Epson's new EcoTank Printers & Home Projectors Bring Your Vision to Life
Epson's new EcoTank Printers & Home Projectors Bring Your Vision to Life with the expansion of its EcoTank printer range with the launch of the Epson L3550, L5590, L8050 and L18050 models. Along with the Epson's newly launched home projectors, the EH-TW6250 and EH-LS800B, you can bring your vision to life.
Epson EcoTank Printers
The new Epson's range of printers aim to provide an efficient and affordable alternative to laser printing by incorporating innovative solutions to produce superior quality printouts, and compact design form factor into the EcoTank printers line-up.
This printer range also underscores Epson's sustainable innovations as they are powered by Epson's Heat Free Technology that removes heat from the ink ejection process, resulting in a printer that consumes less power compared to laser printers in the market.
In a GfK Asia survey of 2,864 business printer users in Southeast Asia, the results showed that 98% prefer Epson EcoTank for business. In Singapore, users point to sustainable technology, superior quality printouts and low running cost as the top factors when considering buying a business printer. Other key considerations revealed in the survey also include ease of maintenance and reliability of the printer.
"This survey assures us that we are moving in the right direction as a company," said Mr Derek Tan, Head of Sales and Marketing at Epson Singapore. "It comes as no surprise that printer users value quality prints and low running cost. We also know that more users are environmentally conscious these days. It is our belief that the new printer line-up addresses the top concerns of both home and business printer users and can be a staple of the sustainable office of the future."
Epson EcoTank Printers L3350 and L5590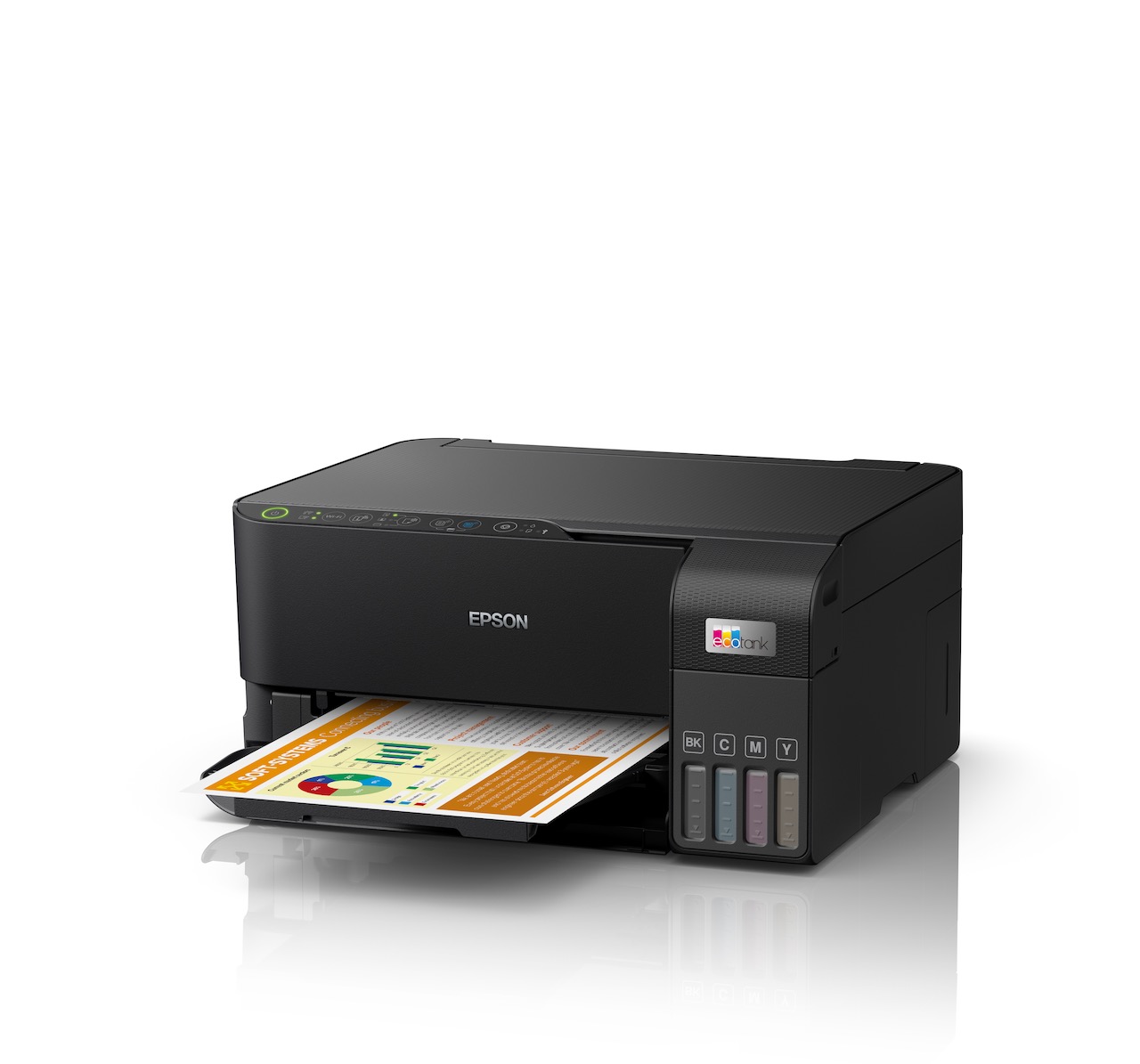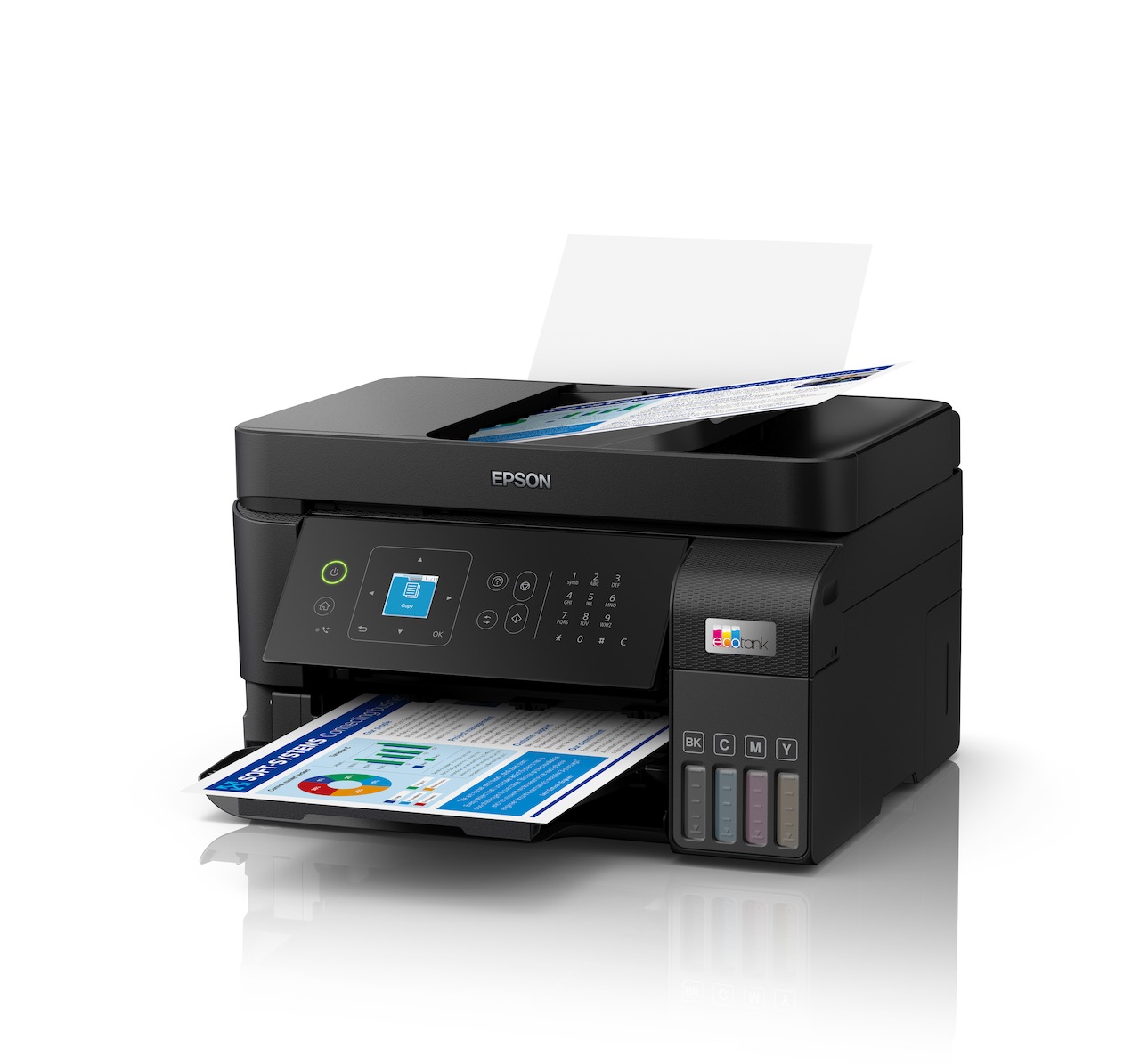 Epson EcoTank Printers L8050 and L18050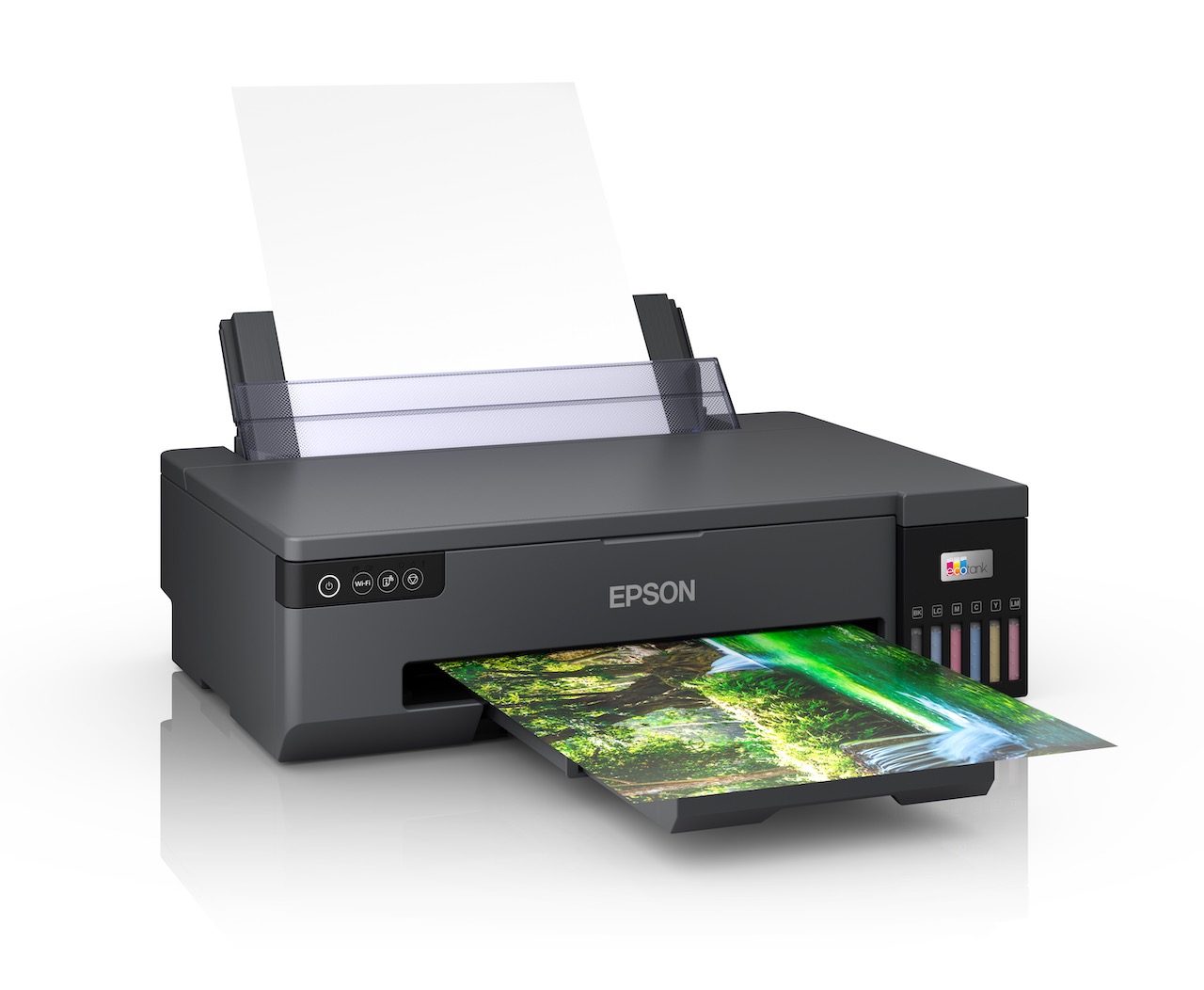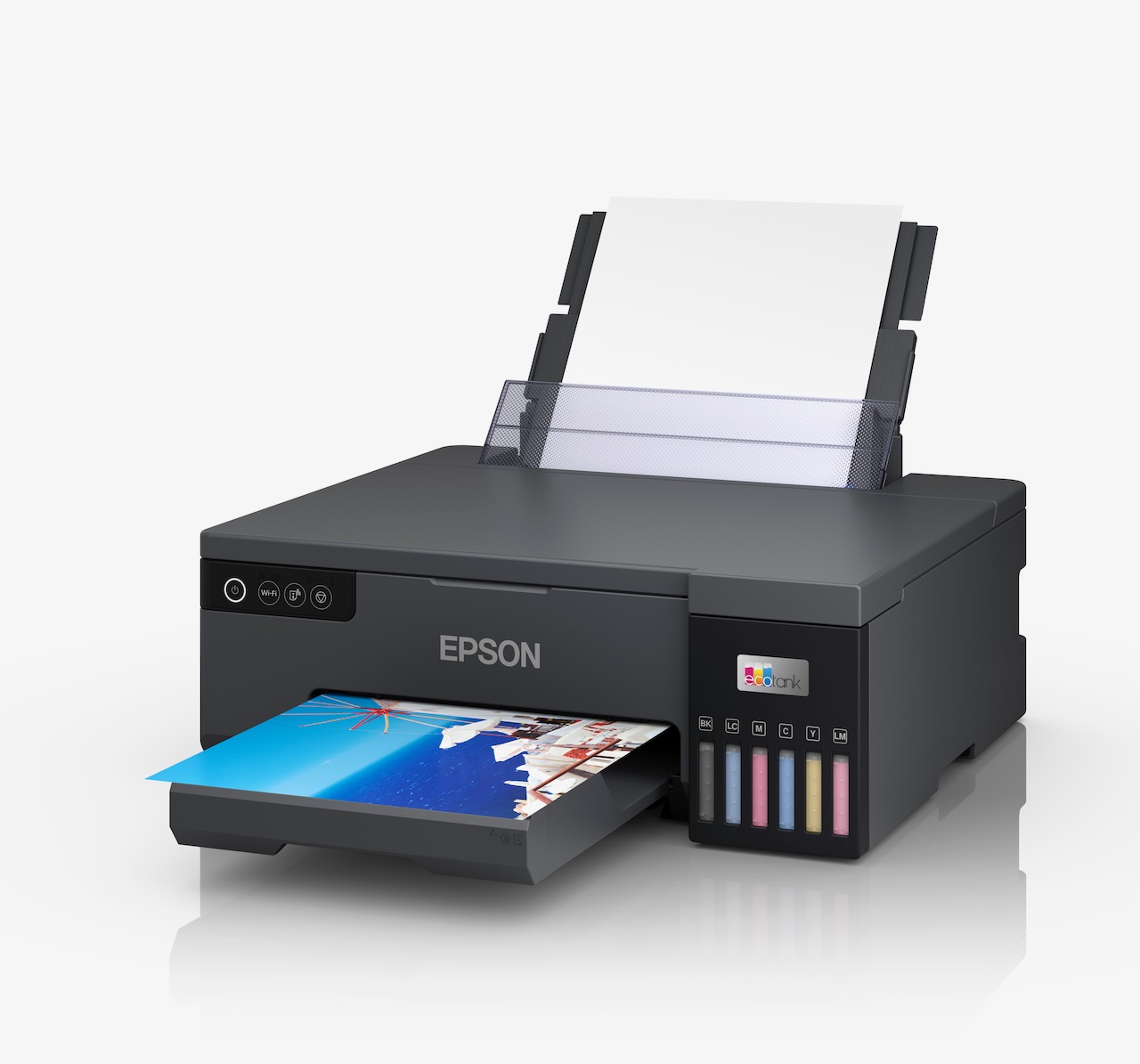 New Epson Home Projectors
Epson has remained the No.1 projector brand worldwide for 21 years running, and its new home projector line-up will help elevate home entertainment to a new level with its vivid image quality and technology, enhancing users at-home visual entertainment experiences.
Epson EpiqVision Ultra EH-LS800B Laser Projection TV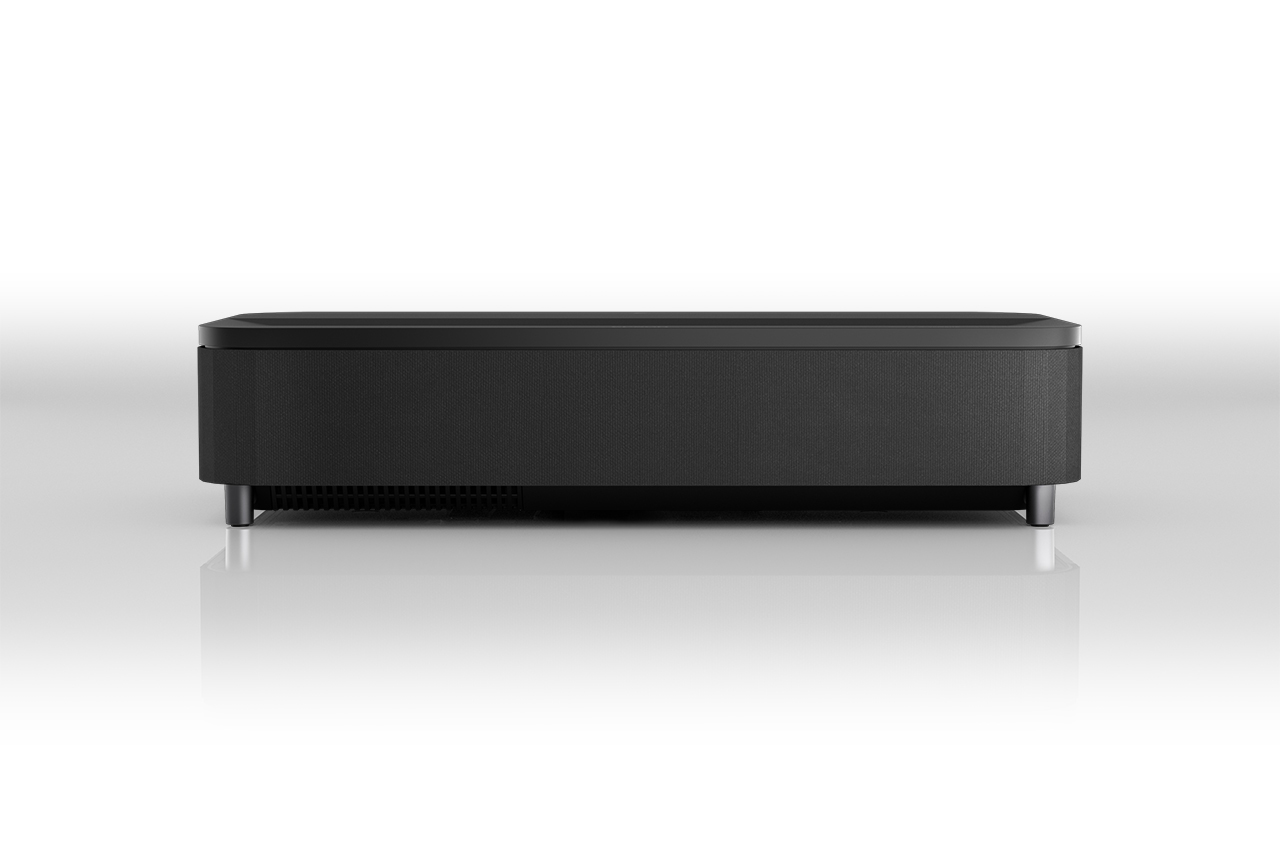 Epson EH-TW6250 Smart Gaming Projector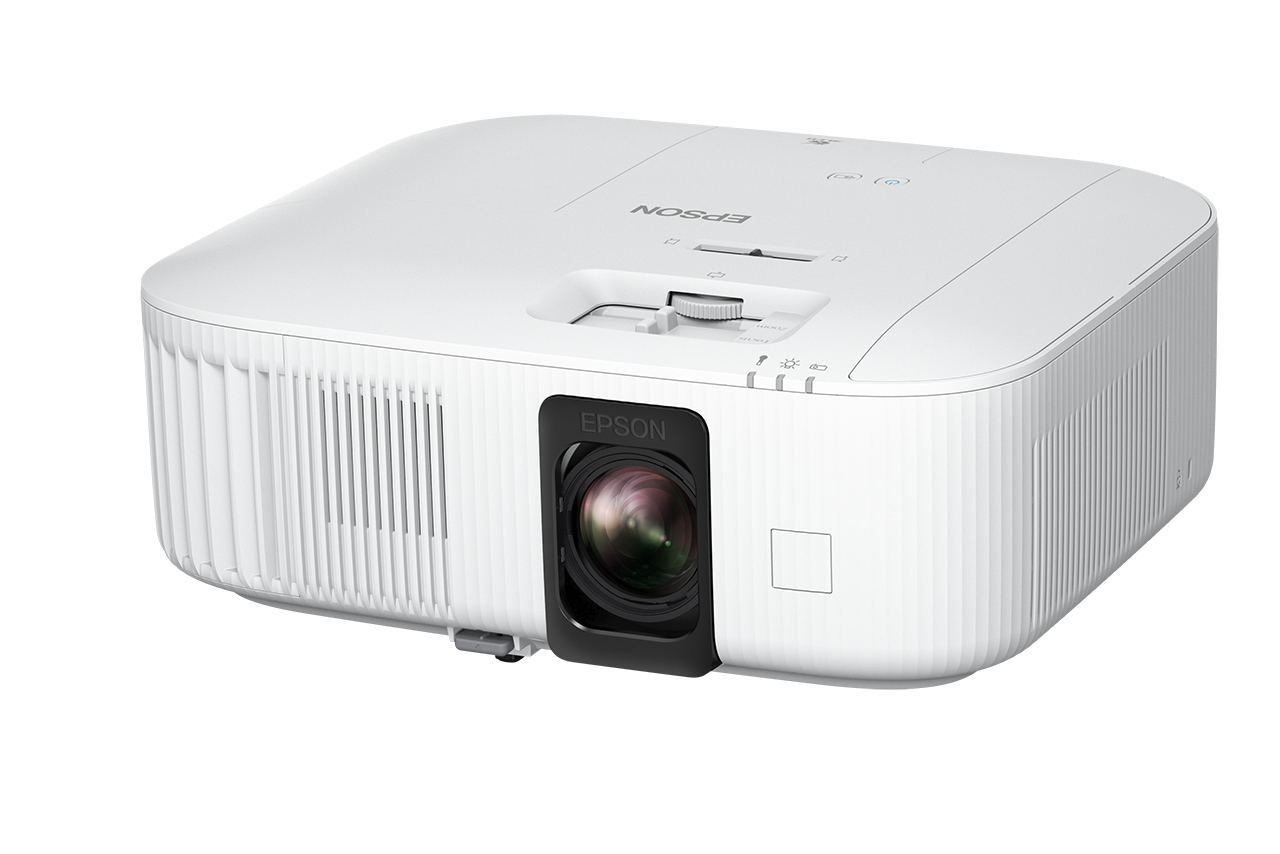 Pricing and Availability
The new Epson EcoTank L3550, L5590, L8050 and L18050 printers, as well as EH-TW6250 and EH-LS800B projectors are available for sale in Singapore.
For more information, please visit Epson Singapore website https://www.epson.com.sg or contact your Epson Authorised Dealer for more information.
* Information and pictures courtesy of Epson Singapore and Hill+Knowlton Strategies *