Microsoft announced new Surface Pro for Singapore
The new Surface Pro by Microsoft was unveiled in May 2017 and Microsoft recently announced that the new Surface Pro and Surface Pro Signature Type Cover are now available for pre-order in Singapore.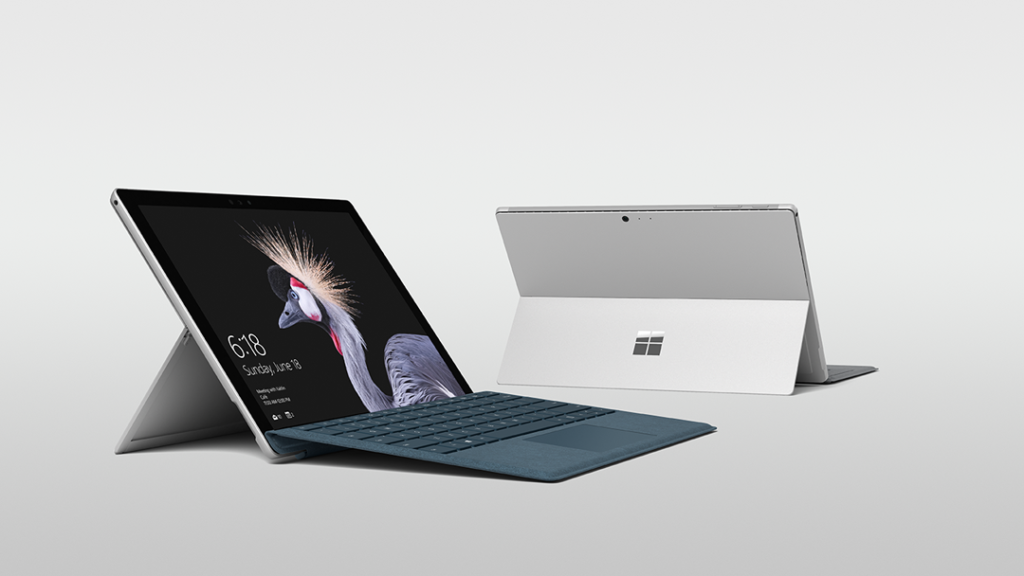 Starting on 20th July, they are available from the Microsoft Store, as well as authorised retailers including Best Denki, Challenger, Courts, Harvey Norman, and Newstead. Pre-order for commercial customers is also available via Authorised Device Resellers including AsiaPac Distribution Pte Ltd, Insight Technology Solutions Pte Ltd, JK Technology Pte Ltd, SoftwareOne Pte Ltd and UIC Asian Computer Services Pte Ltd.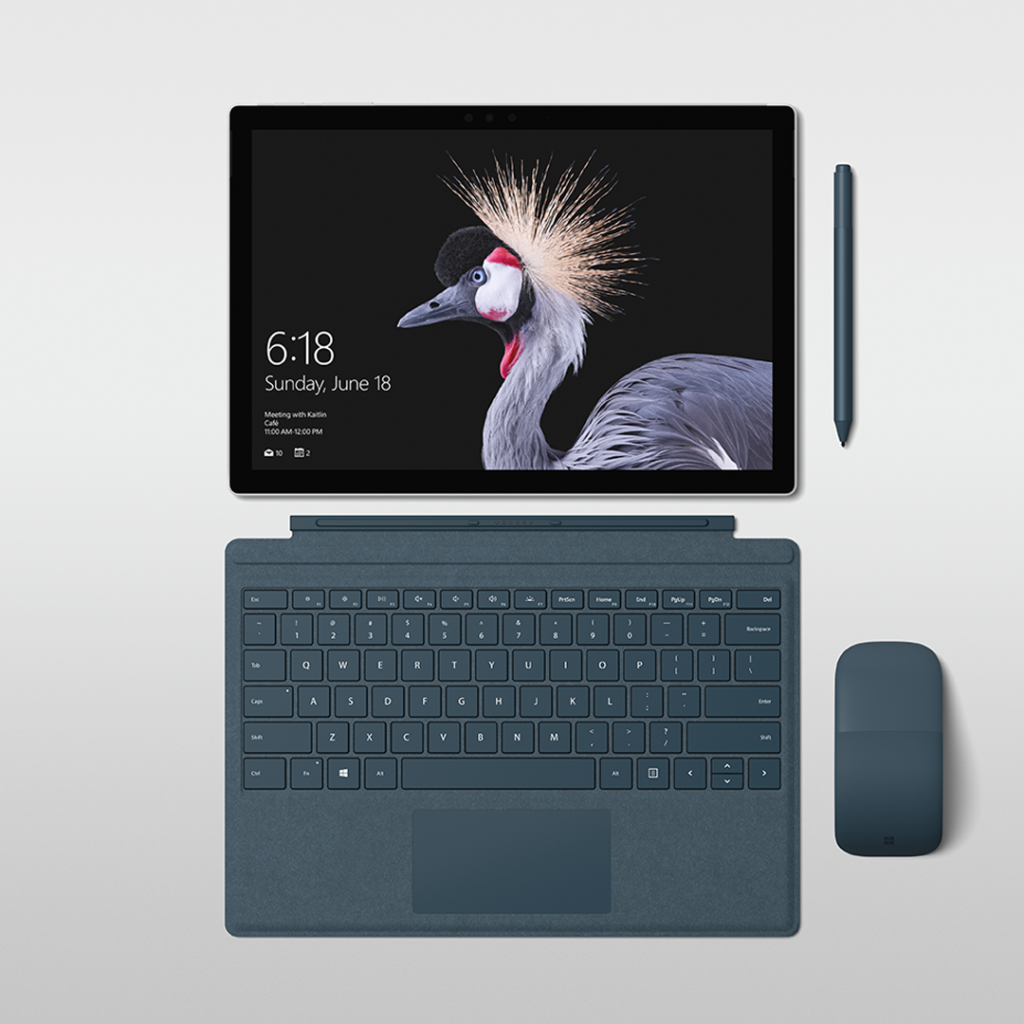 The new Surface Pro by Microsoft has been redesigned from the inside out, giving users more performance with improved battery life. The design has been streamlined and refined via softer round edges, to cameras built to fade into the bezel. A thin, light and powerful laptop, with up to 13.5 hours of battery life.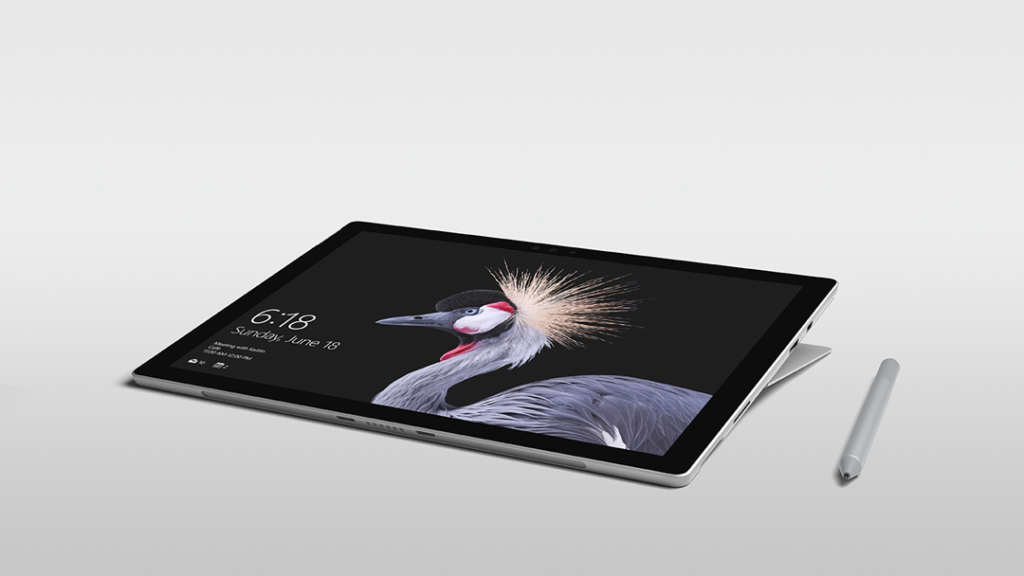 The Surface Pro is not only a powerhouse laptop, but also a mobile creative studio with a high-resolution 12.3" PixelSense™ touch display that supports the new Surface Pen,4 the fastest pen ever. Twice as accurate as the previous version. Inking in applications across Windows 10 and Microsoft Office 3654, including the new Microsoft Whiteboard app, will unlock ways for people to use digital ink to be more creative, collaborative and productive.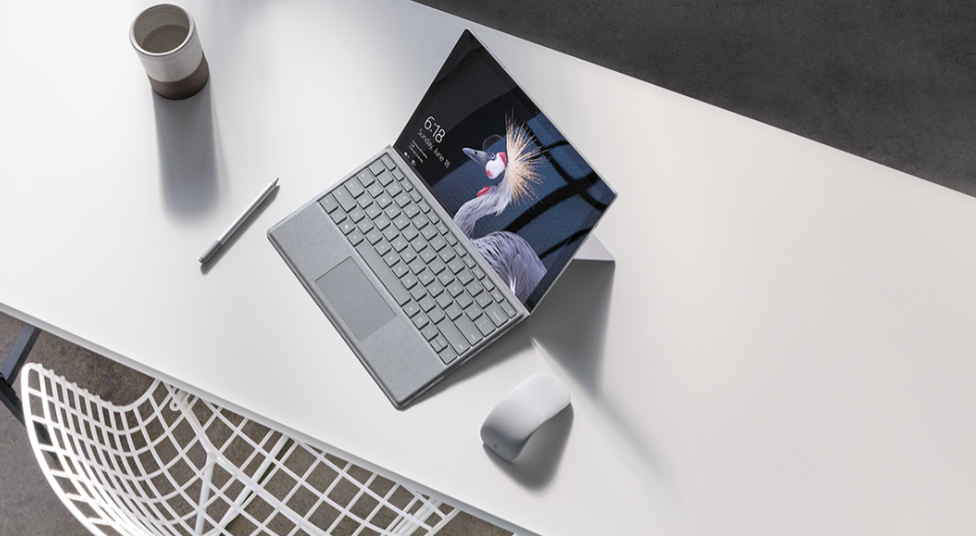 "With every release of the Surface Pro, we continue to push boundaries to better serve the needs of our customers who are seeking greater mobility and power in their devices in order to stay productive. The new Surface Pro delivers the versatility of a laptop and a creative studio in one thin, lightweight device," said Veronica Chiu, Windows and Devices Group Lead, Microsoft Singapore.
Pricing and Availability
The new Surface Pro will officially launch in market on 15 August 2017. For more information, visit www.surface.com.
Product

Suggested Retail Price

(inclusive of GST)

Surface Pro Configurations

Intel® Core™ m3, 128 GB SSD, 4GB RAM, Intel® HD Graphics 615

S$1,188

Intel® Core™ i5, 128 GB SSD, 4GB RAM, Intel® HD Graphics 620

S$1,488

Intel® Core™ i5, 256 GB SSD, 8GB RAM, Intel® HD Graphics 620

S$1,788

Intel® Core™ i7, 256 GB SSD, 8GB RAM, Intel® IrisTM Plus Graphics 640

S$2,288

Intel® Core™ i7, 512 GB SSD, 16GB RAM, Intel® IrisTM Plus Graphics 640

S$3,188

Accessories

Surface Pro Type Cover

(Available in Black)

S$199

Surface Pro Signature Type Cover

(Available in Platinum, Burgundy and Cobalt Blue)

S$249

Surface Pen

(Available in Black, Platinum, Burgundy and Cobalt Blue)

S$148

Microsoft Surface Arc Mouse

(Available in Light Gray, Burgundy, Cobalt Blue. Black available as the Microsoft Arc Mouse.)

S$118
* Information and pictures courtesy of Microsoft Singapore and IN.FOM *