Help Your Small Business Make the Leap to Online
Making the jump to digital marketing and online sales can be an alarming thought to someone who has always been rooted in the real world but it is a leap that needs to be made as soon as possible in today's internet based business world. There is no real way to gain the effortless reach and constant visibility offered by an internet presence in an offline world, so getting a basic understanding of what is needed to be successful on the world wide web is vital for almost any business, no matter how big or small.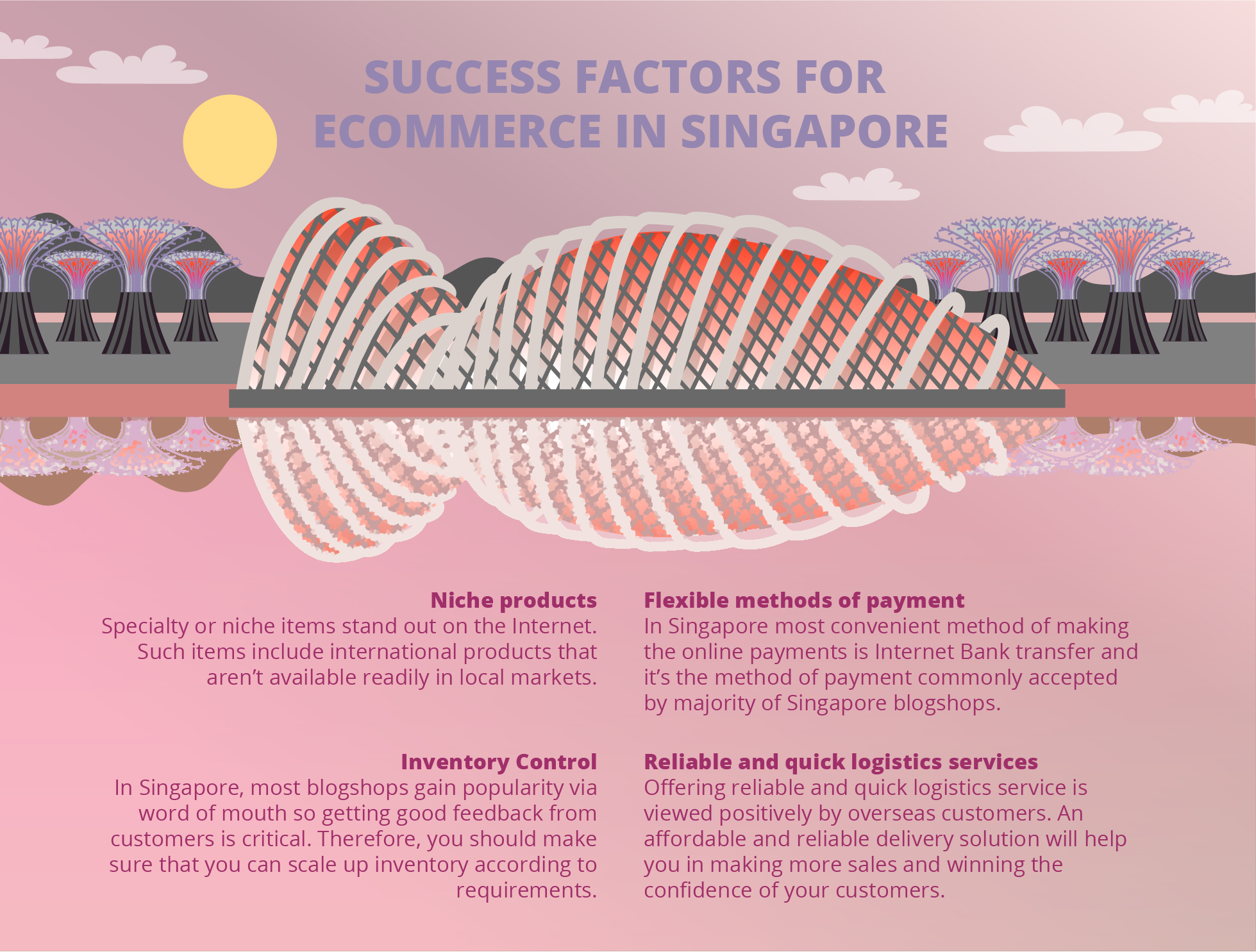 Get Online Shop
Your first step should be to establish your presence online. You can use social media to set up a commercial presence, but unless you plan on staying a very small concern, you might want to go straight setting up an online shop on a secure website. There are retail-oriented platforms, such as Shopify Singapore, on which you can set up your online shop, secure in the knowledge that the site is designed to support businesses such as yours. The online shop will have space for product descriptions, contact links and protected payment pages, so your customers can shop easily and intuitively and make their payments knowing that their money is safe in your hands. These platforms are a great way for technophobes to get their business safely and professionally online, without needing to invest a great deal of time and money in learning IT skills that they will not need as their main task. 
Learn How to Market Yourself 
Once your online presence is established, you cannot just sit back and wait for customers to find you – you must work towards attracting their interest. Digital marketing sounds faintly scary and very technical, but it literally refers to advertising that is done through digital media: in short, advertising on the Internet. If you have run advertising campaigns off-line, you will easily be able to adapt to running advertising campaigns online. Advertising can take the form of short video clips featuring your product in use, highlighting the advantages and efficacy of your product over any others, or featuring happy customers letting others know how good they found your product to be over alternatives. It can also be static images, featuring your products with attached prices and a neat caption designed to attract attention and tempt consumers into buying those products and buying them right now! Use social media, not to push products with hard sell, but to entertain and amuse them, to get your name and brand so familiar to them that when they do have need of your products, it is your site that they seek out. 
The change from offline only to online can be an enormous change – but once it has been mastered, your business is sure to boom, gaining more customers thanks to the much greater reach that the internet has over locally dispersed advertising and allowing you to be in business twenty-four hours a day, seven days a week.