Happy Chinese New Year 2021!
Friday 12th February 2021! It's the first day of Chinese New Year 2021! Wishing all of you a Happy Chinese New Year! This year's Chinese New Year festive celebrations are low key and pretty quiet, due to the regulations in place by the authorities to prevent overcrowding. The mood is subdued and at times, I don't feel the festive mood at all.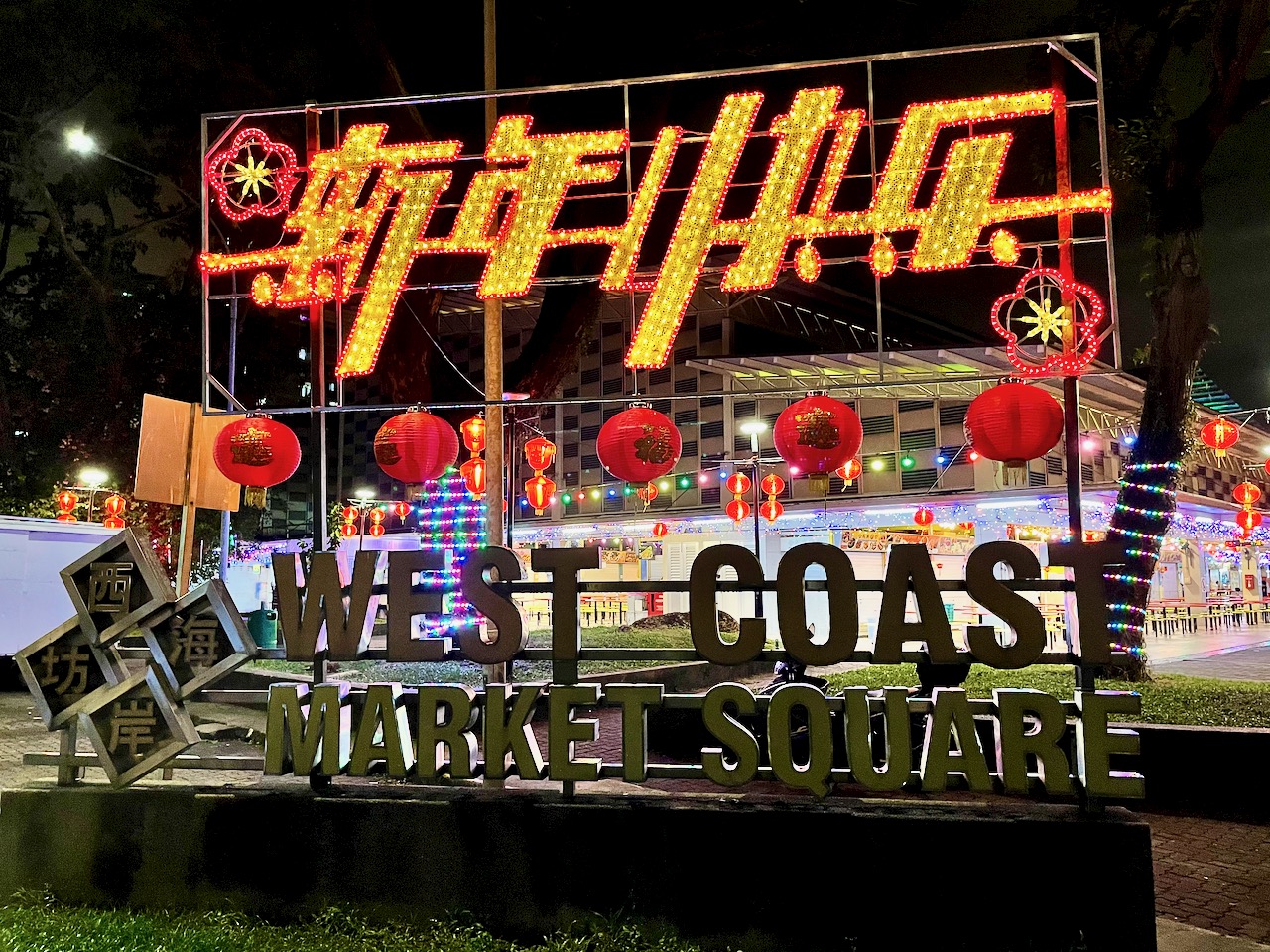 However, I am grateful and thankful that I am still able to catch up and meet with family and relatives even under those circumstances and constraints. Although we can't catch up with relatives overseas, I am glad that we can still connect with them via social media and communication apps.
Although I am keeping low key and quiet during this Chinese New Year, I am thankful to my relatives and friends that I am able to meet up and catch up during this festive season, in smaller groups and within the limits for visitors per household in a day.
The year 2021 still has a lot of uncertainties, I pray that the global pandemic is able to be brought under control, our Singapore and world economies can start the road to recovery, it would not be a fast recovery, a slow and uneven recovery more likely though.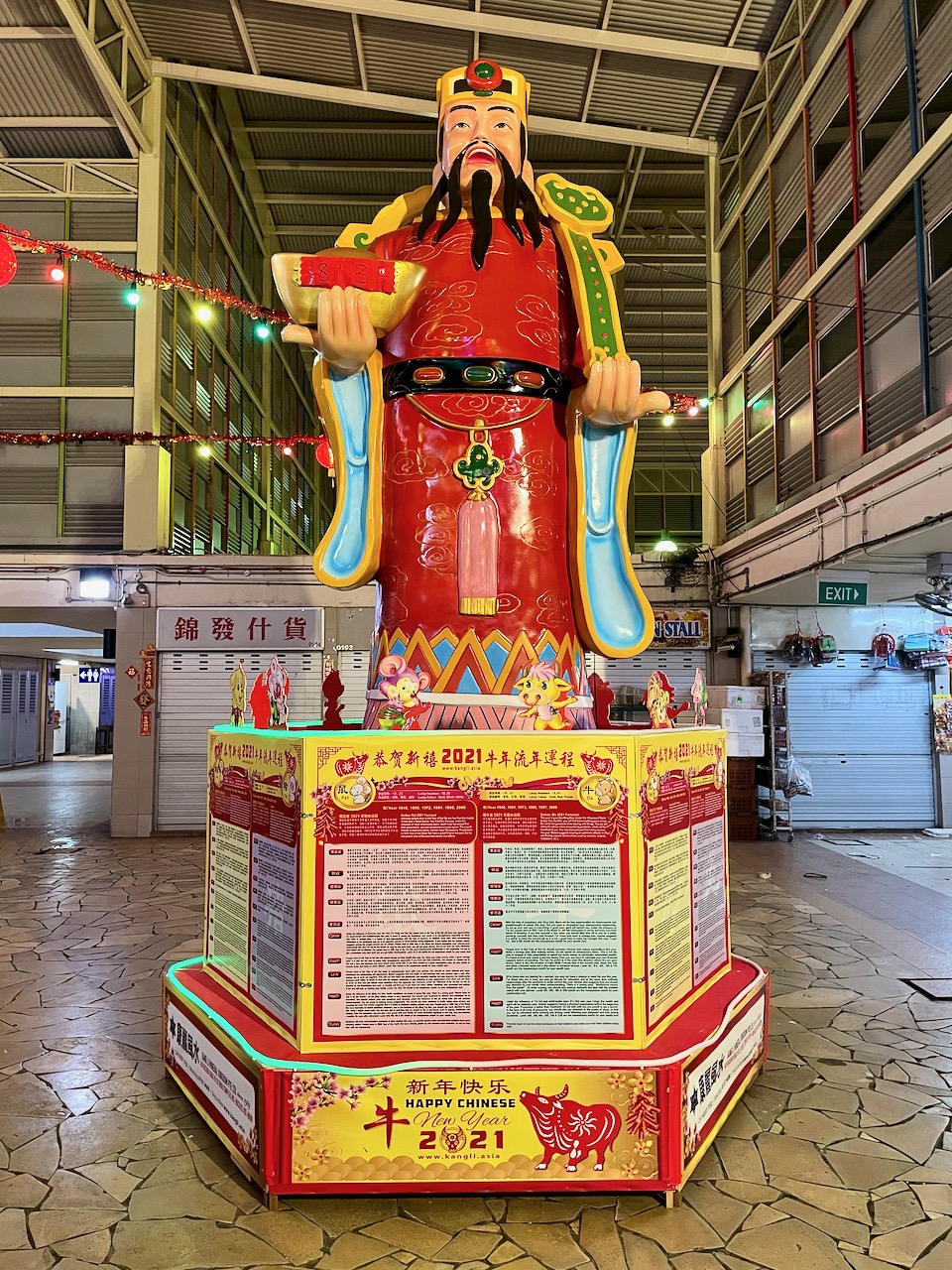 Overall, I am thankful and grateful for thing such as family and relatives, in good health and trustworthy friends in this period of uncertainty.
Wishing a Happy Chinese New Year 2021! Good luck and all the best in the Year of the Ox!