LG StanbyME redefines Home Entertainment in Singapore
LG Electronics (Singapore) recently announced the launch of its new lifestyle screen – LG StanbyME, redefining Home Entertainment in Singapore. The LG StanbyME was recently unveiled at LG CES 2022 – The Better Life You Deserve, this new and innovative lifestyle product is going to up the ante of LG's leadership in home entertainment and demonstrating its commitment to developing innovative products catered for the new age consumers content viewing habits.
The LG StanbyME is a 27-inch self-standing touchscreen display that provides new age users unparalleled flexibility and convenience. This also serves as a one-of-a-kind entertainment centre for multi-functional homes.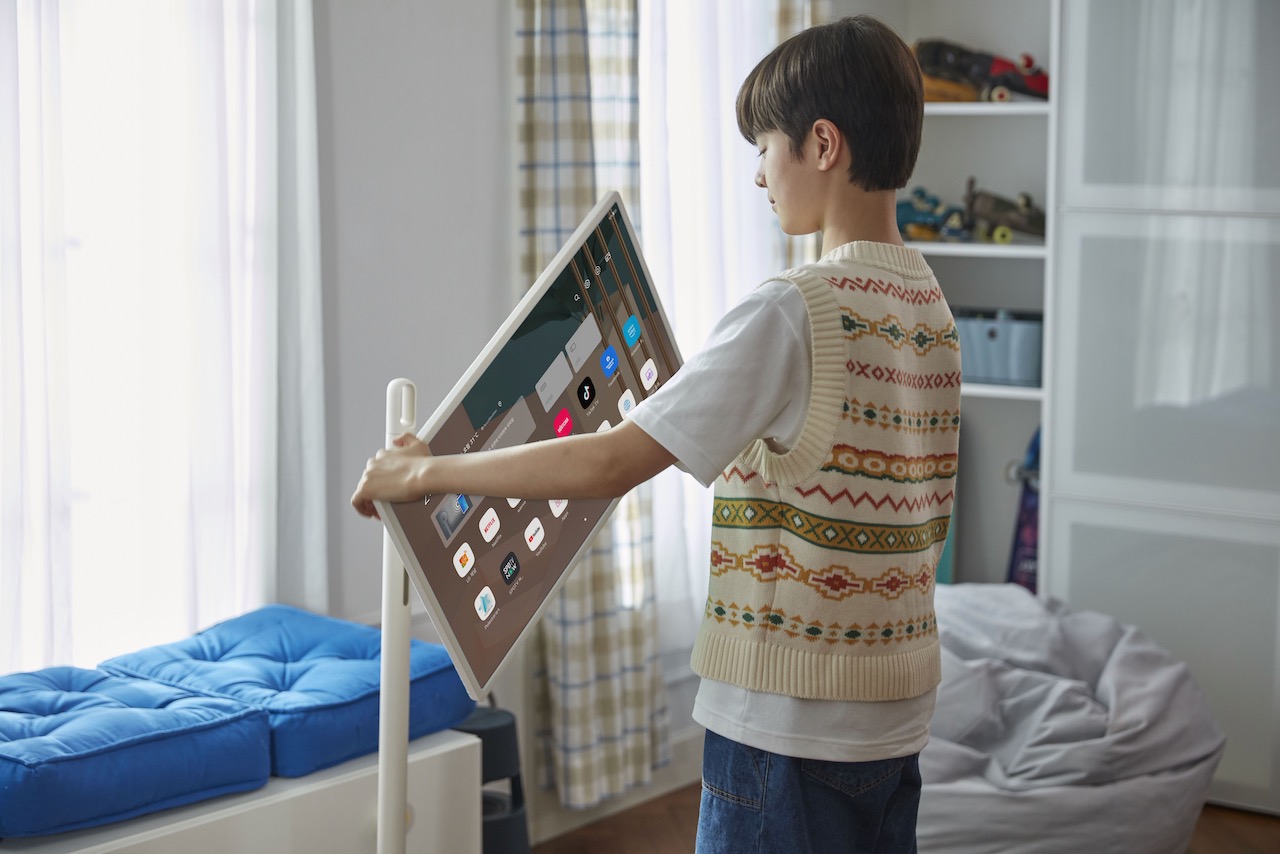 Portable and Ergonomic Companion
The LG StanbyME features a sleek, modular stand with up to 20cm height adjustment, a 27-inch FHD IPS display screen that allows you to rotate up to 180-degrees in landscape or portrait mode (and anything in between), swivelled up to 130-degrees and tilted up to 50-degrees – offering unrivalled versatility and viewing comfort with its ergonomic design.
The wireless screen comes with a built-in battery that lasts for up to three hours on a single charge – perfect for watching a movie, for home workouts, conference calls or study sessions. Along with five concealed wheels positioned at the base of the stand, the screen is designed for ease of mobility, allowing the user to enjoy their home-centric lifestyle while moving freely from the home office to the living room, kitchen and bedroom. Besides its versatile form factors, the LG StanbyME enhances usability with intuitive control options, including remote, touch and gesture recognition.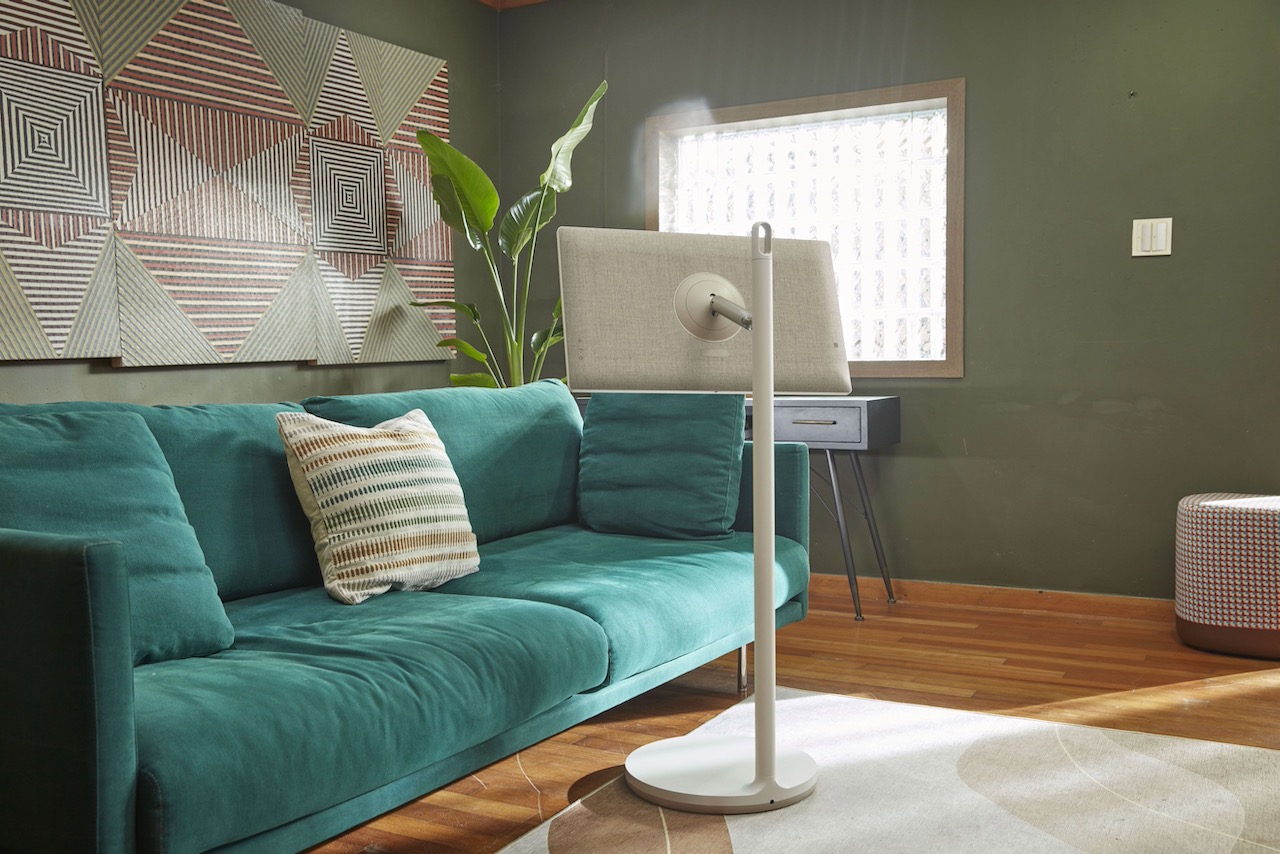 All-in-One Smart Entertainment Solution
The LG StanbyME adapts LG's webOS smart TV platform, the user interface is designed exclusively for this new device, offering an enjoyable and intuitive content discovery experience. Users can tailor it according to your very own viewing experience.
They boast a wide range of built-in OTT streaming services such as Amazon Prime, Facebook Watch, Netflix, YouTube, Highbrow – an ad-free video-on-demand education platform for children, no one at home will miss out on their favourite content.
The LG StanbyME offers a well-rounded entertainment experience with support for HDR10 Pro and AI Sound, bringing content to life through distinctive visuals and clear audio quality.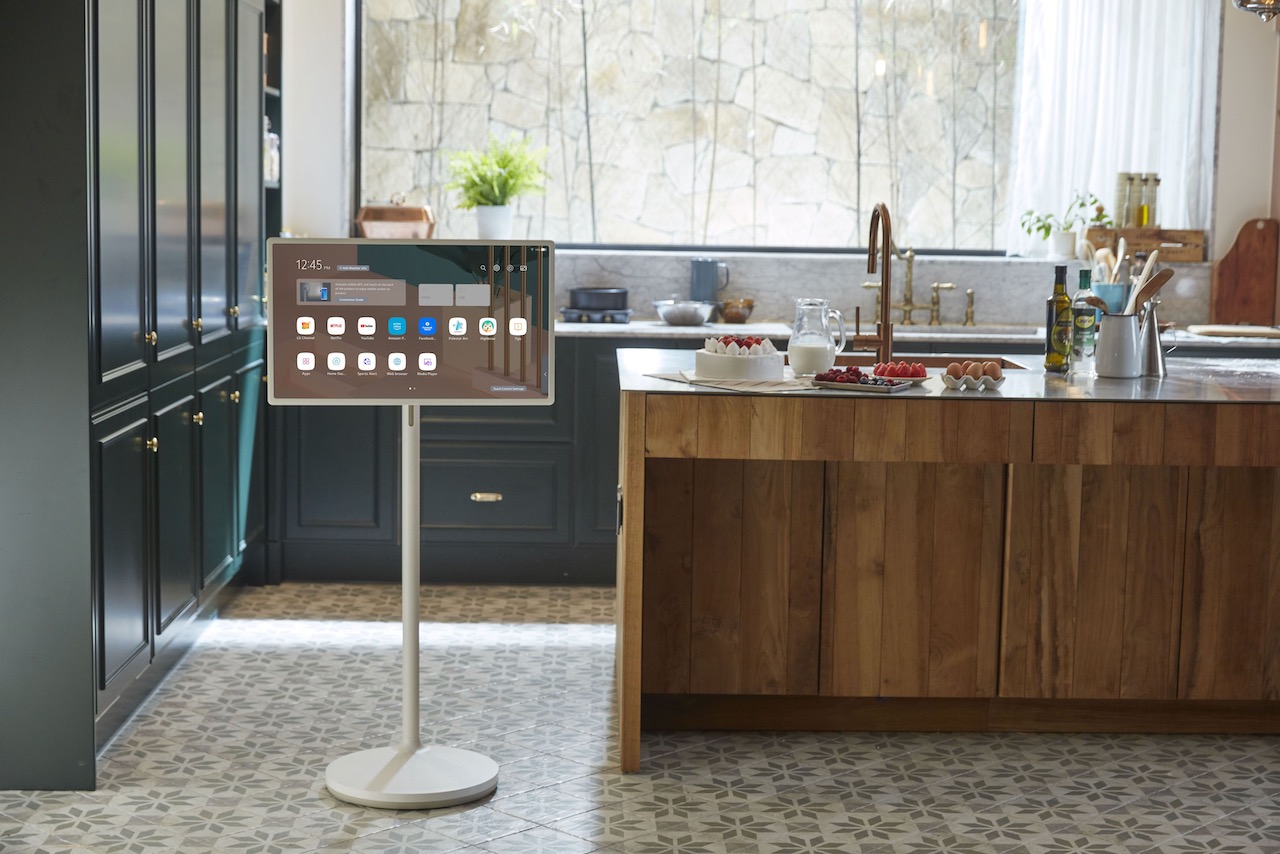 Unrivalled Streaming Experience
With Mobile Screen Mirroring, streaming content on the LG StanbyME is a breeze. They can pair seamlessly with the latest Android and iOS smartphones and via Near-Field Communication (NFC), making it easy to connect and allows users to enjoy more immersive mobile content on a bigger screen.
Users with AirPlay 2 can stream, share, and mirror content from their devices effortlessly. They can also choose to use the Home app or Siri on iOS devices to control the device remotely with HomeKit and connect their laptops or PCs to StanbyME via a wired (USB, HDMI) or wireless connection for presentations.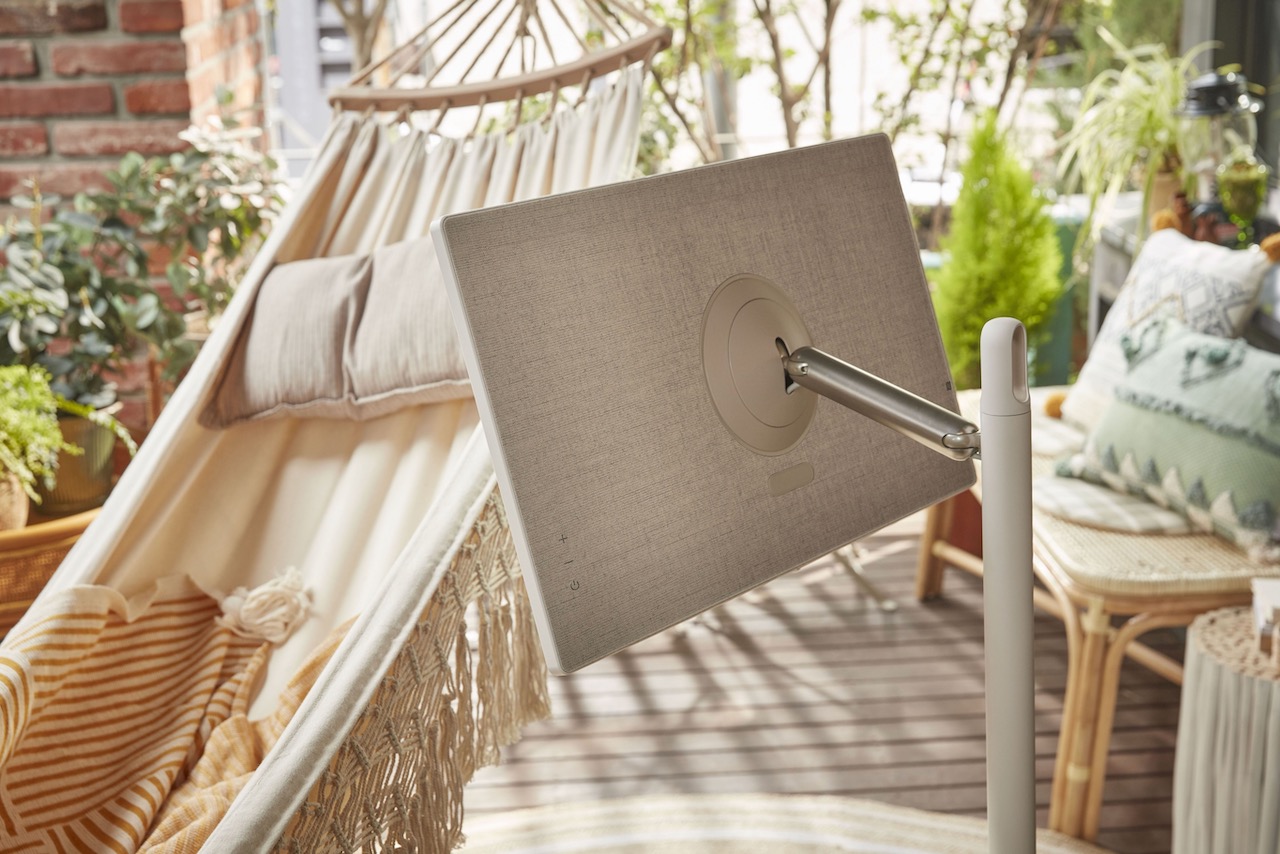 Elegant and Understated Design
The LG StanbyME features a rear cover clad in pure beige textural fabric, this would complement a variety of interior decorations, bringing a warm yet sophisticated touch to any space. When you are not using it, the LG StanbyME can transform into a display showcasing beautiful artworks, images or a functional interface like a calendar and a clock.
Pricing and Availability
The retail price for the LG StanbyME is S$1,799, it's now available at official official LG KrisShop, LG Lazada, LG Shopee, and at all authorised retailers – Audio House, Best Denki, Courts, Gain City, Harvey Norman, Mega Discount Store, Mustafa and Parisilk.
For more information on the LG StanbyME, please visit LG website.
* Information and pictures courtesy of LG Electronics and APRW *