SCMP brings Hong Kong Star Ferry Pier into metaverse
The South China Morning Post (SCMP) recently announced the launch of its inaugural metaverse experience to the public as SCMP brings Hong Kong Star Ferry Pier into metaverse, bringing the Hong Kong Star Ferry's past and present to life as part of The Sandbox's Alpha Season 2.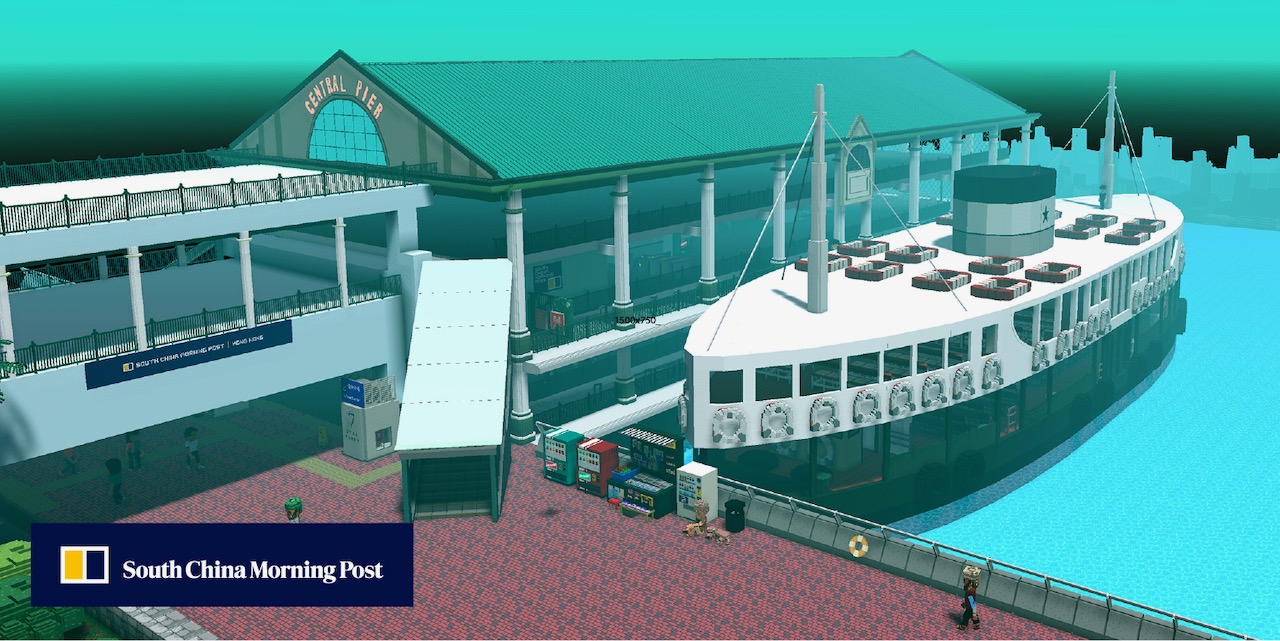 The Post becomes the first media company and organisation in Hong Kong to launch its metaverse offering with The Sandbox. Members of the public can sign up for a unique and compelling interactive digital experience on the metaverse till March 30.
In the metaverse, SCMP has a partnership with The Sandbox to create a distinct virtual world where players can build, own, monetise, and explore, locations of historical interest that can become universally and virtually accessible. In this distinct virtual world created by The Sandbox, you can enjoy unique metaverse experiences around the iconic Hong Kong Star Ferry Pier, with the ability to teleport back in time to learn about this landmark's colourful history by completing various quests along the way.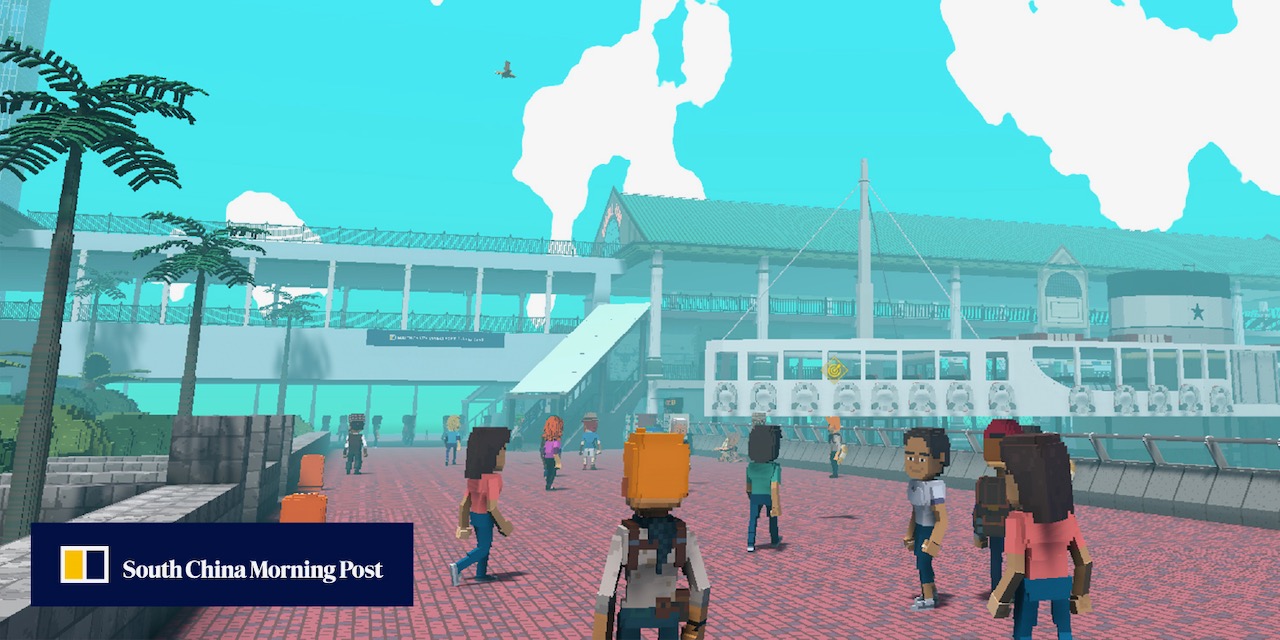 Said SCMP CEO Gary Liu, "The metaverse is a digital world where real-world concepts of value and scarcity can provably exist. SCMP's 118 years of reporting and extensive library of photographs gave us the opportunity to breathe new life into historical locations in the metaverse. This serves as a bridge to connect with a new generation of readers and digital natives and we look forward to working closely with our partners to continue serving our audience.
"The South China Morning Post team is leading the way as a mainstream media into the Metaverse. Through their collaboration with a local metaverse builder studio – Index Game – they have produced a very compelling and culturally rich experience in The Sandbox Alpha Season 2 that will take players through history & time of Hong Kong Central Pier" said Sebastien Borget, COO & Co-Founder of The Sandbox.
SCMP's collaboration with The Sandbox, a leading decentralised gaming virtual world owned by Animoca Brands, aims to create a unique experience focused on its home city of Hong Kong.
Through this metaverse experience, participants will be able to relive iconic moments in the city from the 1980s and the present through SCMP's contemporaneous reporting on the Hong Kong Star Ferry. They can also learn firsthand about the complexities of an international city at the crossroads of East and West.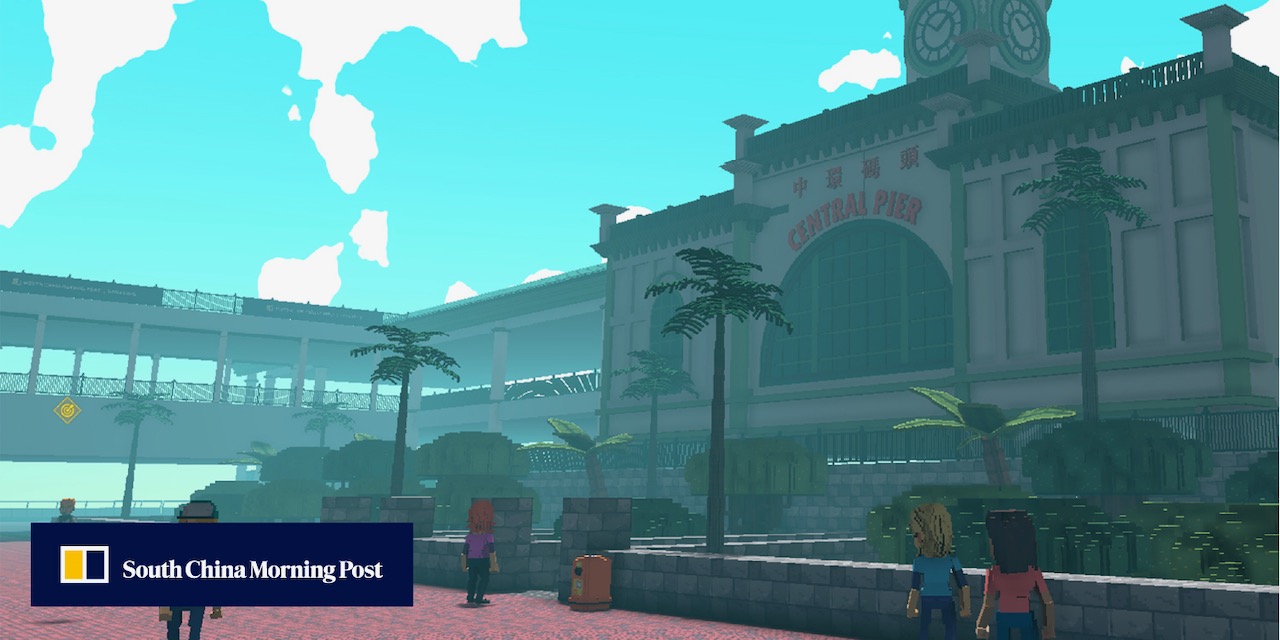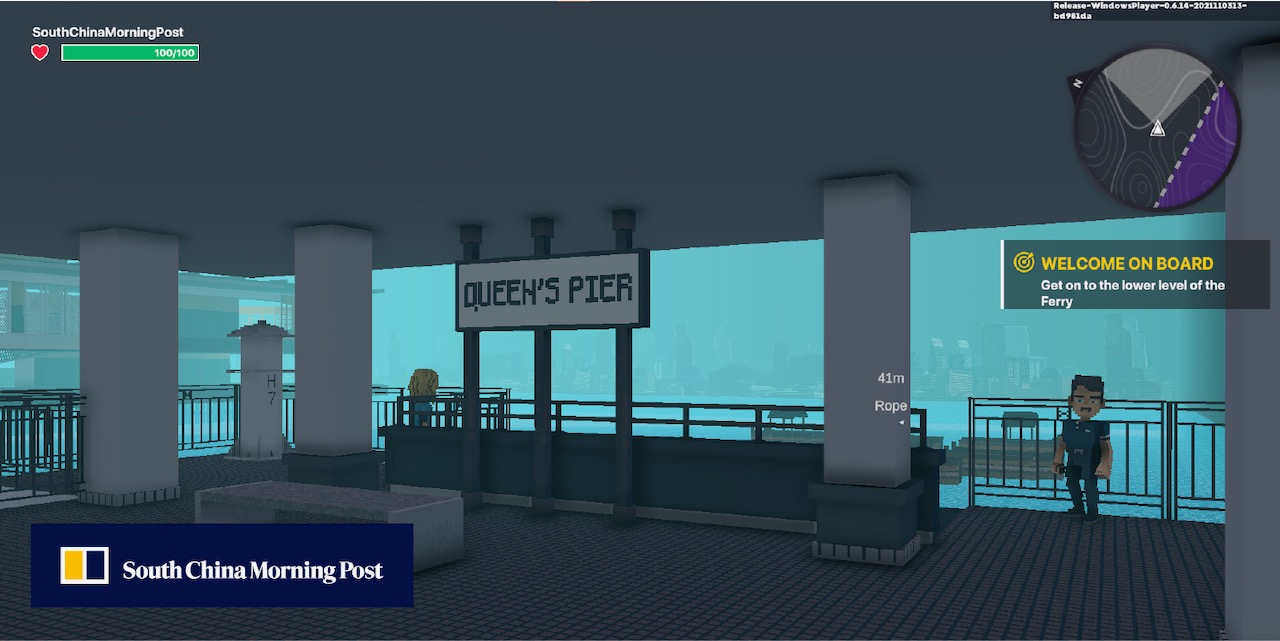 If you like to visit and experience Hong Kong Star Ferry Pier Experience, please visit The Sandbox website and sign up for a user account. Do check out The SandBox YouTube channel too!
* Information and pictures courtesy of South China Morning Post *