During the launch of the Sony Playstation Wave Launch Event, I had the chance to experience first hand of the Sony Playstation games using the Motion Controller. I couldn't manage to play all the games on display, however, I had my fair share of playing experiences with the following games, below are some screenshots of the  wonderful games I played during the Launch Event –
Archery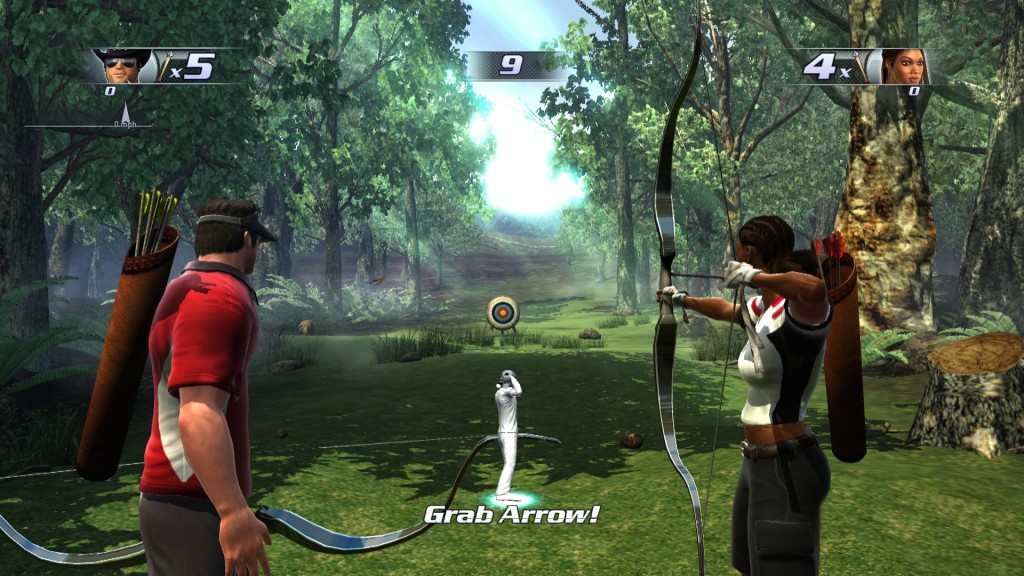 Table Tennis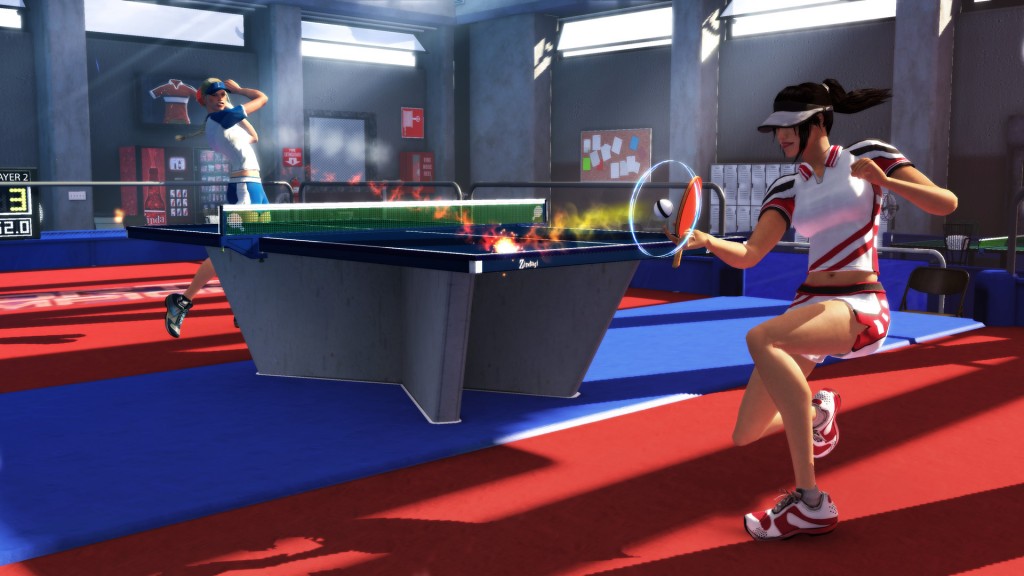 Volleyball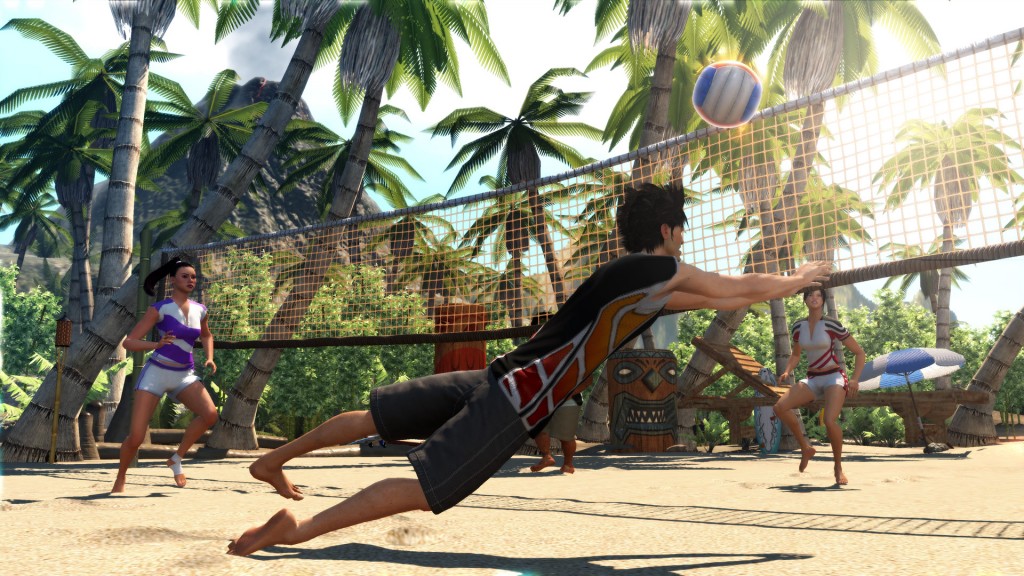 Time Crisis – Dead Sea Pirates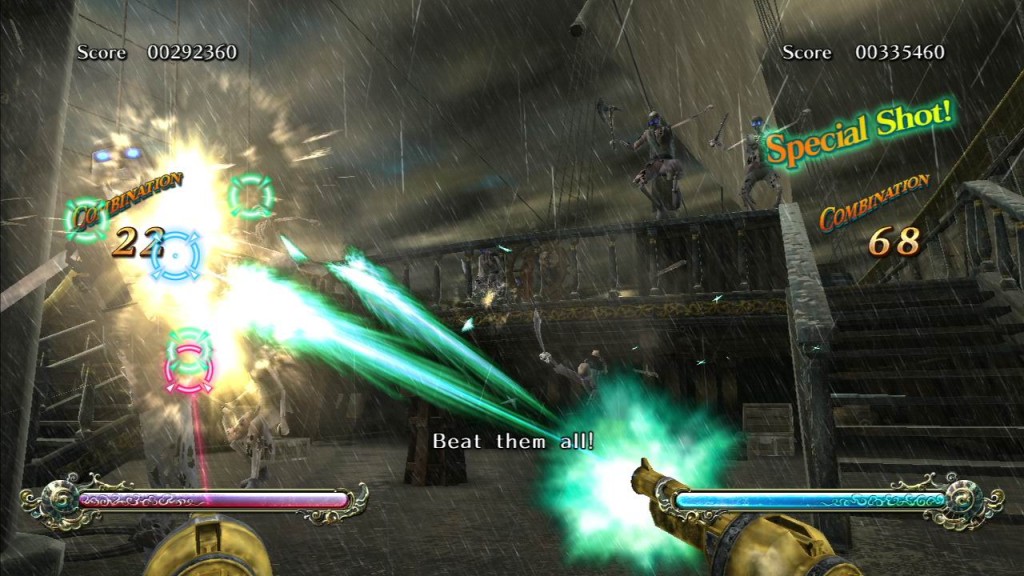 All screenshot images above courtesy of Sony Entertainment Hong Kong
How was the experience and ease of use with the motion controller ?
~ It was easy to use, once you get the hang of it (easily and pretty quickly) and  the initial calibration.
~ Quite accurate and responsive to the motions when we were playing and imitating the actions.
~ Realistic and responsive, with a great experience
~ Fun to use and play with the Motion Controller
~ Great for team play and also playing against each other
The above games are some of the games available on Sony Playstation and keep a lookout for more games to be announced and launched later in the year !! There are some key and powerful gaming houses that would be part of the Sony Playstation, stay tuned and follow Sony Entertainment Hong Kong for the latest news updates of the Sony Playstation Motion Games !