On Wednesday 11th August, I was invited by Sony Entertainment Hong Kong and T3 Singapore Magazine to attend the Sony Playstation Wave Launch Event in Singapore, held at Se7en, iluma. It was a great honour to be invited for this launch event and to be part of the media (as part of the Singapore Blogging Community).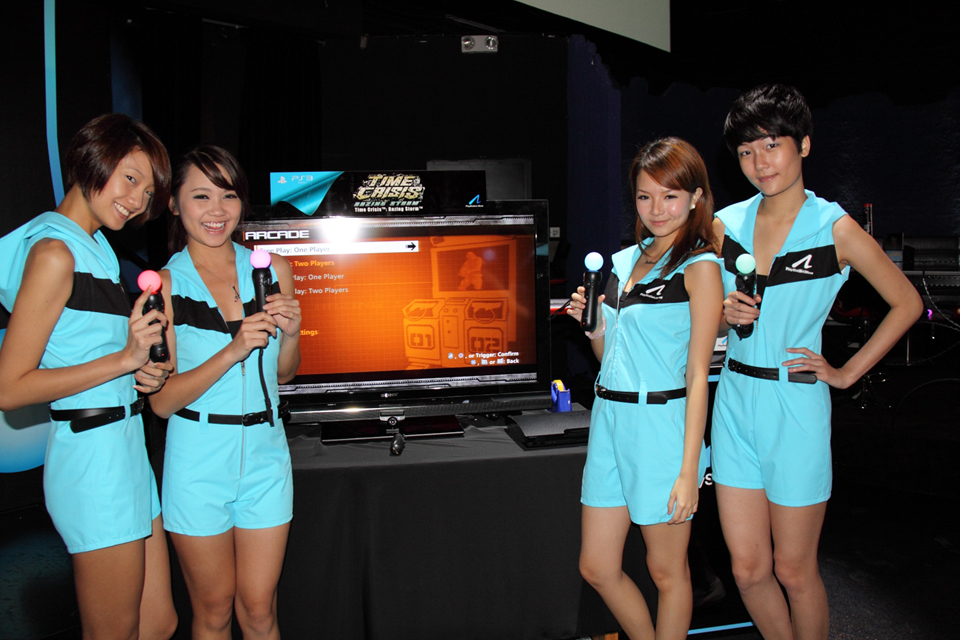 During the launch event, distinguished key management executives from Sony Hong Kong, were also here in Singapore at the event, highlighting the importance and significance of the gaming market. Sony Entertainment Hong Kong would release PlayStation Move Motion Controller for the Sony PlayStation 3 system in Singapore on 15th September 2010.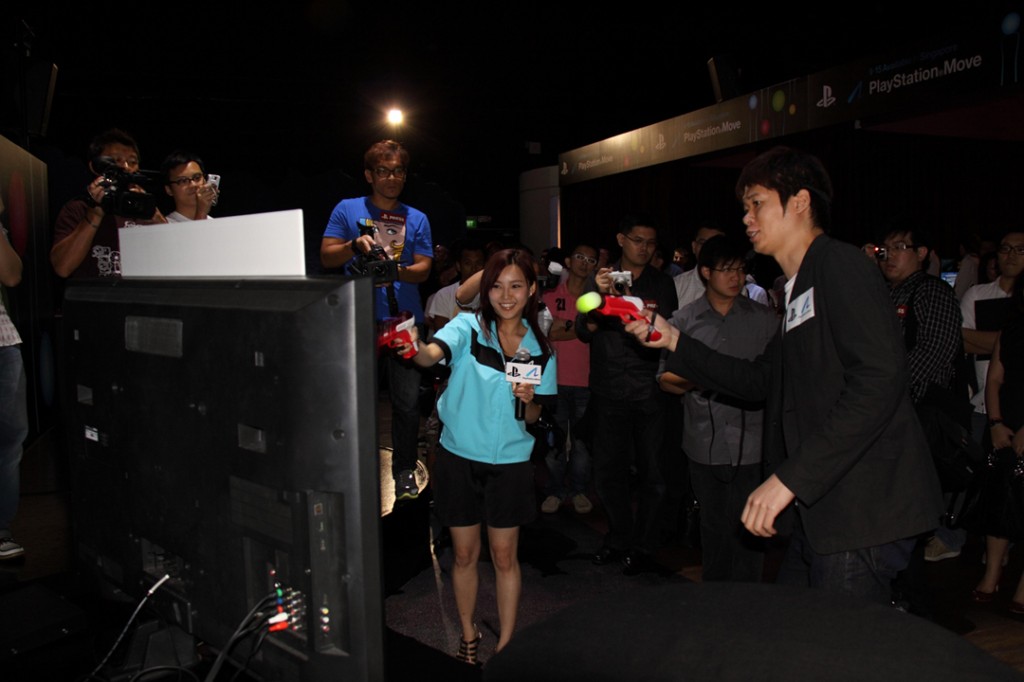 Therefore, what is the Motion Controller ? What is it like ? How does it work ?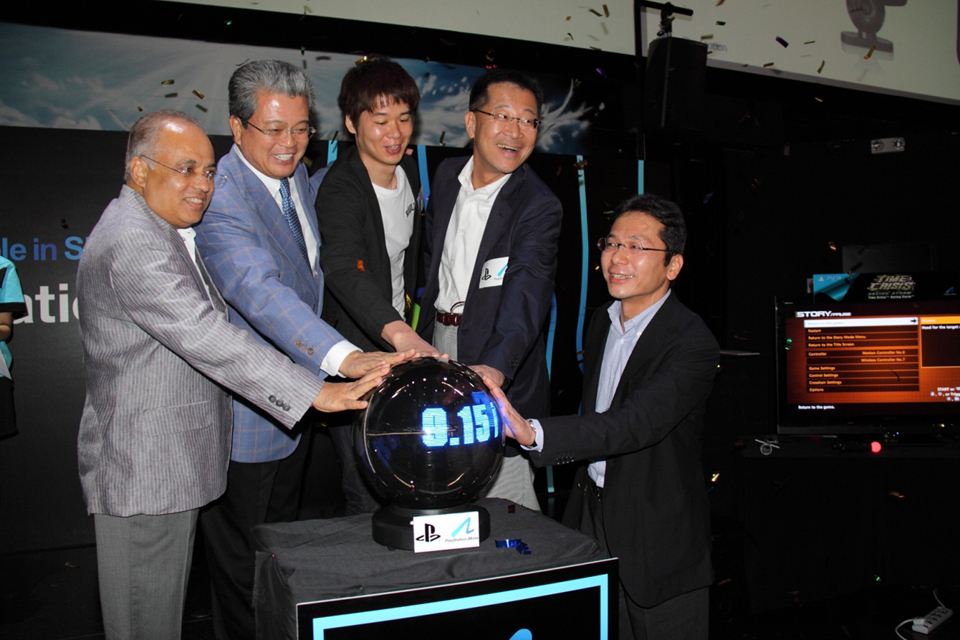 Mr. Tetsuhiko Yasuda, President of Sony Computer Entertainment Asia, Mr. Katsuhiko Murase, Deputy Managing Director of Sony Computer Entertainment Hong Kong Limited, and Mr. Norihiro Nishimura, the director of game development for "Time Crisis Razing Storm", who were here to grace this event and presented to us, the Sony Playstation Wave.
How was my experiences like with the Motion Controller ? How was the Gaming Experiences for me ?
– It was an eye-opener to the different games from children/family friendly games to the fighting action games such as the famous and popular Time Crisis game !
– The motion controller was easy to use after the initial phase of getting the hang of it, with some calibration of the control device.
– Game graphics was realistic and real life like.
– It look like a microphone YET it is powerful and very realistic & easy to use for playing the games !
– You can play with multi-players, either as your team mate or your opponent.
– Some games are great to play with your partner/boyfriend/girlfriend, building up teamwork and relationships between the 2 of you !
– It was awesome and I enjoyed it a lot during the launch event, having hands on and trying out a few of the games, namely – Archery, Table Tennis, Golf and Death Storm Pirates.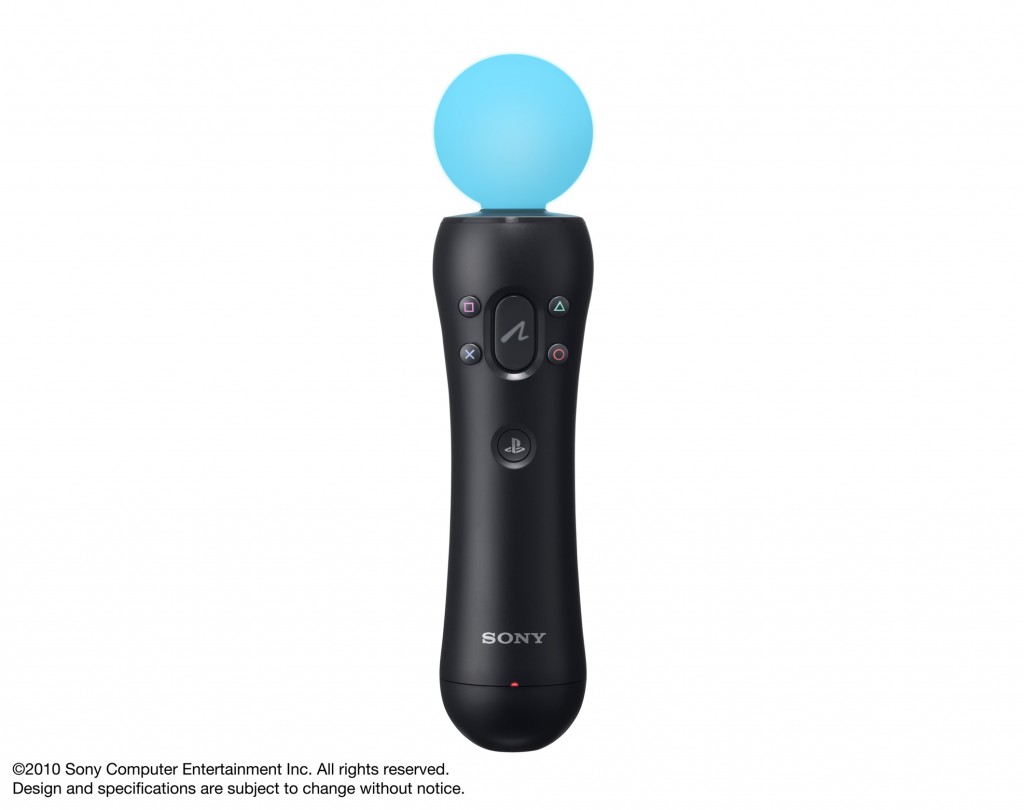 In my next post, I would share with you my experiences of the games that I played above, pictures of the games, technical details and pricing details of the Sony Playstation Wave. Do check out my photojournalistic post of the Sony Playstation Wave Launch Event here !!!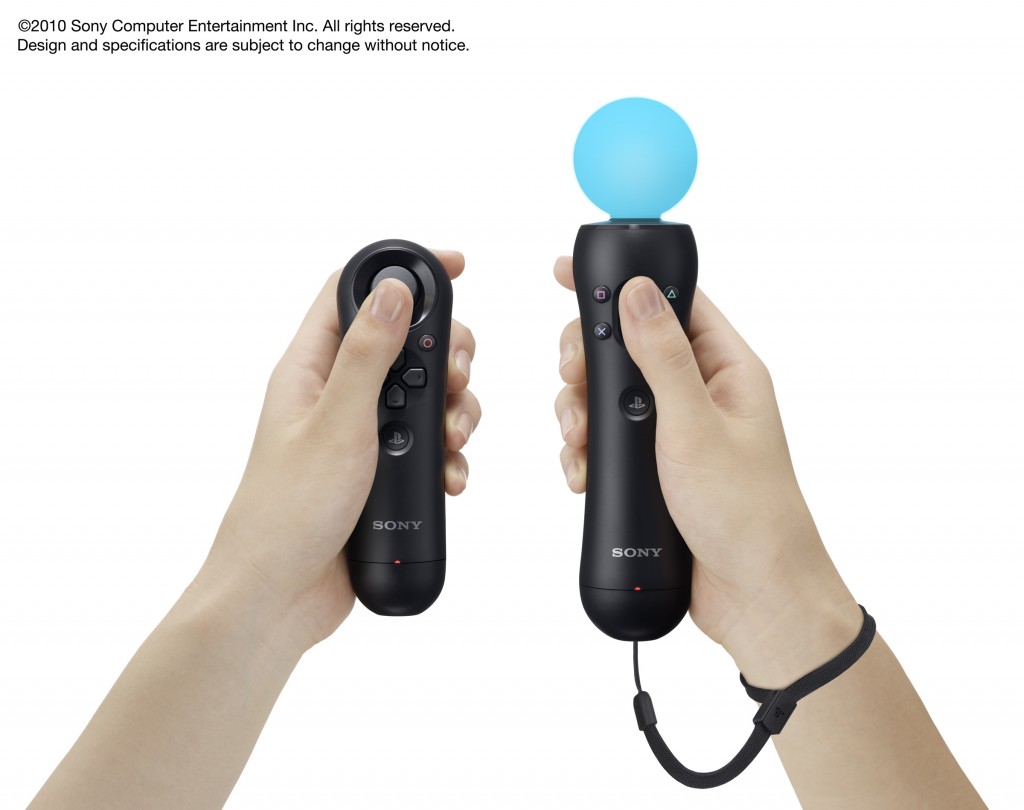 Last but not least, I would like to say a BIG THANK YOU to Sony Entertainment Hong Kong and T3 Singapore Magazine for the (blogger/media) invitation !