Happy Chinese New Year 2014!
To all my friends, today is the first day of the Chinese Lunar New Year! Let's all welcome the Year of the Horse with a big bang! Thank you all for your support! May the Year of the Horse be a bright and colourful year like the River Hongbao 2014 Chinese New Year Eve fireworks!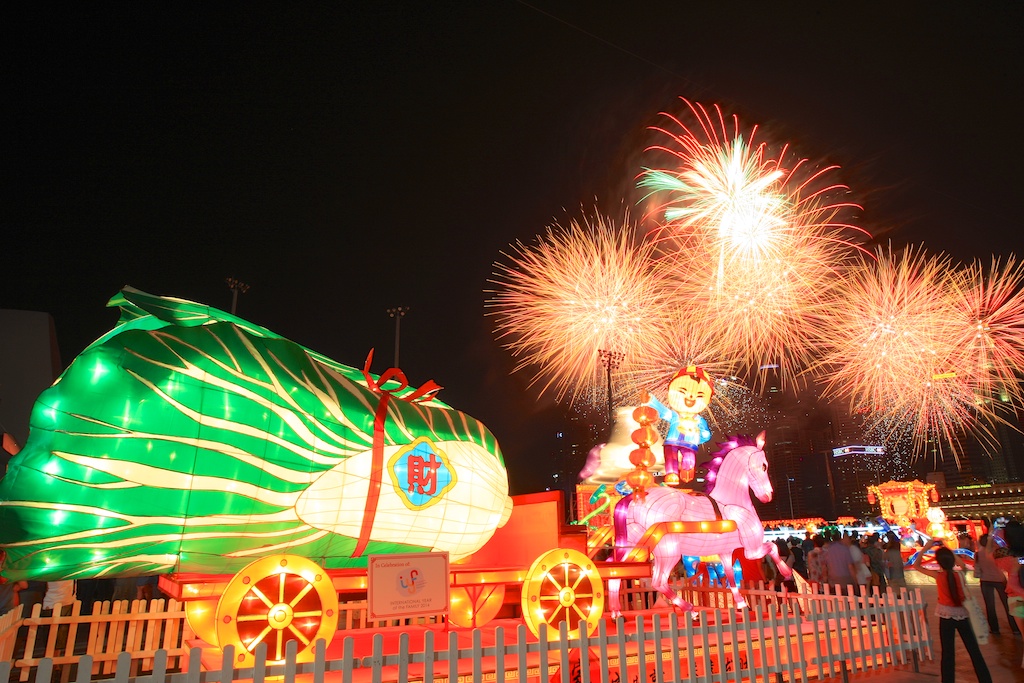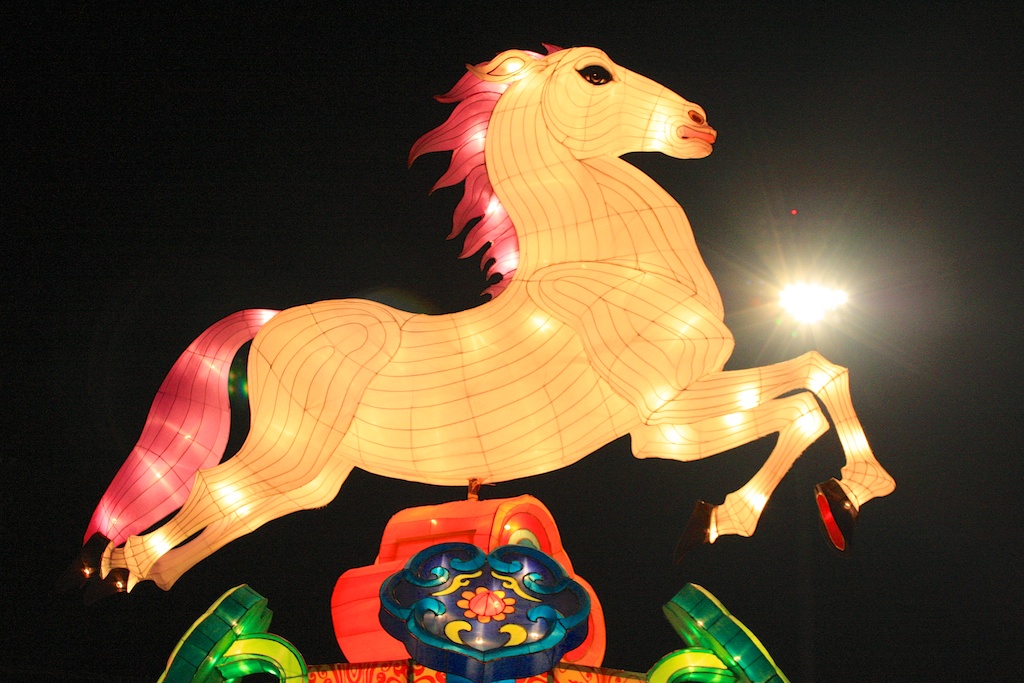 Wishing all of you A Happy Chinese Lunar New Year and blessed with abundance of health, love, wealth and prosperity! May you gallop far ahead in the Year of the Horse, in your business/career or studies!