Sports fanatics who are also also audiophiles, they would look for earphones and headphones to accompany in their sports regime. The wireless headphones are among the more popular choices taken by the sports fanatics as it is easier to use and carry around, you don't have to deal with the cable.
The premium sports wireless headphones by Jaybird, the Freedom Wireless Bluetooth Buds, are now in its 5th edition. Being a fellow sports person (running), I like wireless bluetooth headphones, not just for sports, it's also good for daily usage too!
Let me share with you more information and photos of the Jaybird Freedom Wireless Bluetooth Buds from the press release information below –
Jaybird, the pioneer and leader in premium sport wireless headphones, announced Freedom Wireless Bluetooth® Buds, its fifth-generation of Freedom. Combining sophisticated style, incredible sound and increased comfort into the smallest, most advanced wireless earbuds ever designed, the buds are both functional and refined, packing premium features into a bite-sized package. Jaybird's passion for great product doesn't stop at great buds. Through the MySound app, you can customise and save your own personal sound to Freedom from your favourite music service or the Bluetooth-enabled music device you use.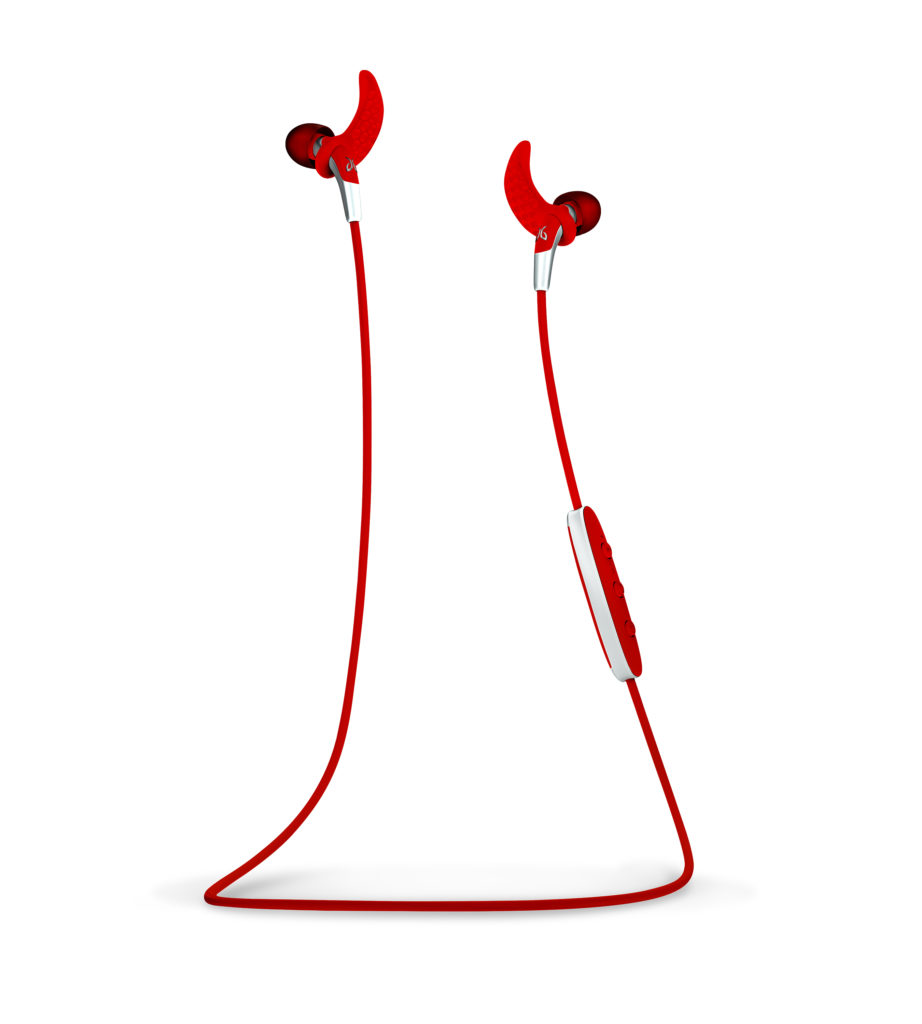 The ground-breaking, engineering-enabled Jaybird once again re-writes the rules of earbud design and user experience, marking Jaybird's continued leadership in wireless headphone innovation.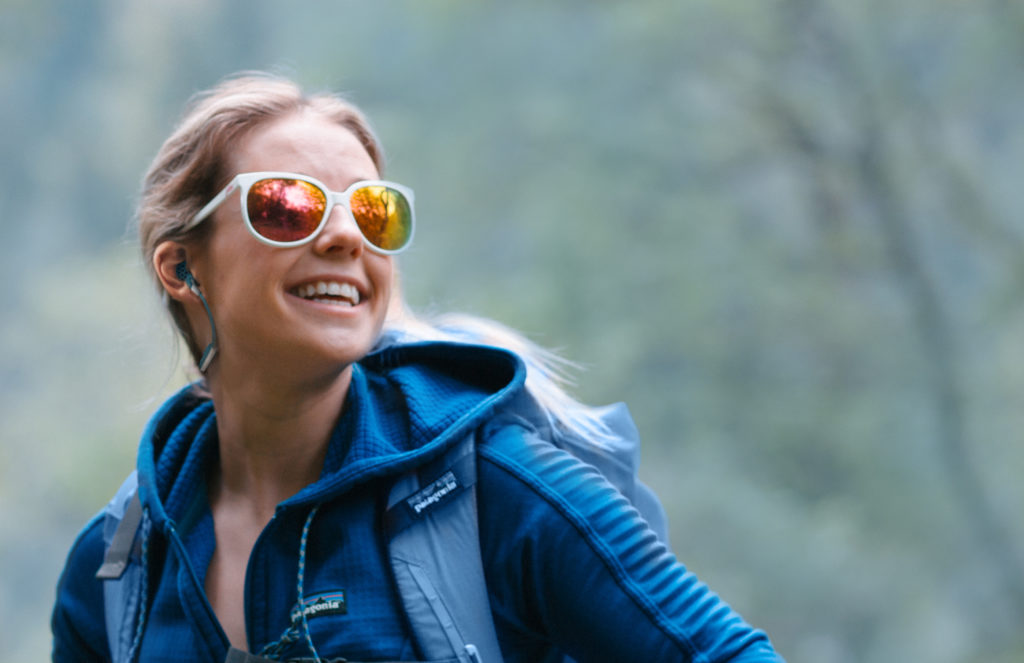 "This latest generation of Freedom liberates our lives like never before," said Judd Armstrong, founder and CEO of Jaybird. "These micro-sized tapered buds deliver our best-ever sound while featuring a reduced size that fits all ears, all in a low-profile fit that resonates with everyone. The over-ear fit and elegant metal accents of Freedom bring a fashionable element while also being more rugged than ever, offering the freedom to bring your music anywhere, from mountain to motorcycle, thanks to the buds' helmet friendly breakthrough form."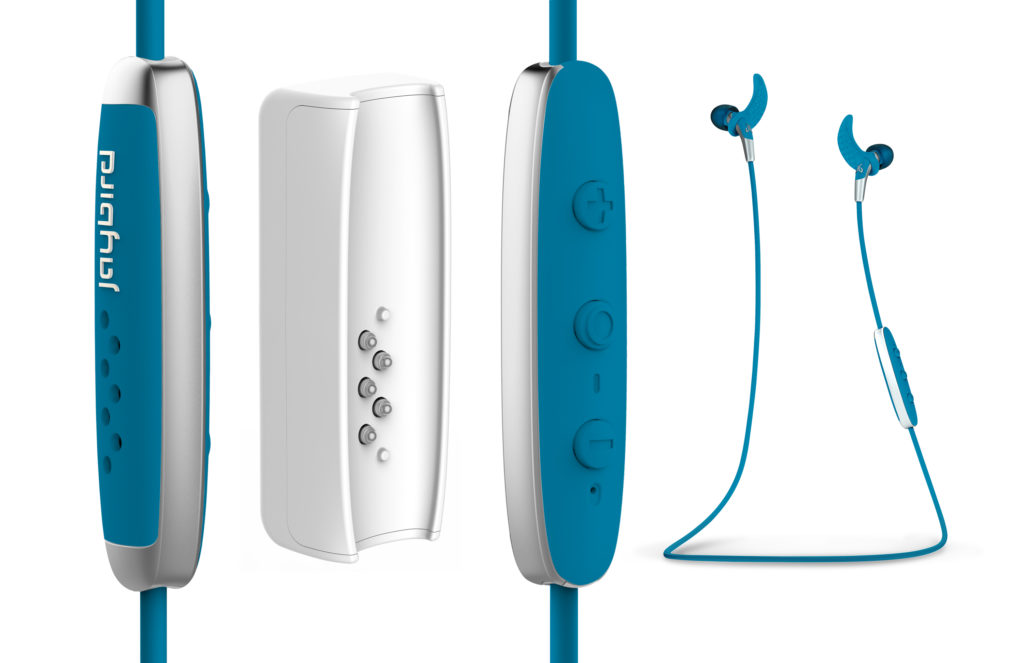 With Jaybird Freedom, you get micro-sized sand blasted metal accented housing in a fashionable, small package. Traditionally, in-ear Bluetooth buds use plastic materials to assist with signal performance, but Jaybird has overcome these challenges by moving all electronics to its miniaturised three button controller while still delivering an incredible eight hours of play time (four hours play time with an additional four hours through the listen-while-you-charge charging clip). If you need a battery boost, clip the lightweight charger on while driving to the gym or during your workout and get an extra hour of playtime in just 20 minutes. So from the gym, to the streets, trails, office or anywhere in-between Jaybird Freedom means you'll never miss a beat.
One of Jaybird's hallmark design standards is drop-free music while offering incredibly small products. Jaybird continues to deliver this standard in Freedom, providing a huge win for active people where a lot of movement will not trip up the signal between phone and Freedom. Jaybird takes all these use cases into consideration when developing its products.
Availability
Jaybird Freedom is available from 16 September onwards exclusively at all Jaybird authorised resellers for $259.00. The buds come in four fresh colours: Gold, Carbon (Black), Blaze (Red) and Ocean (Blue). For more information, please visit JaybirdSport.com or connect with us on Facebook.
* Information and pictures courtesy of Jaybird and SPRG *