LG Electronics (LG) made an announcement that they will be bringing back their line up of LG Premium Monitors and Laptops. This news would interest home/office computer users, designers, gamers, interior designers.
Let me share with you more information on the upcoming return of LG Premium Monitors and Laptops from the press release –
"The IT industry is a fast-evolving one where the only constant is innovation. With the increasing interest for quality display with big screens, LG has decided to launch cutting-edge solution to meet Singaporeans' demands," says Brian Yi, LG Singapore's Product Director of Home Entertainment.
LG's IPS technology is employed in its monitors and laptops, allowing everyday consumers to enjoy the same benefits. Discerning gamers can look forward to an enveloping game experience while professional users like interior designers can see every colour and detail in superb definition.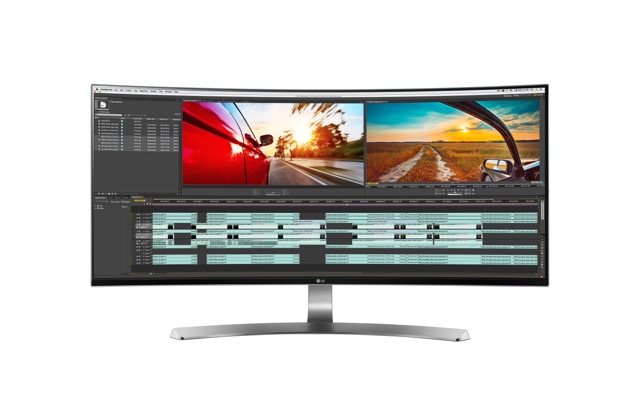 Manufactured and supplied by the world's largest producer of IPS panels LG Display, the IPS panels are designed to offer rich, true-to-life colours, deep black levels, amazing contrast and colour detail at virtually any angle. Even at wide viewing angles, users can expect consistent picture quality.
Stay tuned and keep a lookout for more information on the new LG Premium Monitors and Laptops that would be launched in Singapore soon!
I am looking forward to the LG monitors making their comeback, I would be interested to know more and check them out!
*Information and picture Courtesy of LG Singapore*