Updates/Thoughts 22nd September 2021
The fourth quarter of 2021 is coming soon, as I am preparing my Q3 reflection and Q4 plans, objectives, I would like to share some updates/thoughts today on 22nd September 2021. This  personal updates/thoughts has now been a regular feature on my TGH Technology and Business Portal/Blog when I break away from my regular media news coverage in technology (consumer and enterprise), adding a very personal touch and insights into my multi-roles photographer, writer, social media and digital marketer.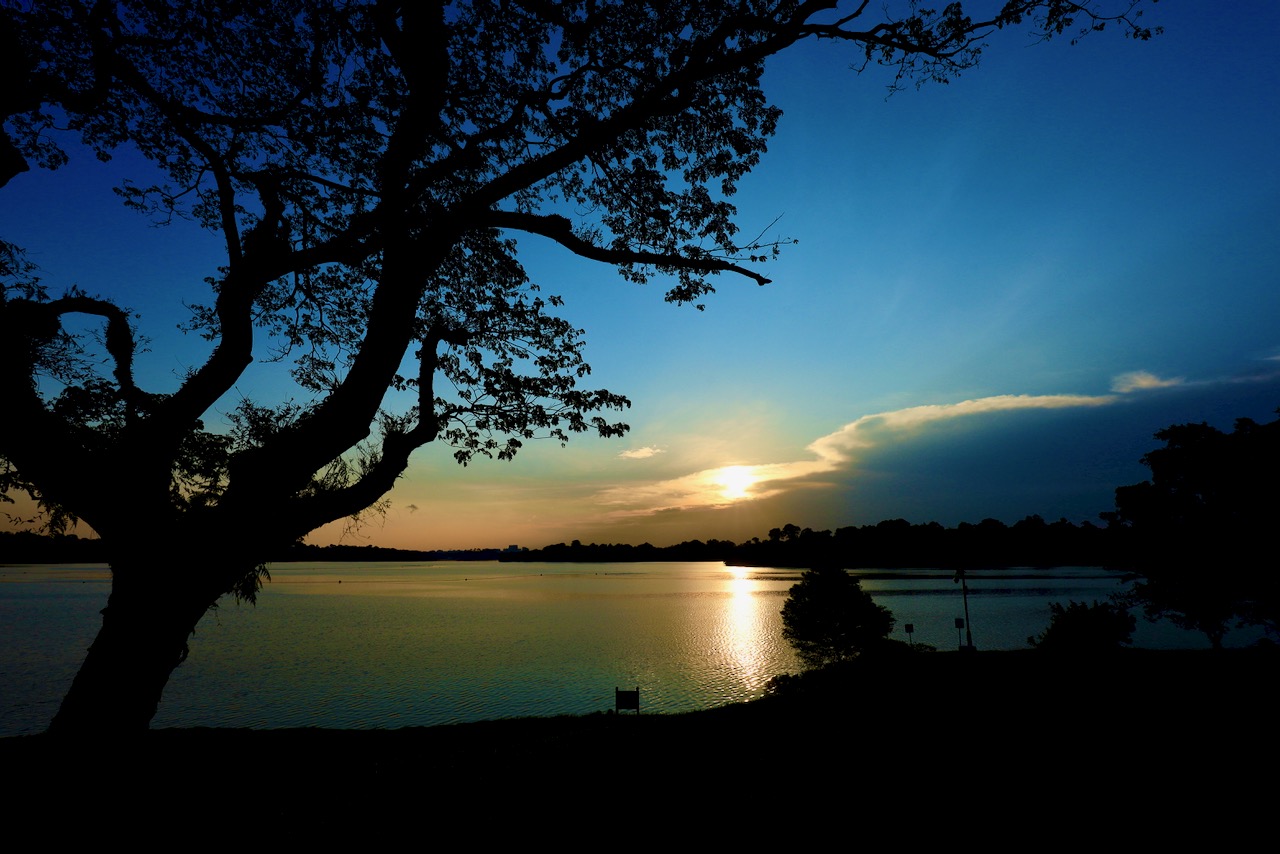 Economic / Market situation
The economic situation in Singapore is still subdued, some industries such as tourism, travel, hospitality and aviation had suffered severely since the onset of the global pandemic COVID-19 in 2020. In a crisis, there would be companies that benefit from them too. Meanwhile, the rest of the industries might be or are already and still suffering from this onslaught of the ongoing global pandemic.
We are looking for light at the end of the tunnel, sometimes it flickers, brightens up, flickers again and at times, is it getting dimmer? Many of us are mentally and emotionally fatigued battling this global pandemic situation. On top of that, some of us are financially affected too. Small and medium sized businesses are feeling the grunt and pain from this economic crisis arising from this ongoing global pandemic.
When can we start to have a clearer view of our route to recovery? Hopefully soon, keeping our fingers crossed.
TGH Photography
This ongoing global pandemic has taught us many life and business lessons, it's a reset, adapt, adopt, pivot and change. You would have read about the changes and directions that I took for my Tan Geng Hui Photography (TGH Photography) business in my earlier updates.
A quick summary
Back to doing wedding photography
Opening up portraiture and pet photography segments
NFT: entering into this digital arts space soon
Working in tandem with my social media marketing/content creation/digital marketing as my digital agency setup
Media/Organisations/Brands/PR agencies
To the various media outlets, organisations, brands and public relations (PR) agencies, that have actively engaged me over the decade or those new media/organisations/brands/PR agencies that just knew about me or recently engage me, first and foremost, I would like to thank you for reaching out to me and engaging my platforms as a media outlet.
I do have some good media engagements/working relationships with some brands, I would like to build more of them up. Therefore, I would try my best to cover the news whenever I am able to. However, a personal touch and connection would really be nice too!
As for product/gadget reviews, I am open to them, pending my availability and time schedule. If I haven't reply you or get back to you on reviews, please kindly be patient.
Although my technology website is stronger in consumer technology, I have slowly expanded and built up my enterprise technology segment over the years. I have been receiving more enterprise news coverage, I would try my best to cover those media news that I have interest in and/or already covering.
Rising local covid numbers as Singapore reopens
As Singapore carves its own way out from this global pandemic situation to an endemic situation, opening up in stages cautiously, it's not without its inherent risks and inevitable consequences. The local covid numbers will rise as Singapore reopens along with the number of deaths arising from the reopening.
A delicate and tricky situation to be in, the economy on the ground level is still not in good shape. I reckon many small and medium sized businesses are still struggling. For those working in big corporations, you probably have a much safer buffer and sheltered.
We do need to open up, in a safe and cautious approach, and get our economy back on track running again. While there are many things that will never be the same in a pre-covid era, that's another story and challenges for the near future that we need to tackle and manage.
Regular breaks from publishing and writing
I would try my best to publish at a more consistent basis like before, it's getting harder and tougher on myself due to me juggling a number of different portfolios, from my photography business to social media/content creation, social media and digital marketing.
Therefore, I am taking regular breaks from publishing and writing, breaking away from publishing daily for 7 to 14 days consecutively. It has become too tiring at times, I don't have other writers, it's a one person operation.
Going private and silent
A number of thoughts, emotions and feelings went through my head and mind on the night Tuesday 21st September and early morning wee hours of Wednesday 22nd September.
There are a lot of things/matters going through my mind, I have decided to go really private and silent in this  area. Some matters have been mentioned before, if you know, you know. Some are going to be buried deep inside me.
What I would want and like to share can be read from my social media accounts LinkedIN, Twitter, Instagram, Facebook Page, TGH Photography and Travel Portal/Blog and TGH Technology and Business Portal/Blog. I would not be sharing much personal updates on my personal Facebook for now as well.
Last but not least
That's not all, folks! Sometimes, I cover photography, travel, heritage, culture updates/thoughts on my TGH Photography and Travel Portal/Blog as well! I am planning a tourism and travel update article soon, I am reading up and collating more information/updates from tourism and travel news outlets/reports.
Alright, a public service announcement, I am taking a few days break before resuming publishing on this coming weekend.
Thank you for reading my updates/thoughts 22nd September 2021!