My New Social Media Adventure – TikTok
1st April 2023 doesn't just mark the start of a new quarter, Q2 2023, this also marks the start of my new social media adventure – TikTok. I have decided to start a new social media journey on a new platform. Oh yes, this is not an April Fool's Day joke, it's for real!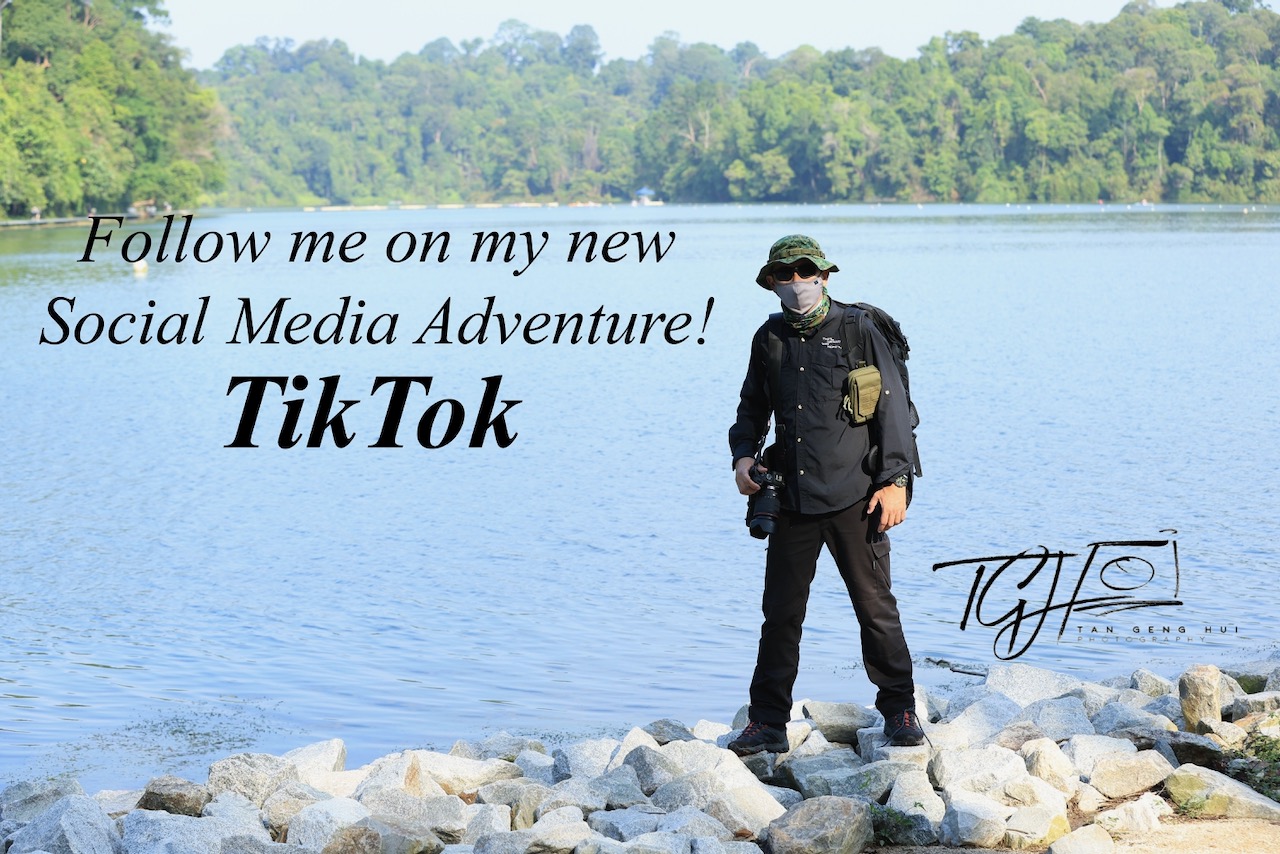 Jumping onto the TikTok platform
Finally, after some delays and procrastination over a period of time, I am finally jumping onto the TikTok platform. Previously, I had been thinking, deliberating and considering whether to hop onto the TikTok platform since I wasn't sure how I would leverage and use TikTok along with my other social media platforms.
TikTok is unique in its own sense, style, character and following. They are more of an entertainment platform than a social media platform, even though they are a form of social media. Therefore, hopping onto TikTok would require a new and different set of social media strategies and direction.
Photography, Website/Blog/Portal and Social Media Platforms
Here is a quick summary of my photography and social media platforms that I am currently on
Photography
Website/Blog/Portal and Social Media Platforms
My latest addition would be TikTok: https://www.tiktok.com/@genghuitan
TikTok vs Instagram vs YouTube
How would I differentiate my content creation, direction and style across TikTok, Instagram and YouTube, considering that there are similarities and features across those platforms?
As I am revising my social media and digital marketing strategies across my social media platforms, websites/blogs/portals, I am looking at the following strategies for the start
Long form videos/short films/Vlogs – YouTube
Vertical videos/fun/vertical Vlogs/Social Selling – TikTok
Stills photography and cross posting vertical videos – Instagram
On the subject of type of content creation genres for TikTok platform, maybe this might be a good time to reimagine and relaunch how I would use my social media, even though I don't think I can match the level of the Generation Y and even younger Generation Z in their TikTok game, creativity and freedom to freely share.
An area that I would leverage and expand more on TikTok would be showcasing areas of my photography (bringing camera reviews, hands on experiences, street photography into an interactive video/social media format etc), travel stories as well as social selling.
On the subject of social selling, there are opportunities of business collaborations that I can work together from other industries. Let's chat and see how we can develop this business collaboration together!
Follow me on TikTok!
Do follow me on TikTok as I embark on a new social media adventure! Scan the QR code below or   find me here – TikTok: https://www.tiktok.com/@genghuitan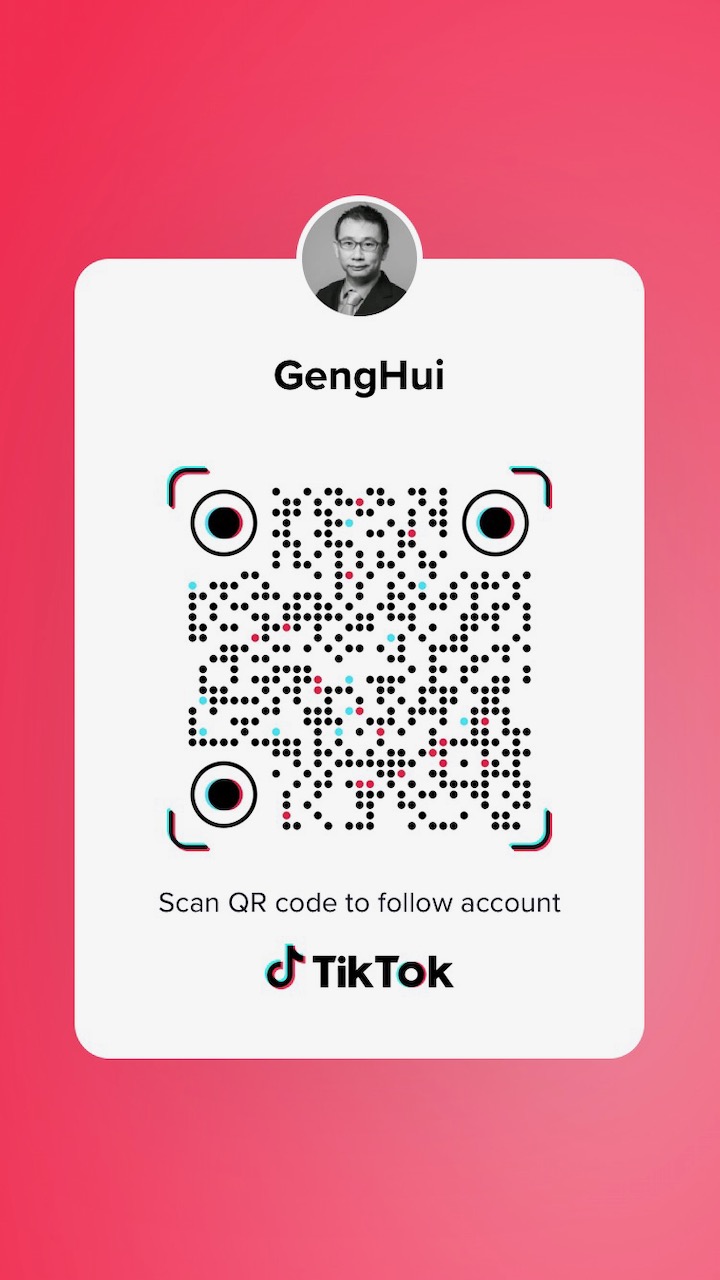 I might take this opportunity to rebrand and relaunch my TGH Digital Studio that I had been working on previously, bringing my TGH Photography portfolio, visual storytelling, TGH Photography and Travel portal/blog, videography/filmmaking, content creation, writing, digital/social media marketing, TGH Technology and Business portal and blog, all under one roof.
As I embark on my new social media adventure – TikTok, let's see where this new adventure can bring me!