Time really flies, it's the end of Q1 2023, we are now into Q2 2023. The pace of January 2023 was pretty fast due to the timeframe between Chinese New Year 2023 and New Year 2023. February would be always be a short month, while March 2023 is catching up and getting back on track. Thus I am now looking back and reflecting Q1 2023 – Thoughts and updates, in random order.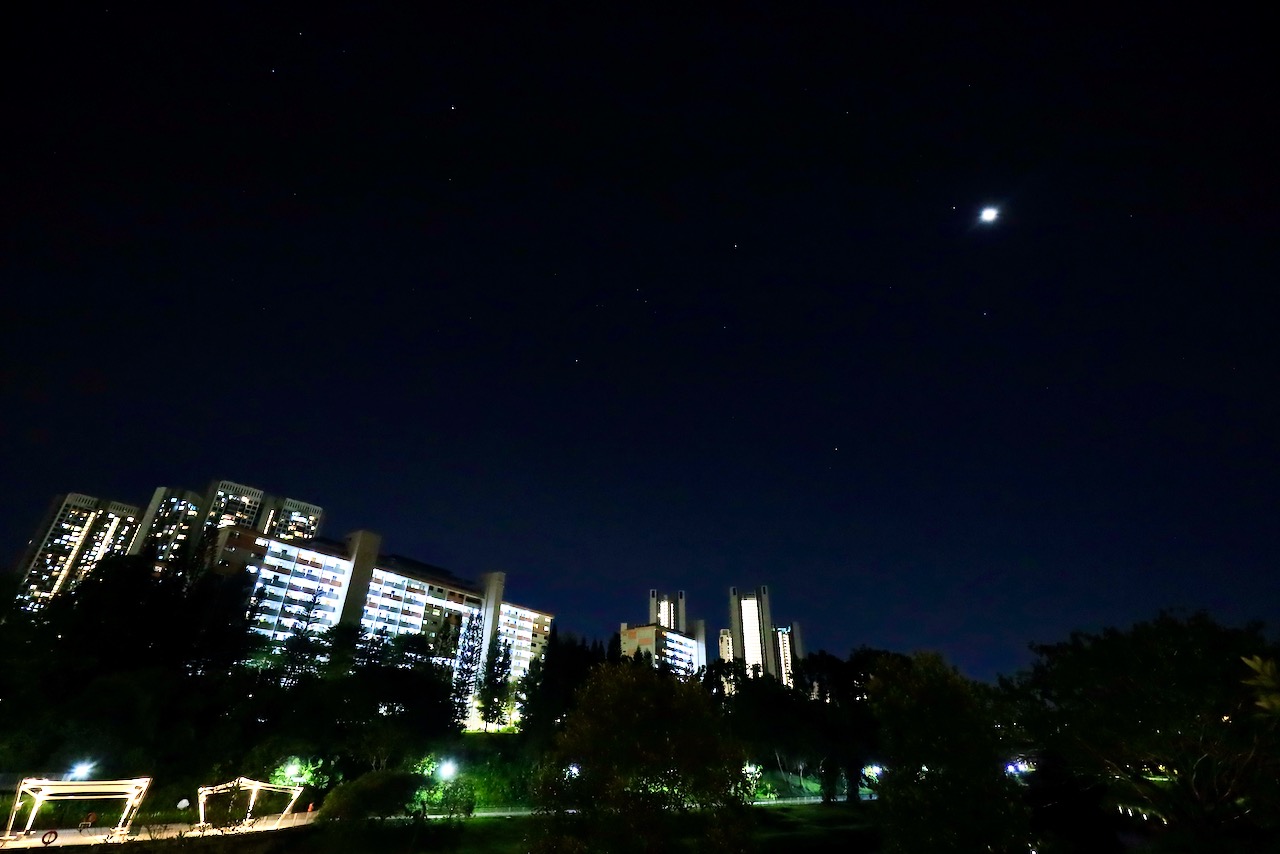 Technology
On the areas of technology, here are some updates that I have been working on or covering during Q1 2023.
TGH Technology and Business Bulletin
In February 2023, I published a new feature, titled "TGH Technology and Business Bulletin No.1". This is a short newsletter style of key topics/trends/happenings in the areas of technology, business, social media, public relations and communications.
This is still a work in progress, it would take a bit more time before I am able to settle down into a more systematic workflow while I am also fine-tuning and improving my newsletter publication. I had an initial plan to publish it monthly, however I didn't manage to meet my timeline target for March 2023.
My Bulletin No.2 should be published in April 2023, I would try my best to maintain and achieve my monthly publishing target for my TGH Technology and Business Bulletin.
New Social Media Adventure – TikTok
Finally, after some delays and procrastination, I have jumped onto the TikTok platform, embarking on a new social media adventure. How would I differentiate my content creation, direction and style across TIkTok, Instagram and YouTube? I am going to revise my social media and digital marketing strategies across my social media platforms, websites/blogs/portals.
Do follow me on TikTok as I embark on a new social media adventure! Scan the QR code below or find me here on TikTok: http://www.tiktok.com/@genghuitan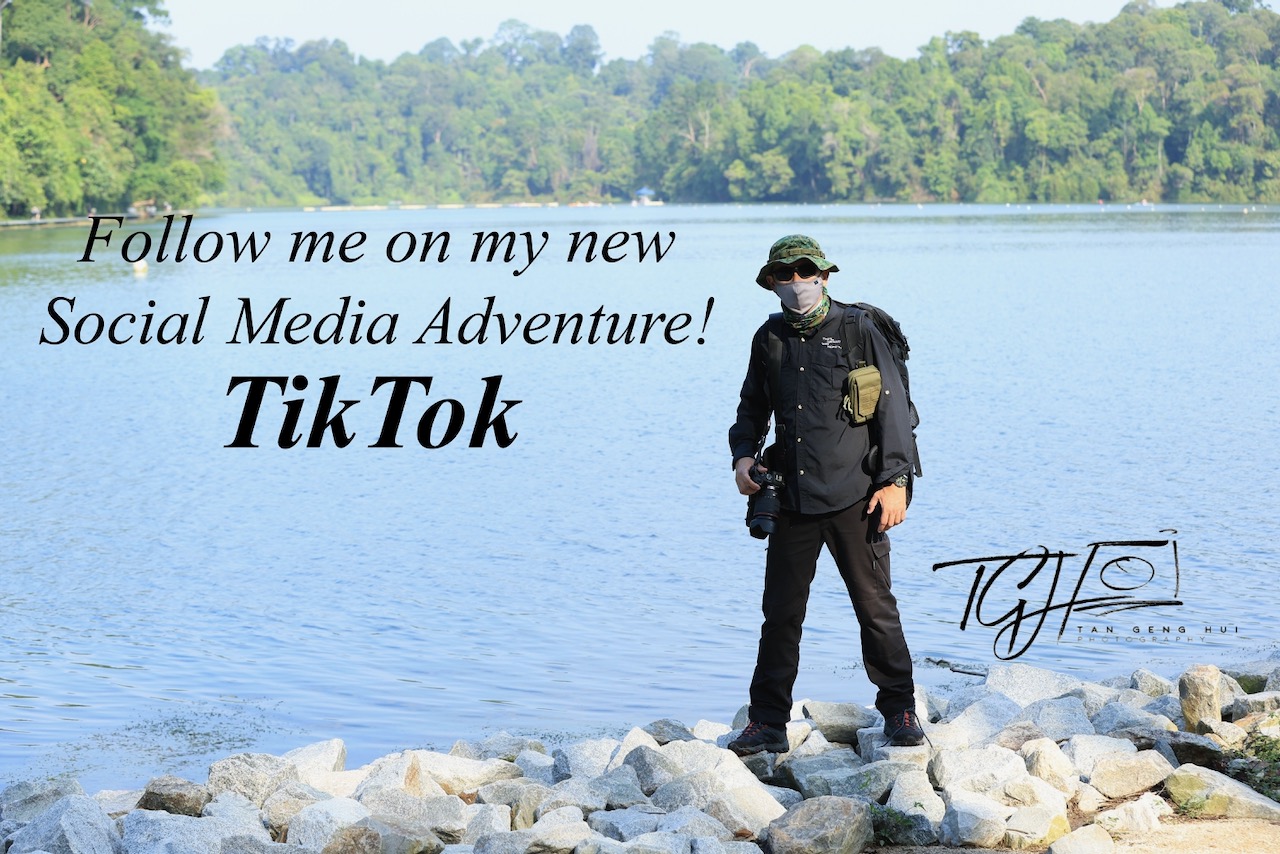 Consumer Technology Sector
A number of consumer technology news coverage with CES 2023 taking place in January 2023. The number of product launches are quite a lot especially during CES period. The new products should be arriving in Singapore soon, sharing more when they make local launch announcements.    
Enterprise Technology Sector
For year 2023, I haven't fully dive into the B2B / Enterprise technology sector yet, probably due to my concentration on AI and its impacts. Nevertheless, I would work on enterprise technology sectors that match my interest areas that I am working on.
Special Topics/Themes/Interests
Artificial Intelligence
AI a.k.a. Artificial Intelligence is my current special interest topic from both professional and personal capacities. On one aspect, I am looking at AI from the technology and business perspectives, the potential positive and negative impacts it might have on our work and daily living.
From a photographer and creative perspective, AI will definitely have some impacts, how big and wide could this be? I am both worried and excited concurrently on how AI can impact us. I am still doing my research and case studies on them, I would be writing and sharing more in time to come.
How good is AI in producing and writing articles? During a test, I asked ChatGPT (Version 3) to do my About page for my TGH Photography and Travel portal/blog. Do visit and have a read! In a short summary, it's not A1 standard, the script is probably B- or C+ level, decent and clear writing without too much flair, fanfare or emotions.     
Business
Are we already in a recession?
The amount of retrenchment news reported by big technology companies worldwide wasn't encouraging at all. My personal view is that organisations lay off employees with a view of incoming recession that could hit in 6 months time, that might last 1-2 years.
Discussing with friends from different industries, some have differing views. They ranged from, " we are already in a recession", to "things are not looking rosy as it seems". The economic situation is not as rosy as it seems to be, we have to be cautious of what lies ahead.
In my previous updates, I did mention about continuously seeking new and alternative business avenues. This haven't changed, whether local or overseas business opportunities.
Photography and Travel
I am not likely to write on a separate article update on my photography and travel segments. Just some quick updates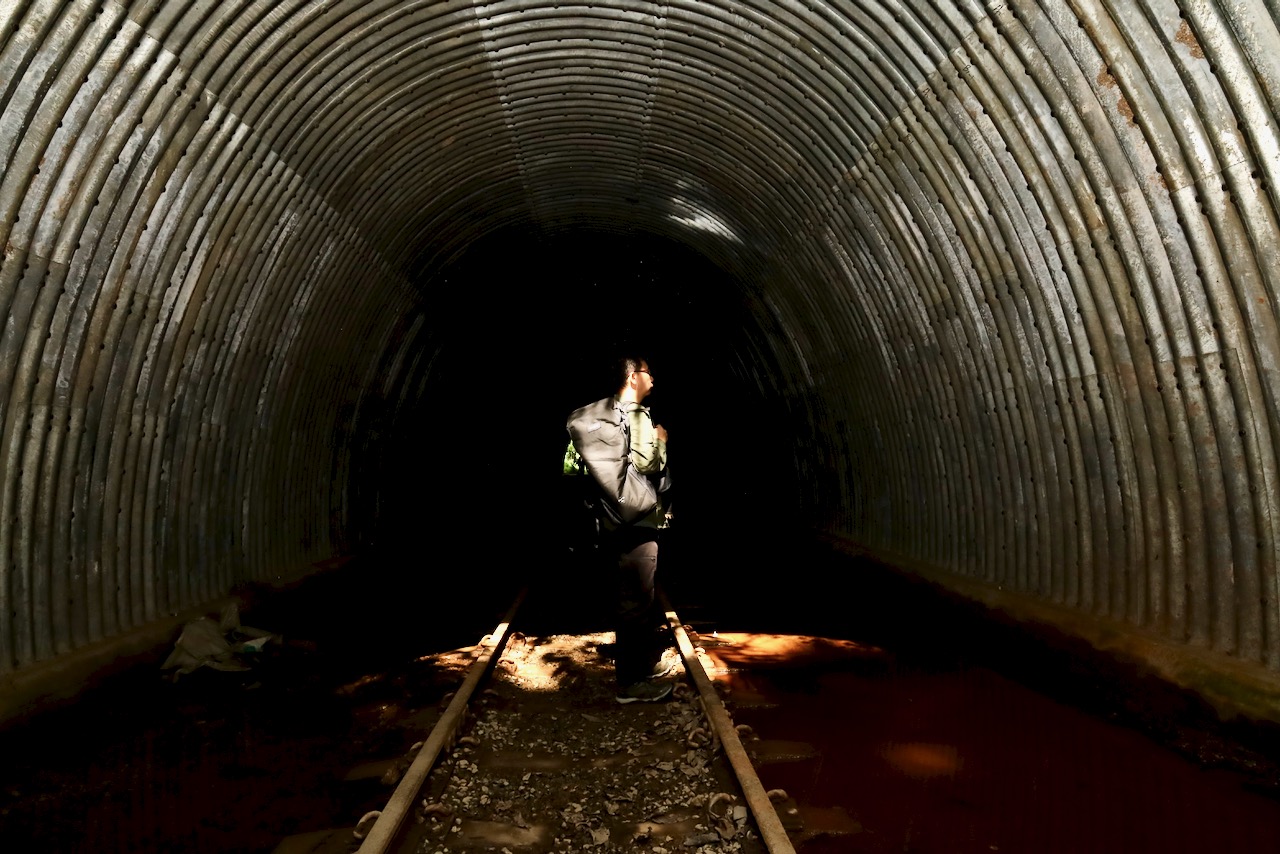 Media Relations
Having worked with different public relations (PR) agencies over the decade. I do have pretty good working relationships and friendships with some folks, especially those that I started working together with, all the way back when I first launched my blogs and entered into the blogging arena, the days before social media platforms and channels.
As I moved up the networks into the media side of things, it also dawned upon me that I am just a very small media publication versus those big digital publications. Recent experiences and real time ground situation knowledge has made me feel … after the coverage and support that I have given them.
Anyway, I don't think many PR agencies folks would be reading the above paragraph.
Personal Updates
Some matters are too personal to say, I don't even know how I would want to put them into words, I also can't share too much details here, or even online or on social media platforms. Just one phrase – Health matters.
Many a times, I have mentioned regularly and consistently that friends don't understand (and they don't seek to understand). Although it's not the same compared to the period when I got myself into a rabbit hole, the mental and emotional exhaustion can be a real toll, derived from running a small business and dealing with humans.
Things don't get the way that I planned, sometimes it also derailed my business discussion plans, time to get back on track and follow up on my business discussion plans again. I have to take responsibility on my side for the matters that I can and should handle better.
Anyway, last but not least, how many really read what I wrote above?