For the past week, I had been pretty busy publishing technology articles on my personal, technology and business portal/blog. On the Vesak Day public holiday long weekend, I took a short break and rest from publishing articles, wind down and I was also less active on social media too.
I visited nature and green spaces, exploring a lost old place in Singapore. The Keppel Hill Reservoir was on my local travel exploration bucket list for a while and I was glad that I am ble to do so!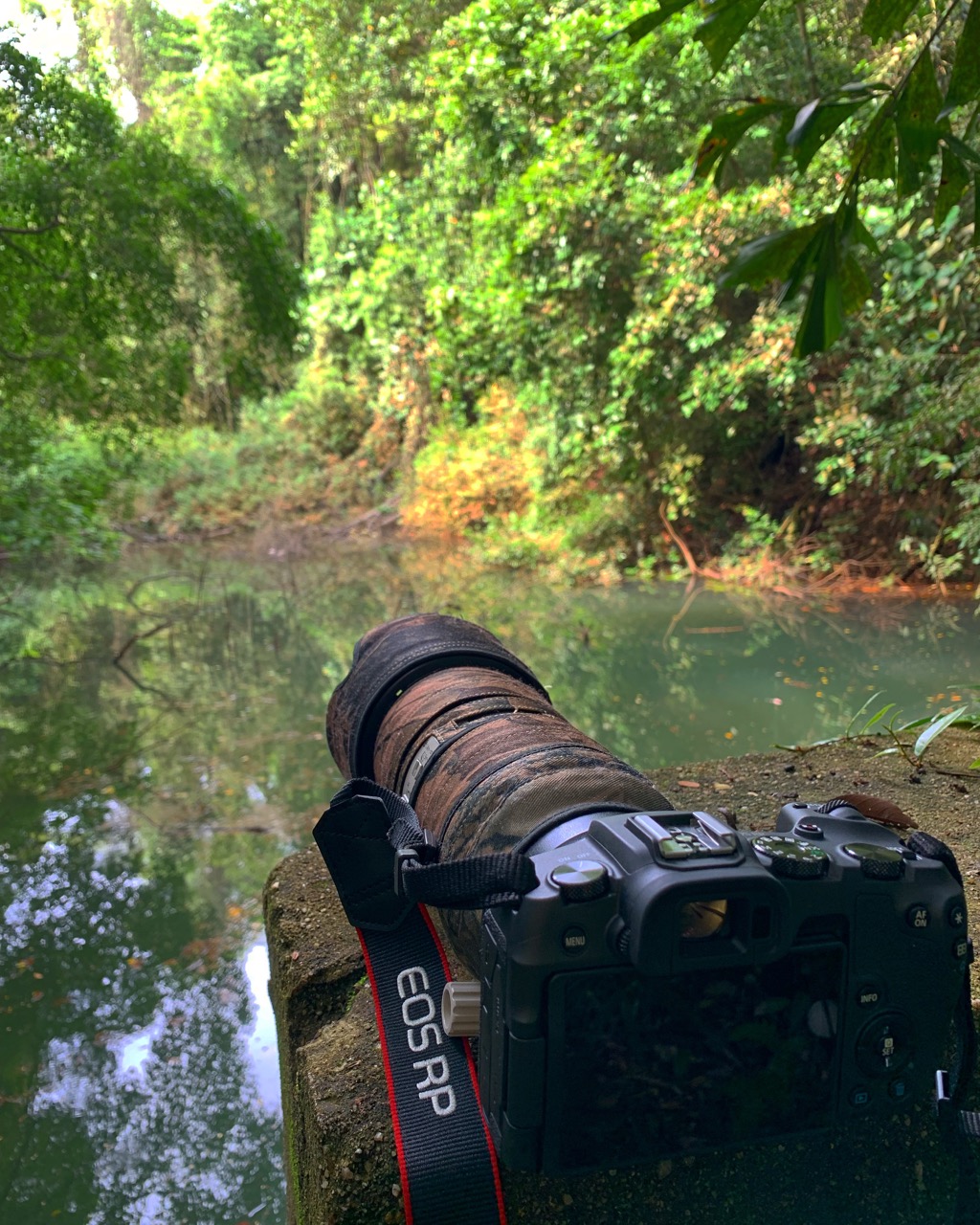 During my exploration of Keppel Hill Reservoir, I stayed away from social media for most of the time this afternoon except for 1 Instagram story being posted while exploring Keppel Hill Reservoir. It felt great and relaxed, in nature and not glued to social media.
Sometimes, we all need a short break away from social media.