It's 25th December 2020! Wishing everyone a Merry Christmas 2020 and Happy holidays! Year 2020 has been a very difficult year for many of us around the world with the global pandemic COVID-19 situation.
Let's take this festive Christmas season to celebrate family kinship and friendships in this difficult year on both professional and personal basis. This is also a good time to be thankful and appreciate the things around me, from family to close friends and new friends.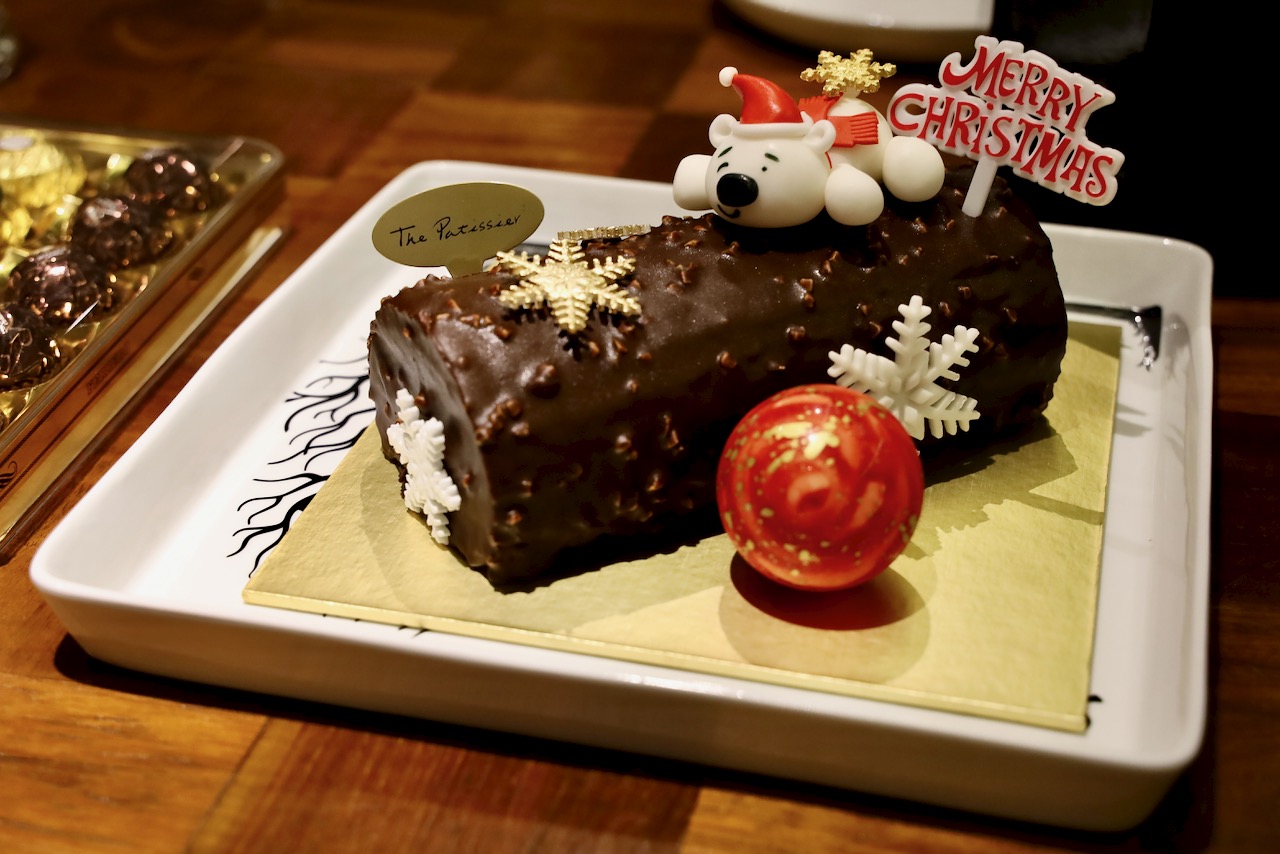 The COVID-19 situation didn't really liven up my mood for this Christmas festive season. I wasn't even keen on photographing Christmas light ups around Singapore. This Year 2020 has been a very difficult year for the whole world, I wasn't really in the mood, buried in making things work through adapting, adopting and realigning business strategies over the past six months and still counting.
However, I am very grateful and thankful to have a Christmas dinner gathering at my friend's home, very warm hospitality, great hosts and the Chef's cooking! Relaxing and enjoying drinks, chatting and having fun. I received Christmas gifts too, I wonder when was the last time I received a Christmas gift! On a side note, I bought my own 2-in-1 Christmas (December) and Birthday (January) gift, Seiko SNA411P1 – A Flightmaster watch for the explorer.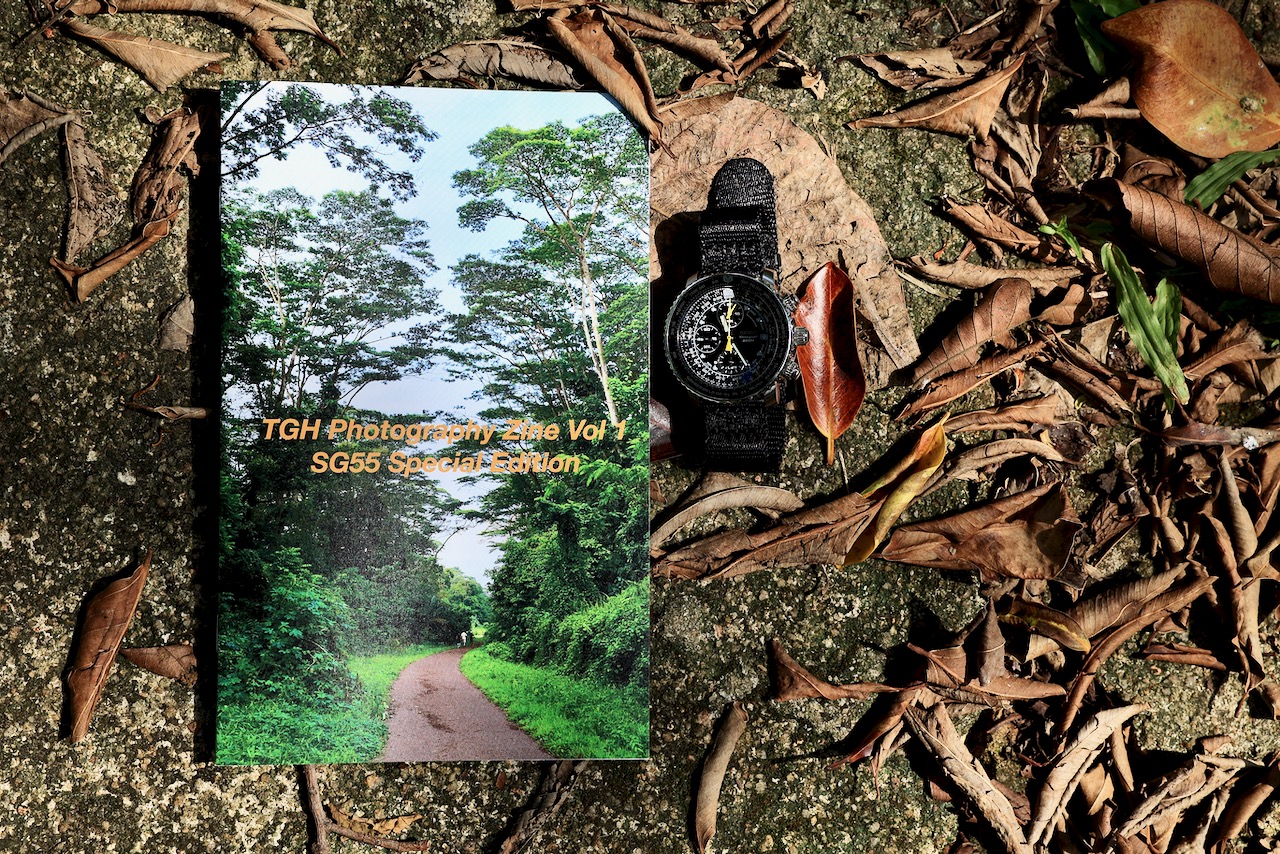 I am also happy to give copies of my newly launched TGH Photography Zine Vol 1 – SG55 Special Edition to a small group of friends since I ordered a small quantity of zine prints as proof copies before officially listing it for sale on MagCloud platform.
I would also like to take this time to thank folks who have helped me and worked with me in many different ways for my technology writer/social media/blogging/content creation journey in the Year 2020. Once again, I would also like to wish everyone a Merry Christmas 2020 and Happy holidays!