Singtel celebrates Singapore's National Day 2022 by powering first fully 5G National Day Parade (NDP) 2022 with standalone 5G. Having surpassed 95% nationwide 5G coverage, thousands of spectators at the Marina Bay floating platform will be able to seamlessly stream high-definition videos live from NDP 2022 on 9th August.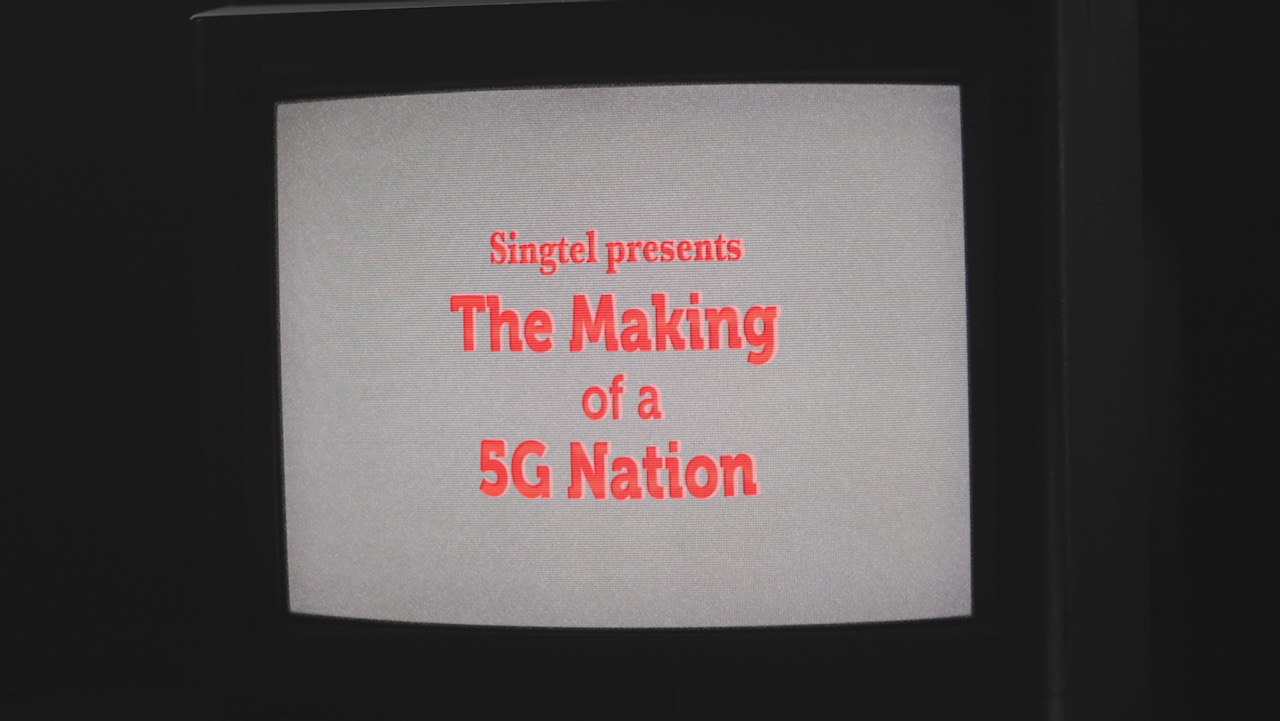 The efforts to wire up the National Day Parade 2022 are captured in this Singtel's National Day film that traces Singtel's larger 5G journey. This film is titled "The Making of a 5G Nation", the film illustrates how Singtel's telecoms infrastructure and engineering expertise have been vital to the staging of the National Day Parade since the 1960s, from the early days of 3G into a fully 5G nation today.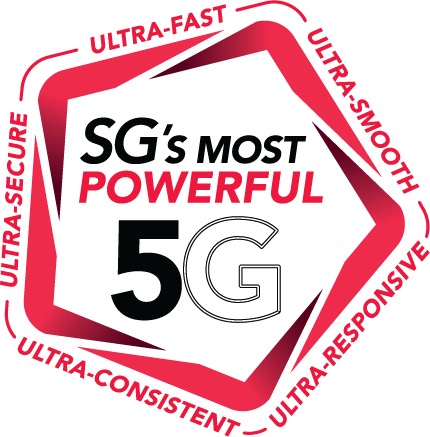 "The challenge for Singtel is to cater to the increasingly sophisticated demands of the spectators that go to an event of this scale. When thousands of people want to live stream and send videos at the same time, from multiple 5G-enabled devices that are concurrently streaming over global online mediums, great demands are placed on our network which will be seriously tested in terms of its power and reliability. From our experience supporting this event through the years, and our 5G trials in Sentosa, we've picked up important lessons on managing the complex technology for an even more memorable experience. It is our privilege to support the Parade every year and we're excited to bring 5G to everyone this year to commemorate Singapore's birthday," says Mr Mark Chong, Singtel's Group Chief Technology Officer who also charts Singtel's 5G journey in the film.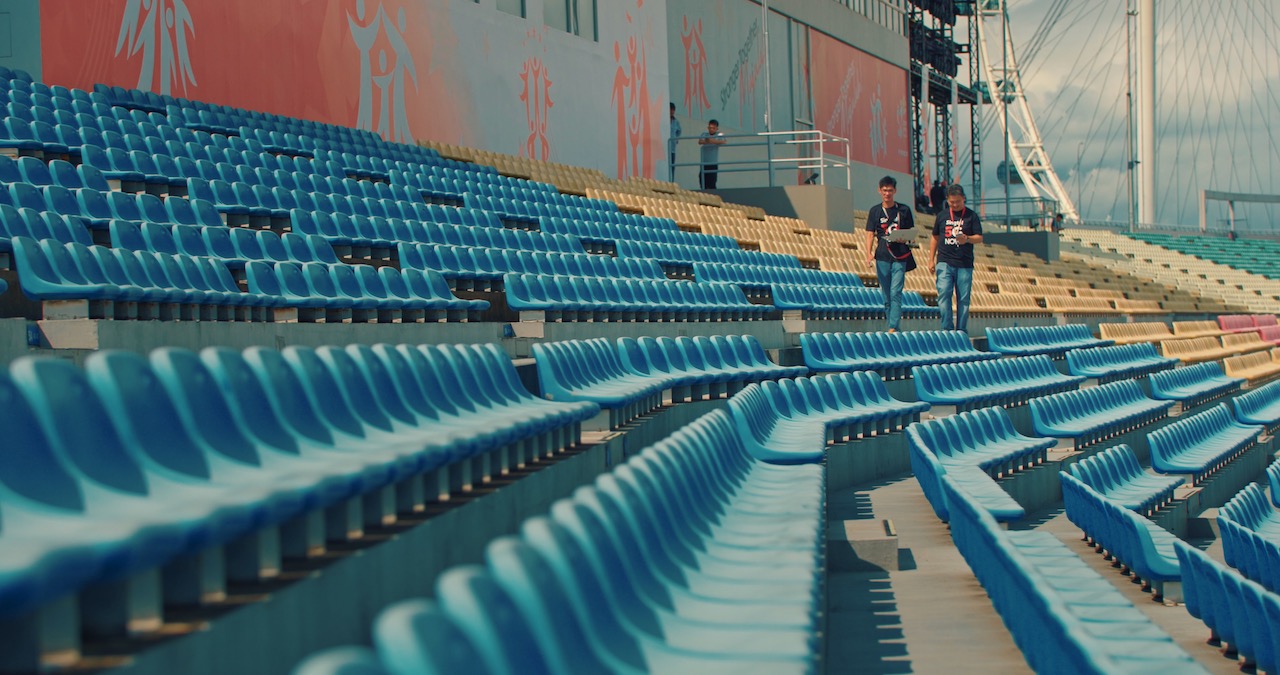 "The Making of a 5G Nation" tells the story of Singtel's planners and engineers on a mission to wire up the Marina Bay floating platform with 5G, is a mission that they are immensely proud to undertake. "Connecting people at an event of this scale and importance is a network engineer's dream.", said Mr Kuan Wai Mun in the film, who is the Senior Director of Radio Networks Quality.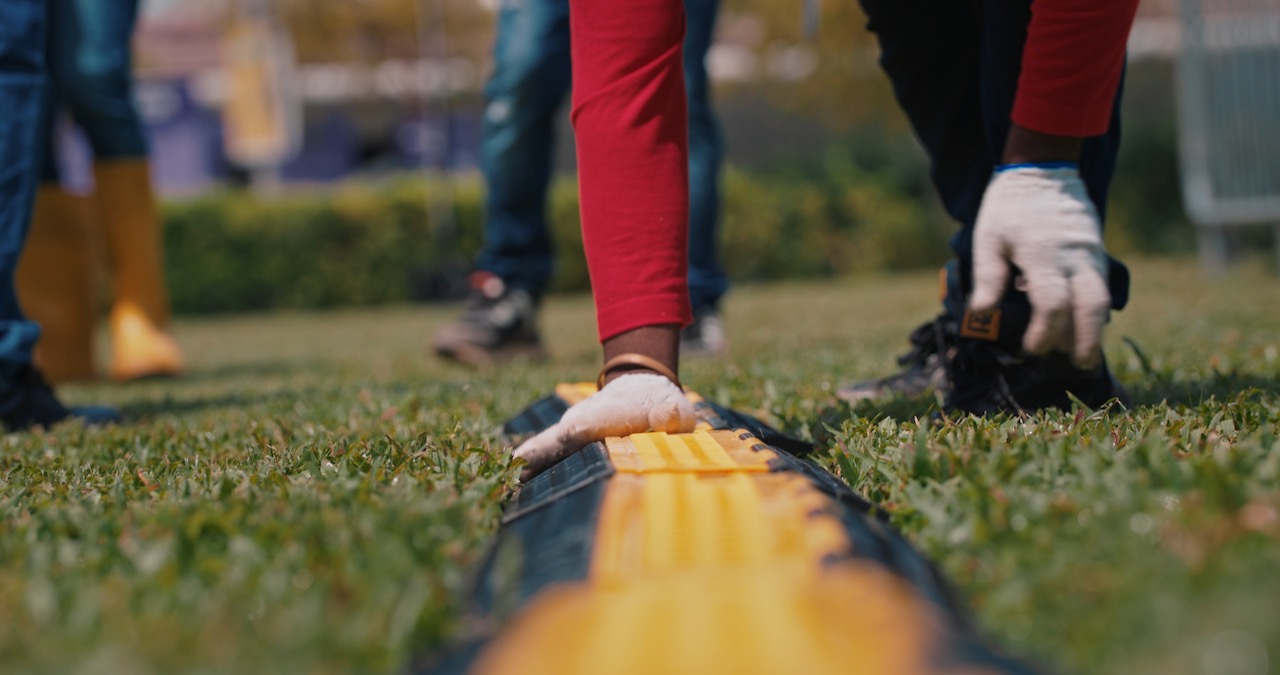 Also featured is Mr Wong Wei Yong, who serves as commander of the Singtel marching contingent. He says, "To stand in the parade after a two-year break is a huge moment. It's an honour. We are now emerging stronger, as a country and company. And we are celebrating that." Wei Yong was named SAF NSman of the Year in 2021 and is a Senior Manager of Sales Transformation at Singtel.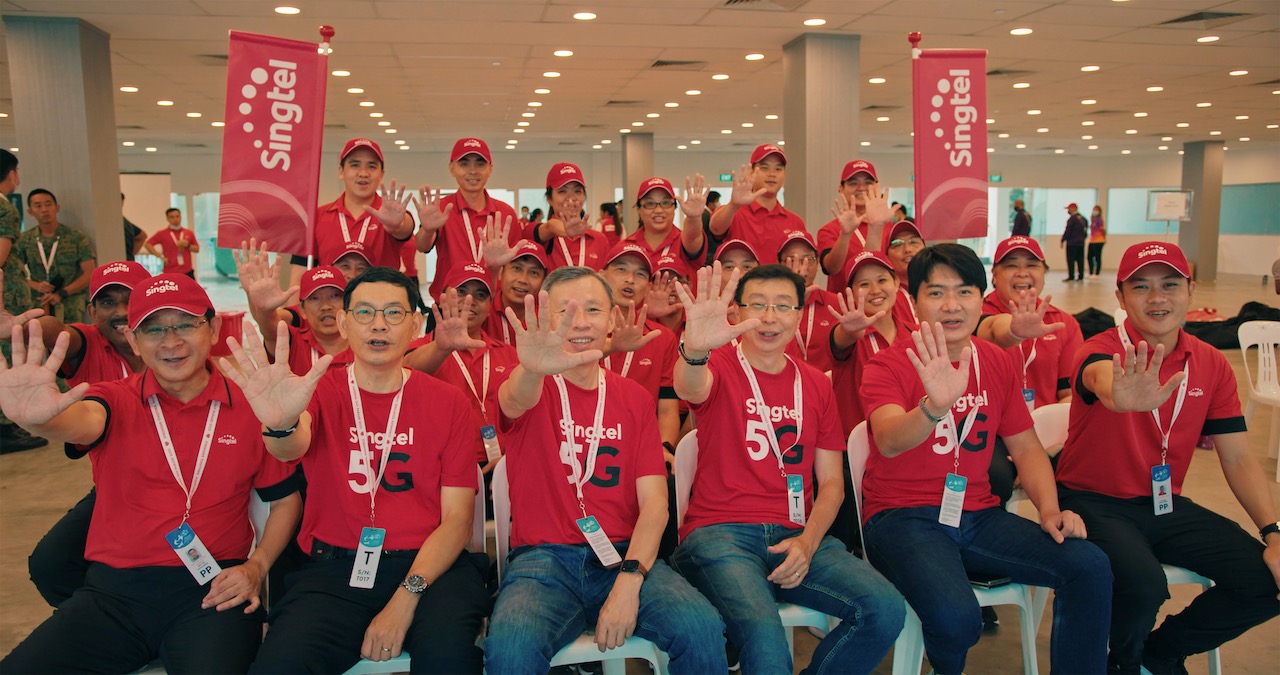 "Singtel has been supporting the communication needs of the National Day Parade celebrations for years now. However, this is the first time we've thrown the spotlight on our planners and engineers, the unsung heroes who work quietly behind the scenes, year after year, to pull off one of the most anticipated events in the national calendar," said Ms Lian Pek, Singtel's Vice President of Strategic Communications and Brand. "This year's NDP is particularly special for us as a company as we've reached nationwide 5G coverage 3 years ahead of time, effectively making Singapore the first country in the world to be fully covered by standalone 5G. The significance of this milestone, and a 5G-enabled live Parade, after a two-year hiatus due to COVID, calls for a celebration with fellow Singaporeans. This is the leap in technology that will help carry Singapore forward as it moves on from the pandemic."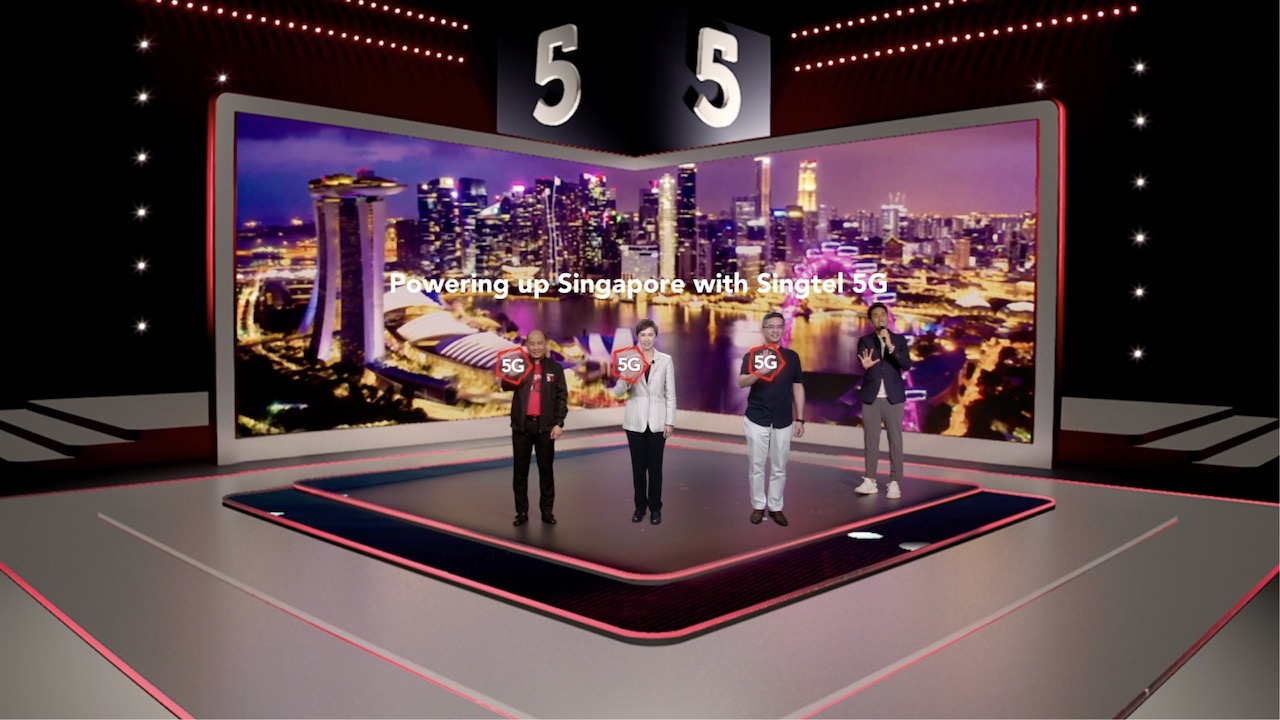 Preparations for NDP 2022 started as early as a year ago, with Singtel teams working to enhance capacity and optimise and test 5G mobile coverage to ensure spectators at event are well supported.
"The Making of a 5G Nation" also features Ms Tok Lay Peng, Senior Director, Infrastructure Engineering and Mr C.M.Yusof Muallim, Senior Associate Engineer, Mobile Network Operations, who has participated in the Singtel marching contingent nine times since 1992.
"The Making of a 5G Nation" is conceptualised by Singtel Brand team, it will air on Singtel TV and various social media channels. Watch it here on YouTube!
* Information and pictures courtesy of Singtel *