Temus was established in April 2021 by Temasek in partnership with global digital services UST, to support and accelerate digital transformation of leading enterprises and public sector agencies in Singapore and beyond. Temus today counts some of the country's most future-forward government agencies and large enterprises as its customers, spanning a range of industries from financial services and insurance, healthcare, education, consumer goods, telecommunications, infrastructure, energy and waste management, among others.
Temus' workforce has expanded to around 200 professionals in under 18 months, and they are expected to grow by five fold over the next three years, as they continue to serve the digital aspirations of its growing base of customers. Temus has attracted a strong line-up of experienced talents in strategy, design, architecture, technology, data and artificial intelligence (AI).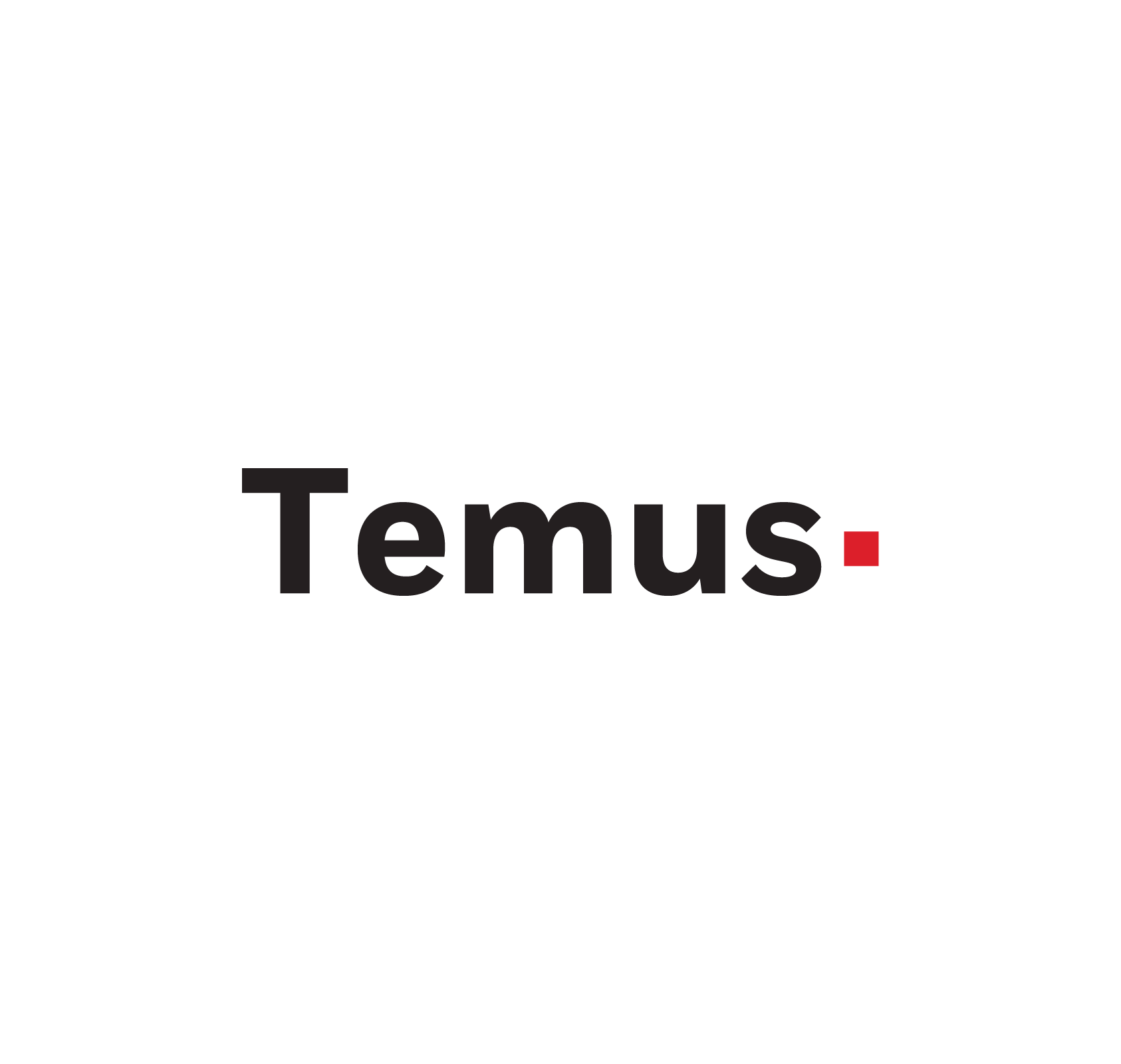 "Temus' growth momentum is a testament to our unique proposition of forging long-term partnerships with our customers while keeping 'value creation' at the heart of helping to shape their digital futures," said KC Yeoh, Chief Executive Officer, Temus. "We will build on this promising start to accelerate the growth of Singapore's digital talent pool and build distinct digital capabilities for our customers – in tandem with the country's Smart Nation aspirations."
"Temus was born into a generation-defining crisis, at a time when organisations accelerated their investments in digital to thrive," said Srijay Ghosh, Founding Member and Chief Revenue Officer, Temus. "Experts predict that by the end of this year, more than half the global economy will be powered by digital. Imagine what these digital transformations can do to uplift lives, raise productivity, and grow the economy. Temus was founded for these reasons and more. We remain committed to unlocking economic and societal value through holistic transformation."
Growing Digital Talent – Step IT Up x Temus – "Hire, Place and Train" programme: Helping locals with no tech training or experience 
Growing digital talent in Singapore, Temus announced "Step IT Up x Temus", this is an accelerated "Hire, Place and Train" programme, helping to broaden digital opportunities and expand the local digital talent pool for Singapore. Candidates with no prior coding or software programming training and experience will be given priority admission to the programme.
Step IT Up was first introduced in 2014 by Temus' strategic partner UST, to create computer science career opportunities for minority and disadvantaged groups in the United States. Since then, the Step IT Up programme has run in other countries such as Mexico, Poland, Australia, Costa Rica, and Israel. About 87% of graduates have secured digital and technology jobs at leading global companies, and 90% of them have stayed at least 2 years. A key point to take note is that, none of these trainees had a technology background.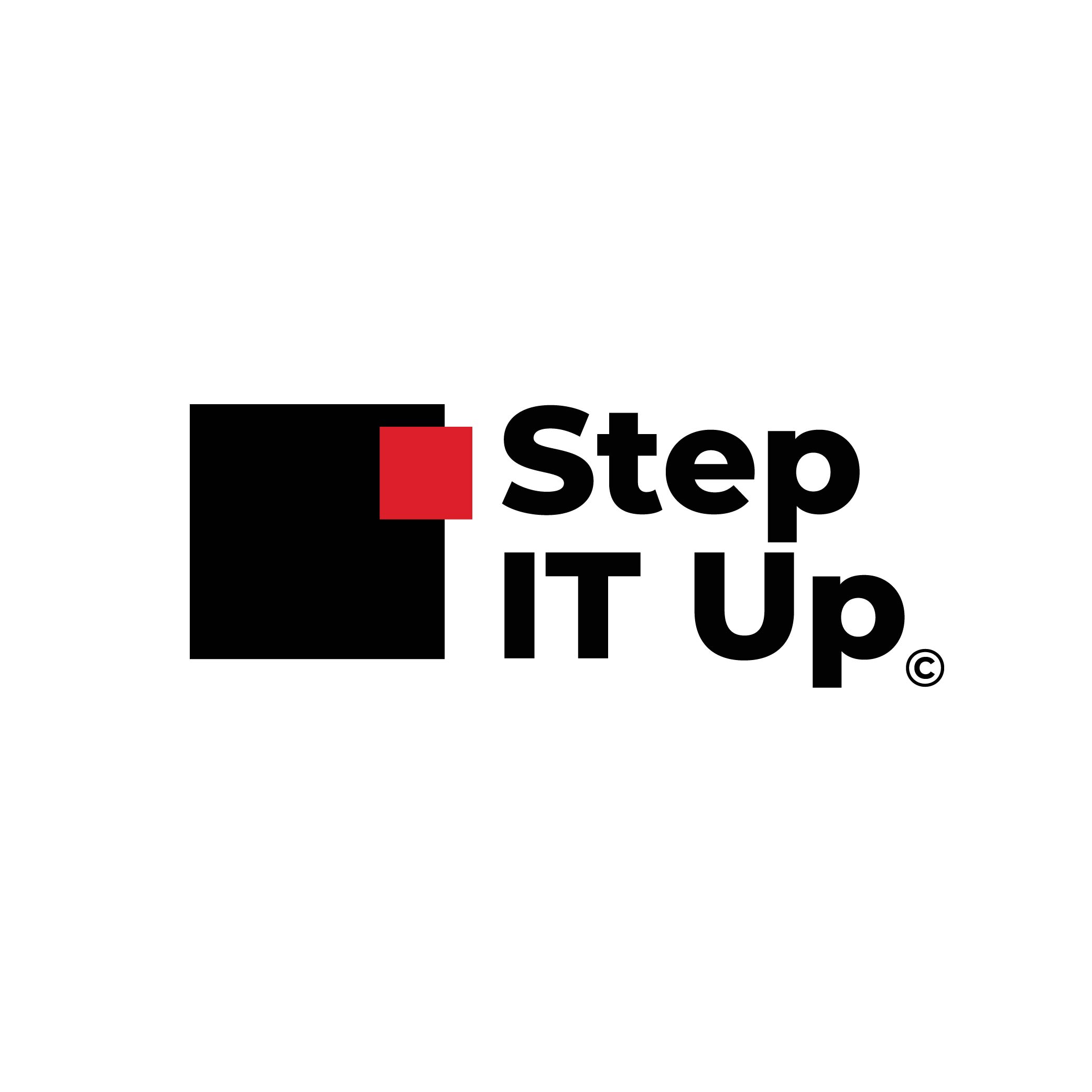 Step IT Up is now available in Singapore, around 400 people are expected to benefit from Step IT Up x Temus by 2025. Candidates will be offered a full training sponsorship, financial stipend, and a full time job upon graduation from their training.
"When Temus was founded, it was as much about building capabilities and value creation, as it was about organically developing digital talent. People and talent are central to any transformation and close to the purpose of Temus and at the heart of what we do, how we do it," said Srijay. "We are proud of the launch of Step IT Up x Temus. As our candidates digitally transform, so will we – and the customers we serve. I hope more people will join us and be the change."
Interested to sign up for Step IT Up x Temus?
If you are from a non technology background and you are interested to sign up for Step IT Up x Temus programme, you are welcome to apply to the programme at https://www.stepitup.temus.com. Application for the fist batch of trainees will close on 24th October 2022 and training will commence on 28th November 2022.
Building Digital Capabilities: Temus makes first acquisition – Dreamcloud
Building digital capabilities in Singapore, Temus announced the completion of its first acquisition, Dreamcloud, a home-grown Singapore headquartered, and award-winning integrator. They are founded in 2011, Dreamcloud was one of the pioneers in the low-code space. They became the first partner of OutSystems in Southeast Asia in 2014, and they have one of Singapore's largest OutSystems delivery teams today.
The integration of Dreamcloud's capabilities will strengthen Temus' app development practice and complement its tech modernisation capabilities, helping customers develop, deploy, and scale digital solutions with speed.
"We are excited about this milestone because there is strong alignment between both organisations in terms of culture and purpose. Dreamcloud's low-code, high speed app development capabilities synergises with Temus' strategy to build a strong app development practice, and this will allow us to take a broader view of our customers' digital transformation initiatives and provide more holistic solutions," said Daniel Lim, Managing Director, Dreamcloud. "Having the full support of Temus gives us the capability to deepen engagements with our global network of over 30 customers, and continue to offer them with cutting edge digital transformation solutions."
"Organisations of every size and industry are transforming how they do business in the digital age – speed, agility, and simplicity are at the heart of successful transformations," said KC. "As Temus grows, we will unlock even greater value for our customers by catalysing digital transformation holistically, for economic and societal impact."
Discovering Digital Transformation Journey
Although I started off writing about and covering consumer technology sectors, I found myself expanding into enterprise and business technology sectors, writing and covering more into those sectors. Discovering digital transformation journey is an area that I am working on whenever the opportunity to discover more about this sector arises. This is also something that I am interested in, continuing on from my previous working experiences in a local small-medium business in Singapore.
This introduction to Temus is opening up another avenue in my discovering digital transformation journey. I would like to find out more and learn more about Temus' work, and share more when the opportunity arises.
For more information on Temus, please visit their website and check them out.
* Information and pictures courtesy of Temus *