Are You Ready for English Premier League this Saturday 12th September?
Football fans in Singapore! Are You Ready for English Premier League this Saturday 12th September? The English Premier League is back again for the new EPL season 2020/2021! Are you ready to support your favourite football team in action for this new season?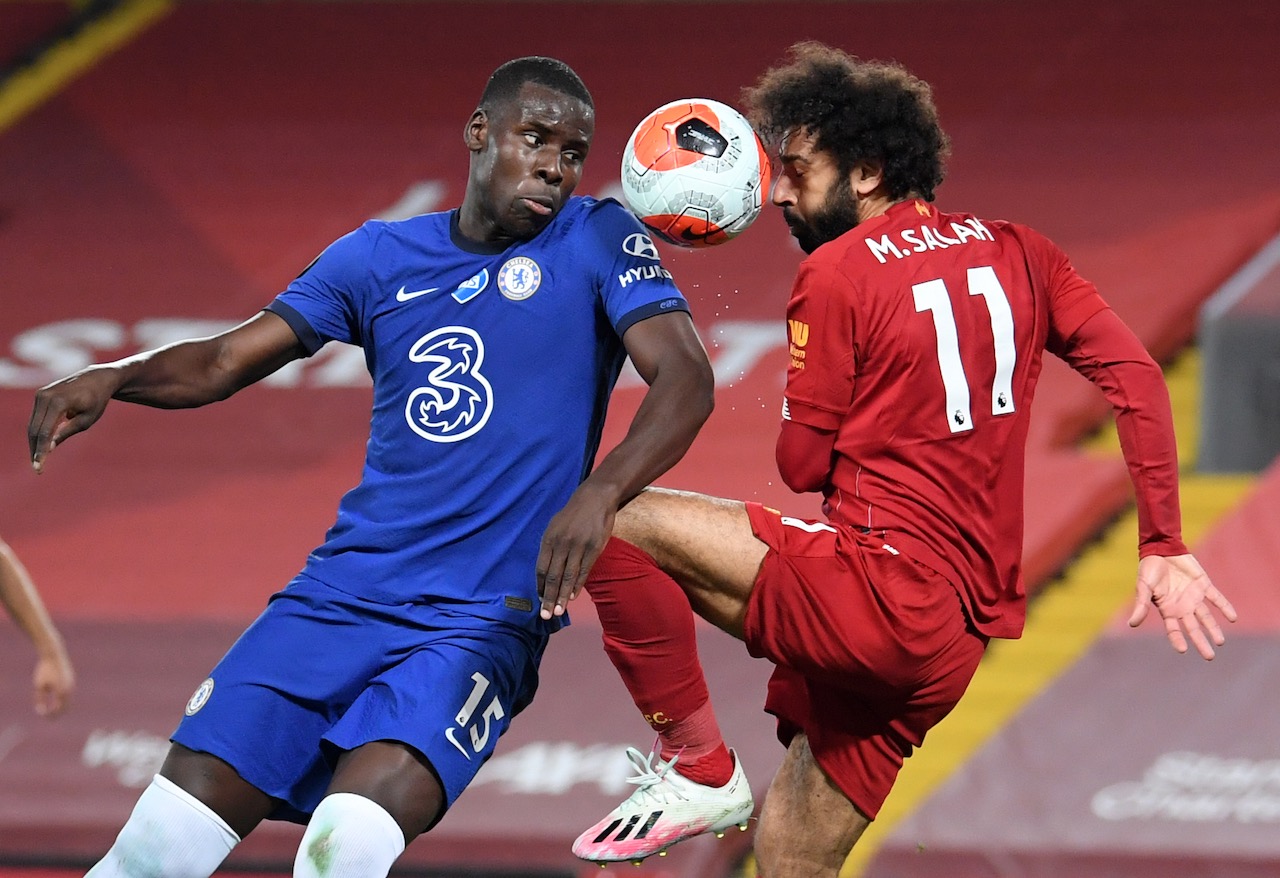 The new EPL season kicks off on 12th September 2020, no live audiences are allowed in the stadiums so far due to the global pandemic Covid-19 situation. I really hope this global pandemic situation can get under control soon, the fans can return to support their favourite football club EPL games. Nothing beats a huge live crowd at the football stadiums and fellow EPL fans watching from other countries around the world would enjoy it too from the comfort of their living room, pubs, restaurants or even online while on the move!
For all fellow avid EPL fans, , whether you are a Liverpool fan (like me), Manchester United, Arsenal, Tottenham Hotspurs, Manchester City, Chelsea etc etc, you want to make sure you are getting the complete coverage and best (and safest) streams for all your EPL matches this season 2020/2021.
Fellow avid EPL fans around the world, in the spirit of our love and passion for football, let me share with you some interesting stories around the clubs and the legends to get you pumped up and ready ahead of the matches in the new EPL season!  First and foremost, this is for Liverpool FC fans!
Superstitions and pre-match rituals
There are few football superstitions more famous than touching the 'This is Anfield' sign at Liverpool's home stadium. Short of a three-year ban by club manager Jürgen Klopp, for over four decades the Reds would perform the ritual of touching the sign just overhead in the players' tunnel as they made their way out onto the pitch. The only one who makes it a point not to touch the sign is Klopp himself and he forbade his players to touch the sign until they won their first piece of silverware out of respect. "I touched it while I was at Dortmund. I played here in a friendly and we lost 4-0," he was quoted as saying.
Since then, the Reds have won the UEFA Champions League in the 2018/19 season and followed that up with their first Premier League title in 30 years last season. The current squad has earned every right to touch the revered "This is Anfield" sign under Klopp's leadership.
Can Liverpool defend their title?  Catch all the fixtures LIVE on Singtel CAST, starting with their season opener against Leeds on Sunday, 13 September, 12:30 a.m. (SGT)
#WeAreOneTeam: Back in action with a different kind of live crowd
Manchester United's match at home against Blackburn Rovers on 31 March 2007 had an audience of 76,069 – the highest attendance ever recorded in a single Premier League match. For the 2020/21 season, fans are yet to be welcomed back to the stadiums, but the following remains stronger than ever before on social media. Enterprising fans are getting creative by turning backyard sheds and living rooms into pubs, and celebrating wins over Zoom. If you're a Man U fan (as a lot of you are), their first match of the new season is on Sunday, 20 September, 12:30 a.m. (SGT) and you can stream it LIVE on Singtel CAST.
Clubs are doing their part too. Aston Villa asked fans to send in short videos of themselves cheering for their team, which they played during games at Villa Park, on displays usually used for advertising. The moment Aston Villa learned that they survived relegation last season after the 1-1 draw with West Ham in July, the Villans shared their joy with fans by posting a video of their dressing room celebrations It drew cheers from fans on social media, and a hilariously disapproving reaction from former assistant manager Roy Keane, who called it "slightly over the top."
See how the Villains fare against Sheffield Utd at their next fixture on Tuesday 22 September, 1 a.m. (SGT) If you're worried about waking the neighbours (and let's face it, the kiddos), download the Singtel CAST app from Google Play or Apple App Store, and subscribe to CAST Sports Plus pack to watch it.   
For $49.90 a month (inclusive of GST) – the most affordable sports pack in Singapore –  you can stream all matches LIVE and in HD on mobile devices, laptop or your smart TV, and even bring your game to a friend's house for a viewing party by logging into your account on a smart TV or by casting it to the bigger screen from your mobile device via Google Chromecast or Apple Airplay – just make sure you follow the rules on social gatherings. All you need is the Singtel CAST app. You don't need to be a Singtel subscriber to sign up – no contract required. Just head to ast.sg/sportsplus and get your pub grub ready.
Do share this English Premier League 2020/2021 promotion, news and stories with your fellow die-hard EPL football fans! Pass It On and Pay It Forward! Sharing is Caring!
* Information courtesy of Ogilvy *