Beats/Crazybaby/AKG @ IT Show 2019
The weekend is here, this is also IT Show 2019 weekend! If you are planning to do some shopping for technology gadgets, why not check out some of the deals at IT Show 2019 this weekend at Suntec Singapore? Are you planning to get headphones or earphones for your music enjoyment?
Air by CrazyBaby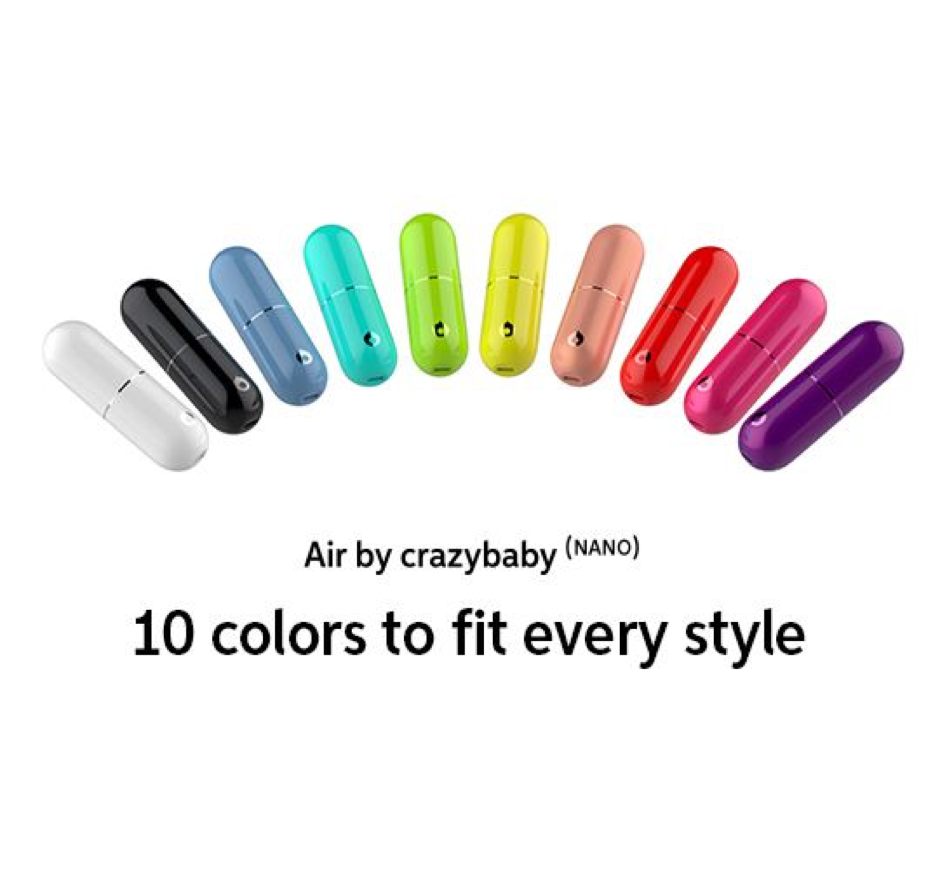 Beats Solo 3
If you are looking at buying new earphones or headphones at IT Show 2019, check out the promotions below!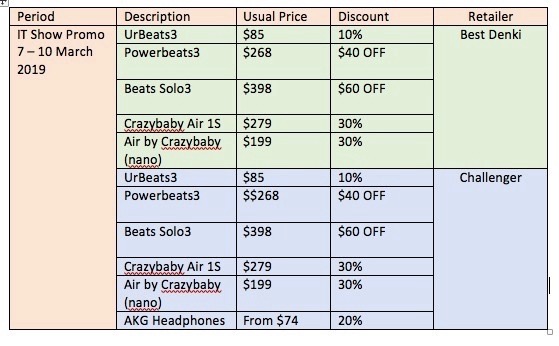 Happy shopping for earphones and headphones at IT Show 2019! Share this news and pass it on!
* Information courtesy of Brand Cellar *