Jabra launched Evolve2 30
Jabra launched Evolve2 30 professional headsets recently, the latest product to join the Jabra Evolve2 family range. This is the second generation of professional headsets aimed at enhancing work productivity at the office or at home.
In a new era of work, the new future of work is changing. The new hybrid working environment at both office and home, it's going to be a new normal. Challenges such as continuous productivity remains a big challenge for many organisations in the context of flexible work arrangements are essential. When people are working at an open office, while it's good for collaboration, there are more noise thus disrupting concentration at work. When people are working from home, there are also distractions, sometimes more distractions than before as well. Therefore, having the right headset helps to keep users focused and productive for longer periods of time.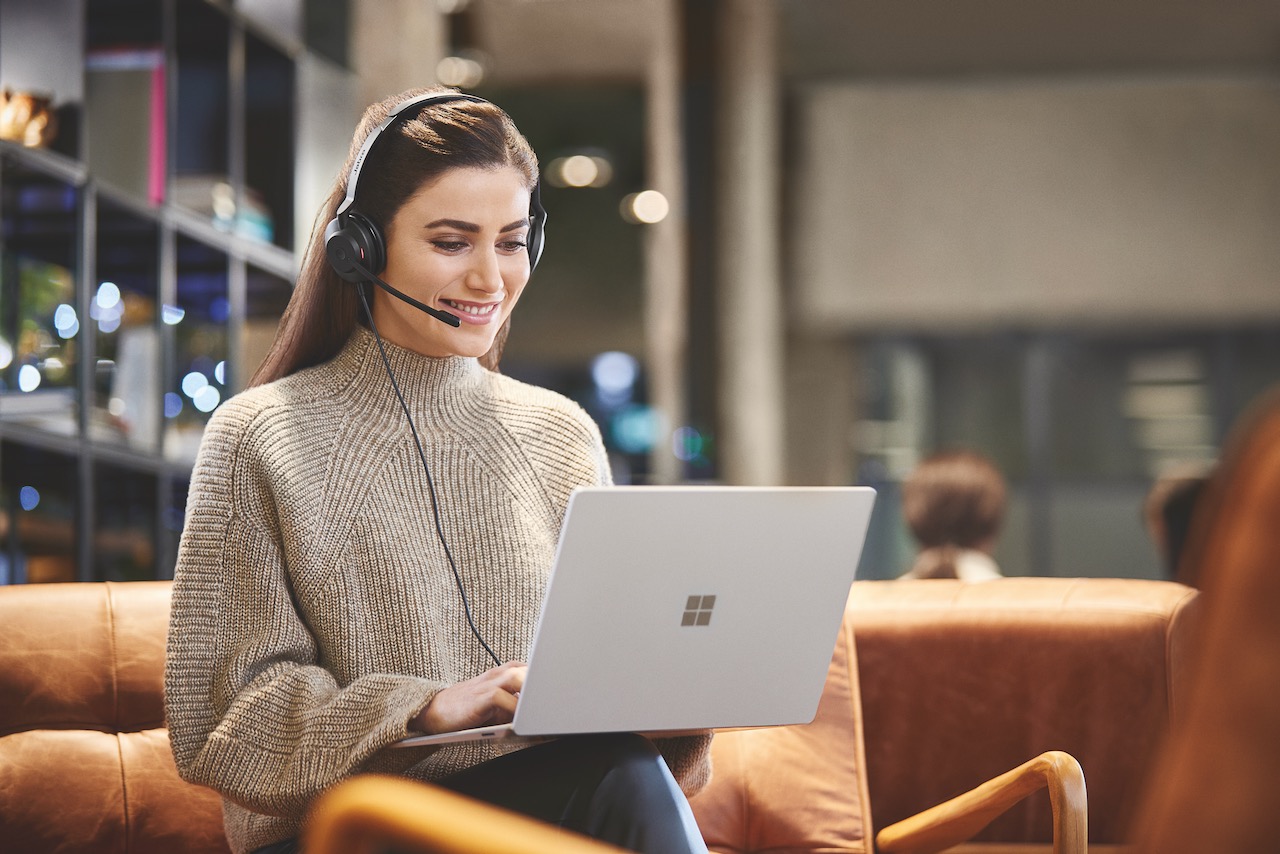 However, we know that prolonged headset wearing can be uncomfortable, causing a huge hinderance to productivity. That's where the Jabra Evolve2 can come into your new hybrid future of work setup. The Jabra Evolve2 30 is ergonomically designed to support prolonged wear to enhance the user's productivity at work. Exceptionally lightweight at only 125g and built with leatherette covered memory foam ear-cushions that follows the user's natural ear contours, the Evolve2 30 lets users listen to music or go through meetings comfortably for long periods.
Patrick Khor, Country Manager, Enterprise, Jabra Singapore said, "Raising productivity levels is an ongoing uphill battle for many organisations. We are excited to be rolling out our latest headset aimed at solving productivity distractions in the office or at home. The Jabra Evolve2 30 is a professional-grade headset that comes at an affordable price-point. It is ergonomically designed to support prolonged wear so that users can stay productive for long periods of time."
Reliable all-day comfort
The Jabra Evolve2 30 is built with premium soft memory foam ear cushions that mold to the user's natural ear contours and ease the weight of the headset on the user's head, offering ideal comfort all day long.
At only 125g, the headset is built to be as durable as it is comfortable. Both the headband and slider of the Evolve2 30 are assembled with stainless steel, giving it enhanced durability and flexibility. Hundreds of drop tests and boom-arm strength tests have been conducted to ensure the headset is able to stand the test of time even when used for long periods.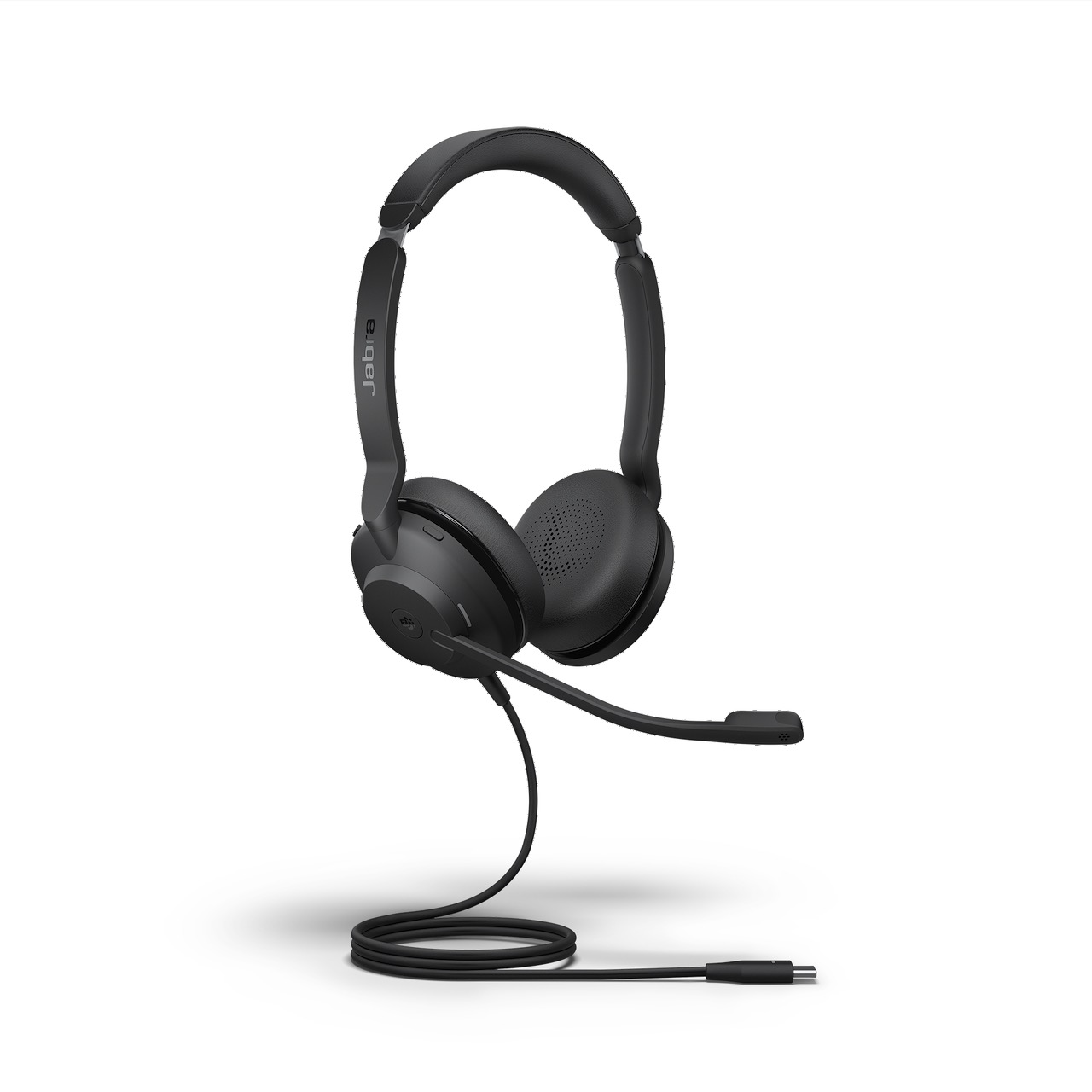 Seamless collaboration and instant concentration
The Jabra Evolve2 30 has a 2-microphone call technology which captures the user's voice clearly so that the user's inputs can be easily heard and understood despite taking meetings in noisy settings.
The Evolve2 30 is also available in Microsoft Teams certified variant, which comes with a dedicated Microsoft Teams button so that users can jump in and out of virtual meetings with just one touch.
Taking collaboration one step further, the Jabra Evolve2 30 meets the Microsoft Open Office requirement which is a strict test of how effective a headset microphone is at suppressing surrounding noise and office talk. The certification ensures that the headset is suited for any environment.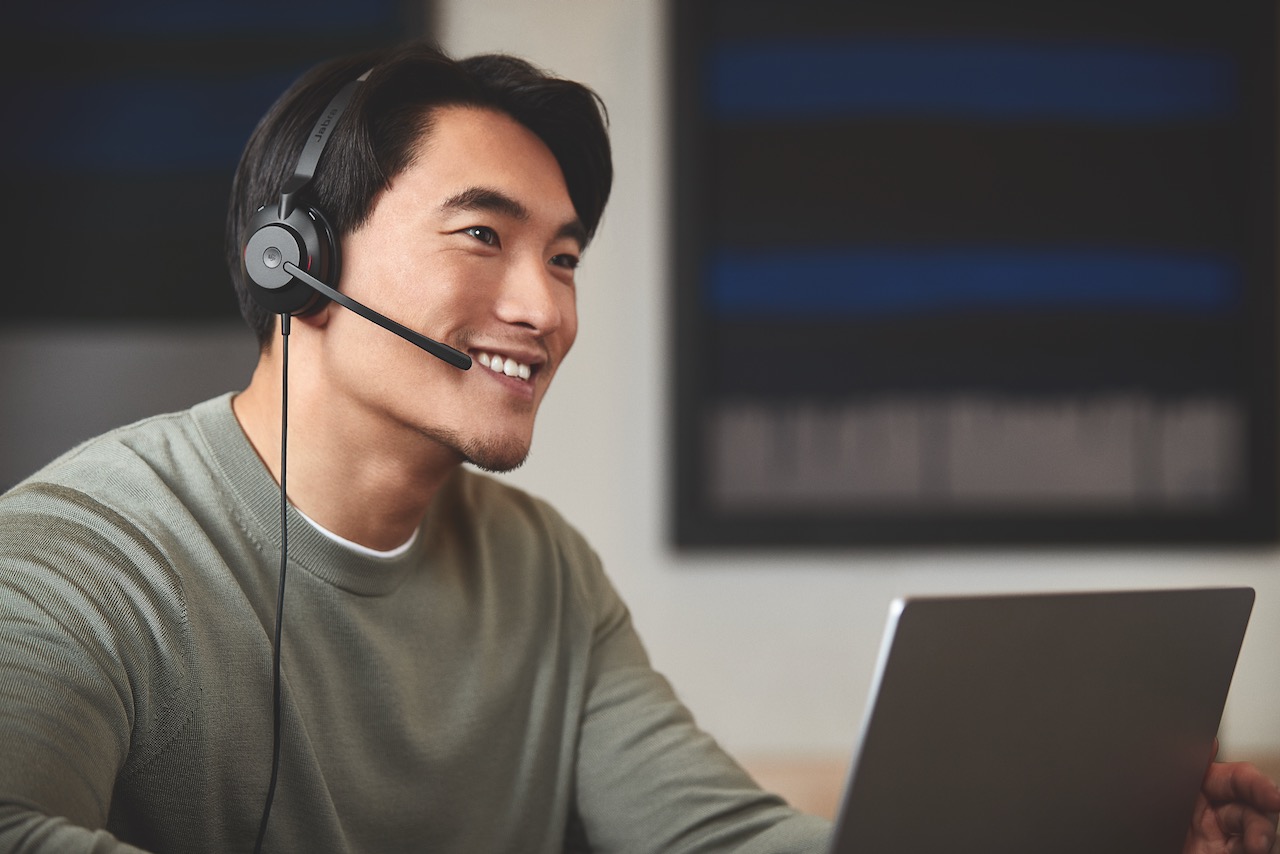 To provide users with enhanced concentration, the Evolve2 30 has oval ear cushions and angled earcup design that are developed to block out any noise and disturbances in the surrounding. The single-sided busylight turns on automatically when users get on a call. The busylight can also be turned on manually to signal "do-not-disturb" to those around the user, so that they can stay focused and undisturbed in their concentration zone.
In terms of operating the headset, users can unmute and mute themselves instantly by putting down and raising the boom arm respectively. The easy plug-and-play feature also lets users seamlessly connect to all devices through USB A or C plug, for maximum collaboration.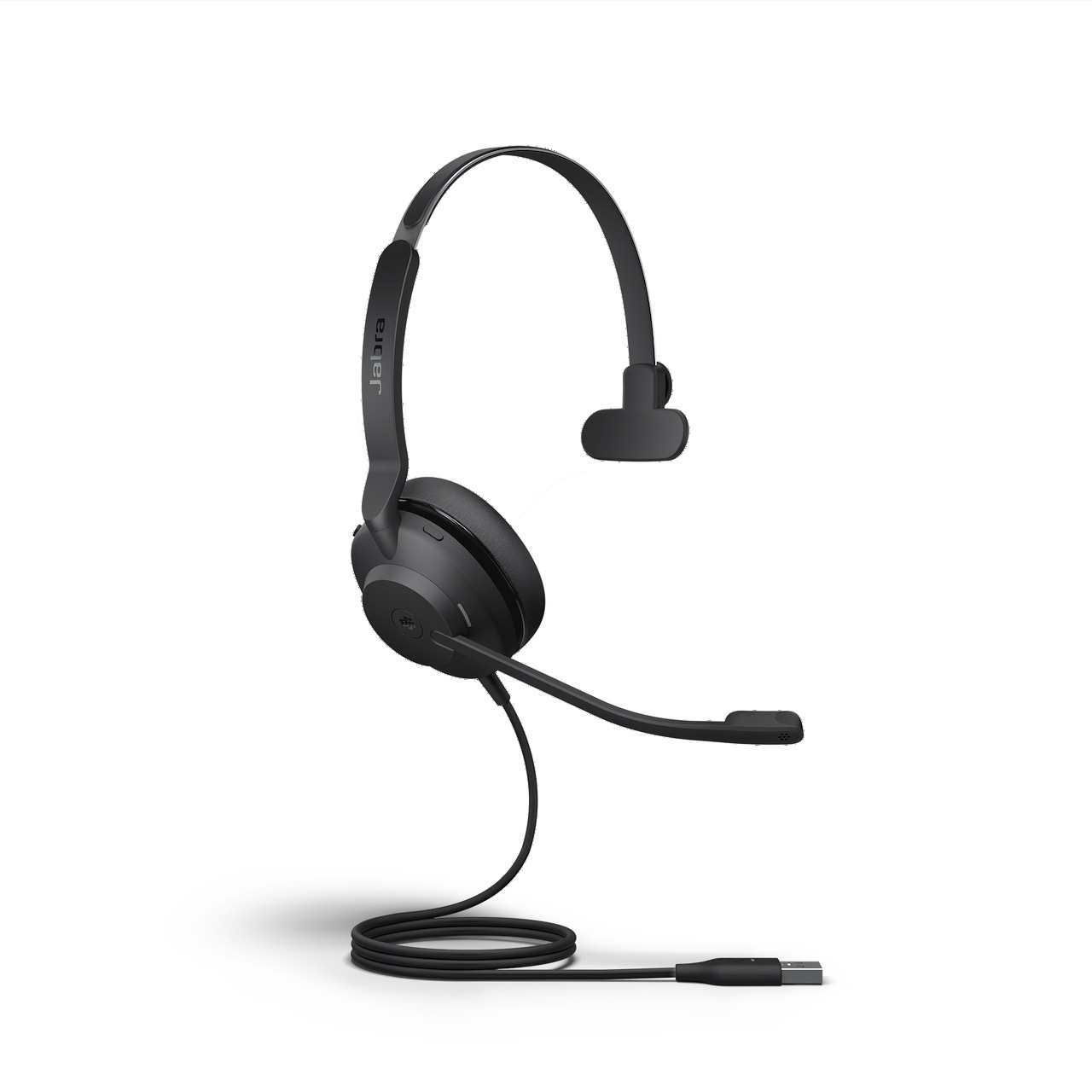 Key features and specifications:
Enhanced lightweight comfort: 125 grams
2-microphone call technology and 28mm speakers, meeting Open Office requirements
UC and Microsoft Teams certified
Advanced chipset enables future firmware upgrades
Integrated busylight
Improved noise-isolating design
Reinforced steel headband & slider for increased durability
A dedicated Microsoft Teams button on MS variant
Jabra Direct, Xpress
Sustainable packaging made of recyclable materials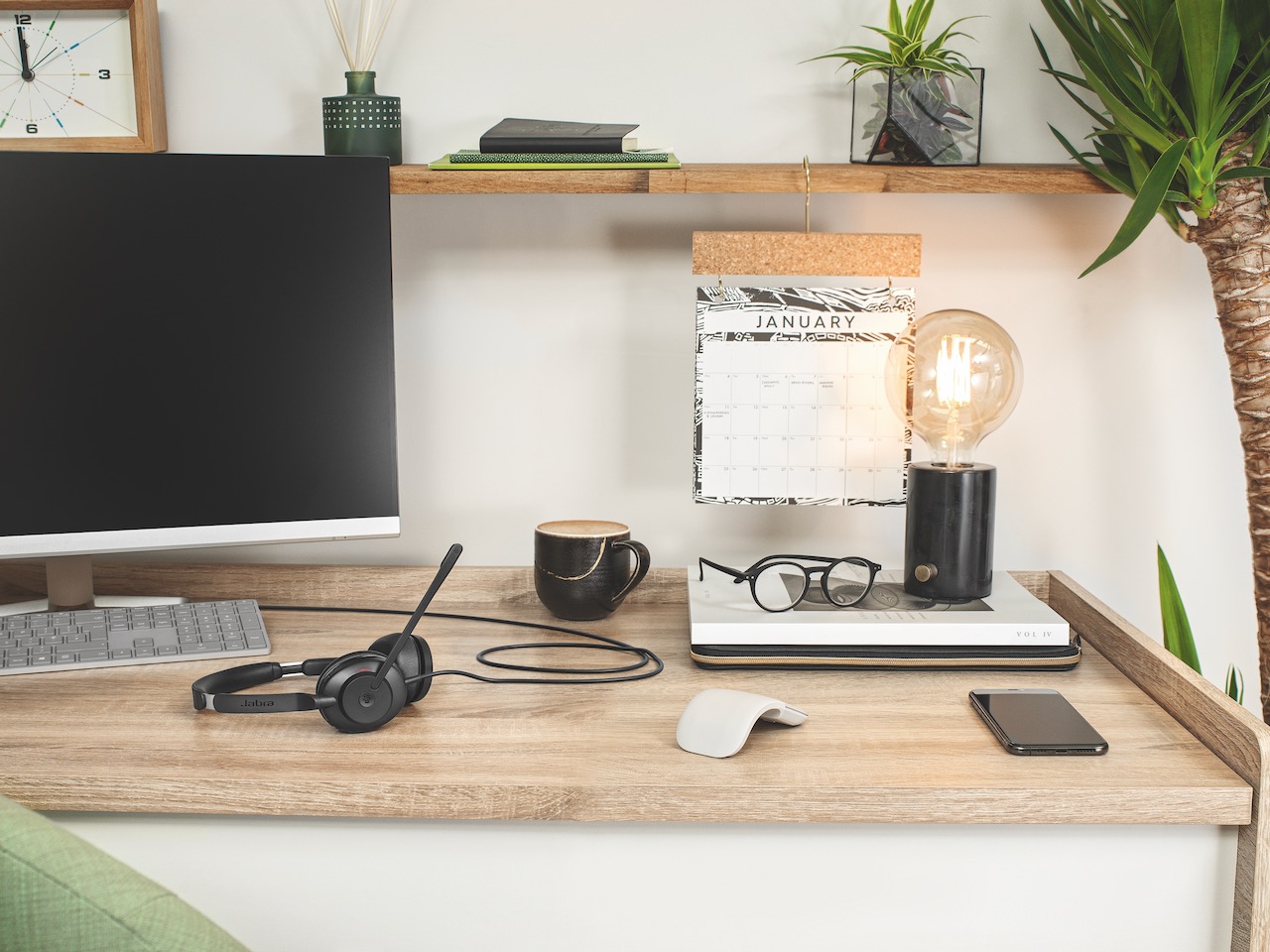 Pricing and Availability 
The Jabra Evolve2 30 is priced at S$156 for the stereo and S$140 for the mono versions. It will be available in Black from all authorised Jabra distributors and resellers.
For more information on the Jabra Evolve2 30, please visit https://www.apac.jabra.com/business/office-headsets/jabra-evolve/jabra-evolve2-30.
* Information and pictures courtesy of Jabra Singapore and GLOO PR *