A home entertainment experience that is larger than life: 97-inch LG SIGNATURE OLED M TV is coming to Singapore! LG Electronics is revolutionising the home entertainment experience in Singapore as they proudly announces the arrival of the highly anticipated 97-inch LG SIGNATURE OLED M (model 97M3). This is built on the success of its pioneering wireless OLED technology, LG continues to push the boundaries of innovation, making them the top choice for discerning consumers who demand the very best in display quality, design, and functionality.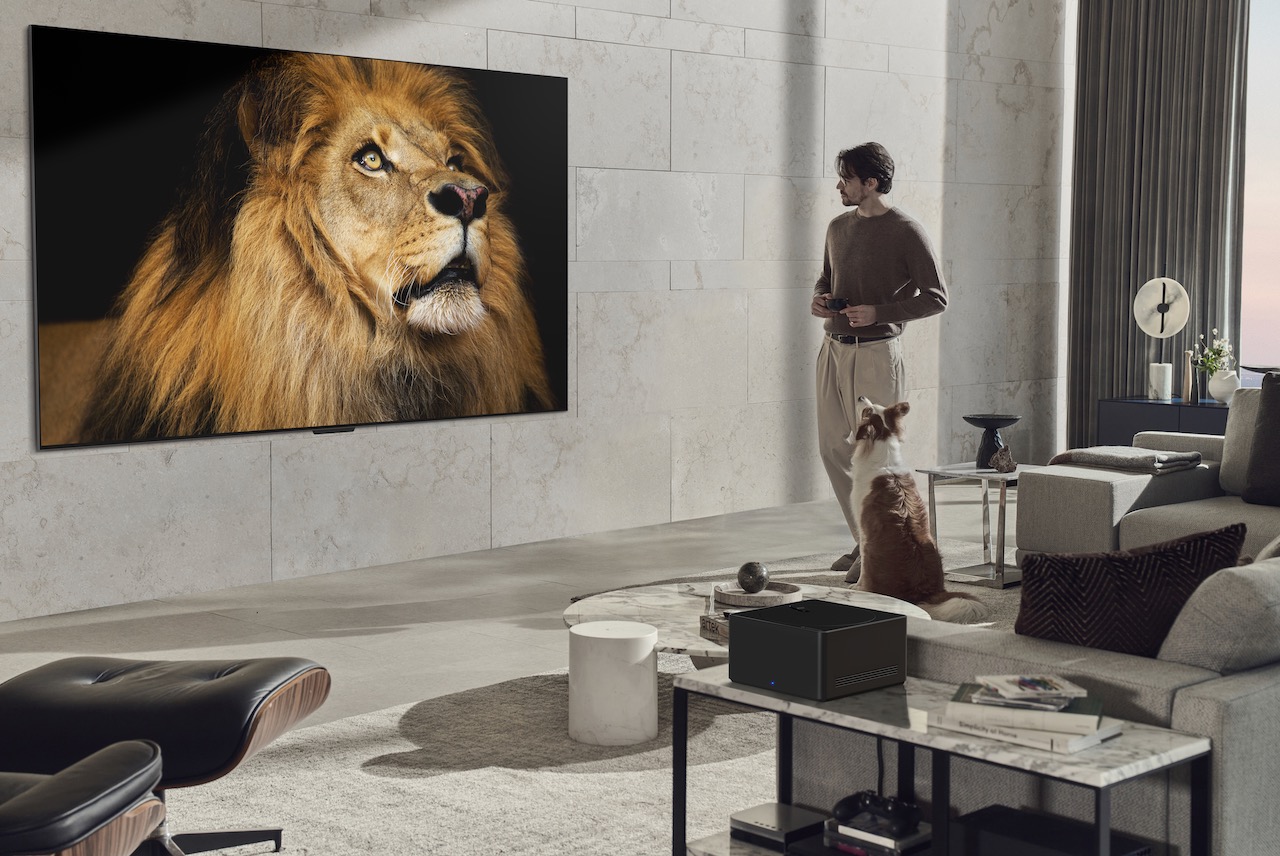 Wireless Freedom: A Seamless and Uncluttered Entertainment Experience
The LG SIGNATURE OLED M is the world's first and only wireless OLED TV (1), eliminates the clutter of traditional cables and offers owners the freedom to place their TVs anywhere their space, creating a seamless and aesthetically pleasing environment.
With its groundbreaking Zero Connect Box, the wireless solution supports a range of connectivity options, including HDMI 2.1, USB, RF, LAN and Bluetooth. Designed for convenience, LG's wireless AV transmission solution was engineered to simplify cable management for users who connect their TVs to various peripherals such as gaming consoles and set-top boxes. This innovation offers a fresh, hassle-free approach to handling cables and connected devices.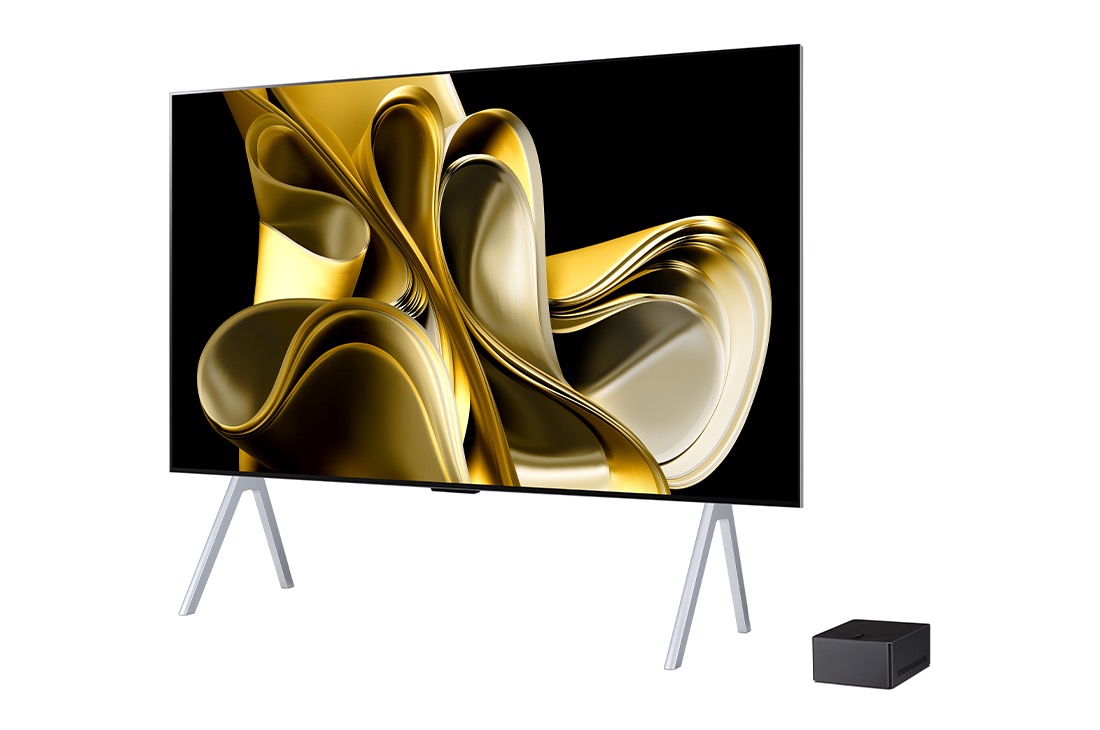 The pioneering Zero Connect Box enables seamless AV transmission at 4K resolution (3,840 x 2,160 pixels) and an impressive 120Hz refresh rate. The box also identifies the optimal transmission path to ensure the seamless transmission of image and sound. It has an adjustable antenna that can be positioned according to the screen's location, providing a reliable connection.
LG's proprietary wireless AV transmission solution excels in delivering substantial data volumes. LG's pioneering Zero Connect technology is designed to support Dolby Vision® and Dolby Atmos®, showcasing the company's commitment to state-of-the-art audio and visual capabilities.
By eliminating the necessity for cables and devices near the screen, the Zero Connect technology empowers users to fully immerse themselves in the grandeur of an ultra-large screen within an uncluttered and spacious environment.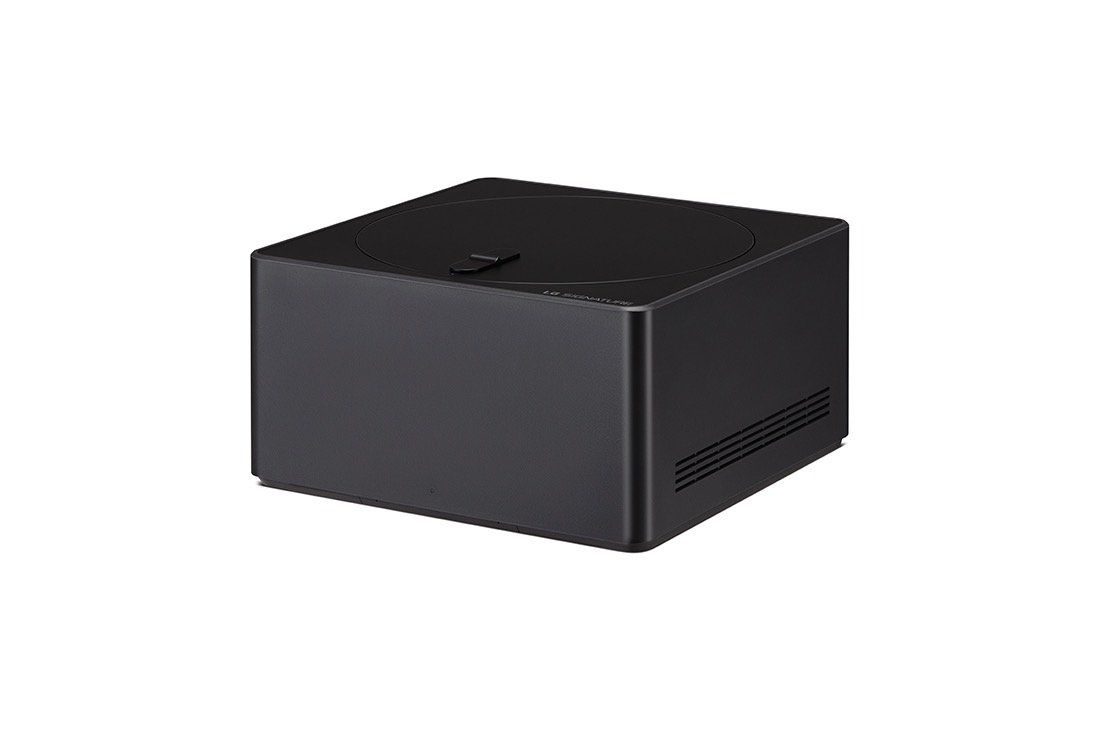 Ultra-Large Premium Screens
The 97-inch LG SIGNATURE OLED M exemplifies LG's unwavering commitment to delivering an extraordinary visual experience. The TV boasts a captivating OLED display that brings colours to life, achieves infinite contrast, and delivers perfect blacks.
Beyond its exceptional visuals, the TV is also a true masterpiece of design, featuring LG's iconic Gallery Design that elevates it to an artful centrepiece in any living space. Seamlessly blending both form and function with its sleek, flush-to-wall mount, the LG SIGNATURE OLED M empowers users to shape their living areas with absolute freedom, effortlessly integrating the TV into the overall aesthetic of their home.
The Gallery Design of the LG SIGNATURE OLED M represents a paradigm shift in how TV placement is perceived. Offering a truly immersive and unobtrusive viewing experience, the TV redefines the concept of television integration. A design philosophy that turns every living space into a showcase of elegance and modernity, the TV seamlessly harmonises with the interior design, becoming a captivating focal point.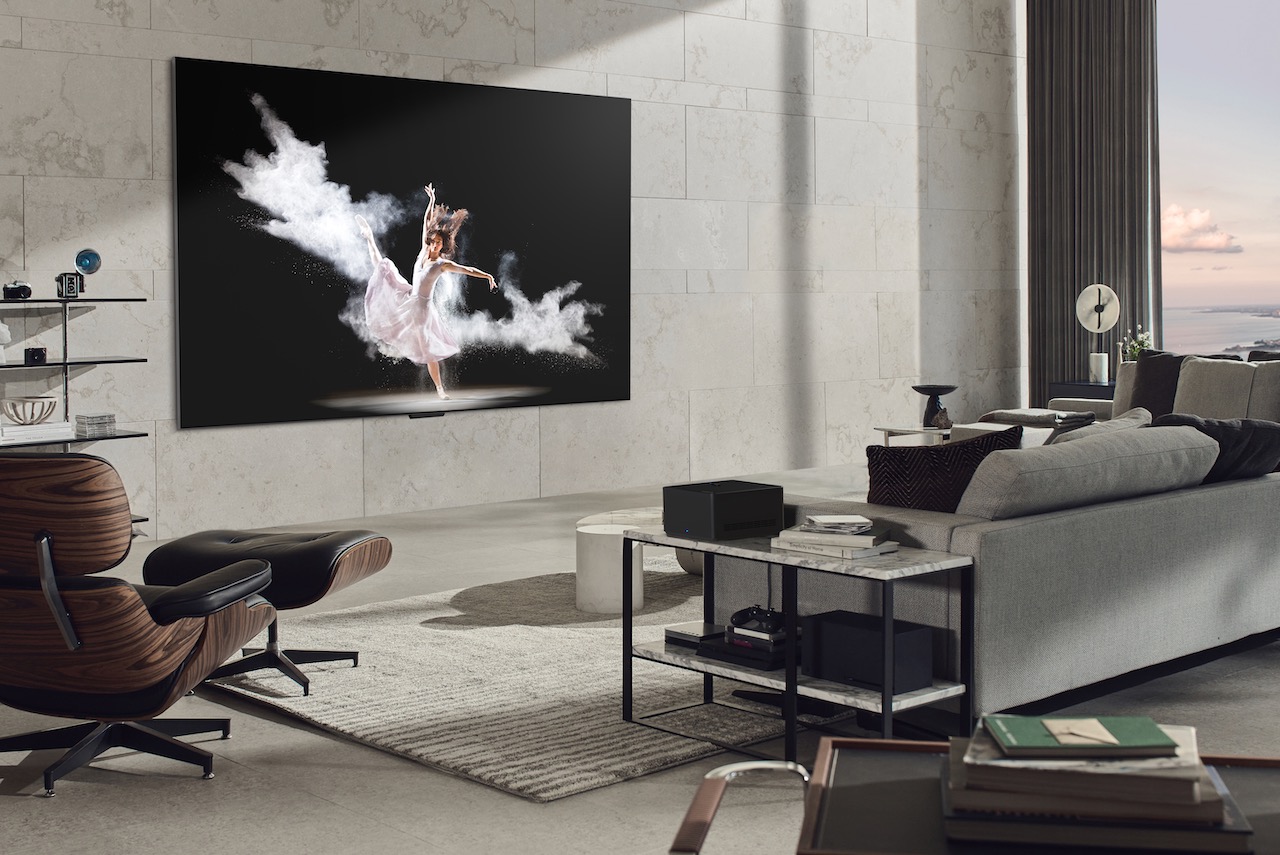 Pricing and Availability 
The 97-inch LG SIGNATURE OLED M TV is priced at S$39,999 and is available at LG Online Brand Store, Shopee, Lazada and authorised retailers – Audio House, Best Denki, Courts, Gain City, Harvey Norman, Mega Discount Store and Parisilk.
Notes:
World's first and only wireless OLED TV refers to OLED TV with 4K 120Hz wireless connectivity between Zero Connect box and screen.
* Information and pictures courtesy of LG Electronics Singapore and APRW *