LG launched 2021 lineup of LG gram laptops
LG Electronics (Singapore) recently announced the the launch of the 2021 lineup of LG gram laptops nationwide. The new LG gram laptops lineup are led by the CES® 2021 Innovation Award-winning 17-inch LG gram 17, the lineup features stylish new designs and a 16:10 aspect ratio screen ideal for both productivity and entertainment.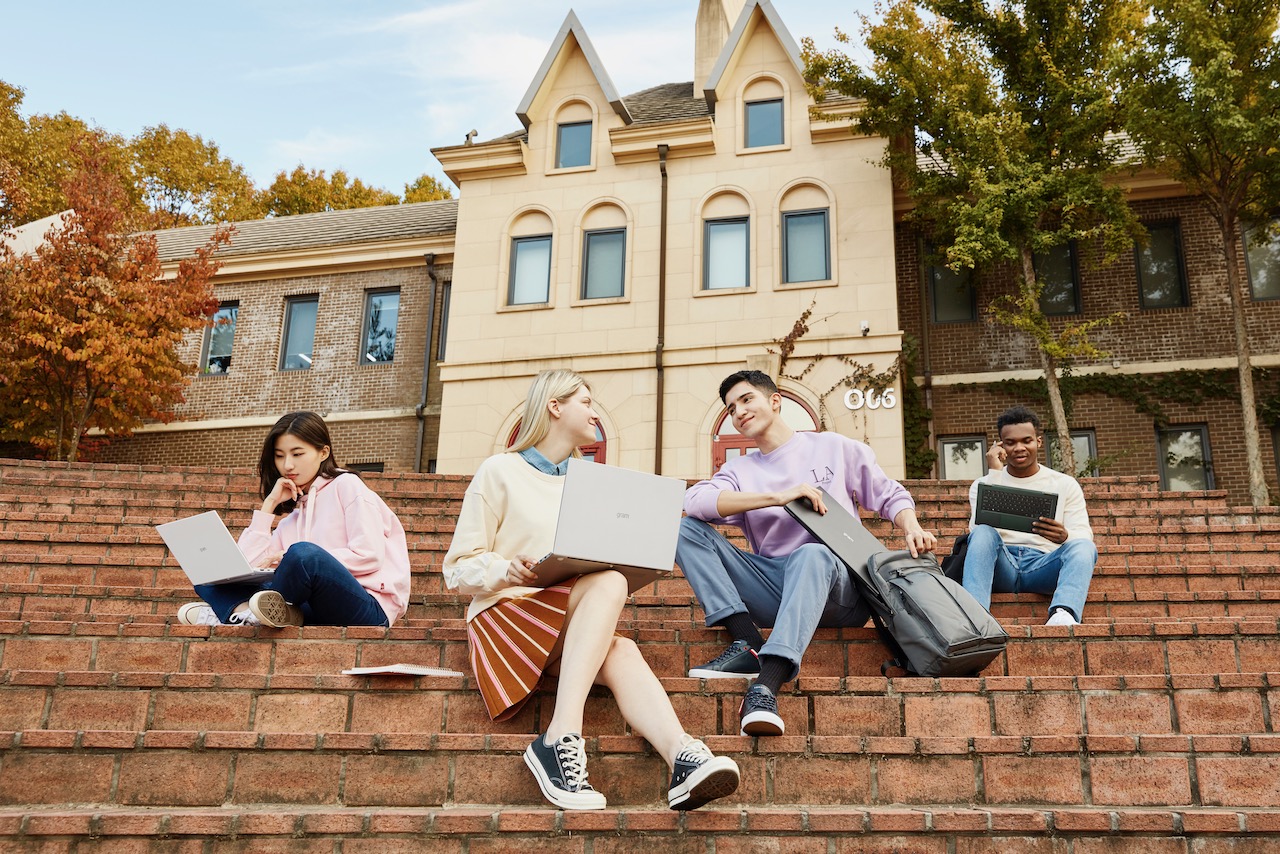 The 2021 lineup of LG gram laptops, LG gram 17 (model 17Z90P), LG gram 16 (model 16Z90P), LG gram 14 (model 14Z90P) are now available at authorised dealers Best Denki, COURTS, Harvey Norman, Gain City, Challenger as well as LG Lazada and LG Shopee from S$1,899.
There are five new diverse and exciting models in this year 2021 lineup of LG gram laptops: LG gram 17 (model 17Z90P), LG gram 16 (model 16Z90P), LG gram 14 (model 14Z90P), LG gram 2-in-1 14 (model 14T90P) all with 16:10 aspect ratio screens designed around maximising work efficiency. Offering more screen real estate than the 16:9 displays found on most laptops, the latest LG gram laptops are able to show more information at any one time. The keyboard and touchpad have also been enlarged for faster, easier typing without compromising the portability of these compact devices. The 2021 LG gram lineup also features an expanded range of colour options including white, black, silver and green outer shells.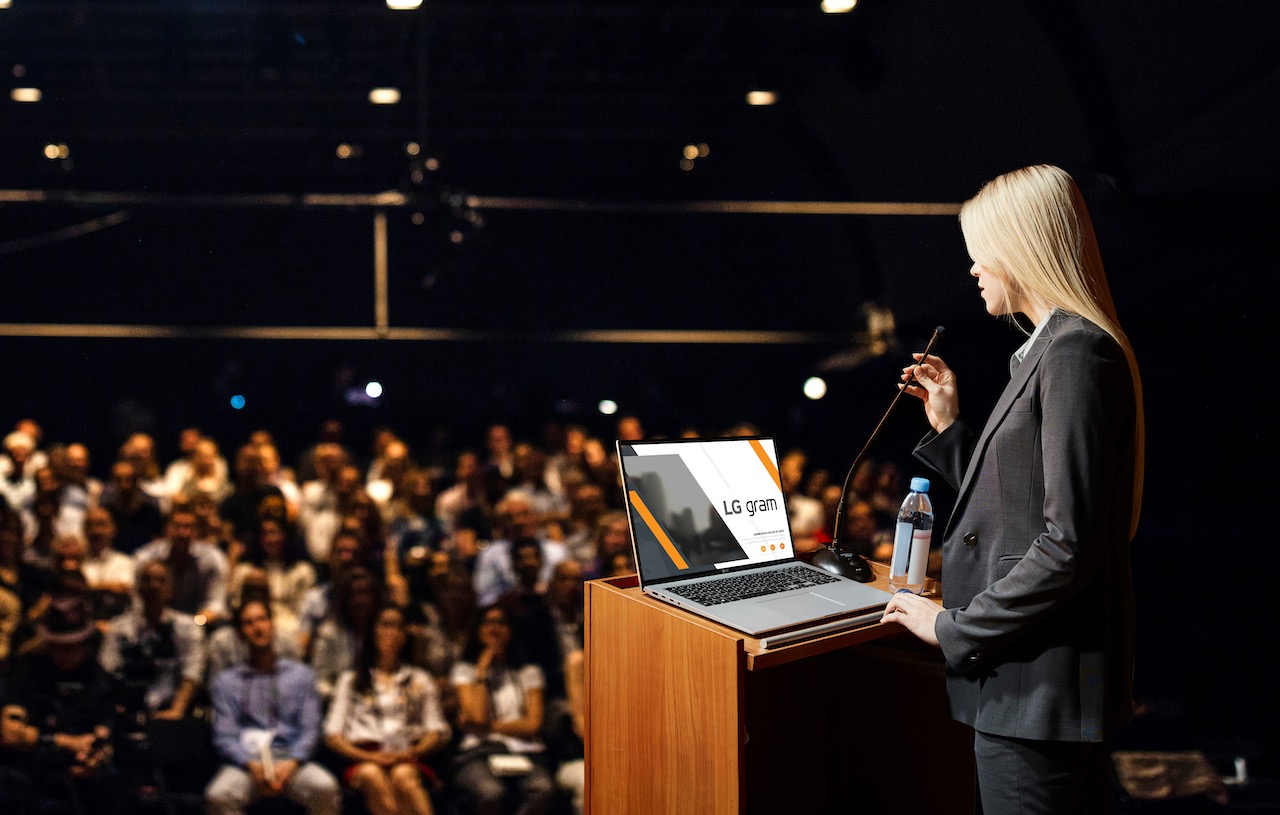 The new LG gram's new high resolution displays are not just for work, they are perfect for entertainment too, covering 99% (typical) of DCI-P3 of colour space, delivering exceptional picture quality with vibrant, accurate colours, excellent contrast and sharp details. In the new 2021 LG gram laptops, the four-sided super-slim bezel design aids in viewer immersion and contributes to the premium products' sleeker, more sophisticated look.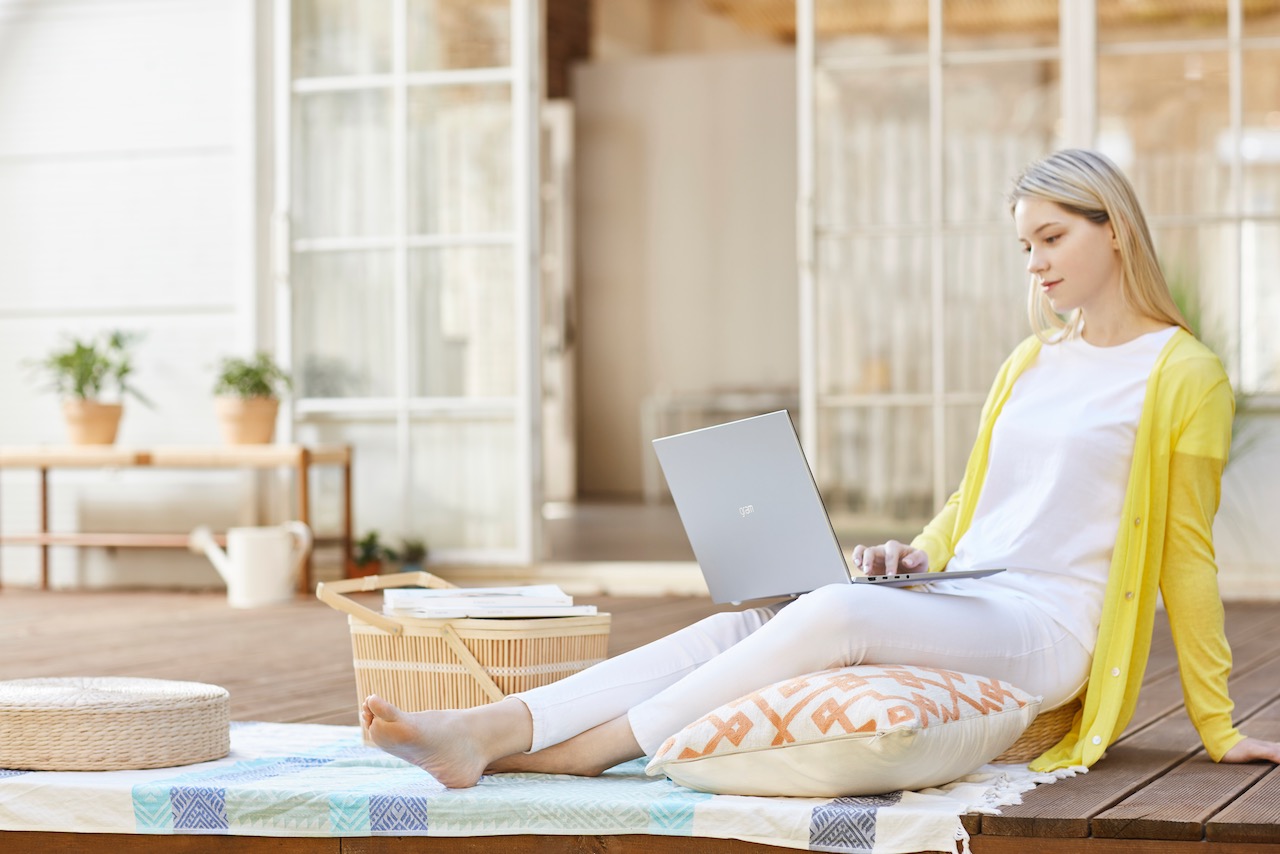 LG gram laptops are In-tel® EvoTM Platform verified, powered by an 11th Gen Intel® CoreTM processor with Iris® Xe Graphics and speedy LPDDR4x memory. LG gram models 17Z90P and 16Z90P feature 80Wh high-density batteries to ensure longer periods of use between charges, freeing users from the need to carry a power adapter with them at all times.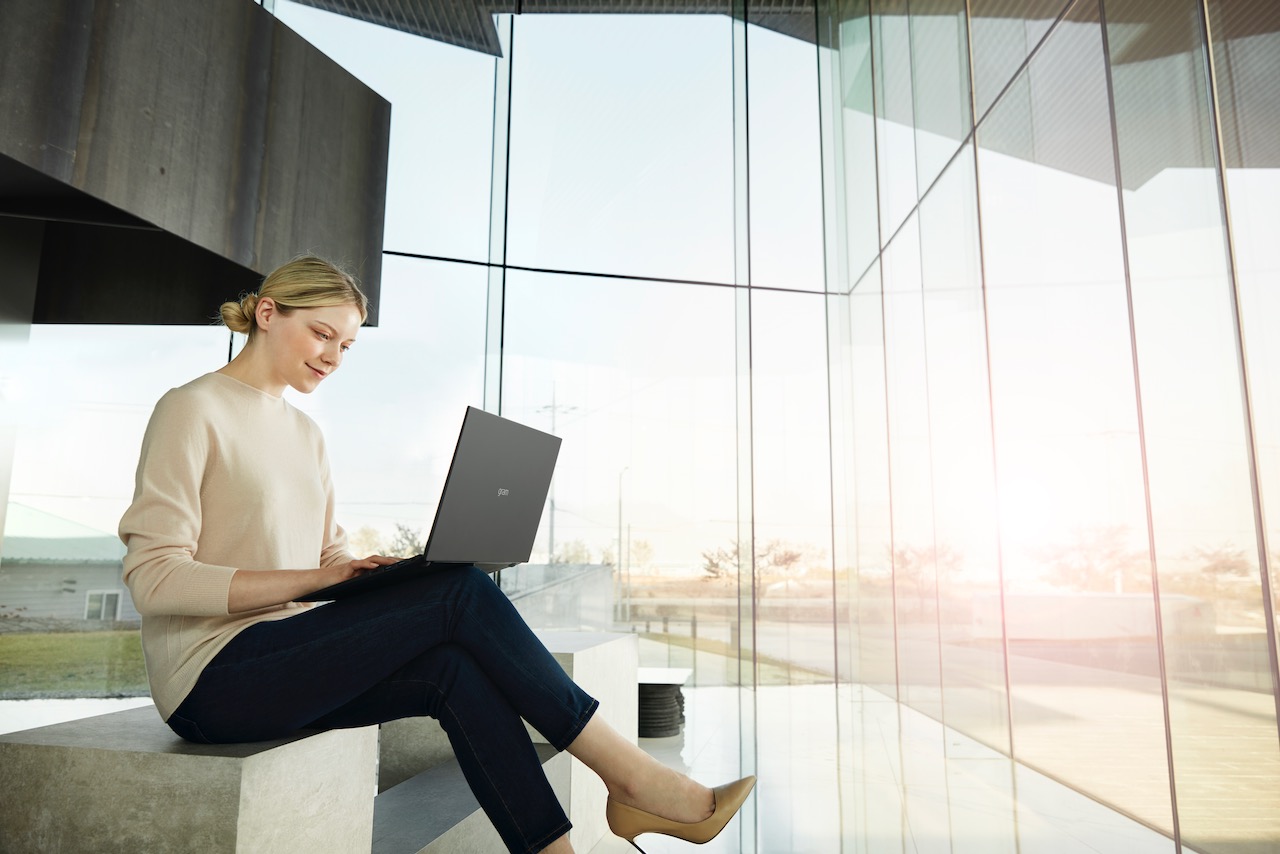 The flagship LG gram 17, features a large 17-inch screen while only weighing 1.35kg, giving users a big screen experience without sacrificing portability. The LG gram 16 and 14 laptop models are equally transportable, weighing in just 1.19kg and 999g respectively and just 1.68cm thick. Thanks to LG's ultra-narrow bezels and a hidden hinge design, all three models achieve an impressive screen-to-body ratio (STBR) of 90 percent.
For those who likes the 2-in-1 laptop design, the 14-inch version of the new LG gram 2-in-1 delivers incredible freedom thanks to LG's unique 360-degree hinge and their exceptional lightness. The LG gram 2-in-1 comes with a stylus pen compatible with Wacom AES 2.0 for enhanced navigation and control for a smooth, precise writing and drawing experience.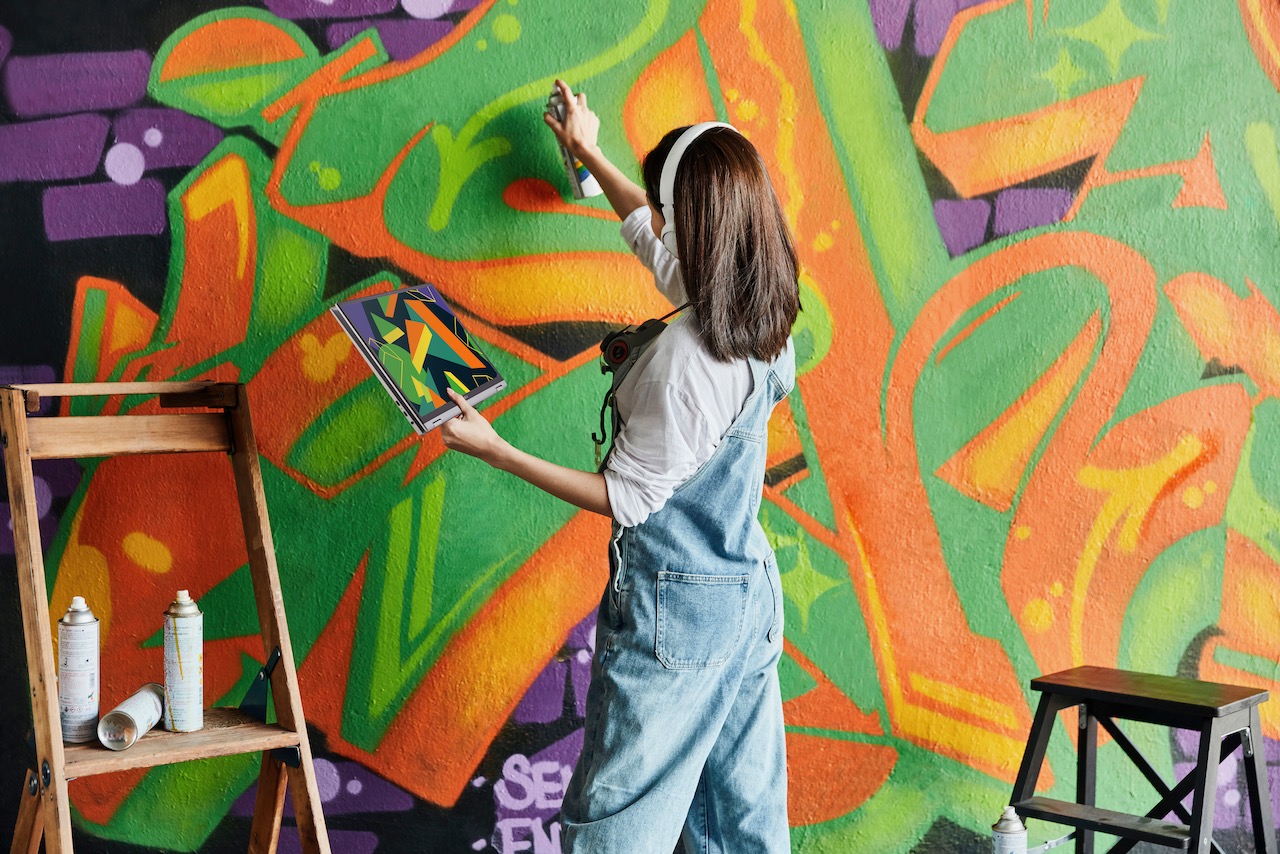 If you like to learn and know more about LG gram laptops, please visit www.lg.com/sg/laptops.
Pricing
Pricing
LG gram 17

(17Z90P)

LG gram 17

(17Z90P)

LG gram 17

(17Z90P)

LG gram 16

(16Z90P)

LG gram 16

(16Z90P)

LG gram 14

(14Z90P)

LG gram 14

(14Z90P)

LG gram 14 2-in-1

(14T90P)

LG gram 14 2-in-1

(14T90P)

Intel® Core™

i7-1165G7

Intel® Core™

i7-1165G7

Intel® Core™

i5-1135G7

Intel® Core™ i7-1165G7

Intel® Core™ i5-1135G7

Intel® Core™ i7-1165G7

Intel® Core™ i5-1135G7

Intel® Core™ i7-1165G7

Intel® Core™ i5-1135G7

512GB

1TB

512GB

512GB

512GB

512GB

512GB

512GB

512GB

S$2,499

S$2,699

S$2,199

S$2,299

S$2,099

S$2,199

S$1,899

S$2,499

S$2,199
* Information and pictures courtesy of LG Electronics and Asia PR Werkz *