Singtel's UNBOXED – Outstanding Store Design at World Retail Awards 2020
Singtel's unmanned 5G-powered retail store, UNBOXED, recently took home the Outstanding Store Design Award (1) at the World Retail Awards 2020. This awards was organised by retail forum World Retail Congress, the annual awards event honours the best innovation and creativity in the global retail industry.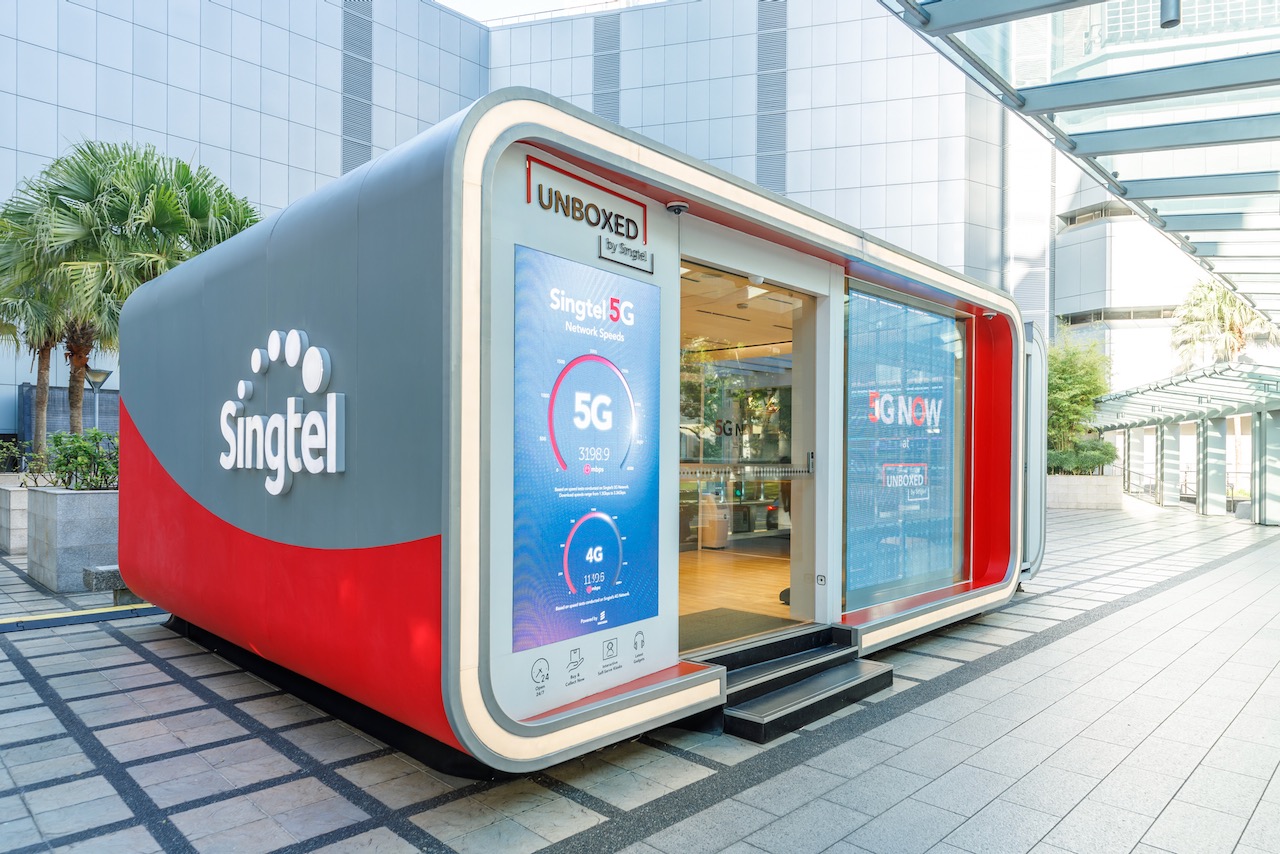 Ms Gan Siok Hoon, Managing Director of Sales & Mobile Marketing, Consumer Singapore at Singtel said, "We are honoured to be recognised for our retail transformation efforts. As a contactless service model boosted with 5G's hyper-connectivity, UNBOXED embodies the future of retail by demonstrating how businesses can widen their reach and forge deeper connections with their customers in a post-COVID world. We intend to continue upping the ante in retail innovation by introducing new features such as augmented reality and immersive tech to enhance the customer experience."
This Outstanding Store Design Award recognises Singtel's UNBOXED for representing the next new generation retail concept that delivers a positive omni-channel customer experience and it has proven to be an innovative and commercial success. In an increasing digital lifestyle today, consumers are looking to interact with brands seamlessly between online and offline channels. Therefore, it is important that physical retail stores embrace technology to enhance the shopping experience, helping to bridge and integrate the physical and online worlds together.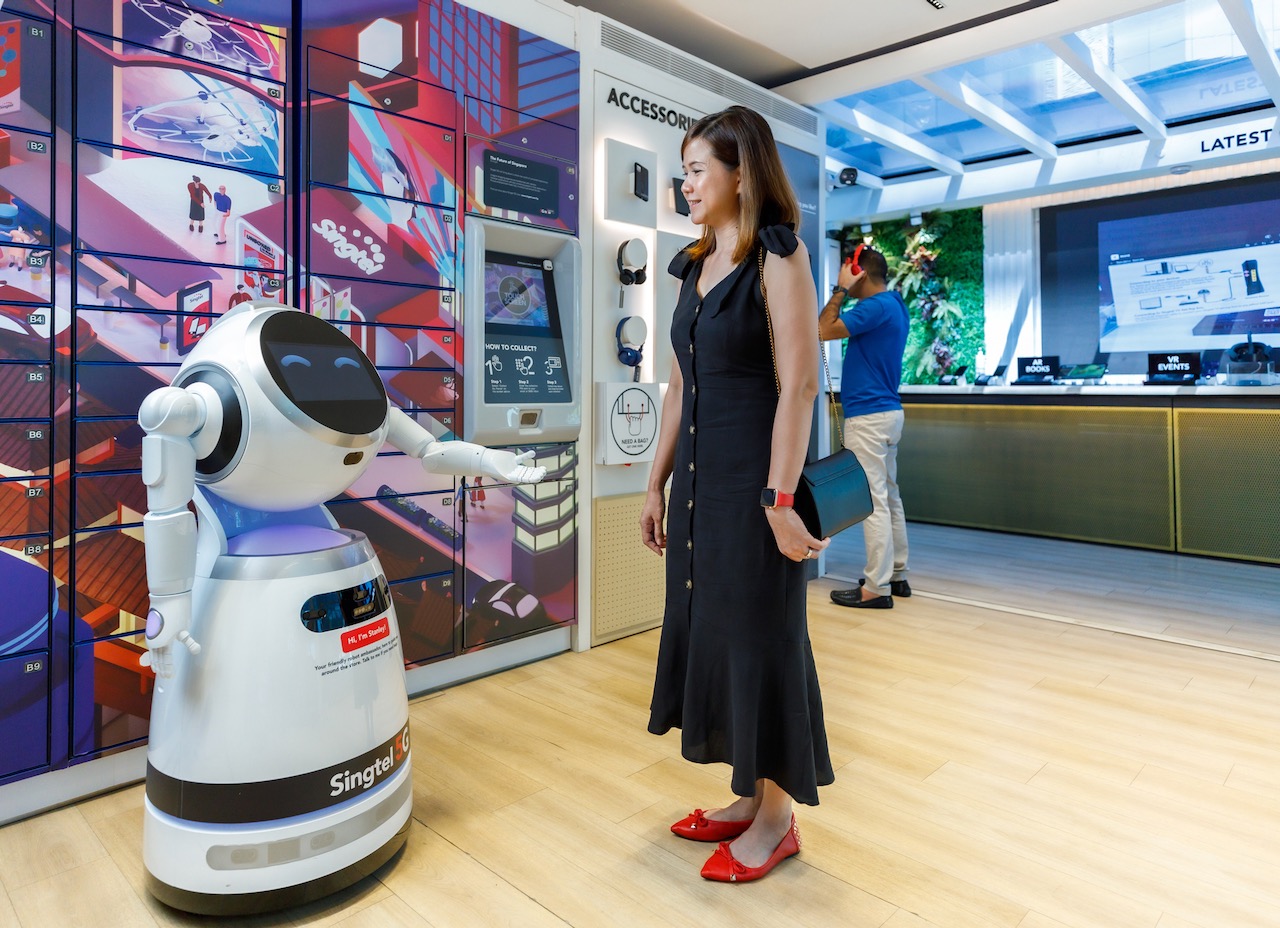 Singtel's UNBOXED was launched in June 2019, it was recently outfitted with 5G technology, providing an engaging and fuss-free experience with features that are industry firsts such as a roving smart robot ambassador, Stanley, who is integrated with the security system and temperature checks to ensure safe distancing measures are being adhered to.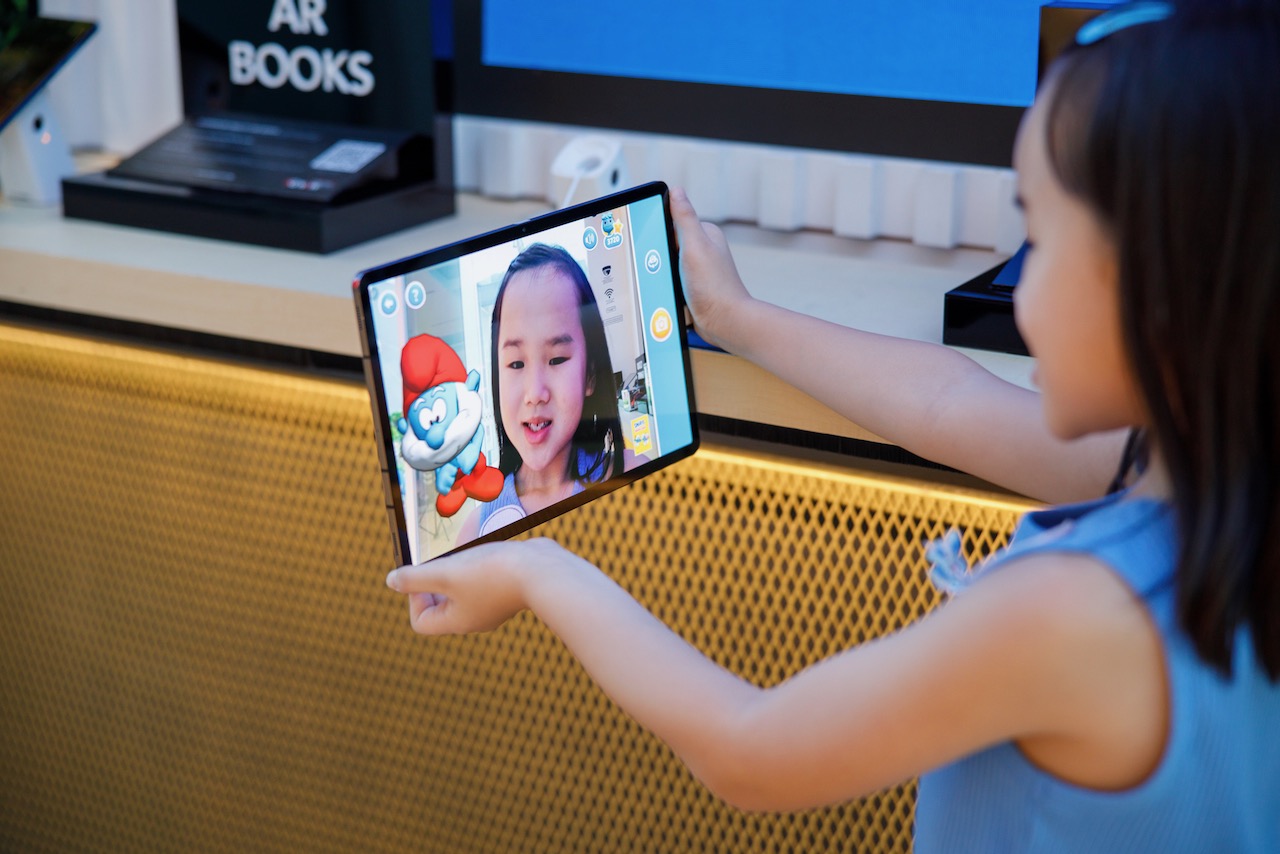 The self-serve kiosks also feature an emotionally intelligent digital sales consultant, Stella, who is able to detect customers' emotions and offer personalised recommendations. 5G enables artificial intelligence and real-time analytics in-store, allowing Stanley and Stella to communicate with each other and provide a more seamless and swifter service to customers. Customers can browse and buy 5G services and handsets and immediately collect their purchased devices and gadgets in-store. With 5G's high speeds and ultra-low latency, the modular store is more mobile as it can be set up anywhere without having to lay fibre cables.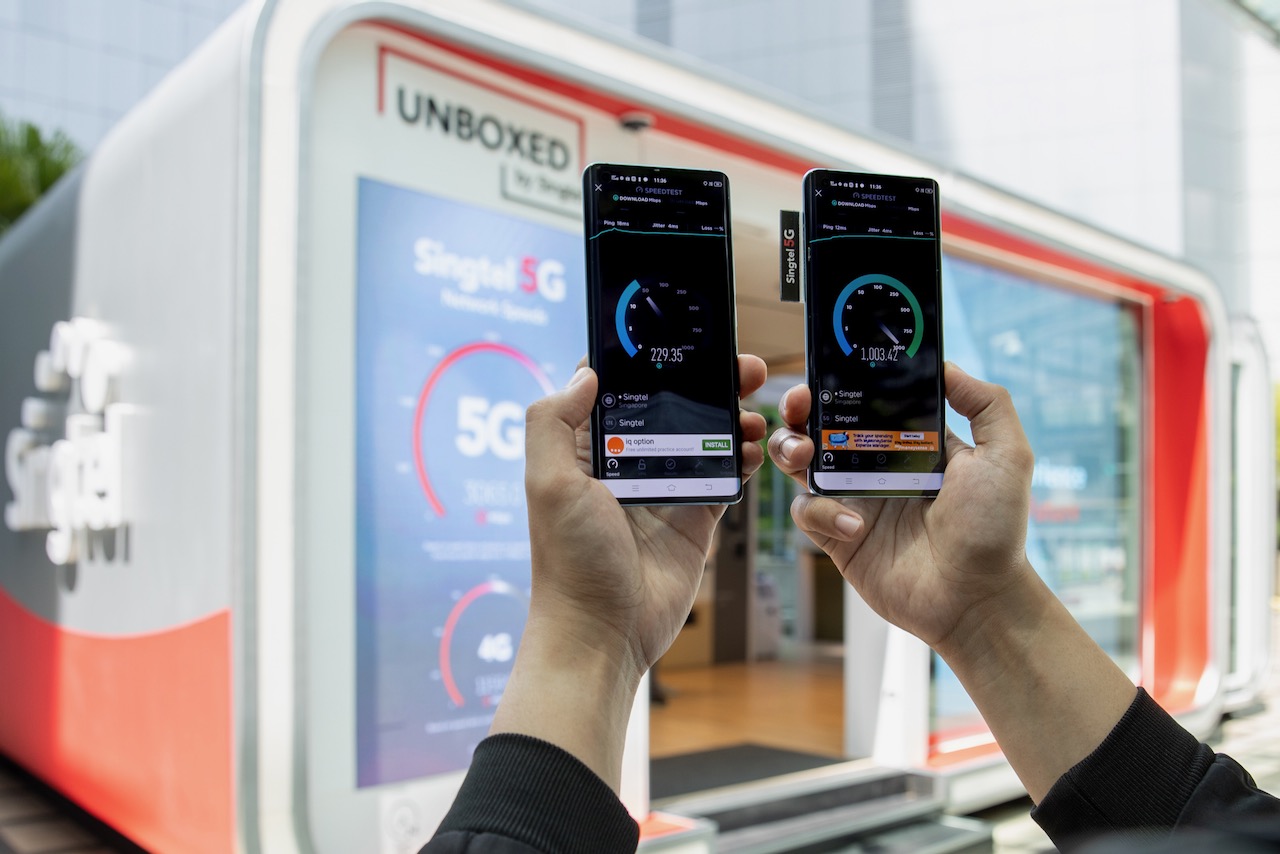 Since its launch, UNBOXED has registered a footfall of 70,000 visitors, and consistently achieved a customer experience score of 96%.
In addition to this award, Singtel has also clinched several other accolades for its efforts in enhancing the retail experience. Its flagship store at Comcentre won the Most Innovative Retail Concept Award at the Federation of Asia-Pacific Retailers Associations Awards 2019 and Best Retail Concept of the Year Award at the Singapore Retailers Association Retail Awards 2018 in recognition of its innovative use of advanced retail technologies.
Notes:
(1) For stores less than 1200 sqm 
* Information and pictures courtesy of Singtel *