1st March 2019 – Updates and Changes
Today is 1st March 2019, the start of a new month, in the blink of an eye, 2 months in the year 2019 are now gone. While things might be slower in the first two months of the year with Chinese Lunar New Year festival that kind of made some of us slow down 2 weeks before and after the Chinese Lunar New Year celebrations.
It had been a slow start, I didn't manage to get the photography assignments for the ones that I submitted my quotations to. Although there's disappointment, it's part and parcel of doing any business, let alone running a photography business. At times, it can be discouraging, many a times, it's always picking myself up and continue pushing forward, strategic planning, creating content, creating new collaborations and partnerships.
Through some of the networking sessions at technology conferences, I hope some of them would be fruitful for future assignments, collaborations, partnerships or projects. Even a small sole proprietorship business owner, we need to adapt, change, evolve, innovate.
Last year 2018, it was my 2nd year of running my sole proprietorship photography business, it dawned upon me that a new era of running a photography business needs a major "restructuring" and "changes", I am going to run it like a digital agency or creative agency, I need to collaborate with other people, such as a video team to complement my photography and writing, all these would make a better proposition when we pitch for campaigns, assignments and projects. I have started working on this business direction and I hope to expand on it further.
A few months back, I mentioned about having another business running concurrently, fulfilling my philosophy of having multiple sources of income. I made some strategic direction change and I would be doing more on property education and property investment, an area that I had a huge interest in, that started a few years back.
I would be writing a dedicated article on it soon, meanwhile, let me ask you some questions
Are you keen on blockchain and digital currency? If yes, check out Katalyst Exchange – https://pol.katalyst.exchange/?genghuitan
Have you heard of property fractionalisation? Are you keen on investing in properties? If yes, check out this property real estate seminar – https://pol.katalyst.exchange/free-seminar/?genghuitan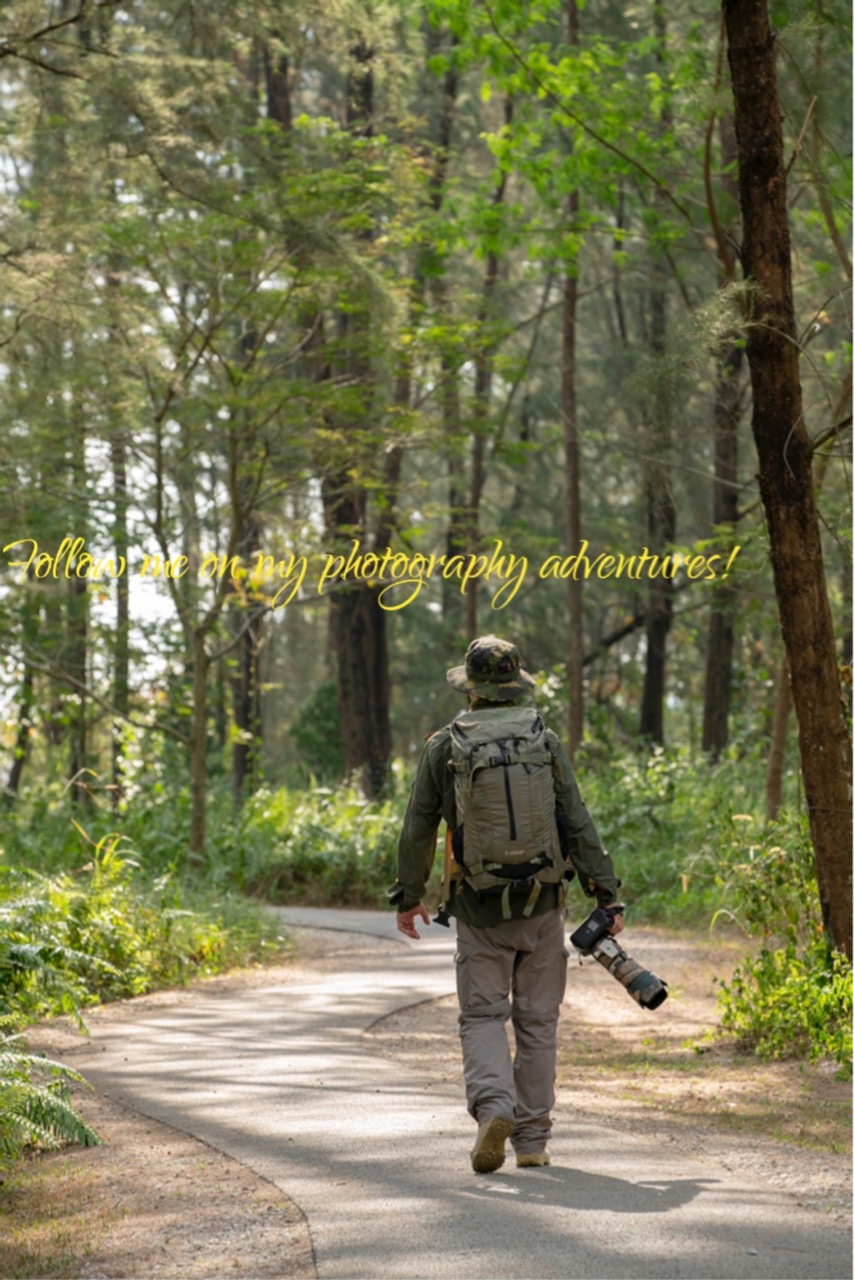 Yes, come follow me on my small business adventures, from photography, travel, technology and business writing to owning properties!