Today is 1st September 2016, this also marks the beginning of a new Chinese Lunar Calendar month, the first day of the 8th Chinese Lunar month. It has been 6 months since 1st March 2016 when I started a new journey due to the unforeseen circumstances that took place prior to that.
These 6 months had been a period of rest and recovery from my situation, it was also a period of a lot of in-depth thinking, planning and strategising. I wasn't planning to rush into executing actions due to a very volatile and uncertain market economy along with many changes to how the market economy is moving, transforming and changing.
To some people who always judge me, I am slow and procrastinate a lot. Being truthful to myself, my heart and soul, I am just being extra careful and cautious, taking into consideration the current economic slowdown/uncertainty, the huge potential massive headwinds and downturn ahead for the remaining months of 2016, potentially a bottoming of the economy in the year 2018 (I sincerely hope that is not the case)
The traditional business model that any industry is working on might not be able to handle and sustain moving forward into a new era and millennia. It has to change, on a personal level, business level, society and government level. I am not saying that I have the perfect solution and answer for the next business model for the business that I am embarking on. I just hope that my willingness to think beyond and change the current business model would help me to establish my foundation and grow a small business.
I was reading "How to Grow as a Photographer – Reinventing Your Career" by Tony Luna. There is a sentence inside the book ~
"If it is true that it takes a village to raise a child, then it takes a community to write a book."
Like my sacred Canon 1DX Mark II moleskine book, I am writing my own stories and adventures. It had been a pretty rough ride for the past 6 months, the new ride ahead is not going to be smooth, it might be even more rough and turbulent, no thanks to the volatility and uncertainty of the world economy.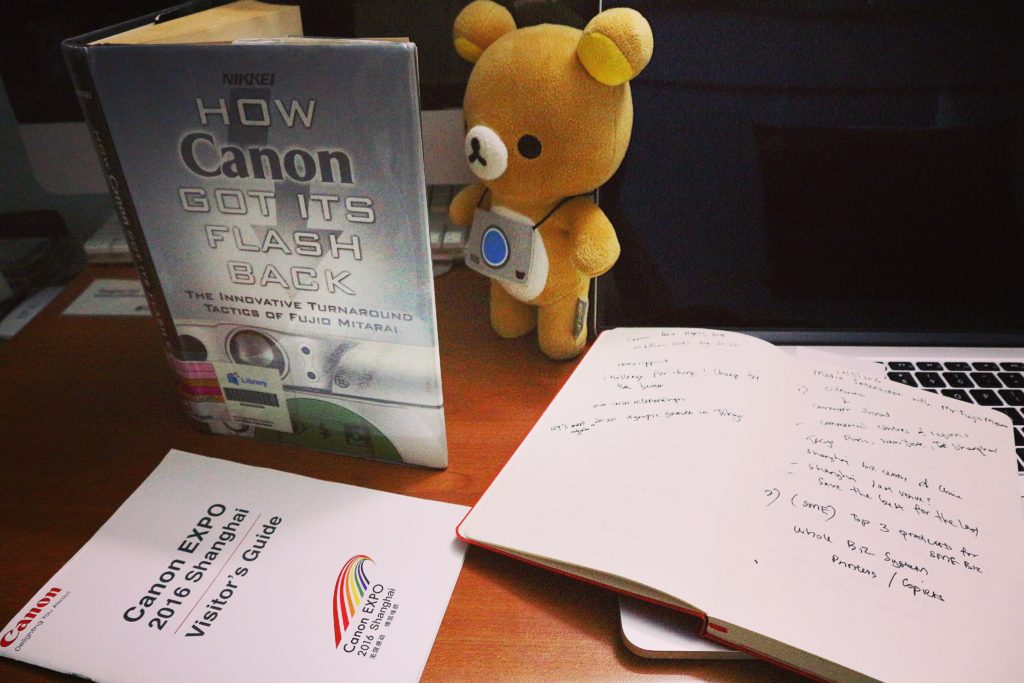 What are the key themes, changes and ideas? Strategic partnerships and collaboration, special project themes, personal projects, constantly adapting and preparing for changes to the world, social media 2.0 to 3.0, learning new skills across and beyond your generic specialisation. Think Win-Win.
Some of you folks know what I am going through, some don't, some don't care, some don't seek to listen and understand first before passing judgement.
Today is 1st September 2016, new things will take place soon.