2 zines for reading and inspiration
Many years ago, when I first started learning photography, I only thought of capturing moments through my photographs, I didn't think beyond that. Likewise when I started writing/blogging in the blogsphere and social media platforms as the internet evolves in the past 10+ years, I didn't think beyond publishing my articles/stories beyond the digital space.
During the journeys inside the blogging/social media/digital landscape, I learned new things, knowledge, skills and unearth my talents that I do not thought that I possessed. Meeting and knowing talented creatives in their own respective fields such as music, writing, photography … ete etc … opened up new adventures into a few new worlds.
One of the new worlds that I was opened to was in the world of publishing and printing. I am still learning and finding my way around it, some years back, I had a plan to convert my blog posts/articles into an e-magazine, somehow or another, due to lack of knowledge, fear, inadequate resources (I am a one person operation) and know how, I didn't embark on it and this plan didn't materalise. Fast forward a few years later after that, I visited Hokkaido during November 2014 and I came back, wanting to do more with my travel photographs. An inspiration and a huge personal goal was set, to produce my own photo book. This maiden journey was very exciting (stressful too) and very humbling, while the layout may not be the most "professionally" done, it was my through my hard work and determination, with some help from friends in the photography curation.
With this achievement, I was planning to advance further. Life sometimes never makes things easy for everyone of us, circumstances and life situation changes from 2016 to 2017. These two years were some of the toughest life lessons that I ever have till date. If you had been following my articles here, you would know what happened between 2016 and 2017.
Walking down this lonely road from 2016 to 2017, I picked myself up from the rock bottom and decided to move on, learn more, improve more and challenge myself more (it wasn't a smooth journey at all, it was slow, difficult and tough). Along the way, I saw posts by creative industry friends based in Tokyo, Japan, on publishing their zines. I followed their updates and developments, soon, I am going to fulfill my goal of publishing my own zines, most likely photography zines. Some years back, I did have a goal of publishing my own zine, something that I did not embark upon.
In the blink of an eye, I got 2 zines from Craig Atkinson and Fernando Gros, in front of me right now, giving me the inspiration on how I want to go about producing and publishing my own zine in year 2018. The style, flow, type of my zine is still in the midst of planning, I won't be revealing or announcing much as stage in time.
Let me present to you the 2 zines that I just received
By Craig Atkinson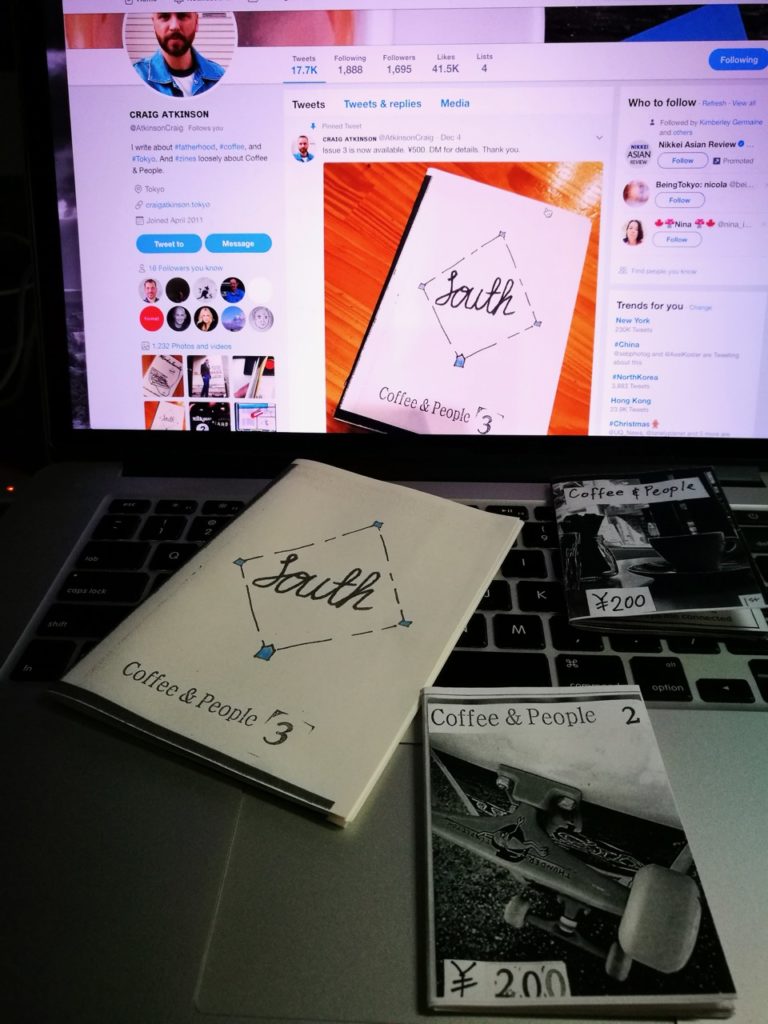 – Website
– Twitter
By Fernando Gros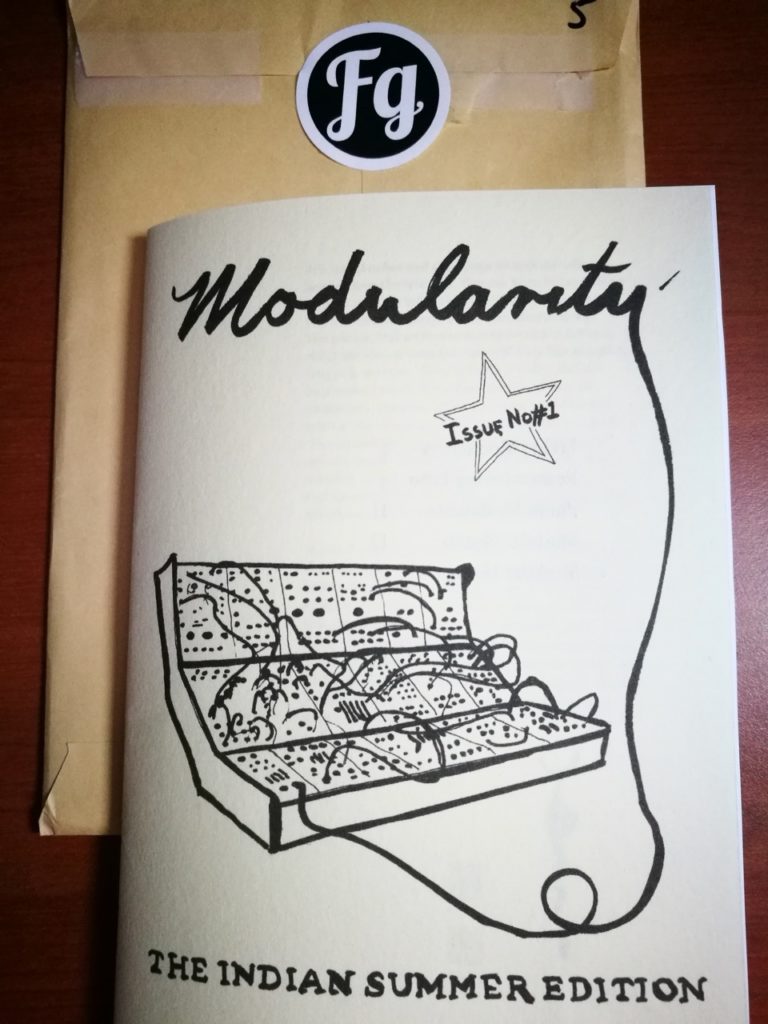 – Website
– Twitter
If you are into self publishing and zines, do check out their works by my 2 friends!
Looking forward to year 2018 with one of my goals is to publish my own zines.