Café Fest Singapore on 6 – 7 Sep 2014
Coffee lovers in Singapore, I have something about coffee to share with you, a coffee event coming to you on the 6th and 7th September 2014 at The Waterfront Promenade. It is the world's first cafe hopping event and it is happening right here in Singapore! The world's first café hopping street, was conceived by two public relations professionals and part-time cafe hobbyists, Gabriel Tan, 29 and Sarah Lek, 26, who share a passion for cafe culture, coffee and the café community. For coffee lovers, this is something interesting and fun to look forward to!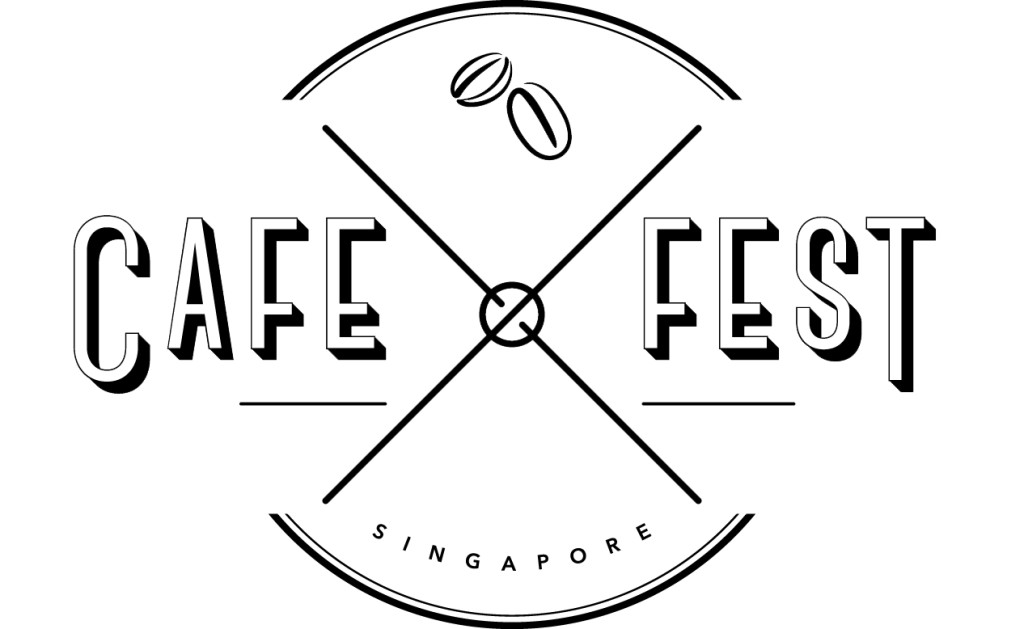 Visitors to Cafe Fest Singapore 2014 can catch a whiff of the exquisite scent of freshly roasted coffee beans and fresh-­out-­of-­the-­oven pastries from 12 homegrown cafes at the world's first-­ever café-­centric event, Café Fest, happening on 6 – 7 September by The Waterfront Promenade. The two-­day event is slated to provide over 4,000 café-­hopping lovers with a unique lifestyle experience by the bay that they'll not soon forget. Along with Instagram-­?worthy coffee latte art and delectable sweet treats from specially selected Singaporean cafés like OZ Specialty Cafe, Jimmy Monkey, I am, Maison Ikkoku, Cake Love, and Toby's Estate, Café Fest is also brewing up a whole host of exciting activities to accompany your cuppa joe.
From 10am-­8pm on Saturday and 10am-­7pm on Sunday, weekend warriors and cafe-­hoppers alike can look forward to lively performances from musical acts from bands such as 53A, Marc X Hashy, The Sessionists and many more. That's not all, friends and families will also have a chance to pit their hopping skills against one another in an old-­fashioned coffee sack race along with many other fun games and activities.

While admission is free-­of-­charge, festival visitors have to purchase café-­hopping passes from the Café Fest website (www.cafefest.sg) and selected participating cafes to enjoy the wide variety of drinks and treats at the event. Passes are priced at $20 (early bird) and $30 (VIP Experience). For more details on the festival, please visit www.cafefest.sg or follow us on Facebook (Café Fest SG) and Instagram (@cafefestsg).
Date: 6 – 7 September 2014
Time: 10am – 8pm (Sat), 10am – 7pm (Sun)
Location: The Waterfront Promenade
Admission: Free
Do drop by and check out Cafe Fest Singapore on 6th and 7th September 2014!
* Information and Pictures Courtesy of Cafe Fest Singapore *