Christmas 2012 is round the corner and if you haven't started your Christmas shopping, here's a gift guide for you from the wide range of Dell products! There would be something that suits your family and loved ones out there from Dell's range of products!
XPS 13 Ultrabook  – Sleek, stunning and thoughtfully designed for performance, durability and a superb overall experience, the Dell™ XPS 13 Ultrabook features an edge-to-edge glass, near "frameless" display, all-day battery life and the latest innovative technology to enable users to be productive, connected and responsive anywhere — all in a razor-thin package that starts at 1.35kg.
Starting price: $1499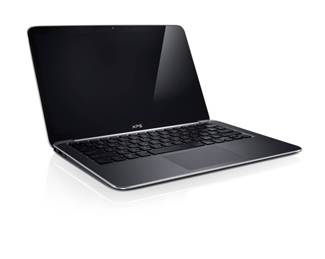 Inspiron 15R Special Edition – The new Inspiron 15R Special Edition laptop provides robust performance and premium features for immersive entertainment and multimedia activities previously unavailable under the Inspiron brand. An expansion of Dell's Inspiron portfolio, the Inspiron 15R Special Edition laptop allow customers to enjoy advanced audio and graphics for multimedia entertainment including studio-quality audio and discrete graphics as standard.
Starting price: $1399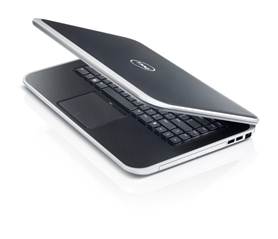 XPS One 27 All-In-One – The XPS One 27 all-in-one desktop delivers a big-screen experience — from the diagonal to the resolution — with a vibrant 2560xm1440 Full Quad HD (high-definition) 27-inch display. The XPS One 27 provides powerful simplicity with a stunning, streamlined design and high-end processor options and performance graphics for multimedia creation and entertainment.
Starting prices: $2599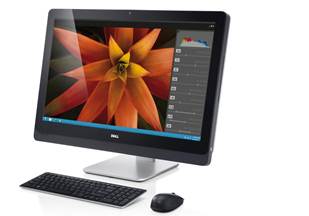 Alienware M14x gaming laptop – Crush your opponents – anywhere, anytime – with the most powerful 14-inch HD laptop in the universe. The Alienware M14x provides the ultimate gaming experience for you to "pwn" your enemies with the laptop's killer combination of 3rd generation Intel Core processor CPUs and the latest graphics technology.
Starting price: $1899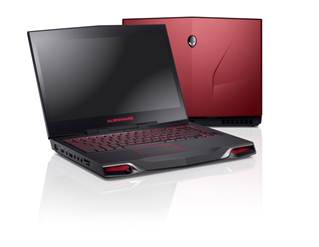 Alienware X51 – The Alienware™ X51 delivers a big gaming experience without a big box or a big budget. Alienware's smallest gaming desktop ever, the X51 delivers an exhilarating 1080p HD and 3D gaming experience of today's top tier titles while the new, smaller chassis design offers the flexibility to turn any living space, from the living room to the dorm room, into an entertainment and gaming mecca.
Starting prices: $999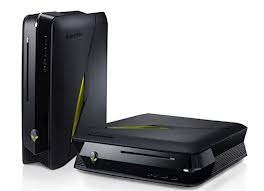 U2713HM monitor – The 27-inch UltraSharp backlit LED monitor is Dell's first-ever monitor featuring an Advanced High Performance IPS panel (AH-IPS) giving users a viewing angle of up to 178 degrees. The Dell U2713HM monitor also offers a brilliant WQHD 2560 X 1440 resolution with over 3.6 million pixels. That translates to amazing colour accuracy across wide viewing angles which is perfect for photographers, designers, home office workers, studio workers and casual gamers.
Starting price: $799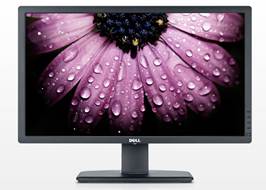 All products are available for purchase on www.dell.com.sg.
Merry Christmas and Happy New Year !! Happy Christmas Shopping 2012 !!