Kitchen gadgets that help kids to eat healthier
Food, we all love to eat! For those who love to cook as well, I would like to share some kitchen gadgets that would definitely be very helpful in your food preparation and production! While the following kitchen gadgets can help your children to eat healthier, we adults can also use them and prepare healthy eating too!
Like everybody, I love to eat! When I was a university student studying overseas in Australia, I spent time preparing and cooking my meals, therefore these kitchen gadgets are appliances that I can relate to, having use them in my meals cooking. Hopefully in the future when I have my own home, I can own some of the kitchen gadgets from Bosch that I had been sharing.
The following kitchen appliances by Bosch allows us to prepare our meals in a simplified manner for the kids (and for adults too). The recipes can be simple yet fun, nutritious and exciting for the kids to eat them! Take a look at the multi-functional and easy-to-use kitchen gadgets that you can own and prepare a healthy meal for the entire family of young kids and adults.
Veggies go incognito
A common parenting challenge often has to do with getting kids to eat their vegetables. Investing in the trusty

Bosch

MightyMixx Blender 

can easily tackle this. Its durable serrated knives and automatic programmes give you all the power you need to prepare delicious smoothies kids will enjoy, or even sneaking veggies into well-loved dishes like dips and pasta sauces. Meals are always more fun for kids when there's dipping involved!
The MightyMixx is also perfect for making baby food – thanks to its BPA-free plastics and ThermoSafe glass.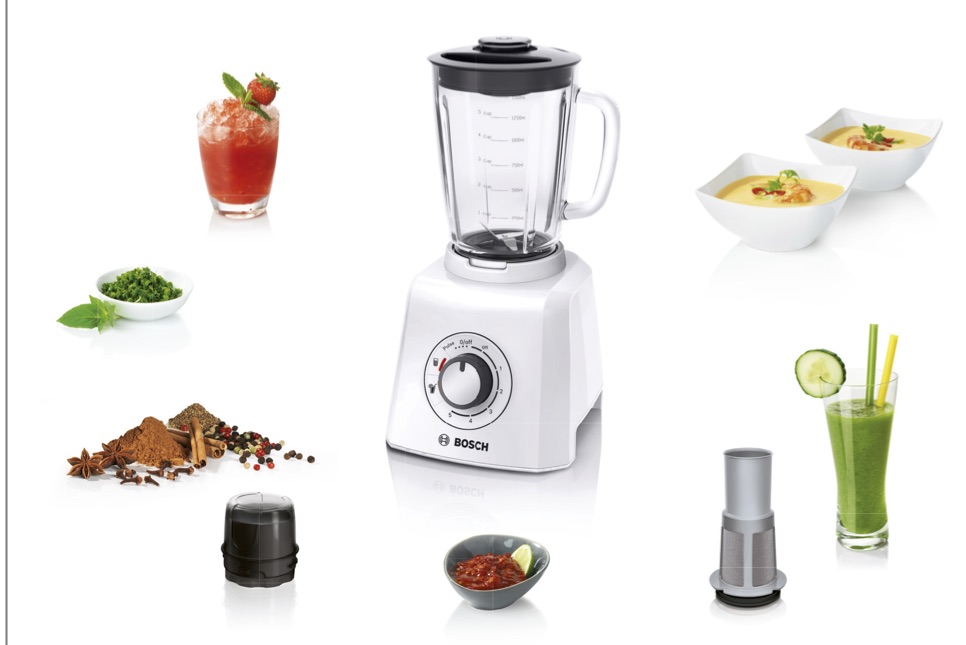 Juice up on power foods
Purchasing juice at the grocery store can be misleading at times (how fresh can a "freshly-packed" juice be!). With your own 

Bosch

Vita-Juice 4 Juicer

 at home, anyone can prepare natural and organic juices packed with essential nutrients, for a fraction of the cost of pre-bottled juices from the store. No load is too much or too hard for the powerful Vita-Juice 4. It even operates quietly, and features a unique ceramic knife that gets every drop of juice out quickly from the fruits, with minimum waste.
The juicer is definitely an essential kitchen gadget  that families should own, it's really great for our hot and humid Singapore weather, making fruit juices to quench our thirst, keeping ourselves cool and staying hydrated. This is great for both the kids and adults!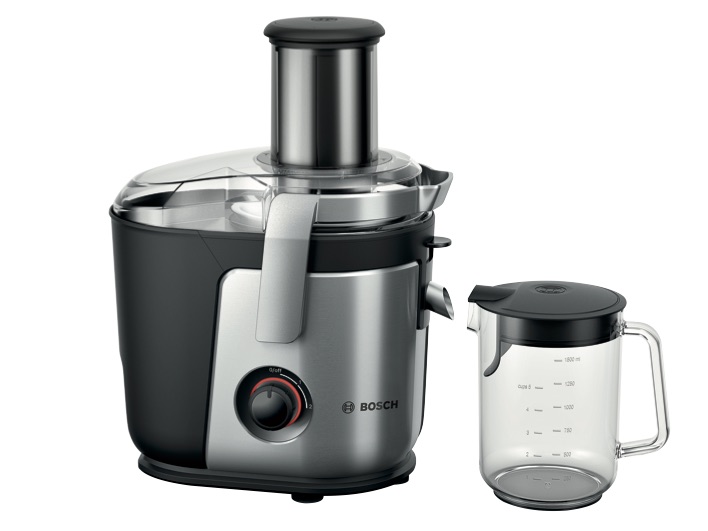 Ovens that fit your every need
Cooking can impact the nutritional composition of fruits and vegetables. Even so, no kid deserves to be fed with raw veggies every day for the rest of their childhood. While no single cooking method is the best, get an appliance that can prepare dishes in a variety of healthy methods, from steaming to baking. The latest Bosch Series 8 Ovens feature 21 new technology including intuitive sensors that will take the guesswork out of creating delectable dishes, such that minimal effort is needed for anyone to create healthy food at home. The CDG634BS1 model in particular, which steams power foods gently while retaining aroma and vitamins, is perfect for health-conscious parents.
The oven is one of the kitchen appliances that can produce some wonderful cooking besides your usual pots and pans over the fire stove. I would encourage families to own an oven, it's very useful and provides more options for your cooking.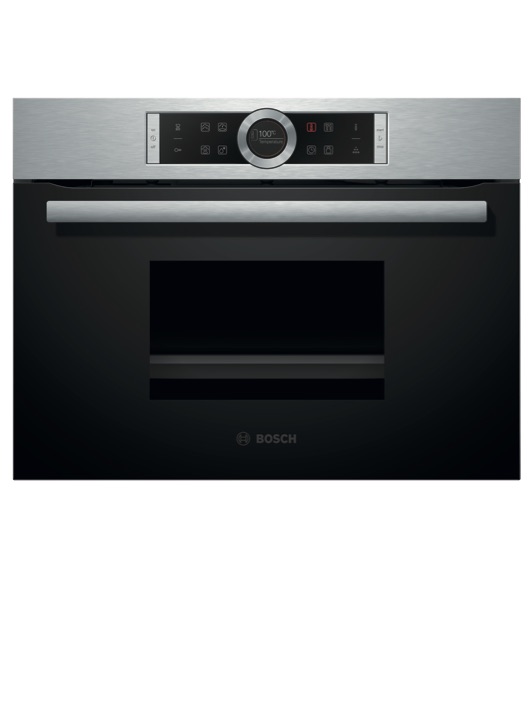 Lean, mean and multi-purpose kitchen machine
Desserts don't always have to be used as a reward for kids to finish up their vegetables. Make it a part of their healthy regimen! With the latest Bosch MaxxiMUM Sensor Control Kitchen Machine, parents can create endless recipes for healthy desserts that even kids will enjoy, such as fruit-based crisps and cakes. This ultimate kitchen machine makes light work of any creation, with the most powerful motor on the market and a new Sensor Control function.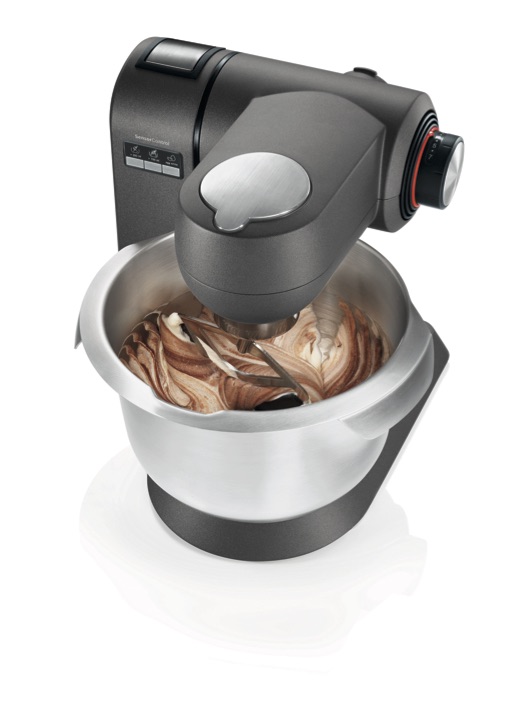 Happy cooking and happy eating folks!
*Information and pictures courtesy of Bosch Home Appliances and Allison+Partners*