Mother's Day 2017 is just round the corner, have you got your Mother's Day gift yet? If not, don't worry, let me share some Mother's Day gift ideas from Logitech! IT gadgets do make good Mother's Day gifts too!
What are some of the recommendations by Logitech for Mother's Day? Let me share with you!
FOR THE MOM WHO IS CONFIDENT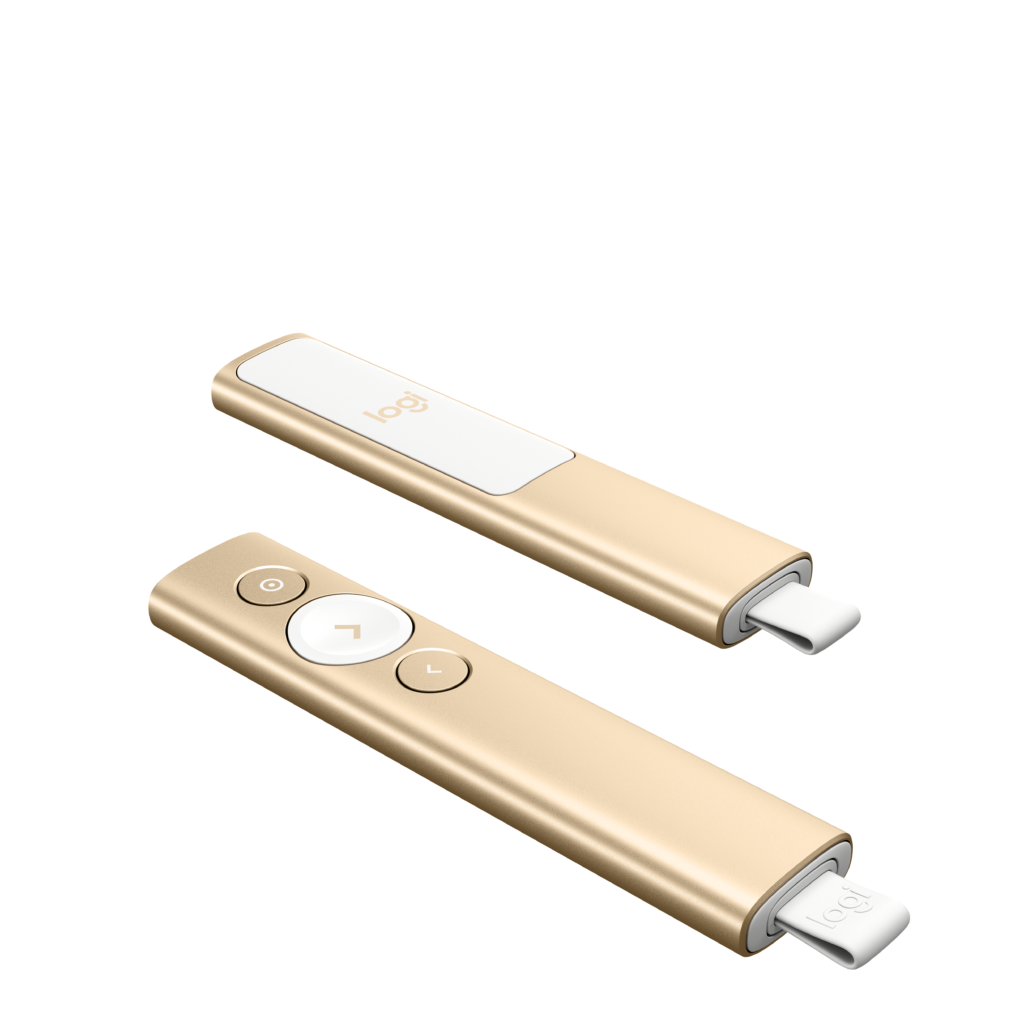 Spotlight ($169)
The latest presentation remote in the market today with some amazing features packed inside. Ideal for both professional and home presentations!
More information here!
FOR THE MOM WHO LOVES HER IPAD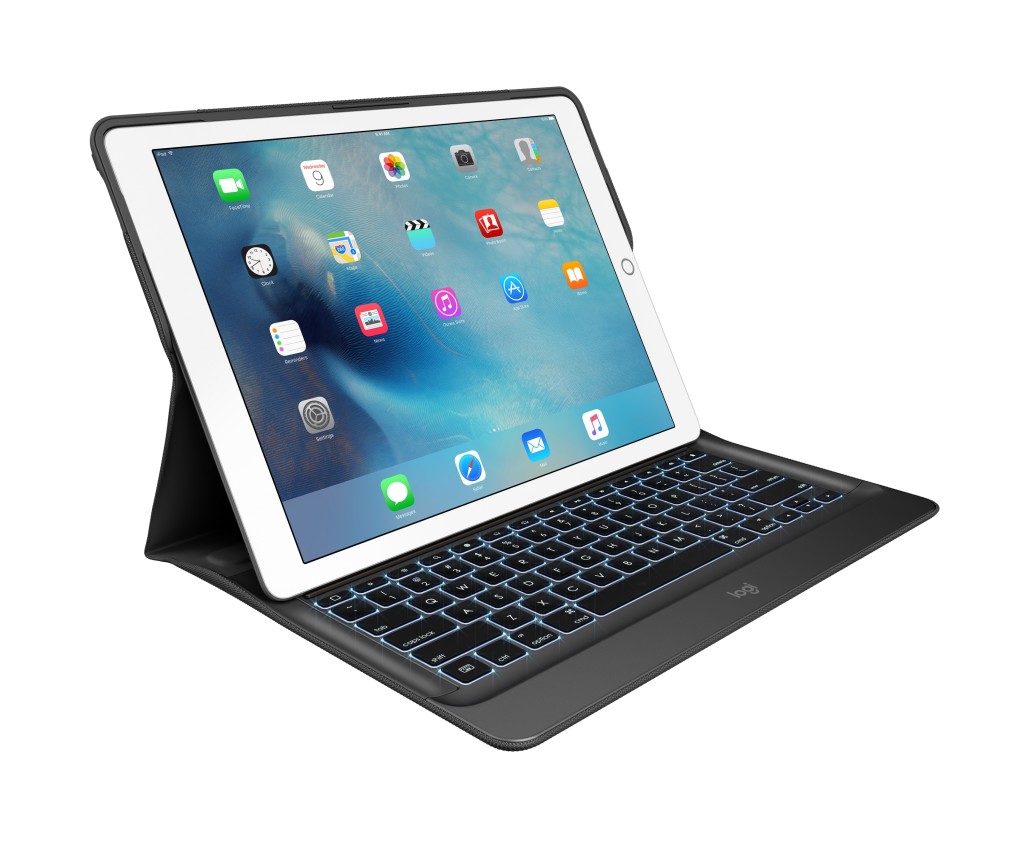 Create ($129)
If you Mom has an iPad, this is an ideal Mother's Day gift for her! The protective case with AnyAngle Stand to get the perfect angle for watching videos playing games or even working with your Apple Pencil and doing work as well if needed while on the move.
More information here!
FOR THE MOM WHO HAS FAMILY OVERSEAS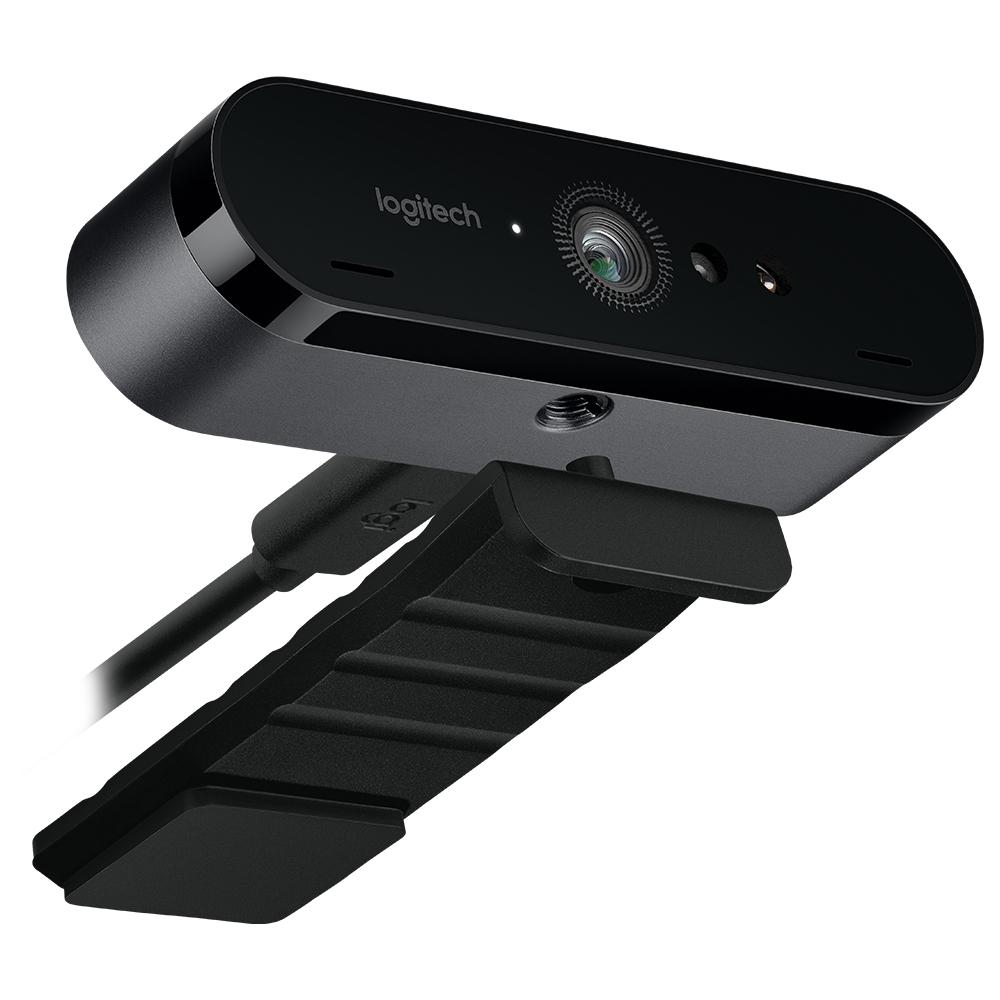 Logitech BRIO 4K Webcam ($339)
If you are living, working or studying overseas, keeping in touch using a Webcam is the best (and perfect) method to talk and look at each other at the same time!
More information here!
FOR THE MOM WHO IS IT SAVVY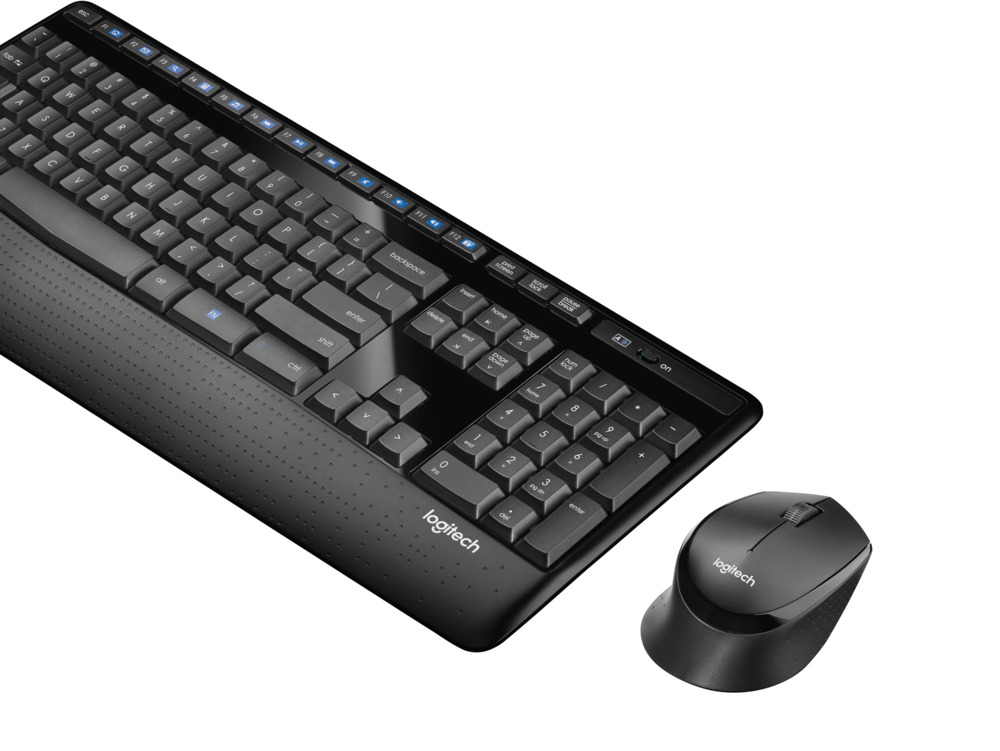 Wireless Combo MK345 ($55)
The MK345 is a full-size keyboard that features adjustable key board height that provides the best comfort while typing. It also comes with a contoured right-handed mouse that fits comfortably in your palm and a wide  scroll wheel that improves the scrolling experience. The spill resistant design provides peace of mind to the multi-tasking mum reducing worry over accidental spills.
Find out more here!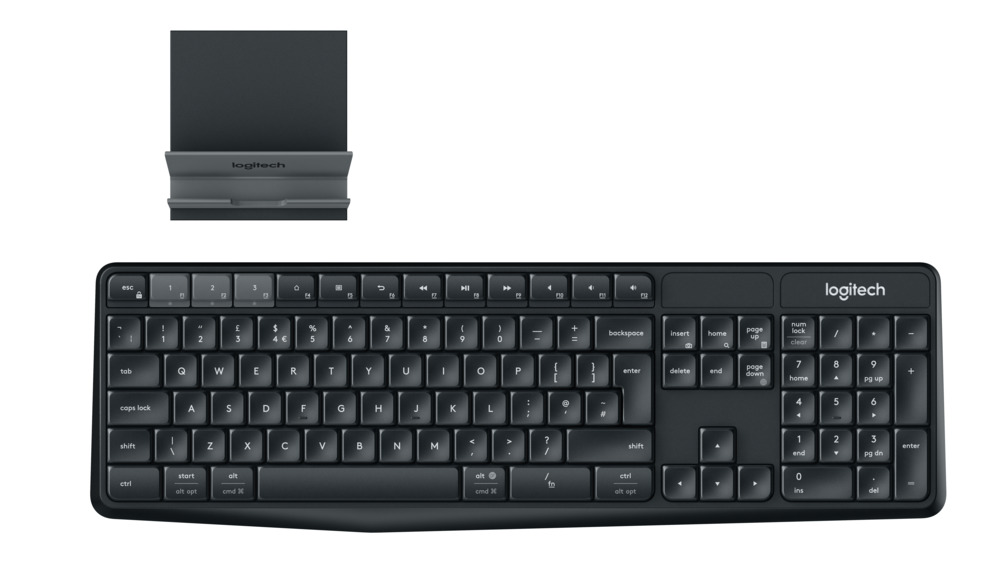 K375s Multi-device Wireless Keyboard and Stand Combo ($45)
A full sized keyboard with a stand, Mom can place her smartphone on the stand, typing away on her computer or tablet, switching over easily and typing a message to you on the smartphone.
Find out more here!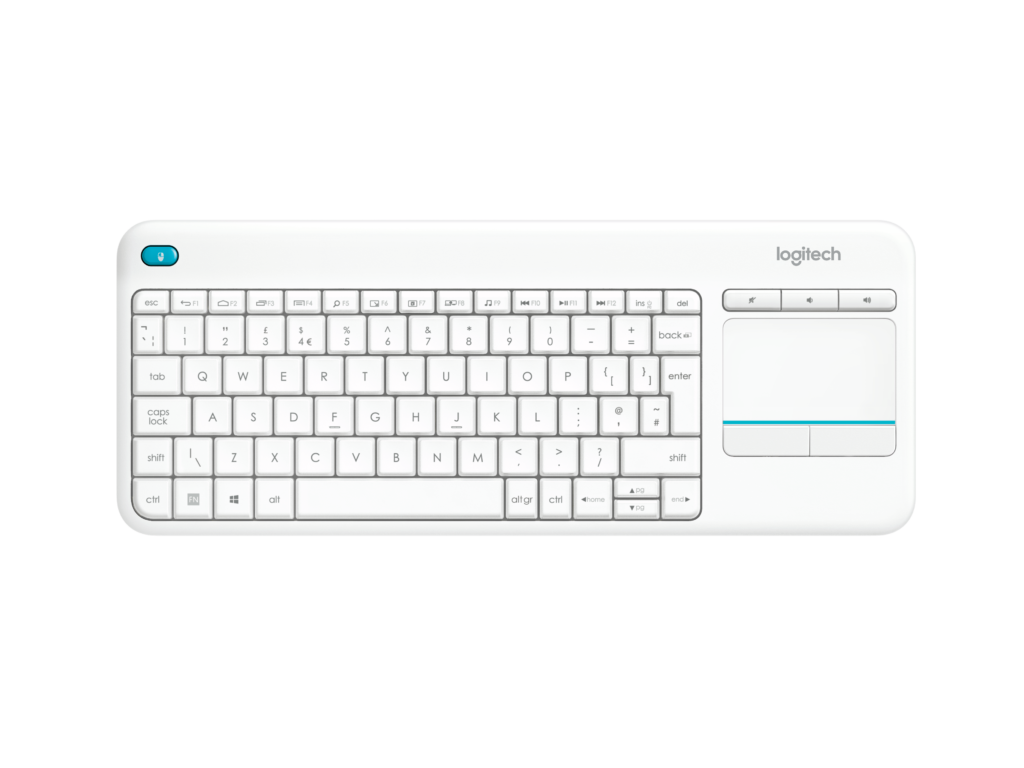 Wireless Touch Keyboard K400 Plus ($69)
A small and lightweight wireless touch keyboard, ideal for home use, watching your PC to TV entertainment with the K400 Plus.
Find out more here!
FOR THE MOM WHO'S A CAREER WOMAN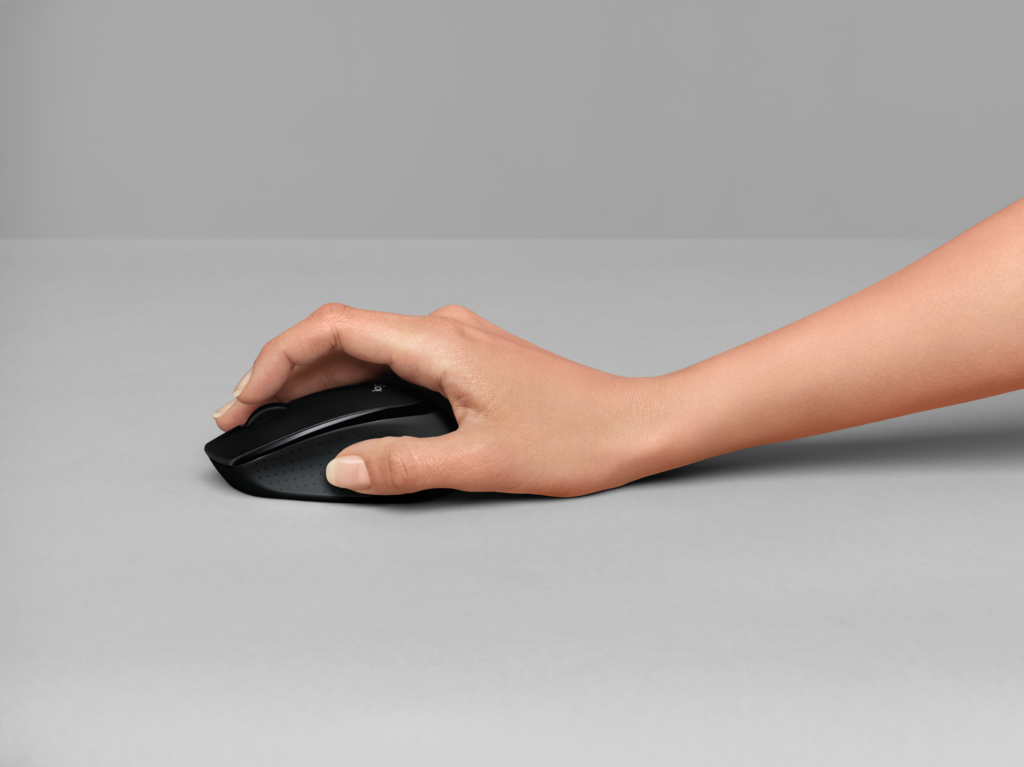 M331 Silent Plus ($32)
A mouse that is ideal for both work and home usage, Mom can work from home without making too much noise with this M331 Silent Plus mouse.
Find out more here!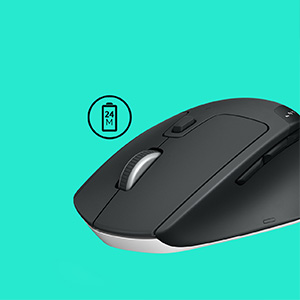 M720 Triathlon ($89)
For the Multi-tasking Mom connecting up to three computers simultaneously!
Find out more here!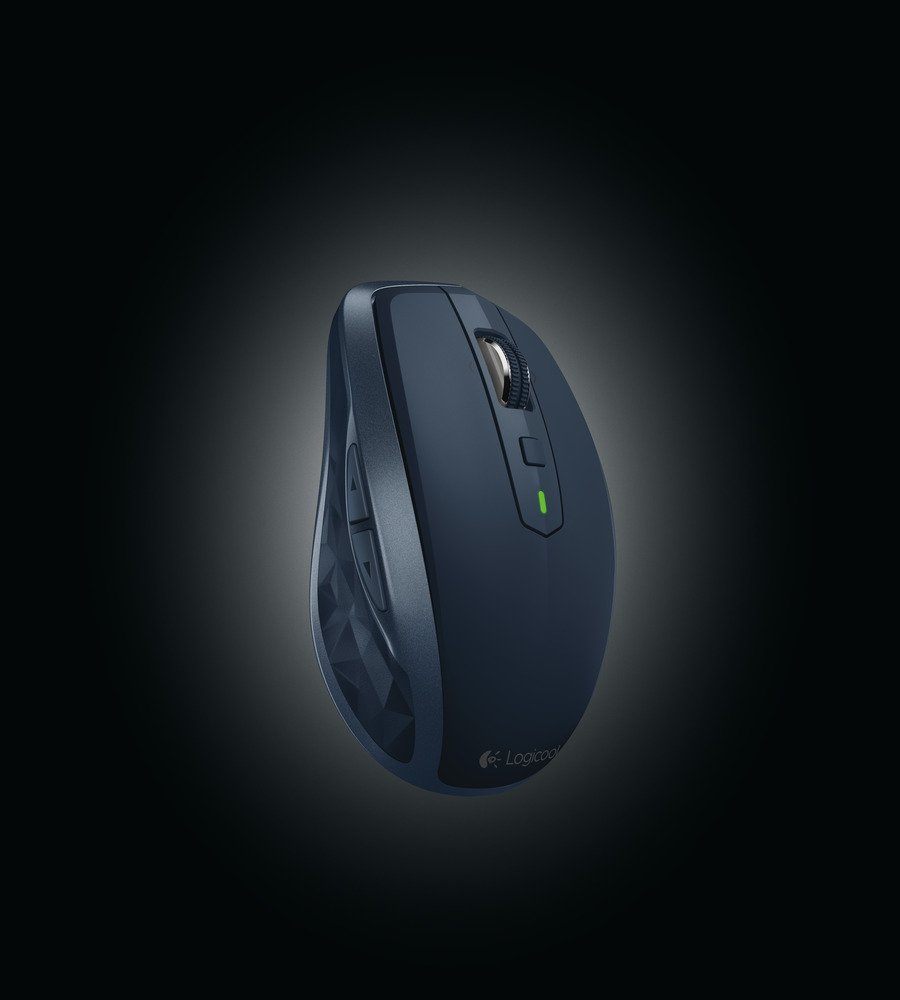 MX Anywhere 2 ($135)
For the Mom who has to travel a lot and on the move for work, the MX Anywhere 2 mouse is highly recommended!
Find out more here!
* Information and pictures courtesy of Logitech and SPRG *