For iPhone 6 and iPhone 6 Plus users looking for a case and battery pack together, this might interest you! Check out the new juice pack by mophie, the mophie waterproof juice pack H2PRO.
Let me share more information and details below –
mophie—the #1 selling mobile battery case in North America, and innovator of intelligent solutions for mobile devices— has launched their latest juice pack® H2PRO™ made for iPhone® 6 and iPhone® 6 Plus in Singapore, the company's first waterproof battery case, providing more than 100% extra battery life.
In addition to waterproof protection, the juice pack H2PRO exceeds industry standards with top protection ratings. The sleek, yet extremely durable design enables this battery case to bounce back from accidental drops, dust, dirt and other everyday conditions, keeping your phone safe in all situations.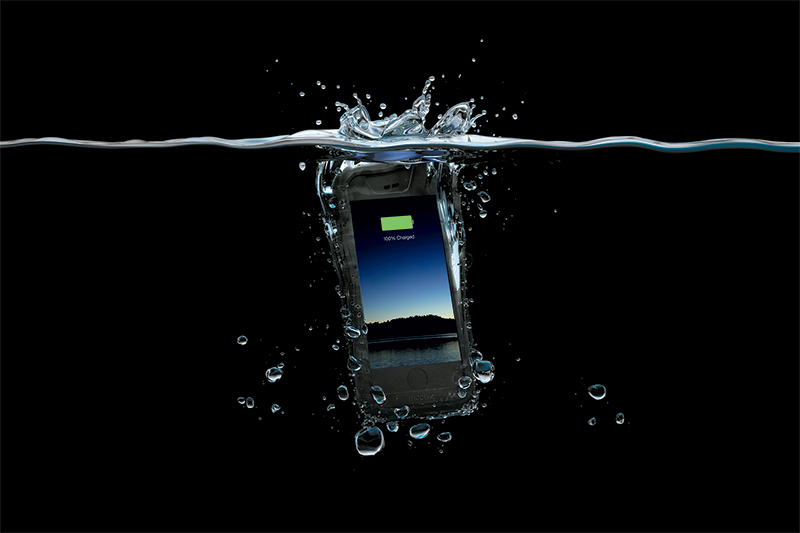 "Once again we've successfully broadened our product line by focusing on mobile users' everyday power and protection concerns to develop a quality, reliable mophie solution," said Daniel Huang, mophie CEO and Co-Founder. "The juice pack H2PRO serves as a protective safety net for those who encounter life's unexpected mishaps."
The juice pack H2PRO is equipped with a powerful 2,750mAh rechargeable lithium-ion polymer battery which allows users to enjoy up to 14 additional hours of talk time, 10 additional hours of web browsing, 11 additional hours of video playback, and 50 additional hours of music playback.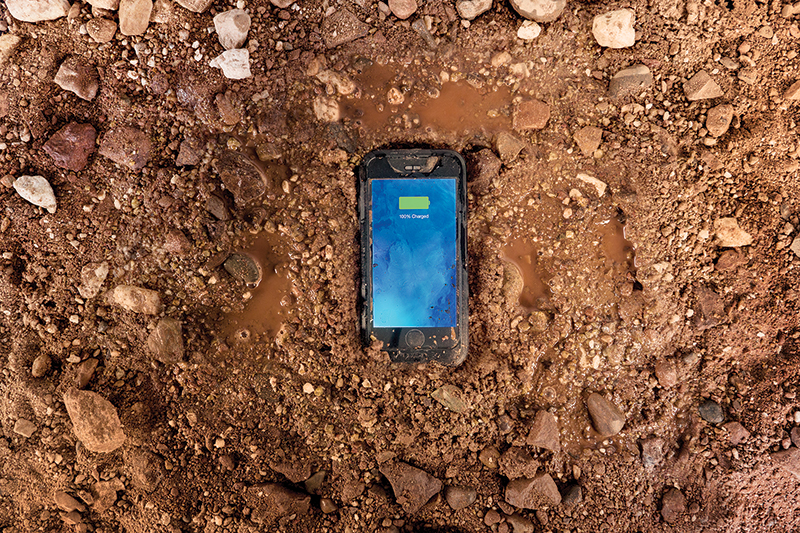 Featuring mophie's Priority+™ charge and sync, the juice pack H2PRO allows the iPhone 6 to charge before the juice pack itself, and enables pass-through charge and sync while connected to a PC or Mac. Designed with pass-through volume and power buttons, as well as mophie's proprietary mute switch, the juice pack maintains full functionality of the mobile device.
The mophie juice pack® H2PRO™ made for iPhone® 6 and iPhone® 6 plus is currently available in black at all authorized mophie dealers in Singapore at S$189.
*Information and details courtesy of mophie and Brand Cellar*