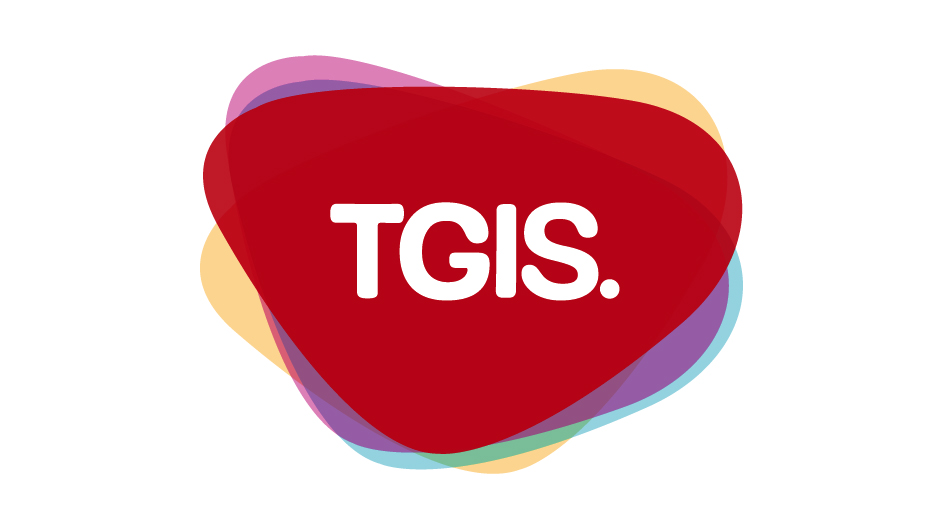 Singtel's TGIS Season 2 kicks off with a big bang after a highly successful Season 1 with a popular lifestyle series on YouTube that garnered many followers. The gorgeous and beautiful lady, Miss Joanne-Marie Sim hosted TGIS Season 1 and she's back for Season 2! Check out this video clip on TGIS Season 1 –
TGIS Season 2 promises to be more entertaining and fun, providing young Singaporeans on infotainment news with local and international flavour. TGIS Season 2 kicks off on 8th August 2012 with a National Day Special episode featuring popular Singapore artists and personalities such as Hossan Leong, Tay Kewei, Ginette Chittick and Alvelyn Alko. On the show, they shared their views on what it means to be Singaporean and also their fields of work. Here's the video clip on TGIS Season 2 National Day Special –

Looking ahead into TGIS Season 2, it would feature things that Singaporeans are passionate about and interested in. Viewers would be able to learn more about the world of gadgets, social media and technology and how it would help them in their daily life and work. The second episode of Singtel TGIS Season 2 will go live on 29th August 2012, keep a lookout for it!
Keep up to date with Singtel TGIS by bookmarking these links –
–  SingTel's Facebook Page (www.facebook.com/singtel)
– YouTube page (www.youtube.com/singtel)
Looking forward to Singtel TGIS Season 2 !