The world of internet connectivity at the instant, keeping people connected and communicating constantly via social media channels, platforms and tools. The evolution of the smartphone is one of the most essential device/gadget of the modern era and with the nature and length of our social media connectivity and internet connectivity, the battery life can drain pretty fast for some of us and we will always be on the lookout for electrical points to recharge our smartphones.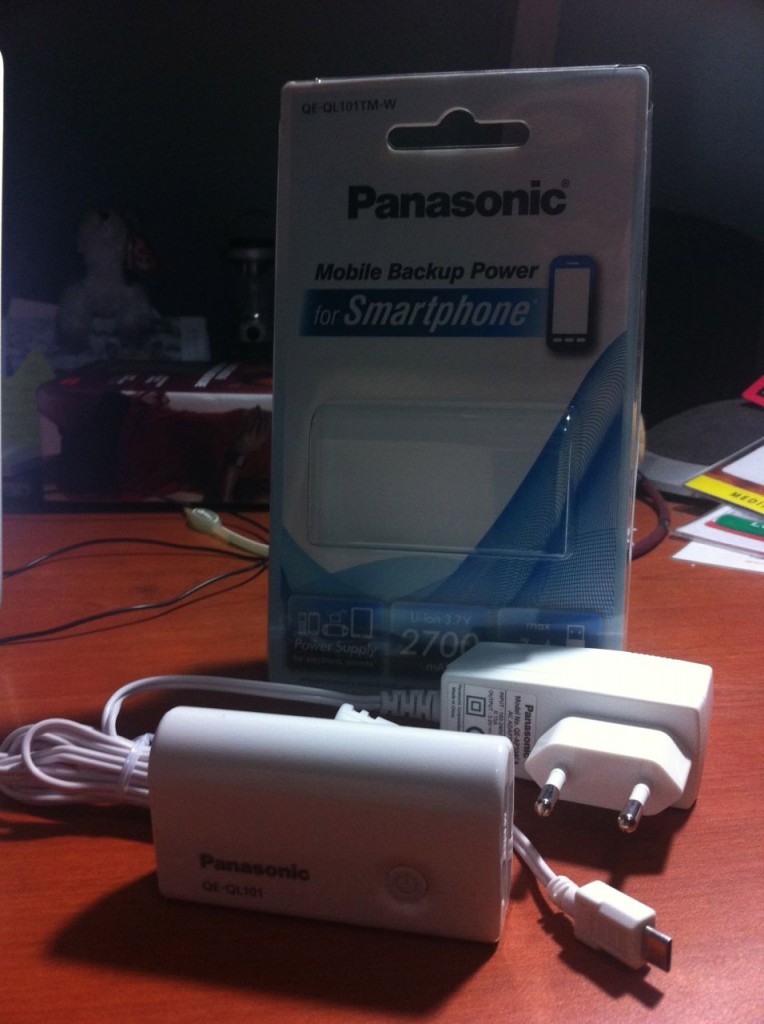 Panasonic Asia has a solution for us who are deeply in love with our smartphones and our social media connectivity. Their devices would help us Go The Distance with the USB Mobile Backup Power for Smartphone. Let me introduce the Panasonic QE-QL101TM-W Mobile Back Power for Smartphone and here's the technical specifications of this mobile charging device
Technical Specifications of the Panasonic QE-QL101TM-W 
Input: DC 5 V 500 mA / 1A
Output: USB x 1 port
                             DC 5 V Max 1 A
Size: Approx 39 x 70 x 22 mm (Main Unit)
Weight: Approx 78g (Main Unit)
Working Temperature: 0 Degree Celsius to 35 Degree Celsius
Battery Inside: Li-on 3.7V 2700 mAh
Some key notes of the Panasonic QE-QL101TM-W
2 way charge
Battery indicator with 3 colours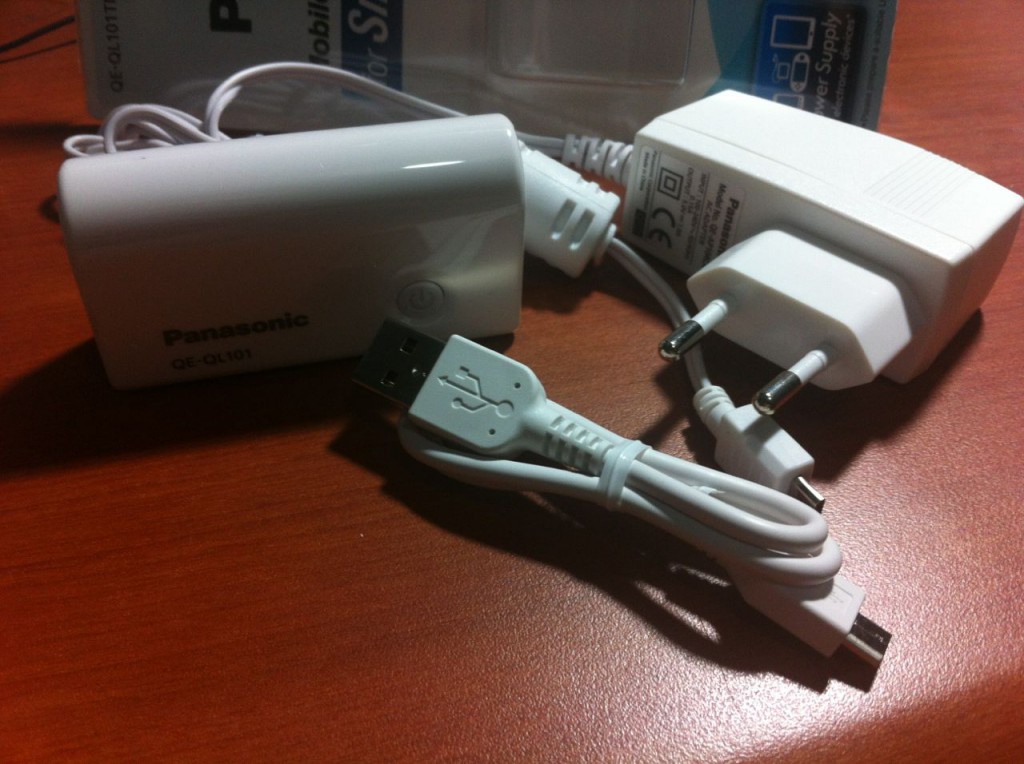 The Panasonic QE-QL101TM-W is a very handy and useful device for smartphone users who are always on the move, staying connected and communicating with friends and loved ones on the social media platforms and channels. It's lightweight and compact, definitely will not take up too much space at all in your bags, you get to Travel Light! Do check out the Panasonic Asia site for more details  and follow them on Facebook too!