It's time, to move on and start a new journey in life.
From the articles that I wrote recently here on the 1st February 2016 and yesterday on Leap Day 2016, my thoughts, feelings, hurt and anger were written and shared across the various social media platforms and channels. This unorthodox move was unprecedented, I don't usually write and share in such words and anguish that also attracted some of my friends attention and concerns (that is something that I feel very blessed with).
Now is to let go of the hurt and anger bottled inside me. This is the time to enjoy the beauty of life, travel, photography, making a difference in society, to Pay-It-Forward, to make a meaningful impact in life and society.
Today, I want to leave all of the things that happened in the past 8 weeks behind me, to bury it aside somewhere. Right now, I want to start my first step in my new direction, a new phase in life. This might just be another B&W photo, of an old abandoned railway track in? Singapore, that I took some years ago. However, this photo tells a lot of things/thoughts/feelings at this point in time on the 1st March 2016.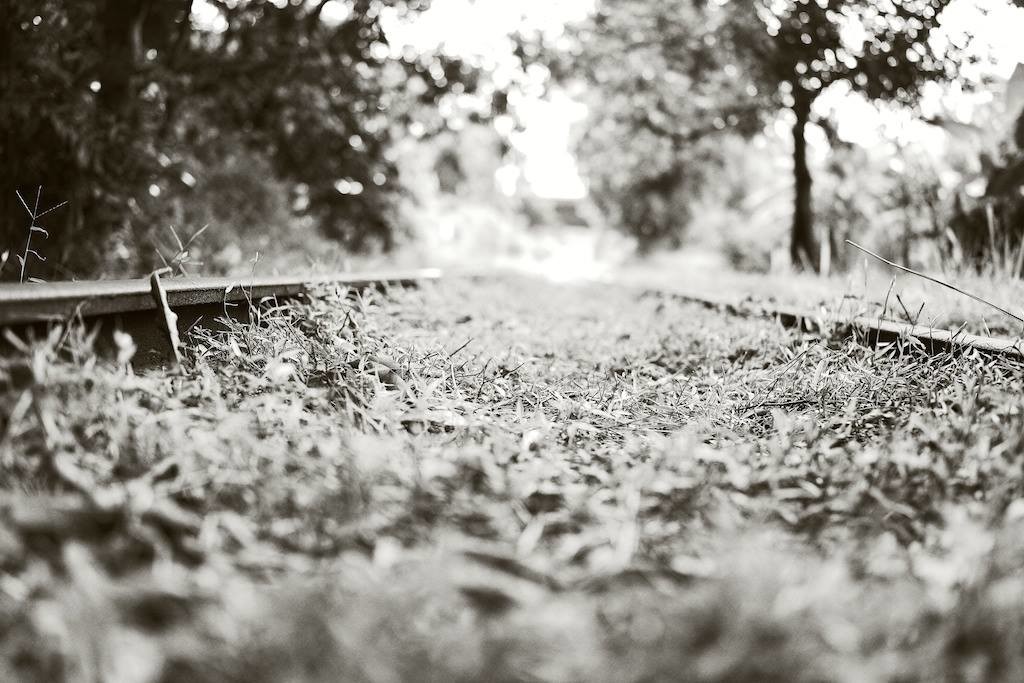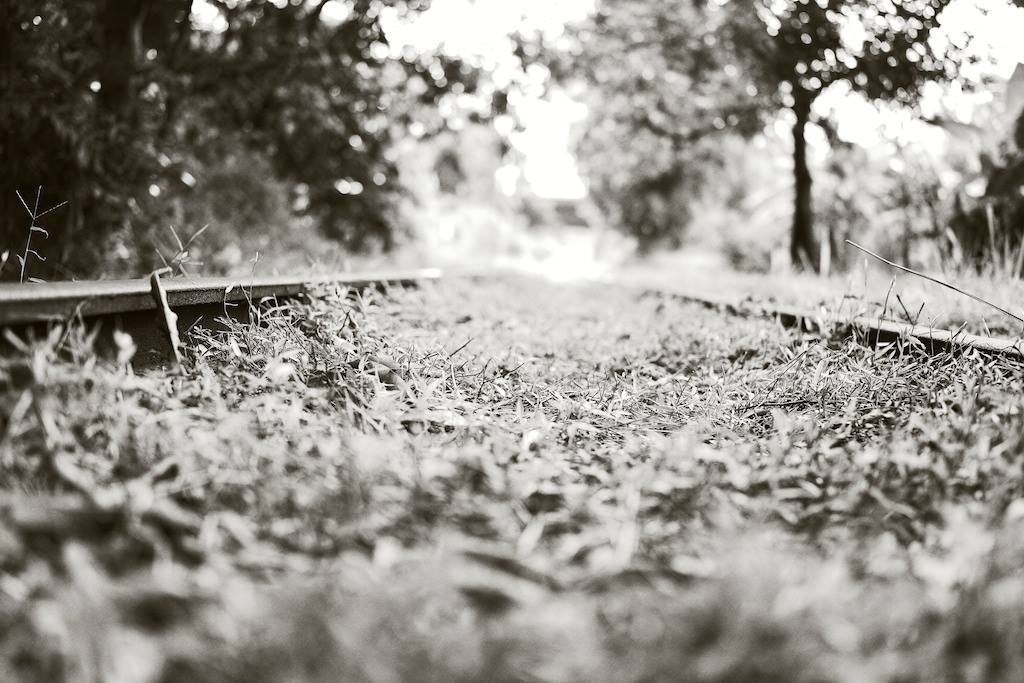 The future ahead is unknown, it's blurred out. I am walking, thinking, searching and planning.
Something will come out at the end of this current journey, to start another new journey.
My dreams, my destiny, my goals, my objectives.