Ultimate Bosch Christmas Gift Guide 2016
Christmas 2016 is coming soon! If you are planning to hold a Christmas party gathering and thinking of purchasing new kitchen/home appliances to help you in your cooking, or you are planning and considering kitchen and home appliances as Christmas gifts, look no further here with this ultimate Bosch Christmas Gift Guide!
There are some really good recommendations for your home (Christmas gifts for yourself and your family) or as Christmas gifts for your family and loved ones. Do share it and pass it on, this Ultimate Bosch Christmas Gift Guide to your family, loved ones and friends!
Let me share with you this Ultimate Bosch Christmas Gift Guide below –
FOR THE STYLISH ENTERTAINER:
For the hostess with the mostest, the gift of Bosch Filtrino Hot Water Dispenser (S$279) offers greater convenience to help your favourite entertainer throw a party in style. It dispenses hot water at the optimum temperature for different types of teas without wait: 70°C for white teas, 80°C for green teas and at boiling temperature for fruit, herbal and black teas. Featuring an integrated quality filter cartridge from BRITA, the Bosch Filtrino purifies the water, improving its quality and taste. Guests will also appreciate the added aroma and clarity, as well as the absence of streaks, in the finest and most relaxing cuppa.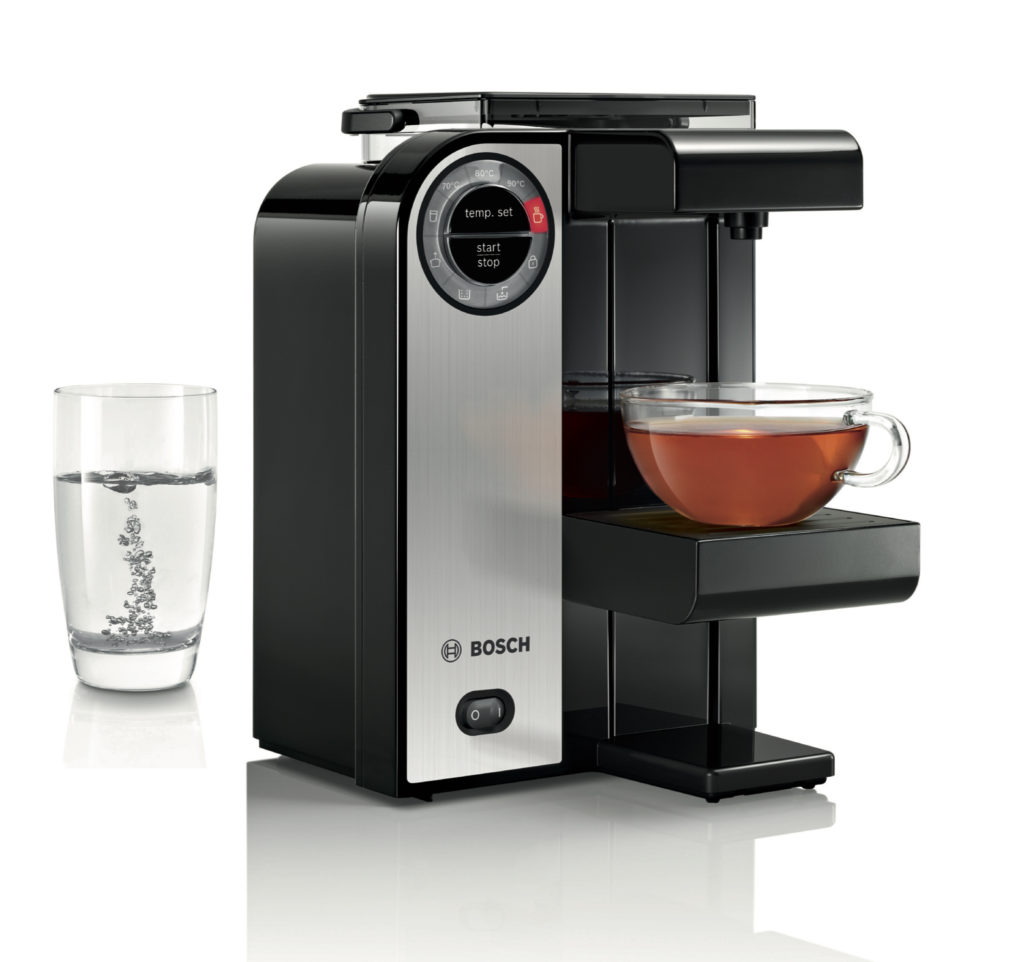 FOR THE FIT AND FAB:
Fitness junkies would be grateful for a handy gadget to help them whip up the yummiest detoxing recipes. The Bosch EasyMixx Blender (S$89) features a powerful 350 W motor and stainless steel knives – all the power your healthiest loved one will need to grind, chop, mix and blend up a power boost. They can even enjoy greater multi-functionality with a variety of accessories, such as a smoothie filter for seedless smoothies and a mill for convenient and fast grinding.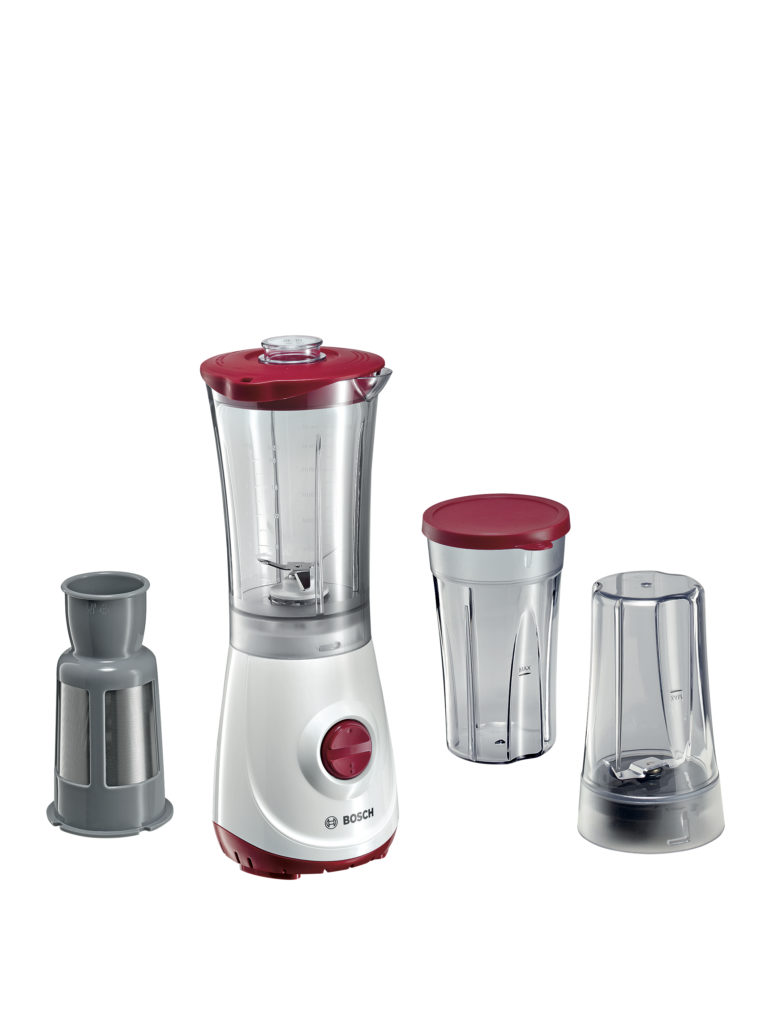 FOR THE ASPIRING MASTERCHEF:
If your loved ones are future top chefs waiting to be given a chance, a tasteful gift may just be the opportunity he or she needs to take her skills to the next level. Consider the multi-functional Bosch MaxxiMUM Sensor Control Kitchen Machine (S$1,899), which features the most powerful motor on the market and a Sensor Control function for perfectly-whipped cream and egg whites. It is also capable to perform more than 120 functions – including food processing, pasta making, sausage stuffing – that will also satisfy the needs of a professional chef and patissier.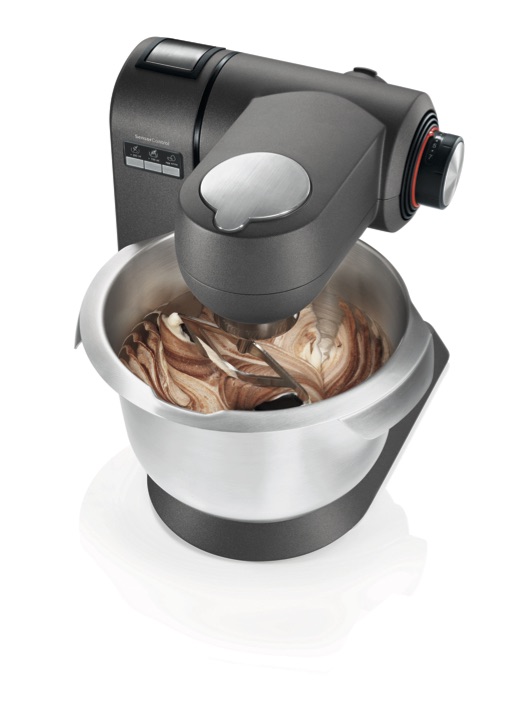 FOR THE NEW HOMEOWNER:
Whether you're looking to congratulate first-time homeowners or helping a friend move into his new bachelor pad, the cordless Bosch Athlet Runtime Plus (S$789) is a gift that they will be thankful for. With a 2400 W cleaning performance and the longest runtime of up to 75 mins, this lightweight handstick vacuum cleaner provides pure comfort and ease as your giftee cleans without the restriction of attached cables – perfect for small kitchens and homes.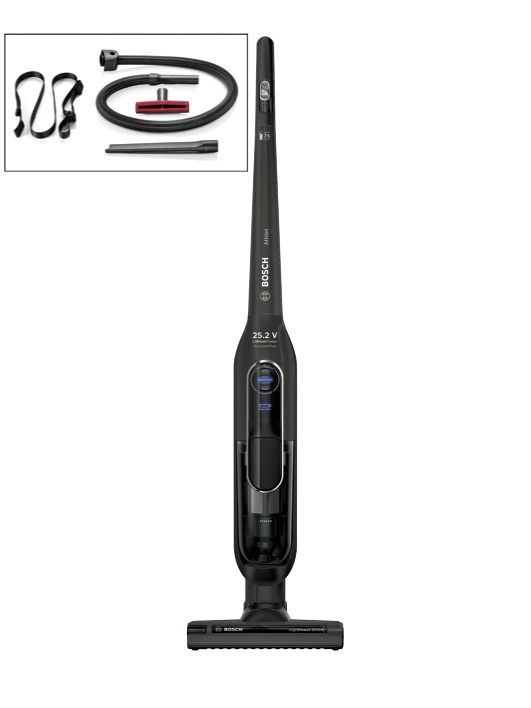 * Information and pictures courtesy of Bosch Singapore and Allison+Partners *