Mother's Day 2018 is coming soon, taking place on Sunday 13th May 2018! Beside bringing your mother out for a nice feast, shopping or just quality time with her, let me share a useful app that helps Mums driving on the roads.
The Waze app, is the world's largest community-based traffic and navigation app. My cousin uses this app for his driving when he travels interstate from his current home to his hometown. For all the things that your Mum do for you, keeping you safe all this time, share with Mum, this Waze app to take the stress and pressure off while driving on the road.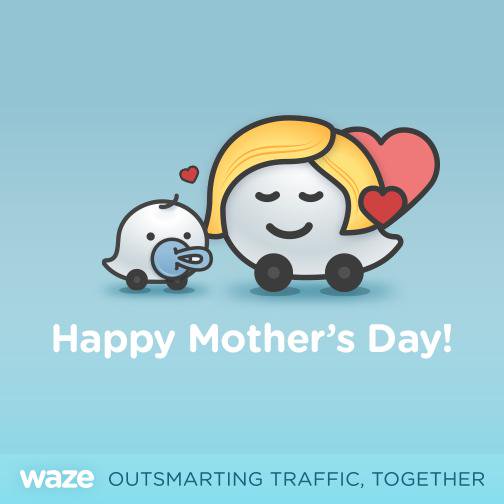 Here are some tips for Mum using the Waze app:
Tip #1: My Voice Is Your Command, Mum
What better way to tell mum 'I love you!' then to record your own Waze navigation voice to guide her on the road. To enable voice customisation on Waze, head on over to Advanced Settings > Sound & Voice > Voice Directions. No worries, Waze will guide you through the recording process to ensure that the directions mum receives will remain clear and accurate. Once recorded, your custom Waze voice pack can also be easily shared with the rest of your family. Who wouldn't want that?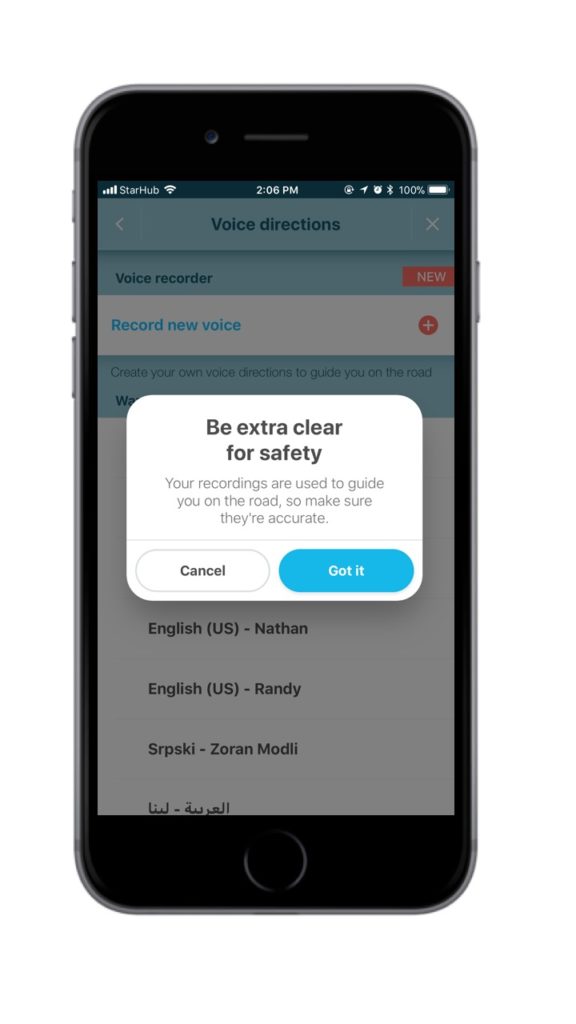 Tip #2: New Waze to Drive
Planning an upcoming road trip, or just looking to stay ahead of the rush hour? Never miss an important family appointment with the Waze 'Planned Drives'. This feature will help mum plan her upcoming trips: She'll know exactly when to leave, and if she's a lady who lives by her calendar, then she can sync with business meetings and Facebook events.
Tip #3: Mum's Trusted Co-pilot
Waze is more than just for navigating traffic, it's also a trusted co-pilot for every essential pit stop while driving. Take the 'Gas Stations & Prices' feature for instance: choose mum's preferred petrol type, and Waze will show price updates and station locations along her driving route. Our mums are master multitaskers, juggling work with many other household responsibilities. Whether it's stocking up on groceries or finding the nearest clinics during emergencies, Waze has got mum's back by recommending those nearest at any given location, including available parking lots.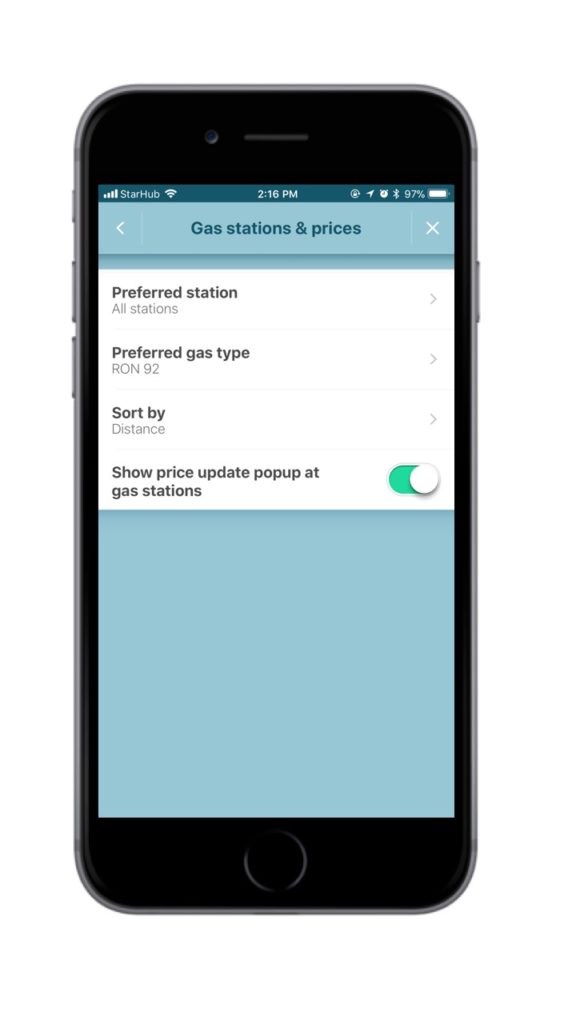 Tip #4: Family-friendly Driving
'Are you there yet, Mum?' Instead of calling your mum endlessly to check up on her, encourage mum to use Waze's 'Send ETA' feature. Running late or unsure of the arrival time? Tap 'Send ETA' at the bottom of the Waze map to let family members follow mum's drive in real-time via text or WhatsApp, so you'll never have to worry. You can also send the same to your mum, so she'll know when to expect you.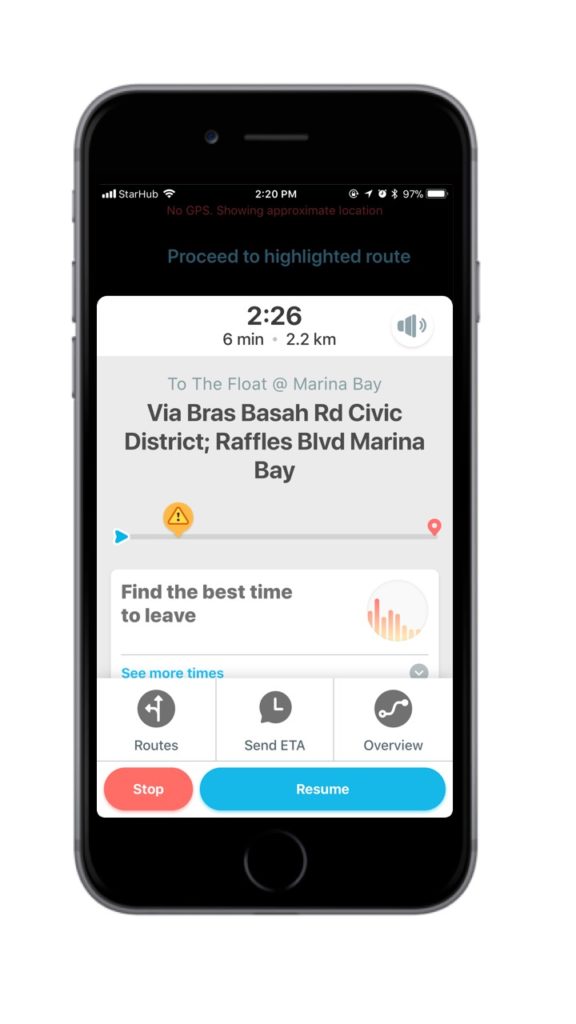 The Waze app is useful, share it with your Mum and with family, relatives and friends who are drivers too!
* Information and pictures courtesy of Allison+Partners and Waze Mobile *