Stratasys (NASDAQ: SSYS), a manufacturer of 3D printers and materials for personal use, prototyping, and production, recently launched the world's first colour multi-material 3D printer in Singapore – the new Objet500 Connex3 Color Multi-material 3D Printer. This colour multi-material 3D printer, the world's first, is going to give manufacturers and businesses an added edge and dimension towards how they would plan their operations with the potential and availability of the first colour multi-material 3D printer, the Objet500 Connex3.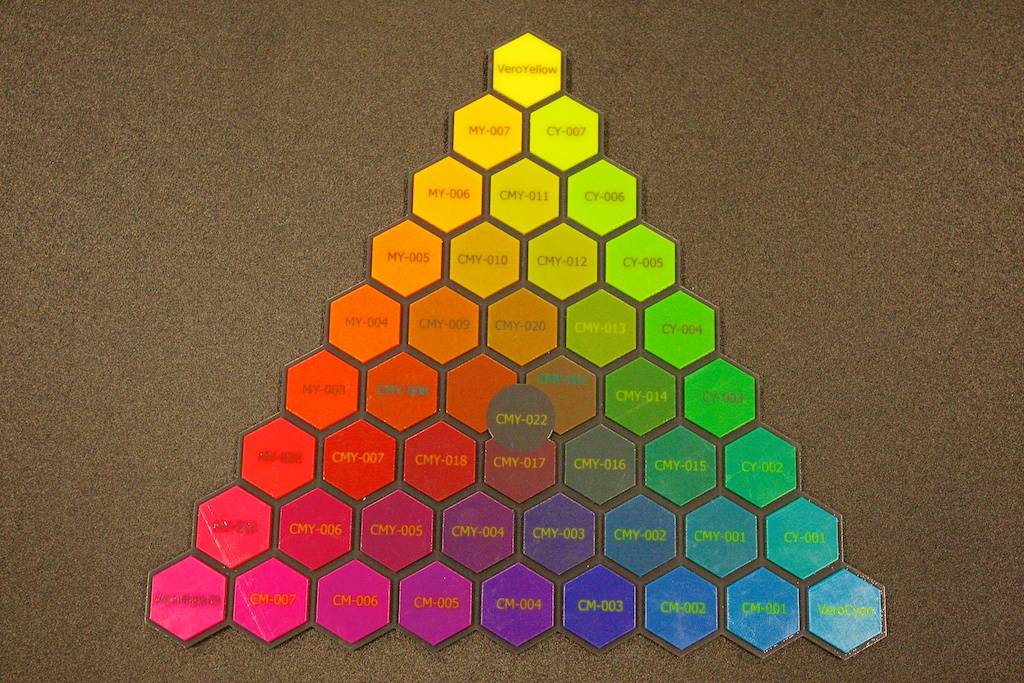 I was present at the media launch of the Stratasys launch of their world's 1st colour multi-material 3D printer, the Objet500 Connex 3 recently and we got to hear from Jonathan Jaglom, General Manager, Asia Pacific & Japan, who introduced the Objet500 Connex3 to us and explain how it will be a game-changer for product design, engineering and manufacturing processes. We also heard a sharing by a technical expert from one of Stratasys' local customers Cardinal Health, a Fortune 500 health care services company based in Dublin, Ohio specialising in distribution of pharmaceuticals and medical products, who shared their experiences and benefits of using a multi-material 3D printer.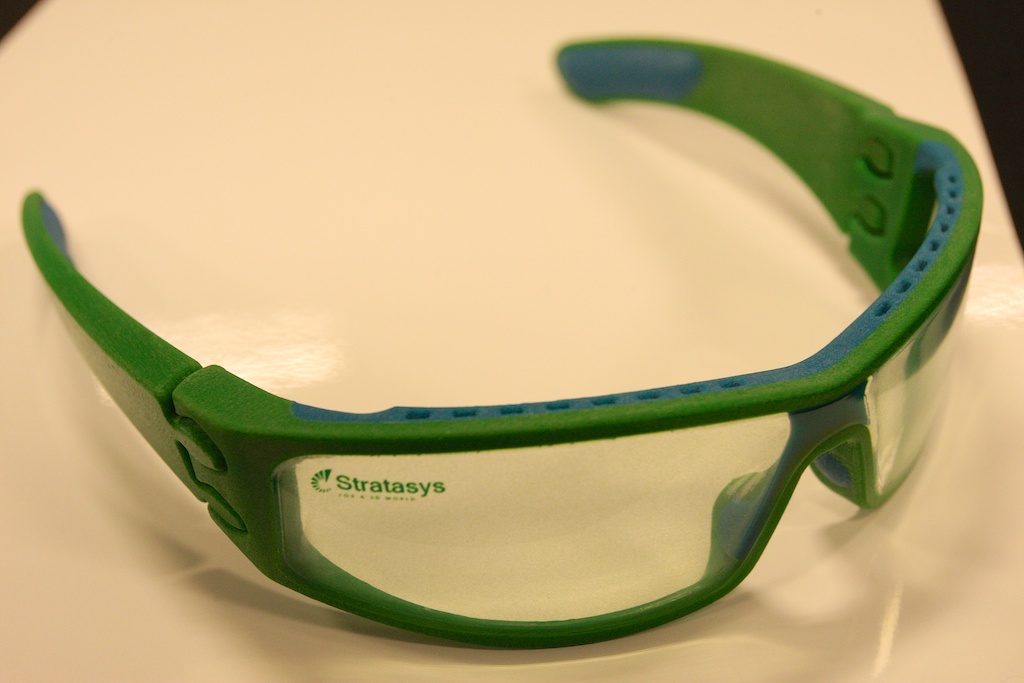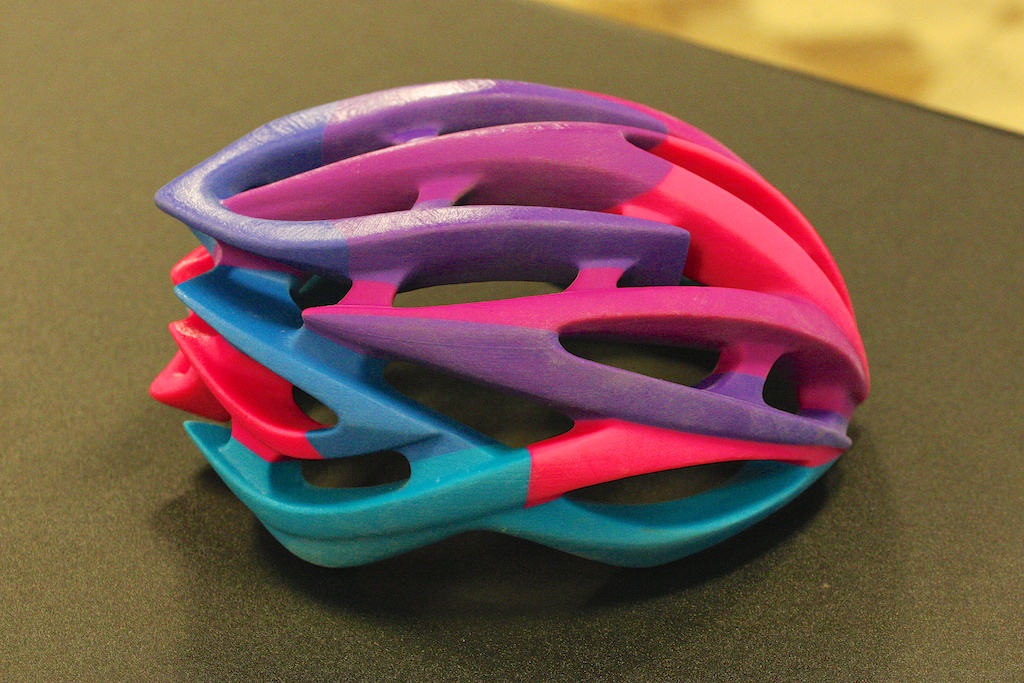 We also had the opportunity to view the Connex3 printer in action and see on display some original 3D-printed accessories created by famous Japanese fashion designer, Yuima Nakazato. This was definitely very interesting for us to see for ourselves how 3D printing will slowly enter into our daily life in the future and not just through manufacturers/businesses.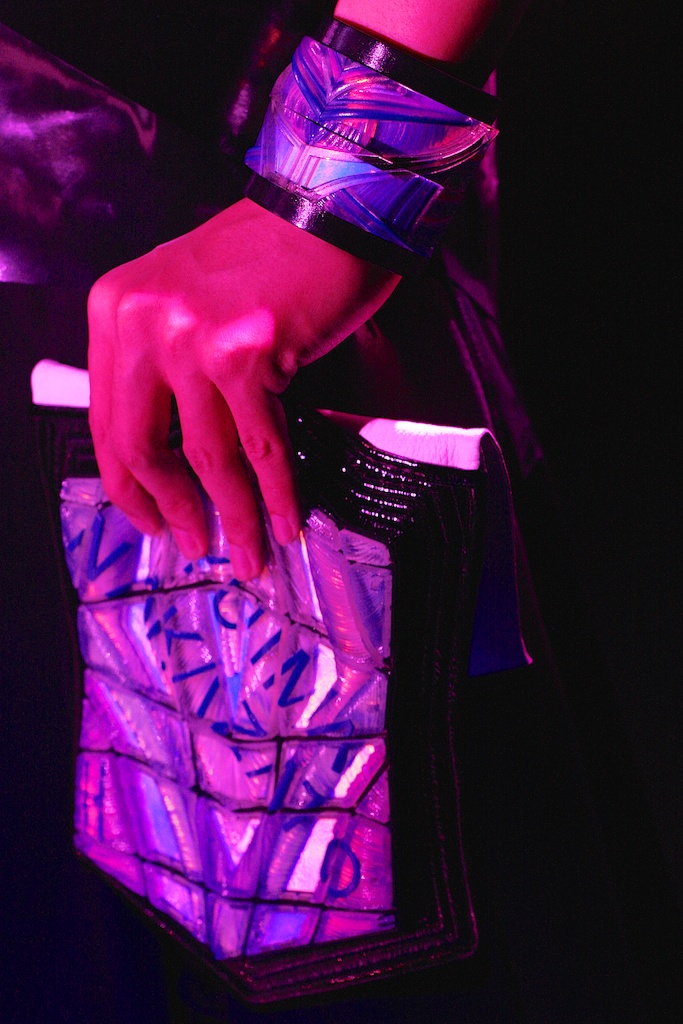 It's an eye-opener since I first saw the potential and capabilities of the 3D printing industry when I was invited to an industry event not too long ago, that showcased Stratasys 3D printing leadership. The growth and expansion of the 3D printing industry is at a pretty fast pace with the launch of their world's first colour multi-material 3D printer by Stratasys. I feel that it the 3D printing will grow even faster along with technological advancements, with more schools brining in 3D printing for their school curriculum. As the various industries and businesses worldwide understand and know more about the strengths and potential of 3D printing for them, we can see more adoption of 3D printing in their business/manufacturing operations in the future.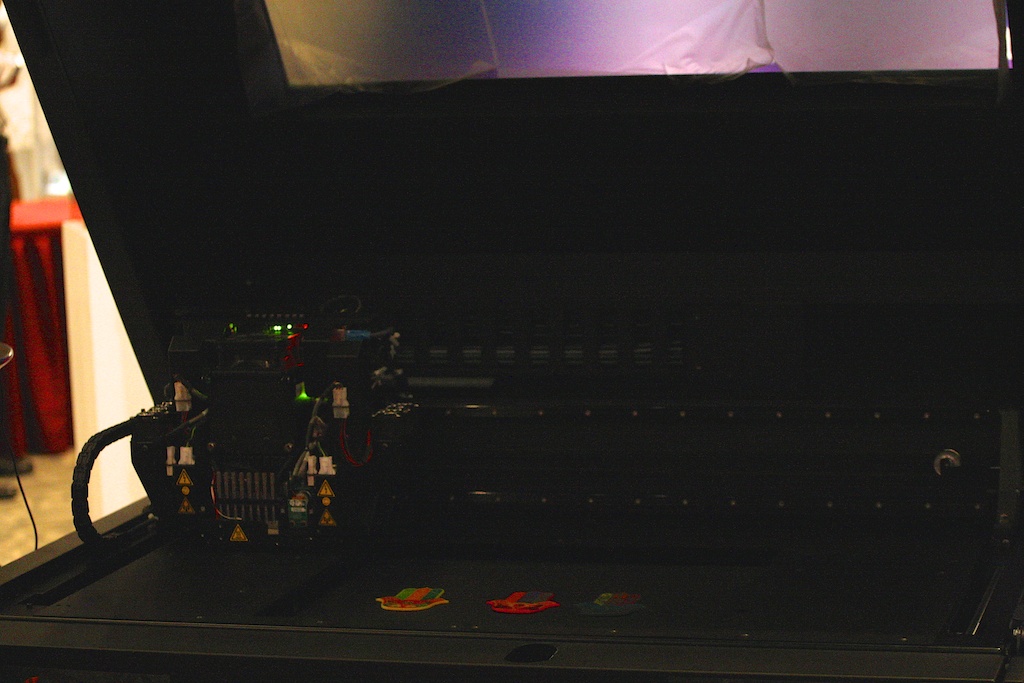 I am wondering when 3D printing will come into our consumer side of things, as a home 3D printer for the ordinary folks to manufacture their own things that they need at home. Will there be a time in the future when we can manufacture items such as plastic cups, plates and cutlery in our very own home using a personal 3D printer? Just like how home printing slowly evolved over a period of time, with current home printers being multi-functional printers (Print, Copy, Scan and Fax), a multi-functional printer is now quite a common item in our homes today. We will see how 3D printing is going to evolve and improve further, for both business markets and consumer markets.
If you are interested in the colour multi-material 3D printer Objet500 Connex3 for your business/manufacturing/teaching, check out the link here for more information!
* I would like to thank Stratsys and Edelman Singapore for inviting me down to the launch of the world's first multi-material 3D printer -Objet500 Connex3 *