OPPO Announced Limited Edition Red R11
OPPO recently launched the R11 smartphone in Singapore, their flagship model smartphone. I was at the launch event and had a short hands on with the OPPO R11 smartphone, more information on the OPPO R11 can be found here that I shared in an earlier article.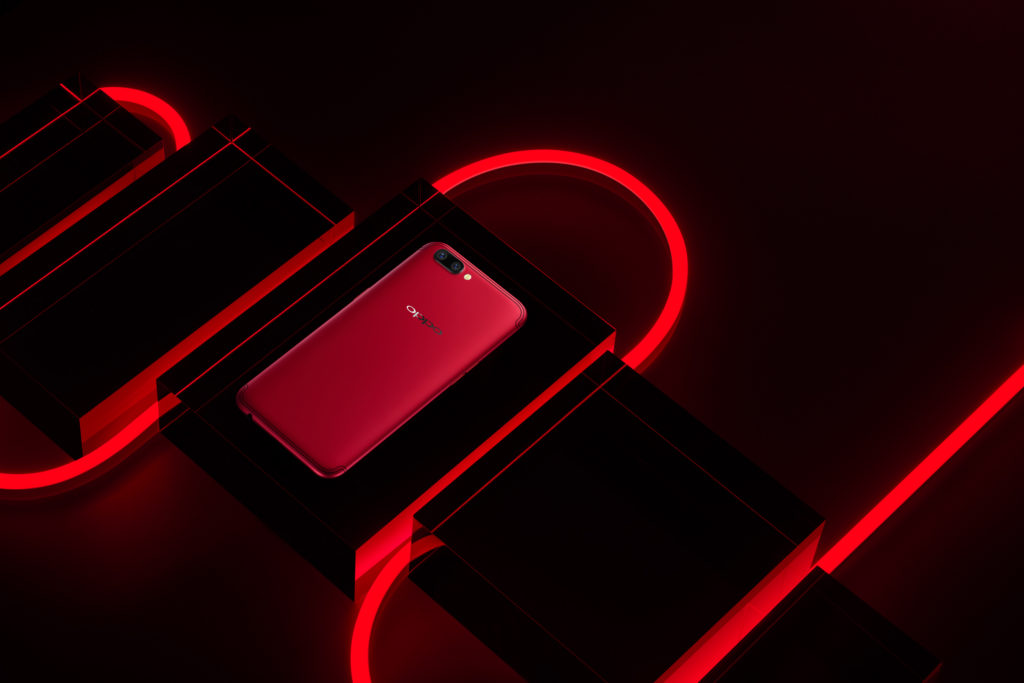 Now, I am going to share an exciting news with fans of OPPO, especially looking to get the OPPO R11 smartphone! OPPO announced a limited edition Red OPPO R11 smartphone, it will debut on 29th July 2017 and pre-orders start on 21st July 2017!
Let me share with you some key information on the limited edition Red OPPO R11 smartphone: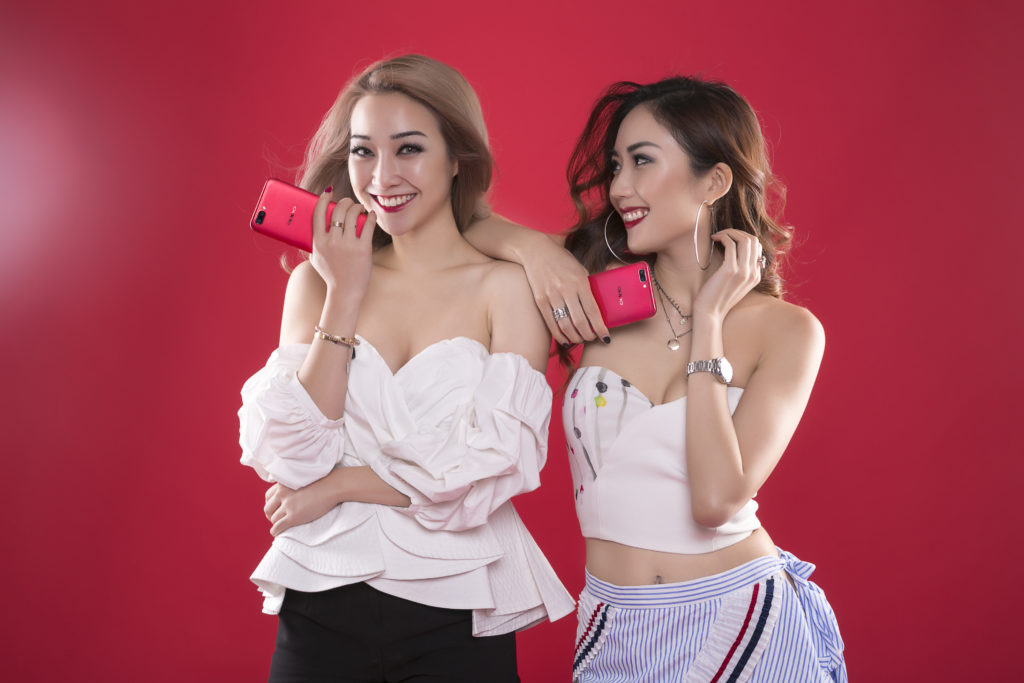 The all-new Red colour variant will be launched together with French cosmetic brand MAKE UP FOR EVER, the Official Makeup Partner of the Red R11. Consumers will receive a limited edition custom engraved red lipstick by the cult beauty label with successful purchases of the Red R11 camera phone. The launch will be accompanied by a multi-platform campaign fronted by local Instagram personalities including Daryl Yow (@darylaidenyow), Cassandra Tan (@caxs) and Sophia Chong (@sophiachong). Named 'Caught You RED Handed', the campaign aims to excite consumers with the creative use of the OPPO Red phone in Instagram stars' 'red-handed' mugshots.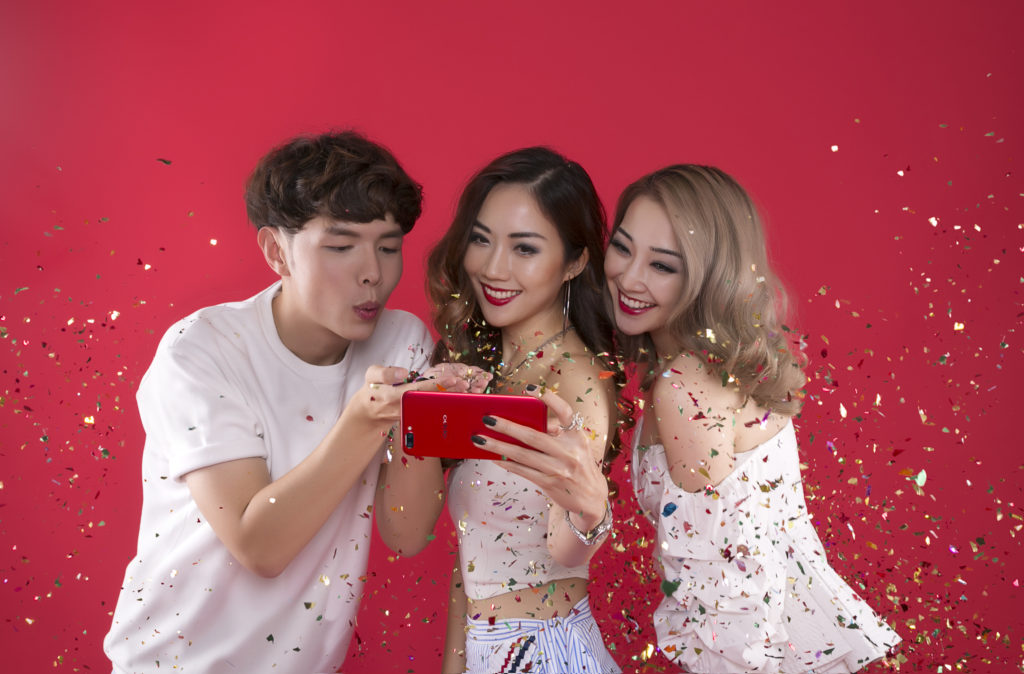 In addition to Instagram celebrations, OPPO will transform part of the OPPO Suntec City concept store into a picture-worthy experience zone, where consumers will be able to try out first-hand the Red R11's camera capabilities against stunning backdrops – guaranteed to attract more Instagram likes. Consumers will also have the exclusive opportunity to experience beauty products by MAKE UP FOREVER in their Red R11 photoshoots.
The perfect accessory for fashion enthusiasts, the R11 features a sleek and streamlined appearance and boasts the world's first 20MP front camera and 20MP+16MP rear dual camera, allowing fashionistas to capture their #OOTD's and everyday moments in greater clarity. Makeup aficionados can also master the art of clear and beautiful portraits with the R11, thanks to the foreground bokeh effect, the automatic HDR function, and intelligent skin tone beautification technology that ensure every shot is captured to perfection.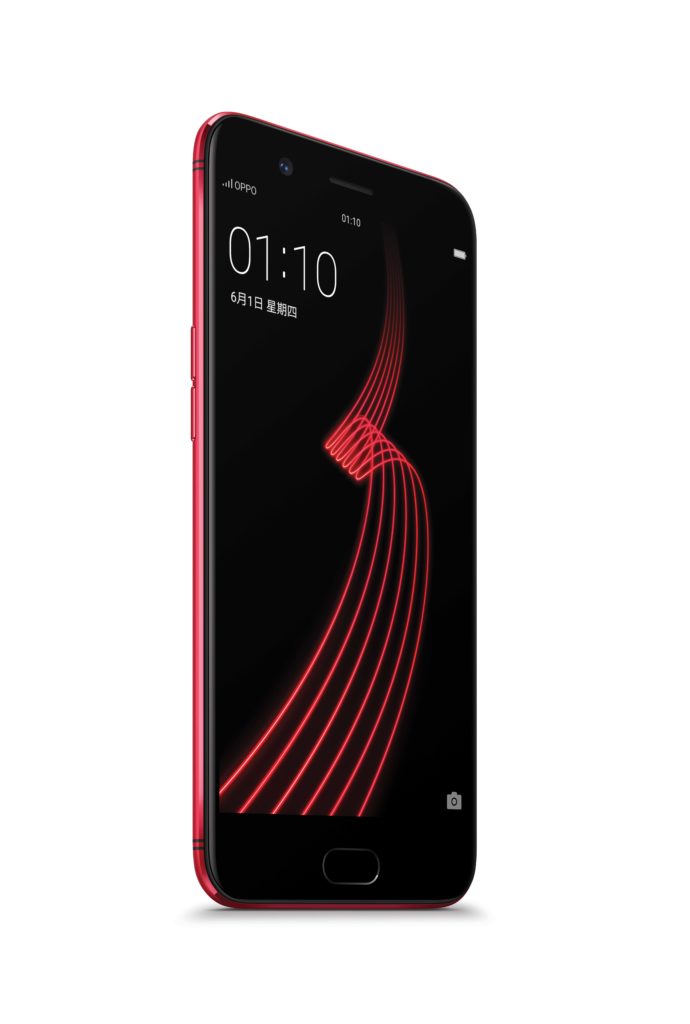 The limited edition Red R11 retails at S$699 and is available for preorder from 21 to 28 July at all OPPO concept stores and online at the official OPPO Singapore website at https://www.oppostore.com.sg/.
For more information about the R11, visit http://www.oppo.com/sg/.
* Information and pictures courtesy of OPPO Singapore and MSLGROUP *