Jabra, a world leader in personal sound and office solutions, is showcasing its extensive true wireless range at CES 2023 with the latest additions to its Elite and Evolve series. The latest additions are Jabra Elite 5 and Jabra Evolve2 Buds.
The Jabra Elite 5 is the newest product to Jabra's flagship Elite line-up, featuring Hybrid ANC and 6-mic call technology for powerful calls and music from anywhere. As for the Jabra Evolve2 Buds, they are the newest product in Jabra's Evolve series, the earbuds are designed for flexible, hybrid and remote working.
Both products have been named honourees in the 2023 CES Innovation Awards under the audio and headphones category.
Jabra Elite 5: true wireless earbuds with Hybrid ANC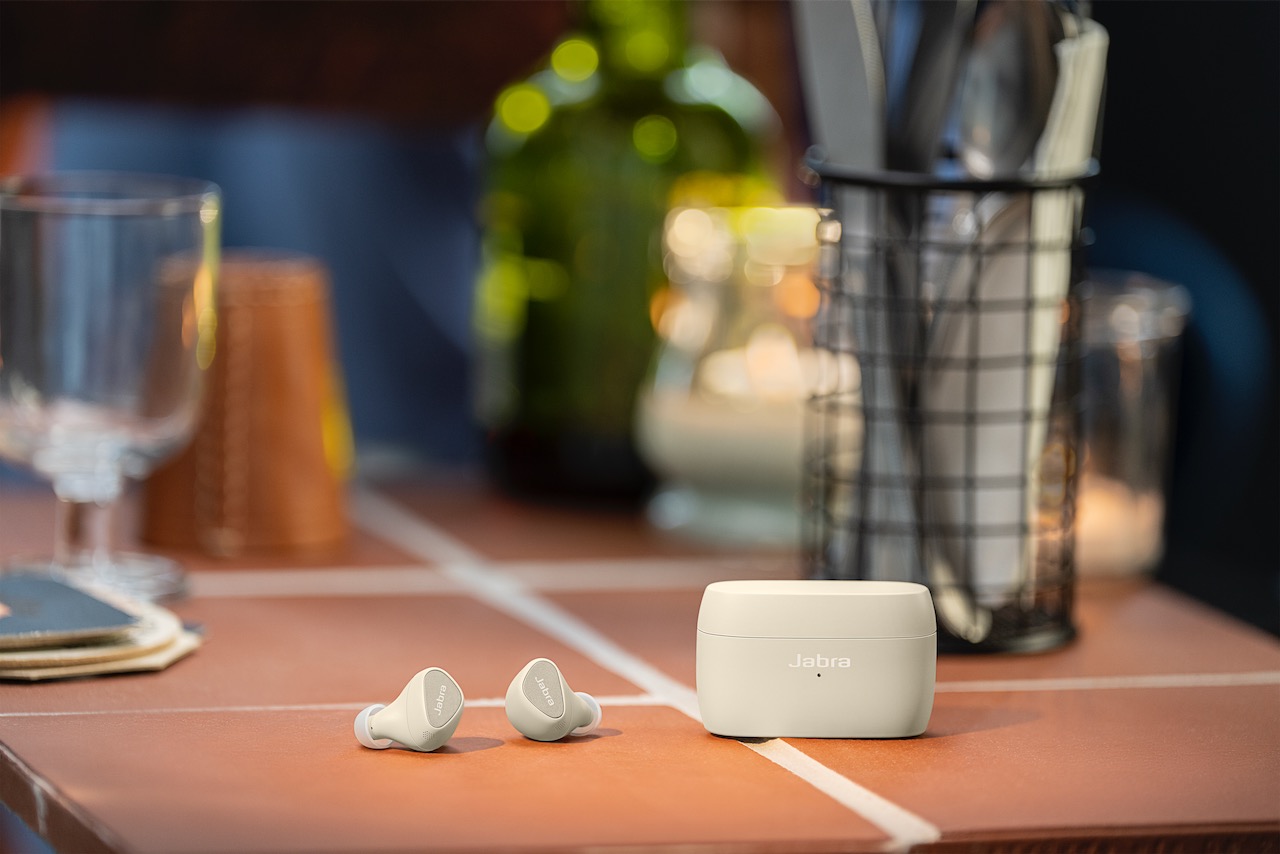 The Jabra Elite 5 is the latest product in Jabra's Elite range that features the new Hybrid ANC technology, powered by the Qualcomm QCC3050 Bluetooth chipset. The Hybrid ANC uses feedback microphones on the inside of the ear, and feedforward microphones on the outside. This makes the ANC less sensitive to the positioning in the ear, ensuring a more reliable noise cancellation across a wider range of frequencies.
This all-round hero is made for those needing to take calls from anywhere and is great for enjoying media during leisure. This is thanks to 6-microphone call technology with external mics that are constantly active, as well as internal mics that give your voice a helping hand when it's windy outside.
Jabra Evolve2 Buds: pocketable earbuds for hybrid working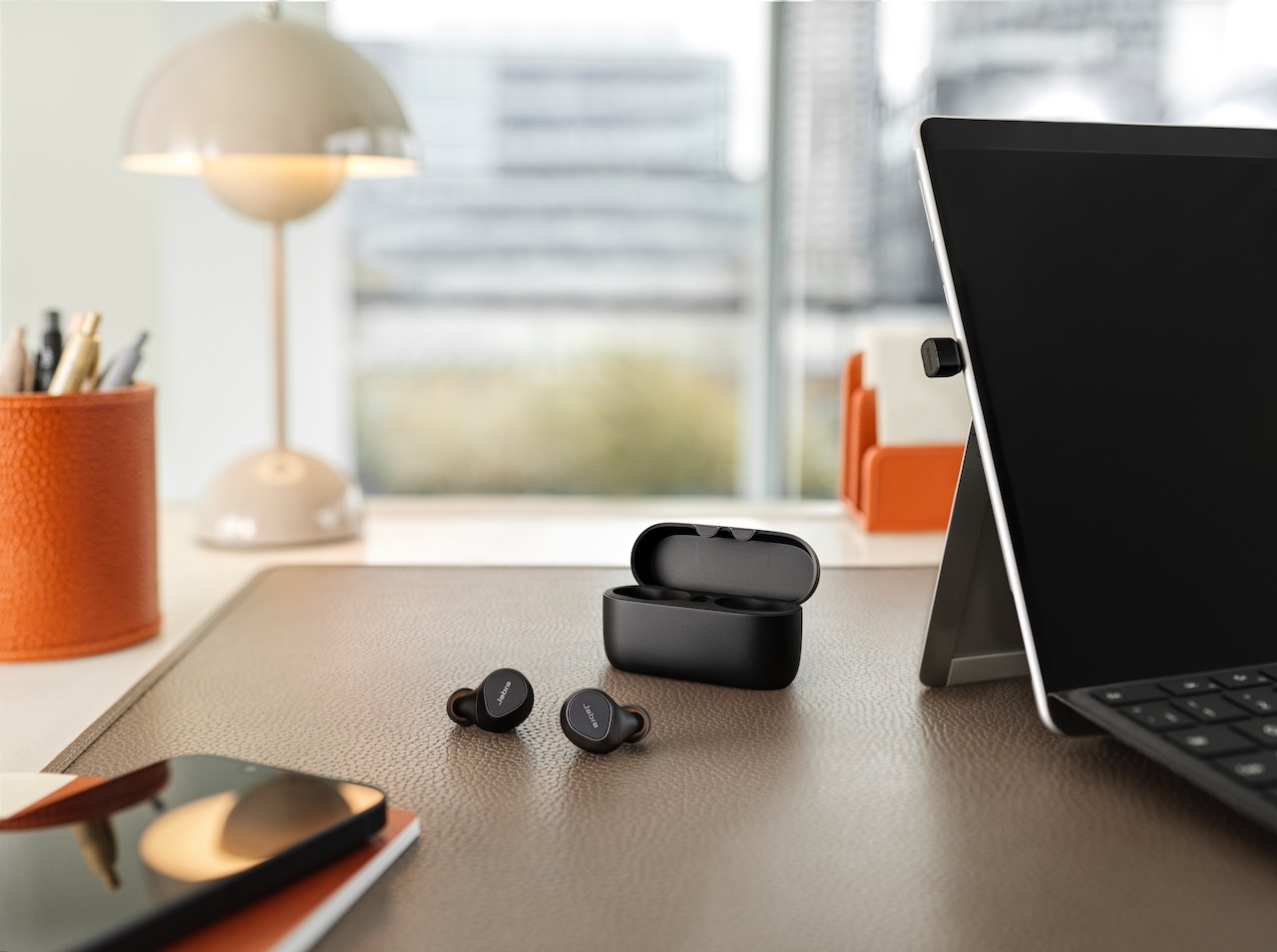 Designed to boost concentration and improve collaboration, the Evolve2 Buds are perfect for professionals working on the go. The true wireless buds are certified for leading virtual meeting platforms, including Microsoft Teams and Zoom, and use the latest technology to reduce disruptive background noise and enable clearer calls.
The Evolve2 Buds enable users to have high-quality conversations with Jabra MultiSensor Voice™, which uses a unique combination of four microphones, bone conduction sensors, and advanced algorithms to block out as much of the surrounding noise as possible.
Calum MacDougall, SVP at Jabra said, "We are delighted to be back in Las Vegas to showcase the newest products in our true wireless line-up. In the past year we have brought several unique additions to our offerings, with earbuds engineered for hybrid work. CES marks the start of yet another exciting year of innovation to come."
Jabra at CES 2023
If you like to know more about Jabra at CES 2023, please visit www.jabra.com/ces and check them out.
For more information about Jabra and its range of products, please visit www.jabra.com.
Pricing and Availability
The Jabra Elite 5 (S$228) is available at selected retailers and both Jabra Elite 5 and Jabra Evolve2 Buds (S$424) are available in Jabra online store www.jabra.sg.
* Information and pictures courtesy of Jabra and Gloo *