Acer, one of the world's top ICT companies, is proud to showcase an extensive range of new products announcements at CES 2023, from a host of mobility, gaming, and technological innovations at the Next@Acer 2023 press conference.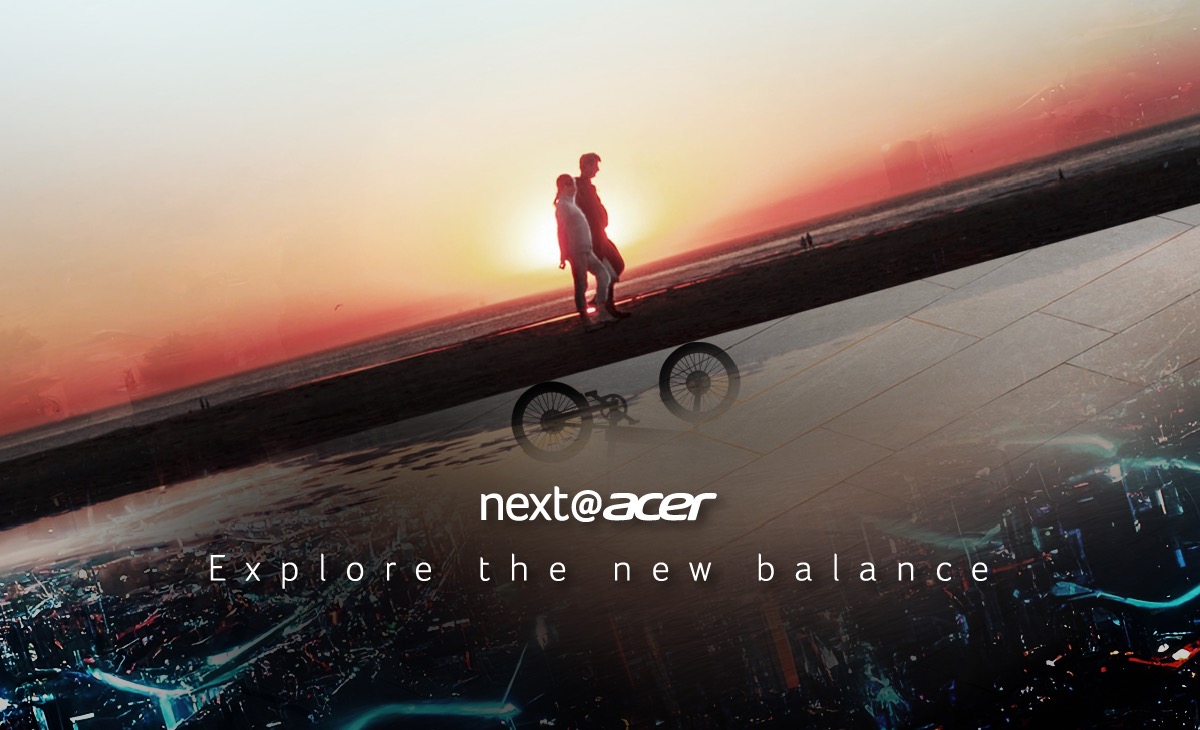 These new products are aimed at empowering real-life experiences and Acer invites users to explore the new balance. The new product line-up are
Aspire
Predator
Chromebox
eKinekt
SpatialLabs TrueGame
Let me bring you into Acer at CES 2023 with a short write up and summary of each product line-up announcements.
Aspire
Acer announced refreshed models of its Aspire all-in-ones and laptops, designed to support families' day-to-day productivity and entertainment needs, while adding a touch of style to the home environment.
The new Acer Aspire announcements are:
Acer Aspire S Series All-in-One PCs
Slim yet powerful, the Acer Aspire S all-in-one Windows 11 PC is available in 27- and 32-inch models powered by up to 13th Gen Intel® Core™ processors, as well as Intel Iris® Xe and Intel® Arc™ A-Series graphics for seamless everyday computing.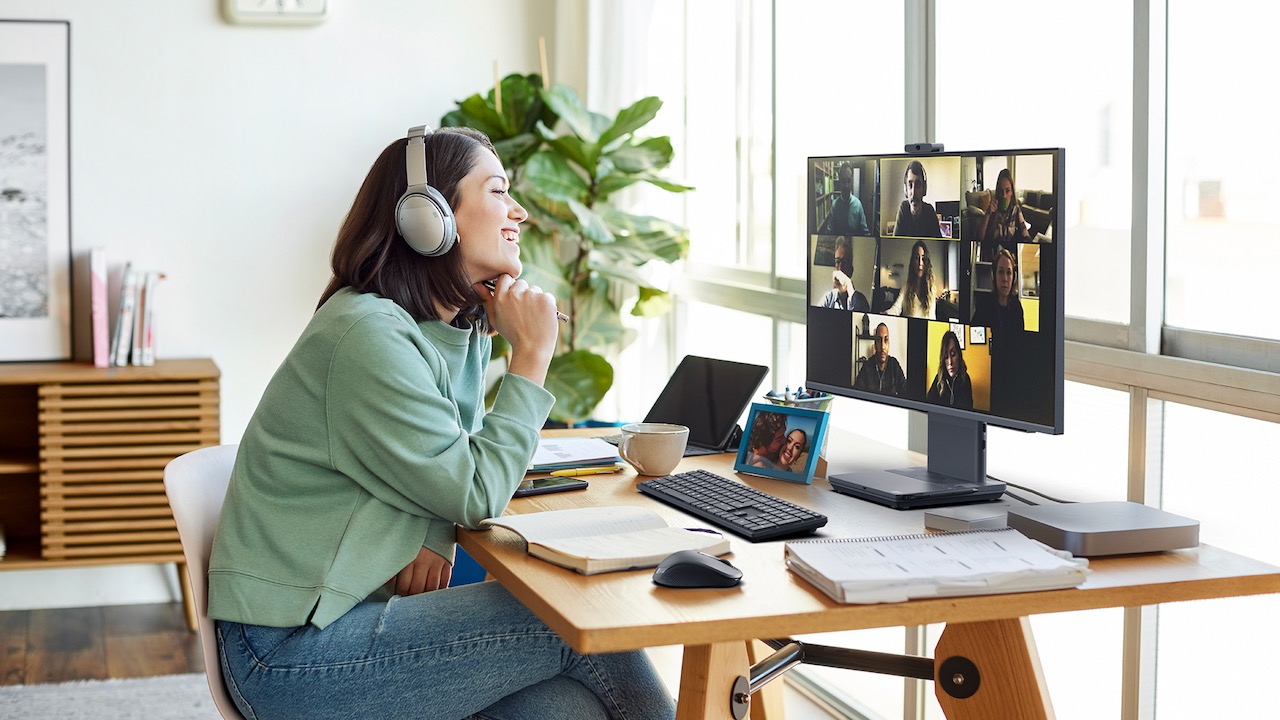 Acer Aspire 5 Laptops
Acer Aspire 5 Series notebooks pack serious power with the latest 13th Gen Intel Core processors and NVIDIA® GeForce RTX® GPUs for smooth multi-tasking and enhanced content-editing performance.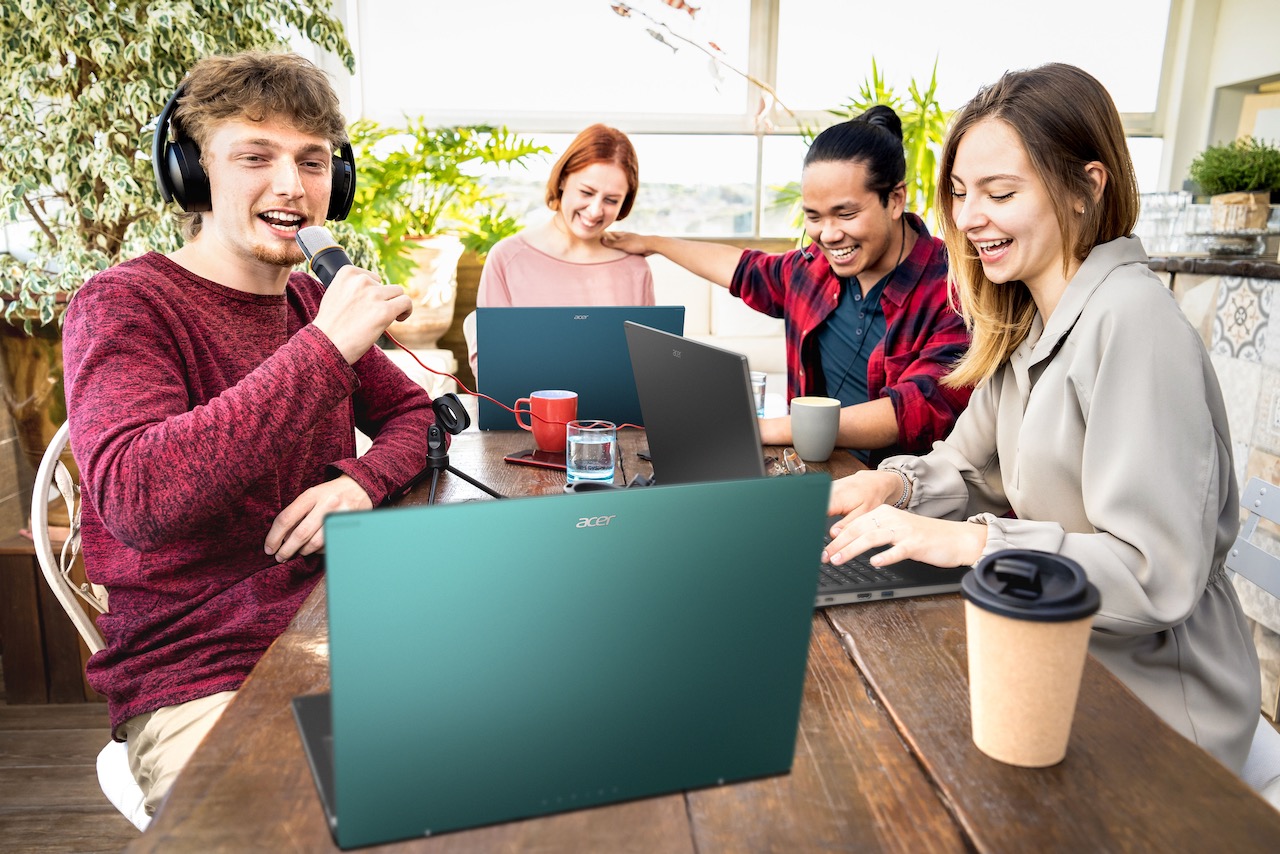 Acer Aspire 3 Laptops
The ready-to-go Acer Aspire 3 line features the new Intel® Core™ i3-N series processors, focusing on productivity and ease-of-use for the whole family.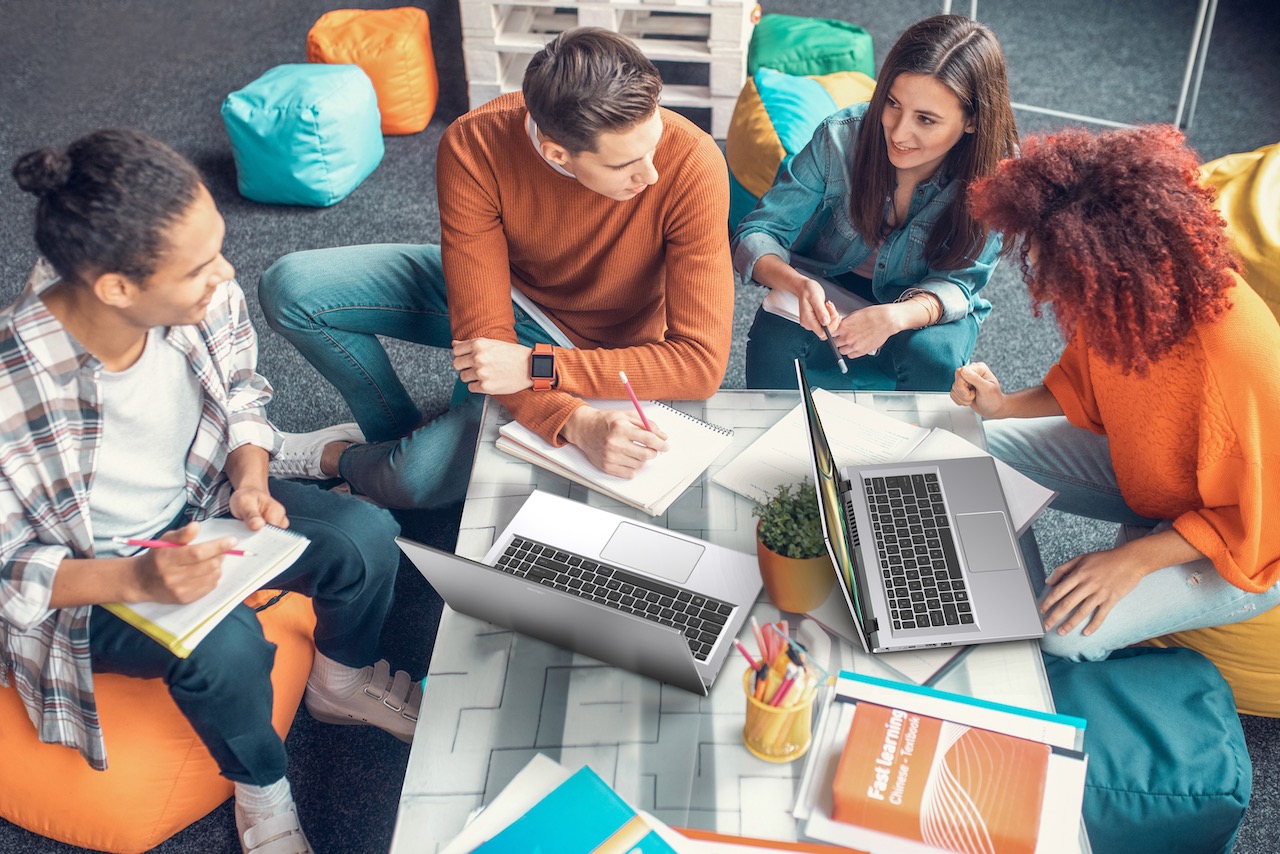 Predator
Acer announced two powerful Predator Helios gaming laptops and a pair of Predator gaming monitors.
The new Acer Predator announcements are:
Predator Helios 16, Predator Helios 18 Laptops
The all-new Predator Helios 16 and Predator Helios 18 Windows 11 gaming laptops feature 13th Gen Intel® Core™ processors, NVIDIA® GeForce RTX™ 40 Series GPUs and a plethora of must-have gaming features.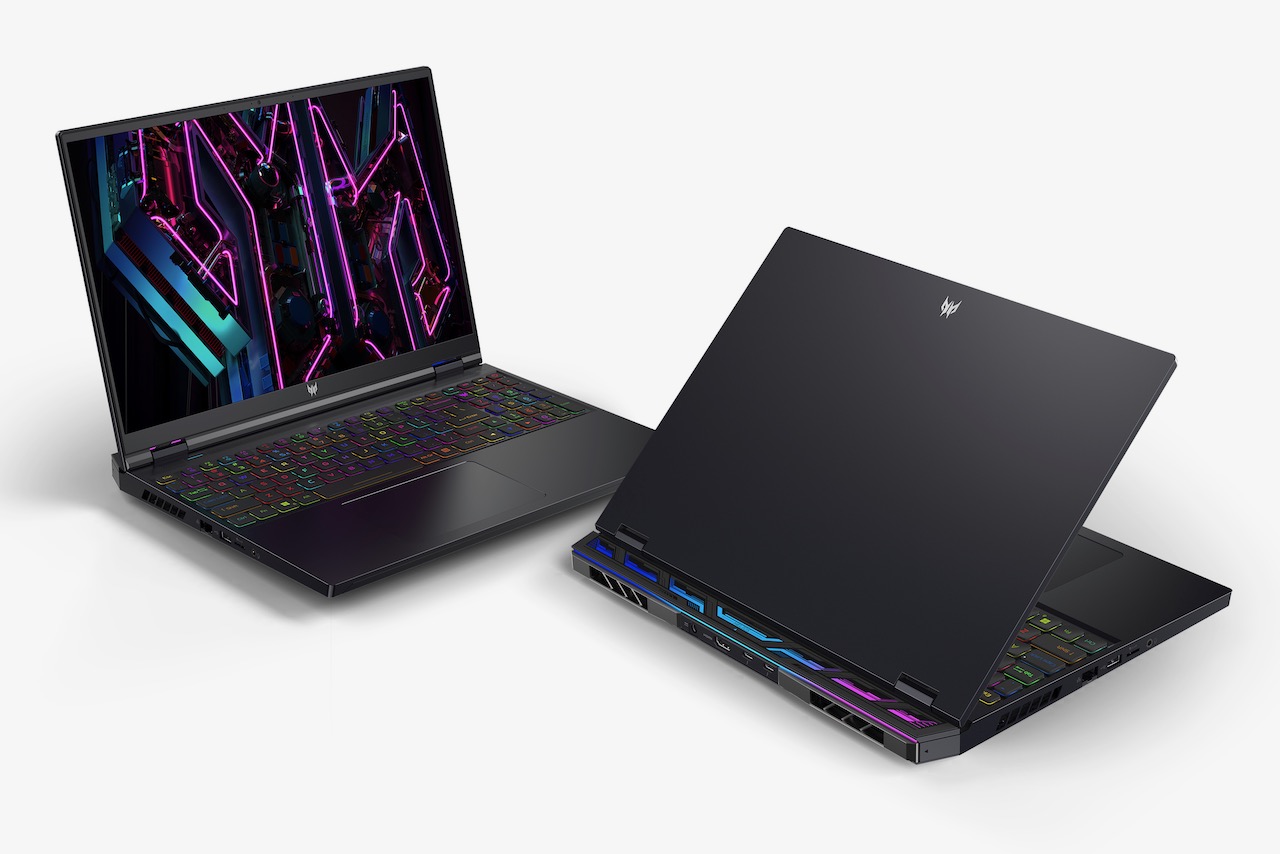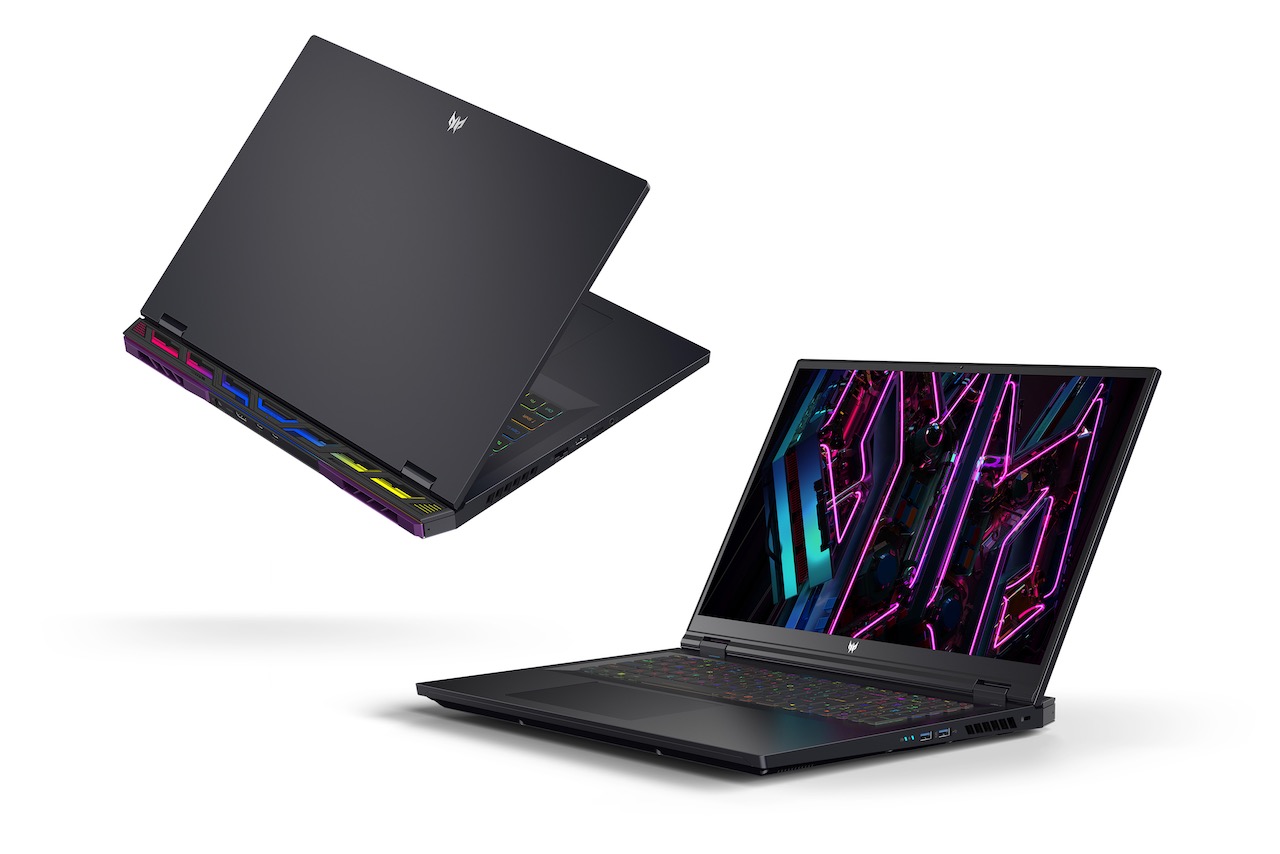 Predator X45 & X27U Gaming Monitors
The Predator X45 boasts a giant curved 45-inch UWQHD (3440×1440) OLED display, ideal for professional and console gamers, and was bestowed a 2023 CES Innovation Award.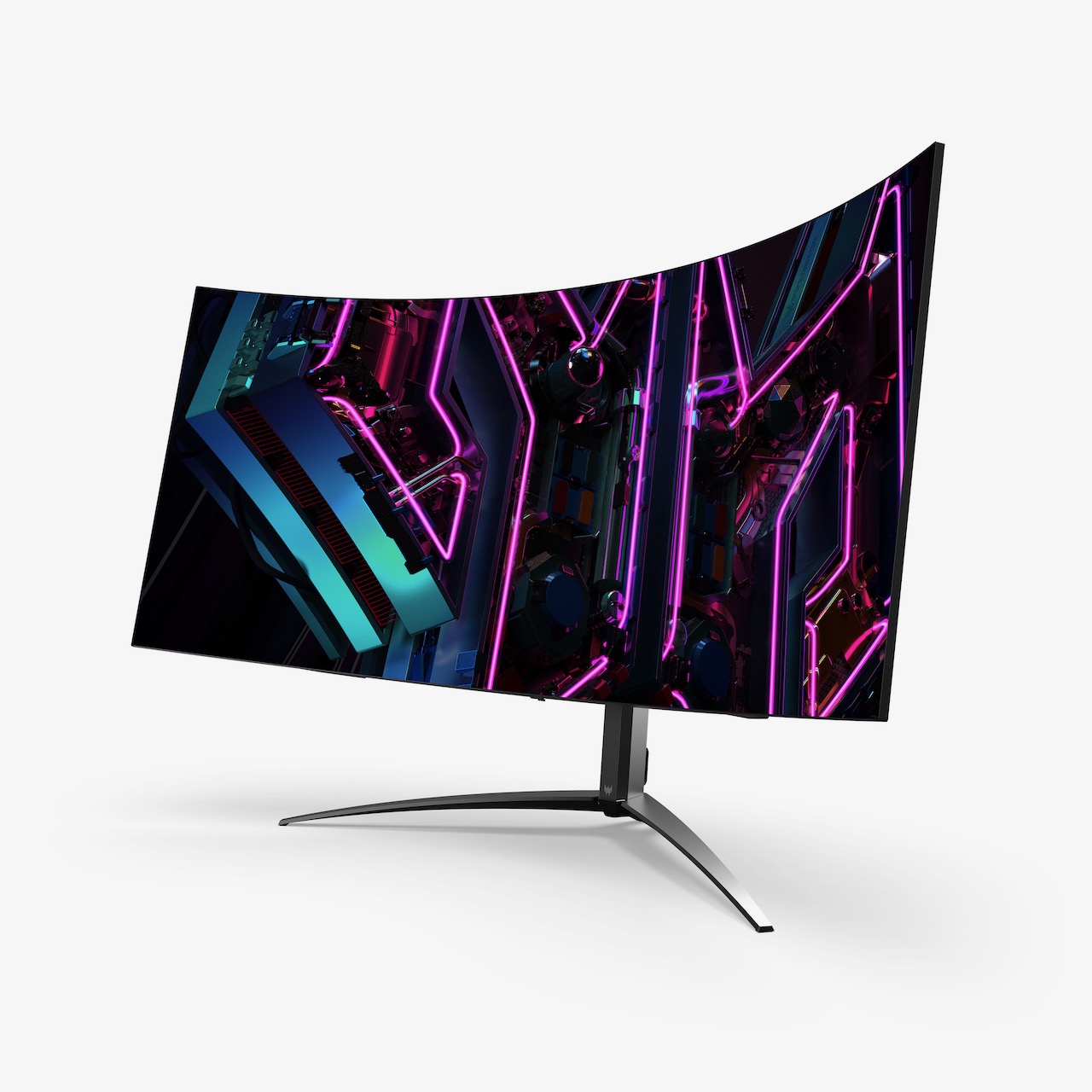 The Predator X27U gaming monitor with its 27-inch WQHD (2560×1440) OLED panel, blazing fast 240 Hz refresh rate and 0.01 ms pixel response time delivers incredibly smooth gameplay on PCs.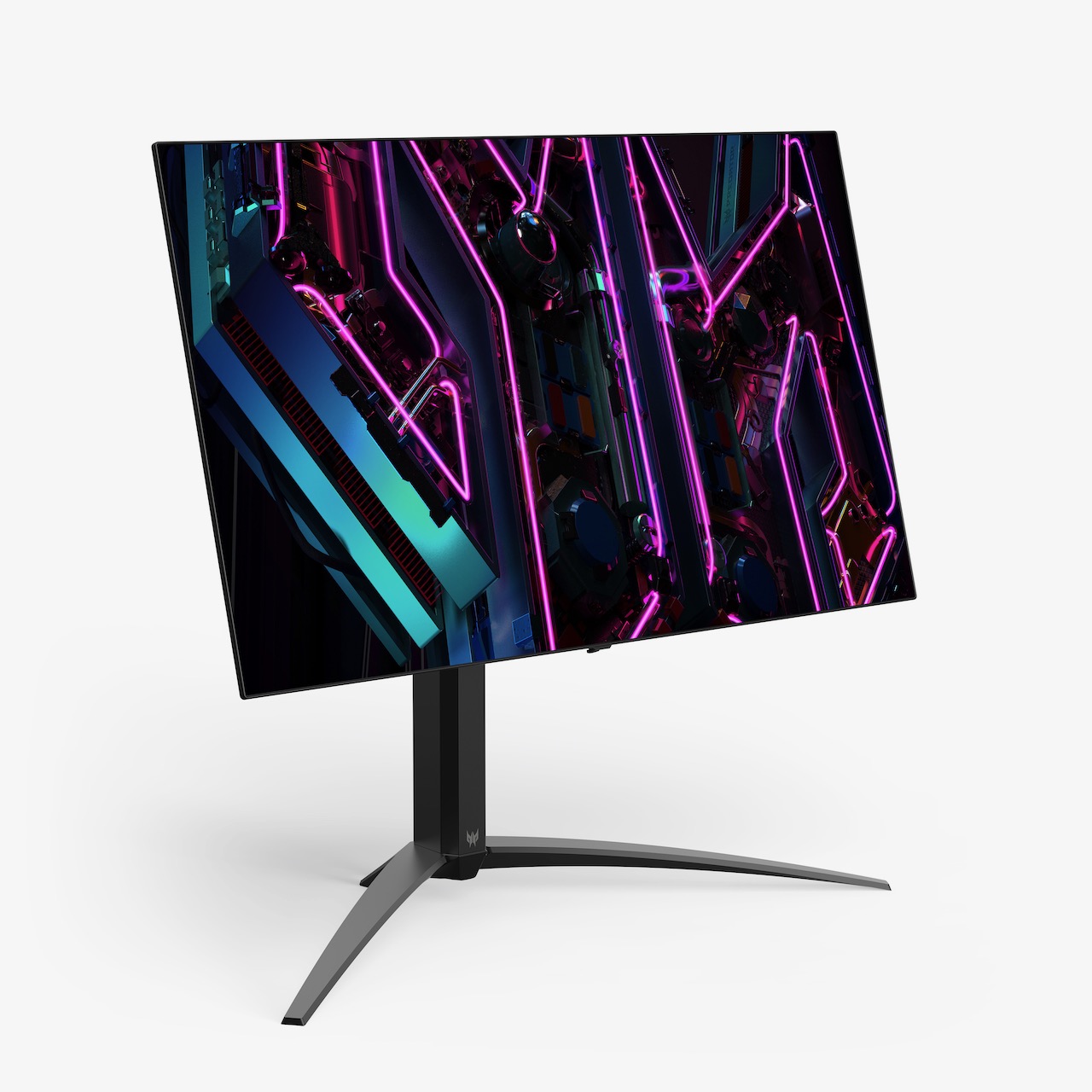 Chromebox
Acer expanded its ChromeOS product line with the new Acer Chromebox CXI5 and Chromebox Enterprise CXI5. It also announced the Acer Add-In-One 24, a modular all in one solution consisting of either the Acer Chromebox CXI5 or the Acer Chromebox Enterprise CXI5 and a 24-inch FHD docking monitor.
Acer's latest Chromebox is easy to set up, use, and manage while maximizing space in commercial and education settings including classrooms, libraries, reception areas, offices, kiosks, and more.
The new Acer Chromebox announcements are:
Acer Chromebox CXI5 and Acer Chromebox Enterprise CXI5
The compact Acer Chromebox CXI5 and Acer Chromebox Enterprise CXI5 support up to 12th Gen Intel® Core™ i7 processors, Intel vPro® that is built for business, and up to four external displays.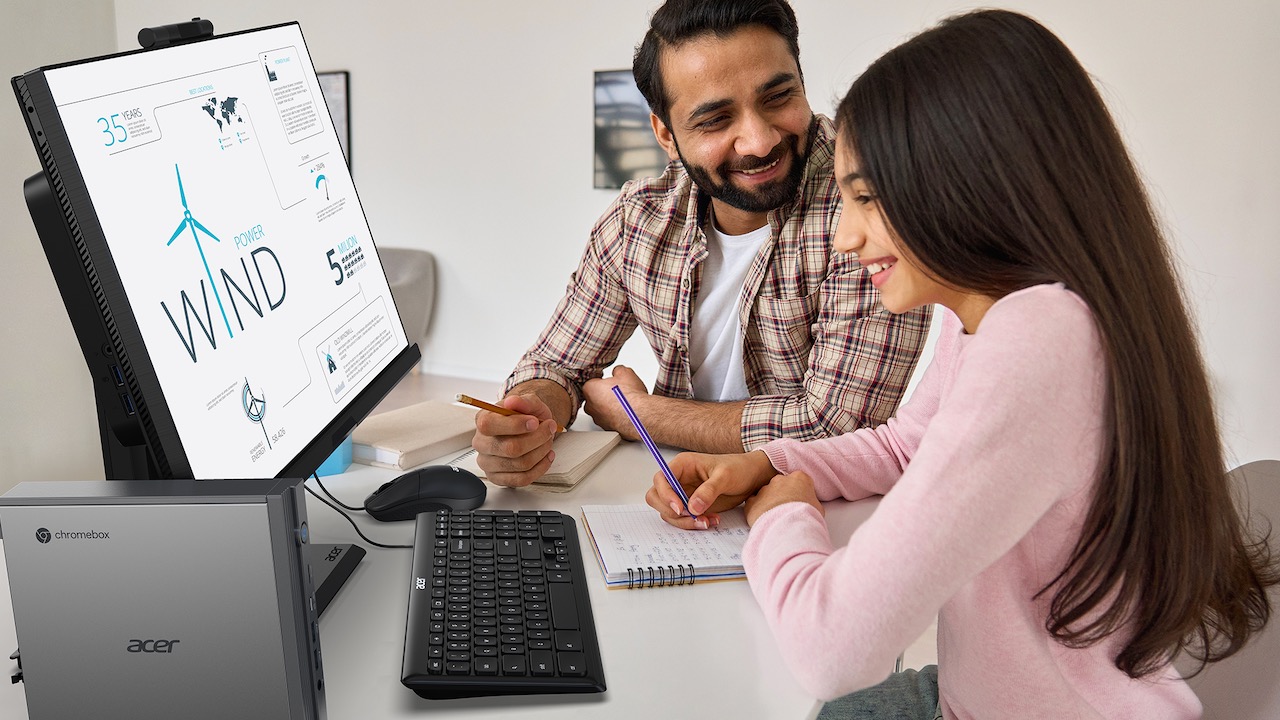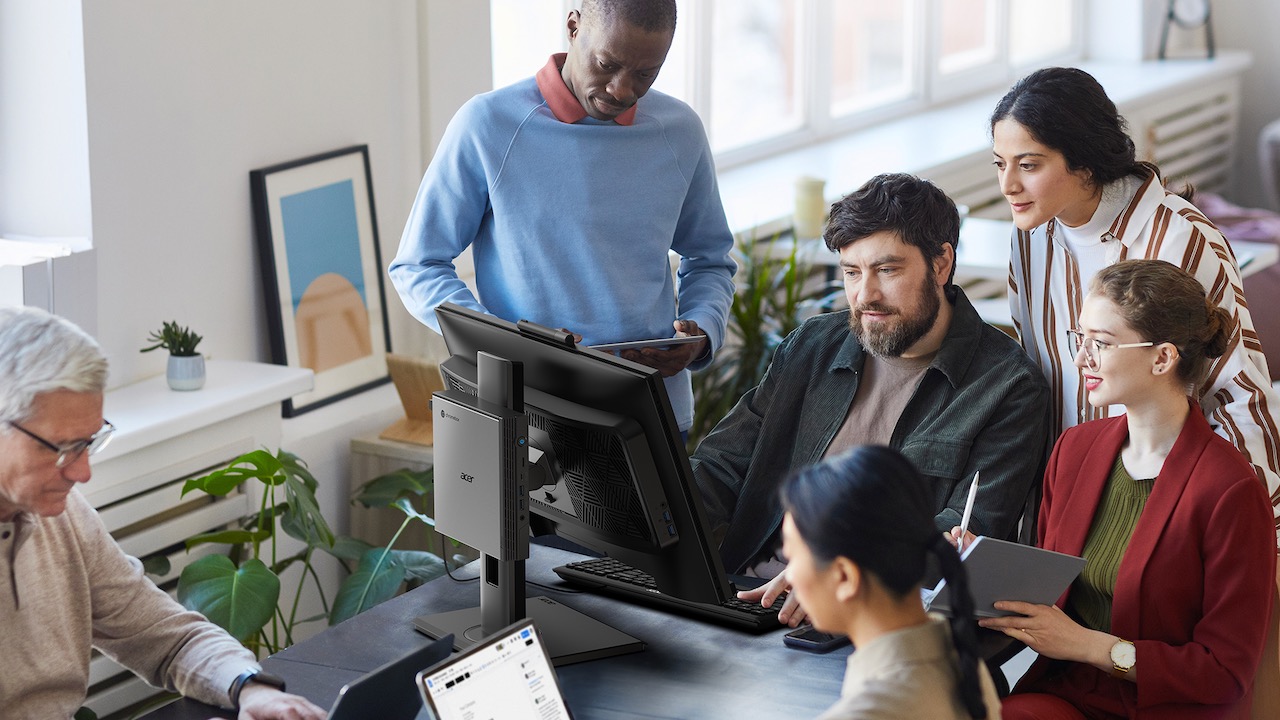 Acer Add-In-One 24, an all in one desktop solution
Acer Add-In-One 24 becomes an all in one desktop, consisting of either an Acer Chromebox CXI5 or Acer Chromebox Enterprise CXI5 docked to a 24-inch FHD monitor, which can be easily swapped for future upgrades and repairs.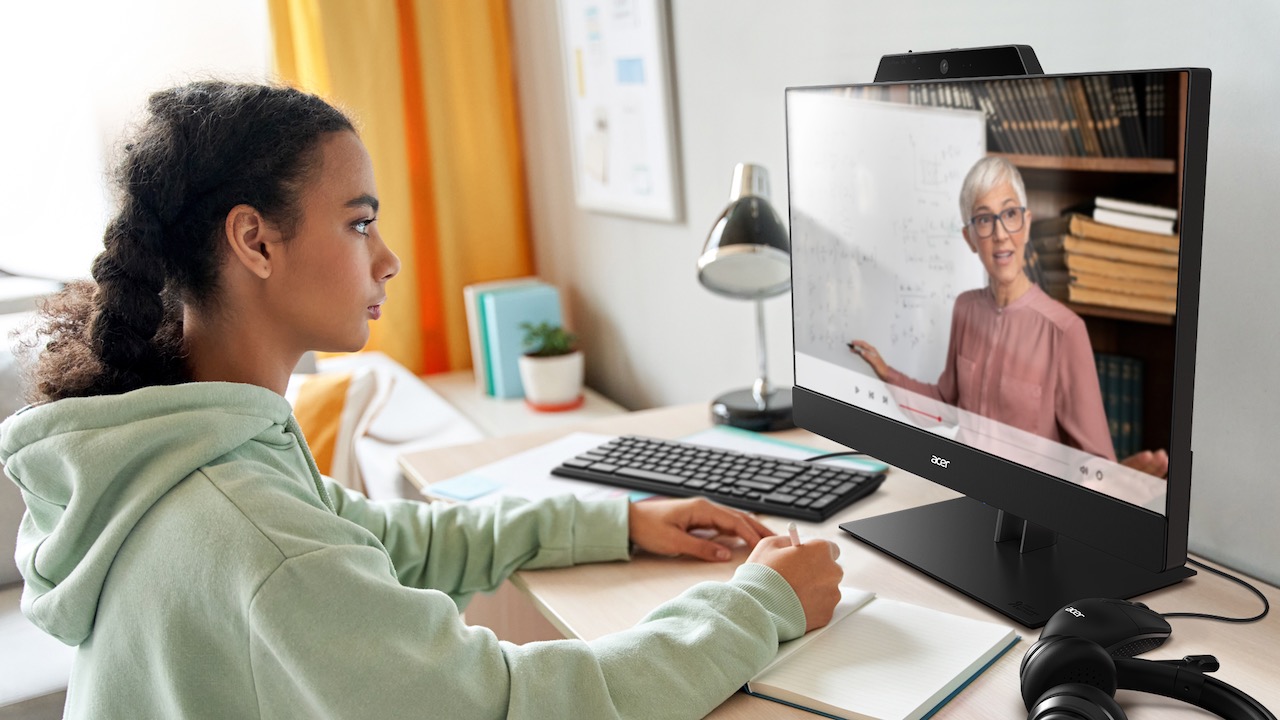 eKinekt
Acer  announced the eKinekt BD 3 bike desk, a desk combined with a stationary bike to empower sustainable and healthier lifestyles.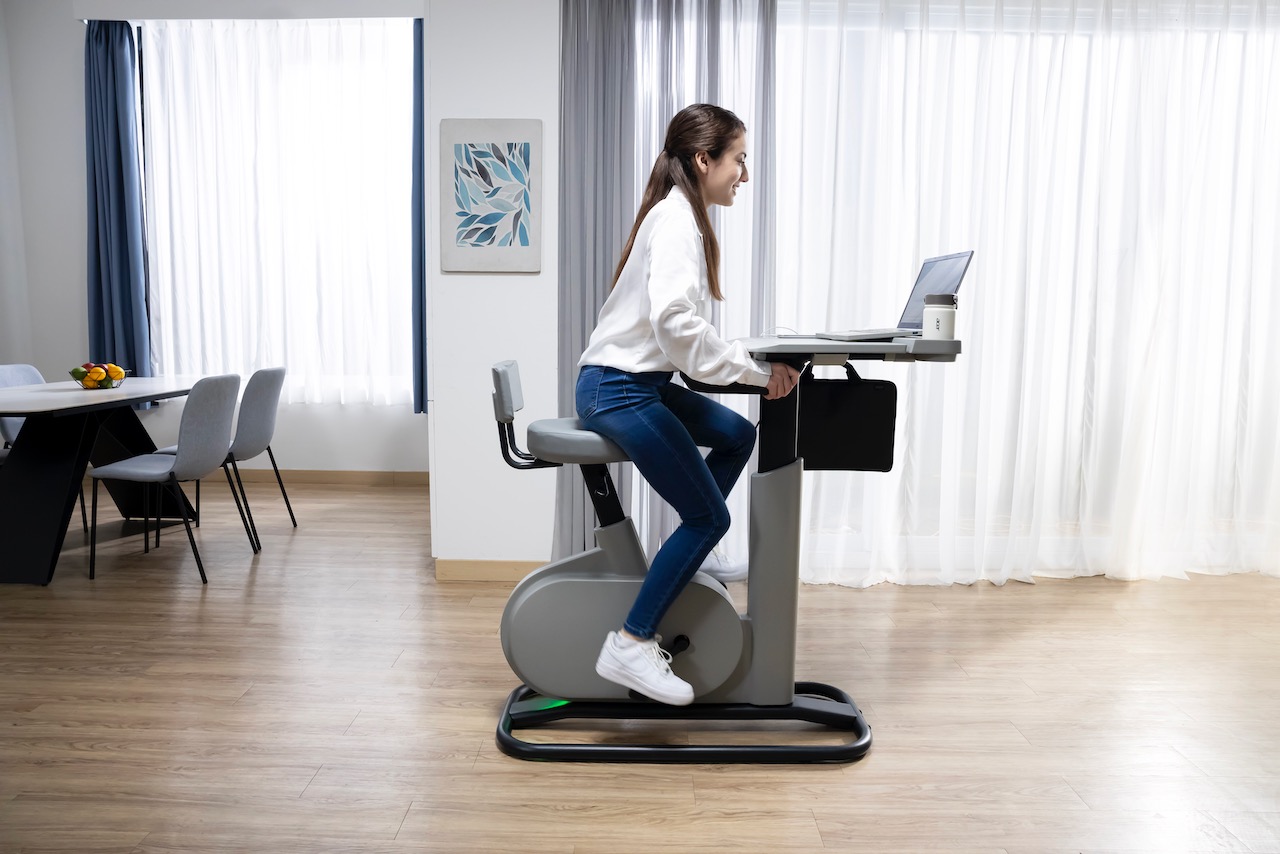 Summary on eKinekt BD 3 bike desk
The eKinekt BD 3 converts energy from the rider's pedaling power to charge laptops or other devices, allowing for exercise and work productivity at the same time
The eco-friendly bike desk incorporates PCR Plastic in its desktop and casing, while promoting a creative way for professionals to combat sedentary lifestyles
Features two USB Type-A and one USB Type-C port for multiple mobile device charging, a bag hook, and a beverage holder
Available Working and Sports Modes allow users to easily shift desk positions while pedaling to either focus on tasks or workouts
Companion smartphone app helps review progress over time and shows information such as duration, calories burned, and watts generated
SpatialLabs TrueGame
Acer today announced a major update to its SpatialLabs TrueGame, the glasses-free 3D gaming application, with the addition of a 3D Ultra mode.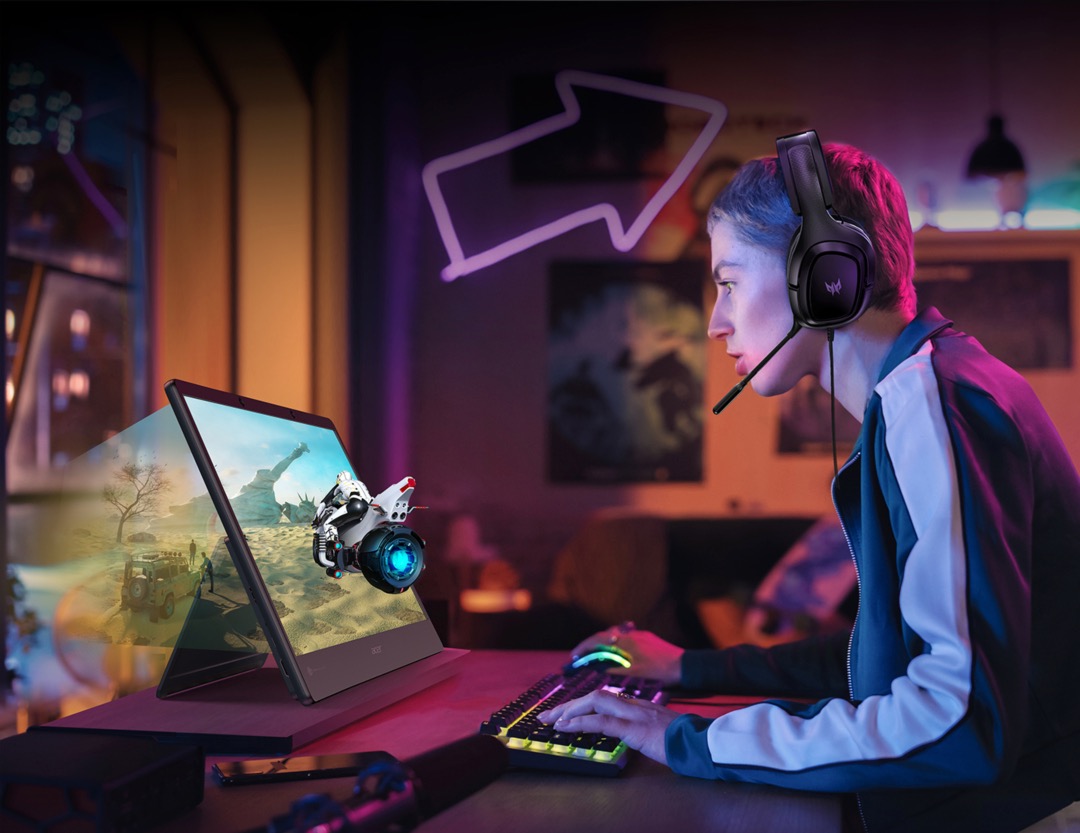 Summary on SpatialLabs TrueGame
The 3D Ultra mode in SpatialLabs TrueGame allows gamers to venture deeper into the world of 3D gaming in addition to the 3D+ gaming mode
Gamers can customize stereo 3D effects based on their visual and performance preferences with its 3D Sense feature

SpatialLabs TrueGame application

unlocks

one-click stereoscopic 3D gameplay and access to

AAA titles such as God of War, Kena: Bridge of Spirits, Octopath Traveler, Ori and the Will of the Wisps, and Psychonauts 2
New TrueGame forum in SpatialLabs Community for gamers to exchange ideas and experiences
Pricing and Availability
Exact specifications, prices, and availability will vary by region. To learn more about availability, product specifications and prices in specific markets, please contact your nearest Acer office via www.acer.com.
* Information and pictures courtesy of Acer and Gloo *