On 8th June 2012, I was invited by Canon Singapore and Ogilvy Public Relations to witness the official launch and arrival of Canon's latest DSLR, the EOS 650D. During the launch event, I had a short hands on with the Canon EOS 650D and view some of the photographs on display taken with the Canon EOS 650D. Today, I would just be sharing some key features of the Canon EOS 650D and some initial thoughts and views of the Canon 650D during my short 2 hours stint at the launch event, touching and feeling the Canon EOS 650D.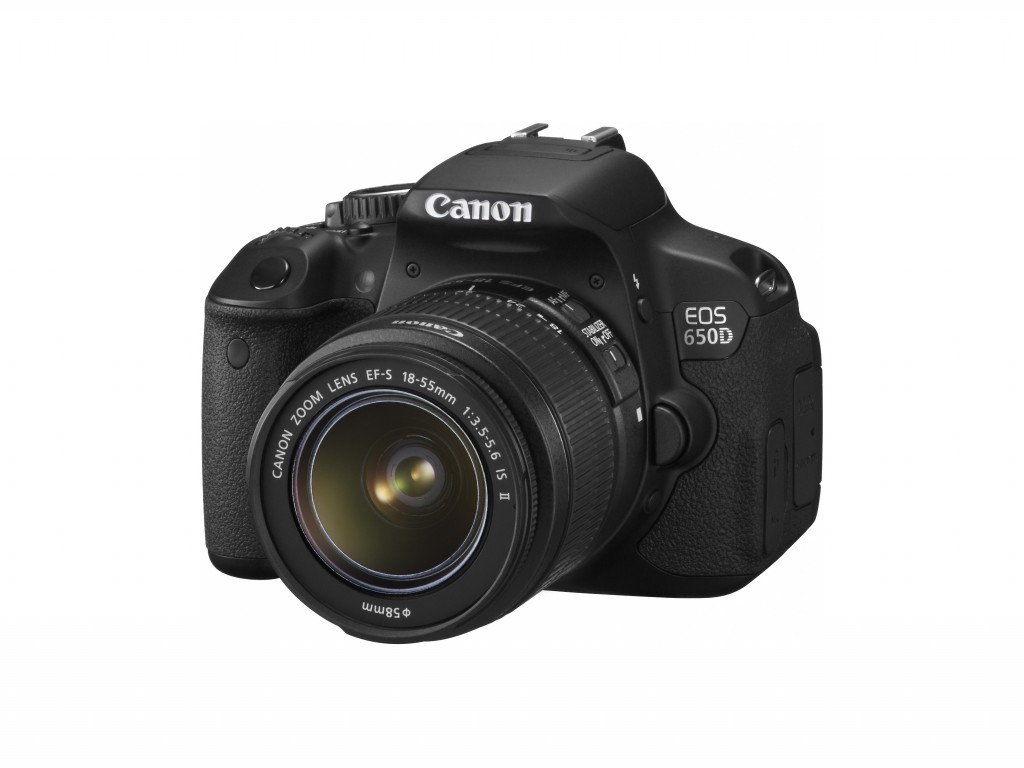 Some Key features of the Canon EOS 650D
The world's

FIRST

DSLR touch screen monitor, continuous AF Servo and the powerful DIGIC 5 imaging processor

1.04m dot 3:2 touch-sensitive vari-angle ClearView II LCD (capacitative type, multi-touch support)

18MP APS-C 'Hybrid CMOS' sensor

ISO 100-12,800 (expandable to 25,600)
Multi Shot Noise Control, Handheld Night Scene, HDR Backlight Control
9 cross-type AF points within 31 AF zones, with Hybrid CMOS AF System
Continuous autofocus in movie mode with subject tracking
If you like to have more in-depth and detailed information on the technical specifications of the Canon 650D, you can check them out here on Canon Singapore site for Canon EOS 650D. Besides the Canon EOS 650D, there are two new lenses too!  The EF-S18-135mm f/3.5-5.6 IS STM and theEF40mm f/2.8mm STM, featuring a stepping motor for fast and quiet autofocusing.
Price & Availability
The EOS 650D will be available from the respectively stated dates at all Canon authorized dealers, in the following kits at the following recommended retail prices:
Body only                                                                     S$1,149, end-June
Kit I (with EF-S18-55mm f/3.5-5.6 IS II)                        S$1,299, end-June
Kit II (with EF-S18-135mm f/3.5-5.6 IS STM)                S$1,699, mid-July
Pricing and availability of the EF-S18-135mm f/3.5-5.6 IS STM and EF40mm f/2.8 STM lenses will be advised at a later date.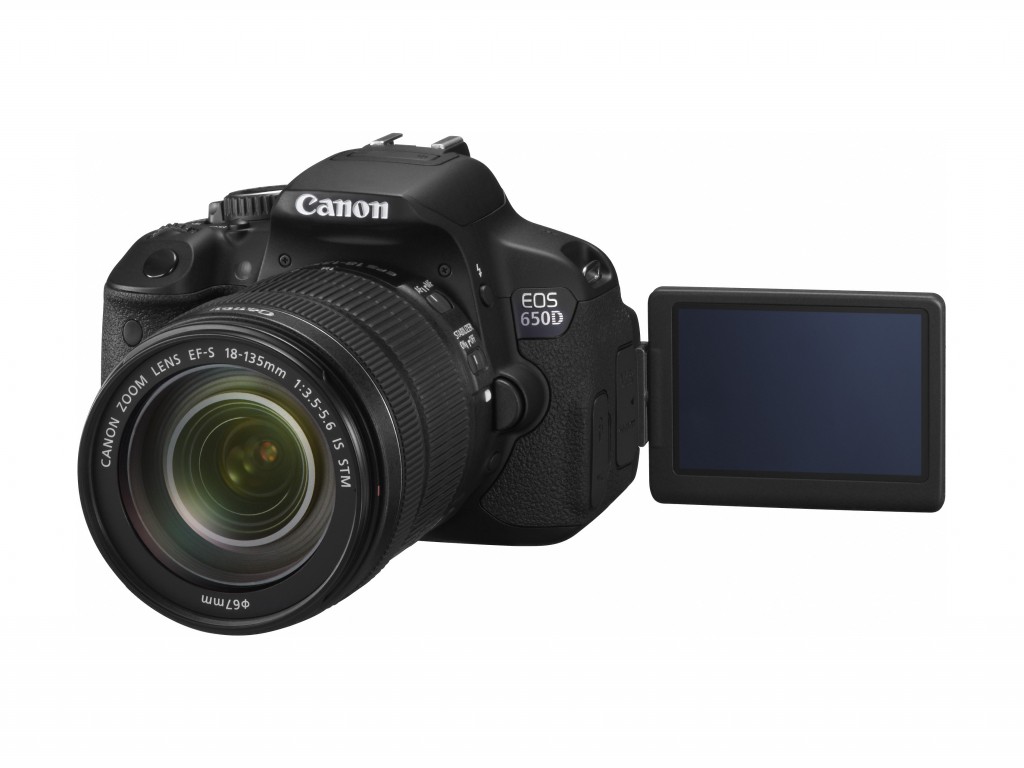 What's my initial thoughts and views on the Canon EOS 650D during my short stint of about 2 hours with the 650D ?
– LCD TouchScreen features, very powerful and useful, ideal for PnS camera users moving up to DSLR whereby they can learn to master/use the DSLR faster.
– Continuous AF Servo on the EOS 650D, it continuously focuses on an object before the shutter button is pressed, and Touch Shutter Release, where the image is captured immediately after the user touches the screen to focus on the subject. Movie Servo AF mode also brings continuous autofocusing during video to the EOS 650D with all EF and EF-S lenses.
-Multi Shot Noise Reduction function allows users to take four consecutive shots which the camera will automatically merge and align to compensate for noise while improving detail and definition.
– HDR Backlight Control, where it shoots 3 images at different exposures to combine into a single, perfectly expose image, preserving details from both bright and dark areas.
Which type/group of photographers is the Canon EOS 650D suitable/ideal for ?
– Existing Point and Shoot digital camera users planning to upgrade/move up to DSLR
– Existing DSLR users (those owning entry level DSLRs) who wish to upgrade their current setup (e.g. from 450D to 650D)
– Existing DSLR users (those owning prosumer or professional level DSLRs) who wish to have a light weight DSLR for travel purposes.
This is only an introduction to the release of Canon EOS 650D and a very short personal hands-on review and  thoughts during my limited short time with the Canon EOS 650D. I hope that in the near future, I would be able to have the Canon EOS 650D for a short period of time to play with it and share with my readers on a more detailed review of the Canon 65oD!