The past two weeks to one month had been quite hectic after Chinese New Year. I was working on a few different fronts, juggling them concurrently, from my photography business, content creation for my two portals/blogs, discussions and collaborations.
Here are some recent updates from my side. First and foremost, there are times whereby I was working on other areas of my business and discussions, thus things I might be a little bit slow and quiet on my two portals/blogs.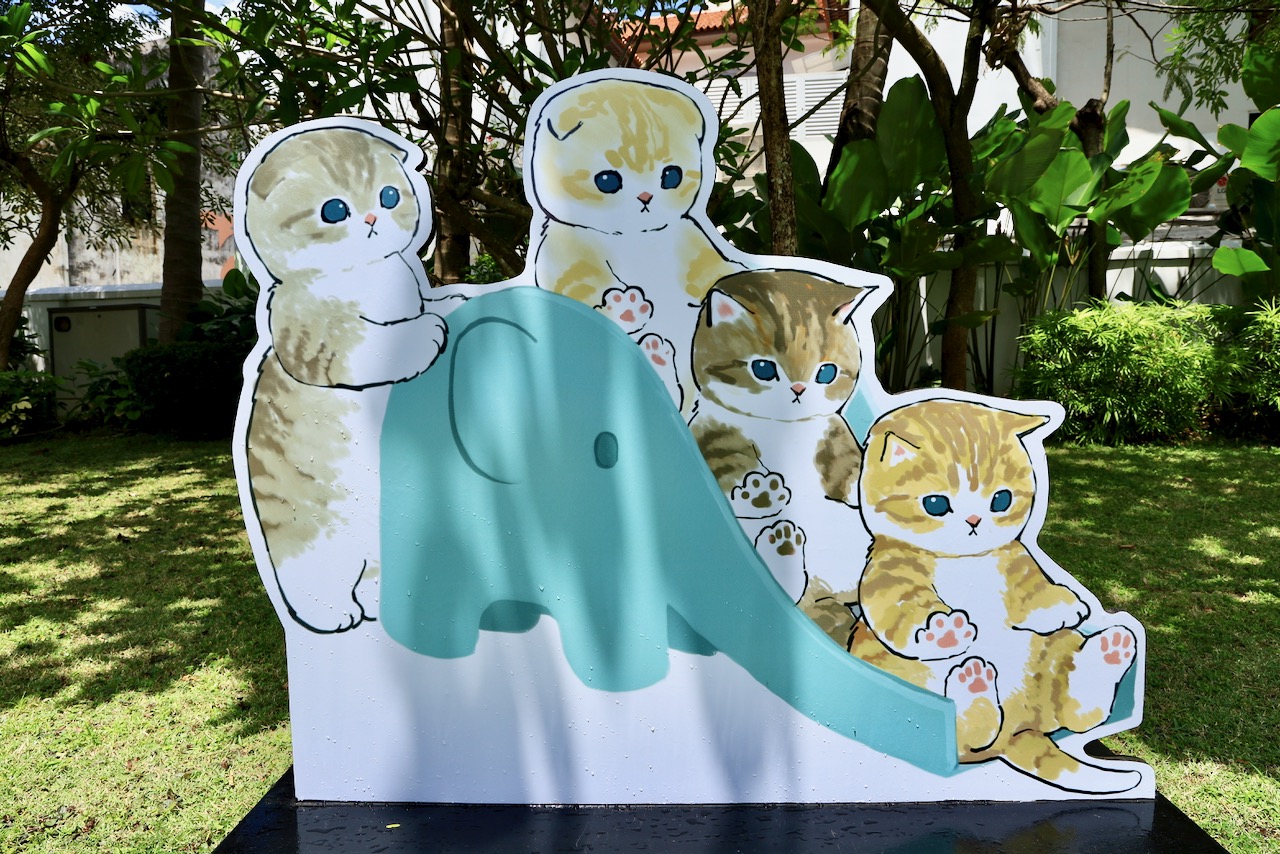 15 years photography portal/blog milestone celebration updates
Coming very soon in April 2021, my TGH Photography and Travel portal/blog would be celebrating its 15 years milestone. I had previously spoke and shared about my 15 years milestone celebration plans here.
Here are some quick updates:
A new artists collaboration has been formed, I am finally stepping to mixed media artworks with other artists from other disciplines, combing my photography with their creative talents. It would be kept under wraps for now, when the time is ripe, I would definitely share more in detail.
Initially, I have a plan to publish a zine to mark my 15 years journey of photography blogging from 2006 to 2021. This zine is still going ahead, however I am planning to produce and publish two more zines/books, one would be a mixed media artworks with my new artists collaboration while the other book would be a major one that would see my applying for funding and sponsorship, to bring a personal heritage project that I was working on during the past decade into a book.
This third book that I am planning to produce and publish might take a bit more time in terms of plannings, discussions, proposal, budgeting and seeking advice, thoughts and views from professionals.
A fast changing business and economic climate
Running a business is so challenging in a fast changing business and economic climate, changes are fast and furious. Running my photography business is no longer the same as before, a standalone business model might not be the favourable business model anymore, some might not agree with my view. Although I have started to diversify out, adding videography and content creation, the work-in-progress, changes, adapting and carving out new sectors, it's still a challenge and a huge mountain to conquer.
Clearing backlogs on my photography portal/blog
My Canon cameras and lenses review articles are now published on my TGH Photography and Travel portal/blog. If you are planning to get the Canon EOS R6 or Canon EOS R5 full-frame mirrorless cameras, do check out my review articles! I have also reviewed the RF24-70mm f/2.8L IS USM, RF70-200mm f/2.8L IS USM and RF100-500mm f/4.5-7.1L IS USM lenses too, check out my review articles!
This is my platform to share and showcase on my personal photography and documentation projects, as well as food and travel stories.
Creatives, artists, photographers, musicians, check out CryptoIKI platform!
I have shared and spoke about digital arts in the modern era, how things have changed over recent decades. To fellow creatives, photographers, musicians, artists, you should have heard about Non-Fungible Tokens (NFT) platforms/markets and how you can sell your digital artworks in today's modern technology driven climate.
I would like to invite you to check out CryptoIKI platform for yourself, come join and be part of this change, something that we might see huge changes to the creatives, artist, musicians and photographers artworks world in the new modern era.
Visit CryptoIKI and check out their event, "The Future of Art in Blockchain: How NFT is the game changer"
What happened to my consumer and enterprise technology coverage?
You might have noticed that content creation for this portal/blog, Tan Geng Hui Technology and Business portal/blog has been pretty quiet and slow in recent weeks. It's really not easy to manage one photography business portfolio website, two portals/blogs and not to mention my social media platforms.
I would strike a balance, regular consumer and enterprise technology coverage along with my photography, travel and food coverage.
Thank you all for your support of my portals/blogs over the years! Do keep a lookout for new articles, stories and updates!