Post CNY 2021 quick updates
Chinese New Year 2021 is coming to an end soon on the 15th day of the lunar month (that would be Friday 26th February 2021). Just a post CNY 2021 quick updates! If you haven't seen me too active on most social media platforms for the past two weeks, it's not just Chinese New Year, I was preparing and working on a number of things concurrently.
This year's Chinese New Year had been a quiet festive season, I just took the long weekend short break and I am back to the grind on the 4th day of the lunar month (that would be Monday 15th February 2021). Networking and catch up with a PR folk, discussing on what technology products that I could review down the road as I just came on board into this brand. For my regular readers, you might be able to spot which particular brand am I talking about.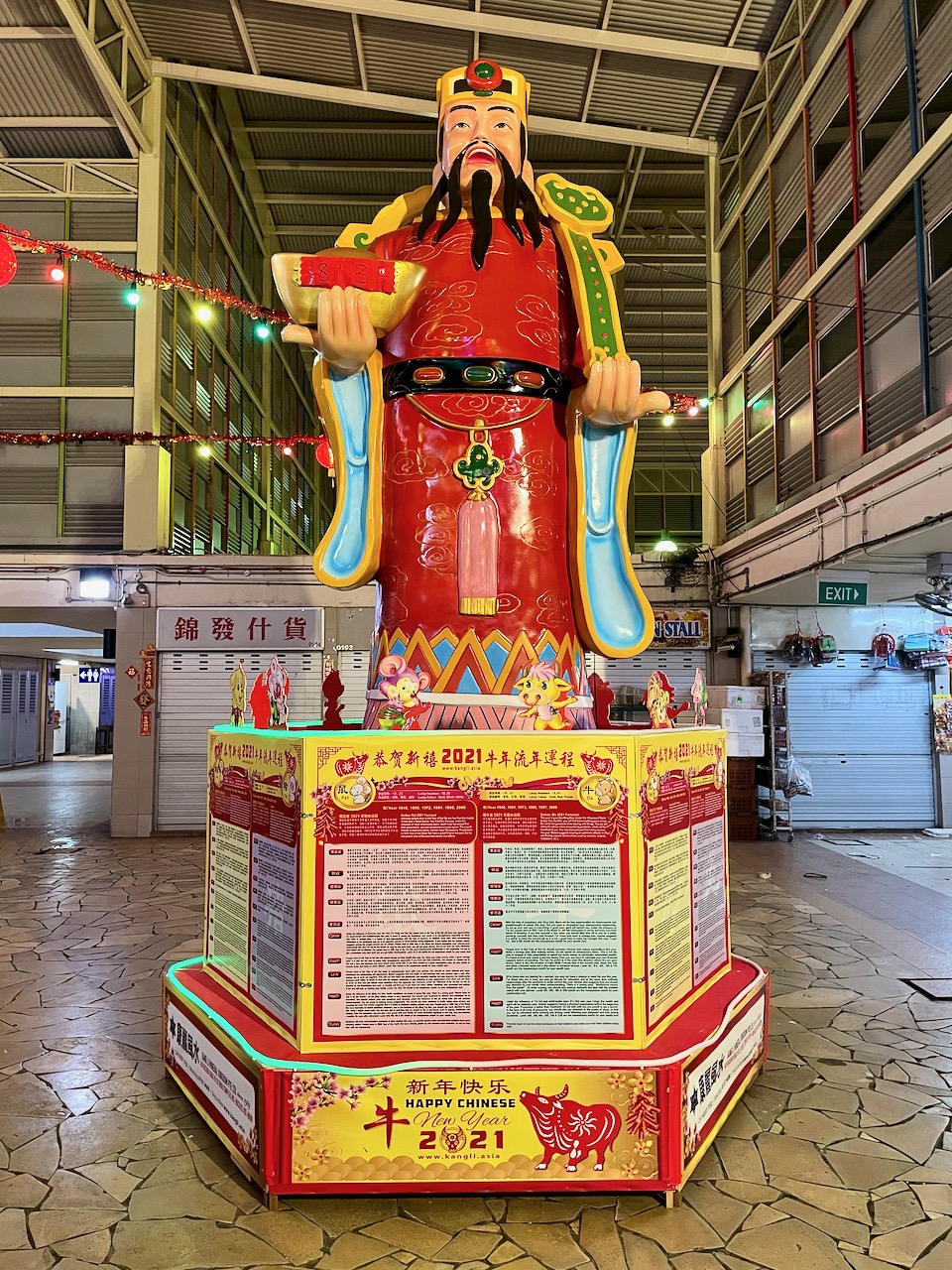 There was also a food tasting session on that week, great to meet the Chef/Owner in person and had a great chat with him. I would be publishing my food tasting/visit article soon on my TGH photography and travel portal/blog. On top of this food article, I also have a backlog of Canon cameras and lenses review articles to write and publish. Not to mention the photographs that I would need to curate, edit and use for my articles and collections on Format photography, Flickr and 500px photography portfolios.
On the consumer and enterprise technology news segment on this portal/blog, you might have seen a slower pace of articles being published here. It can be a challenge balancing two portals/blogs, publishing and maintaining regular content production. Some people just don't see it or understand.
As for my photography business, the road ahead is still filled with uncertainties. I am adapting and readjusting, adding photography/cameras training/courses and wedding photography as part of my services provision. I would be discussing more with agencies/partners on photography courses/training along with photography outings, partnering and collaborating together with them.
A restructuring of my Canon photography lenses is currently ongoing selling away some lenses and buying some used lenses. What's going out and what's coming in? Keep a look out for my updates!
Some of you may know about my upcoming 15 years milestone for my TGH photography and travel portal/blog in April 2021. It's a big work in progress, I am working on my 15 years milestone zine, planning and considering my approaches. There might be 2 editions, one is in PDF format, while the other, I would apply for funding and sponsorships and that would be a specialised theme. More updates would be published when I finalised my plans.
I would also like to give a preview of the new digital arts platform that I am entering. For fellow creatives, you can check out CryptoIKI, keep a lookout, I would share more details soon!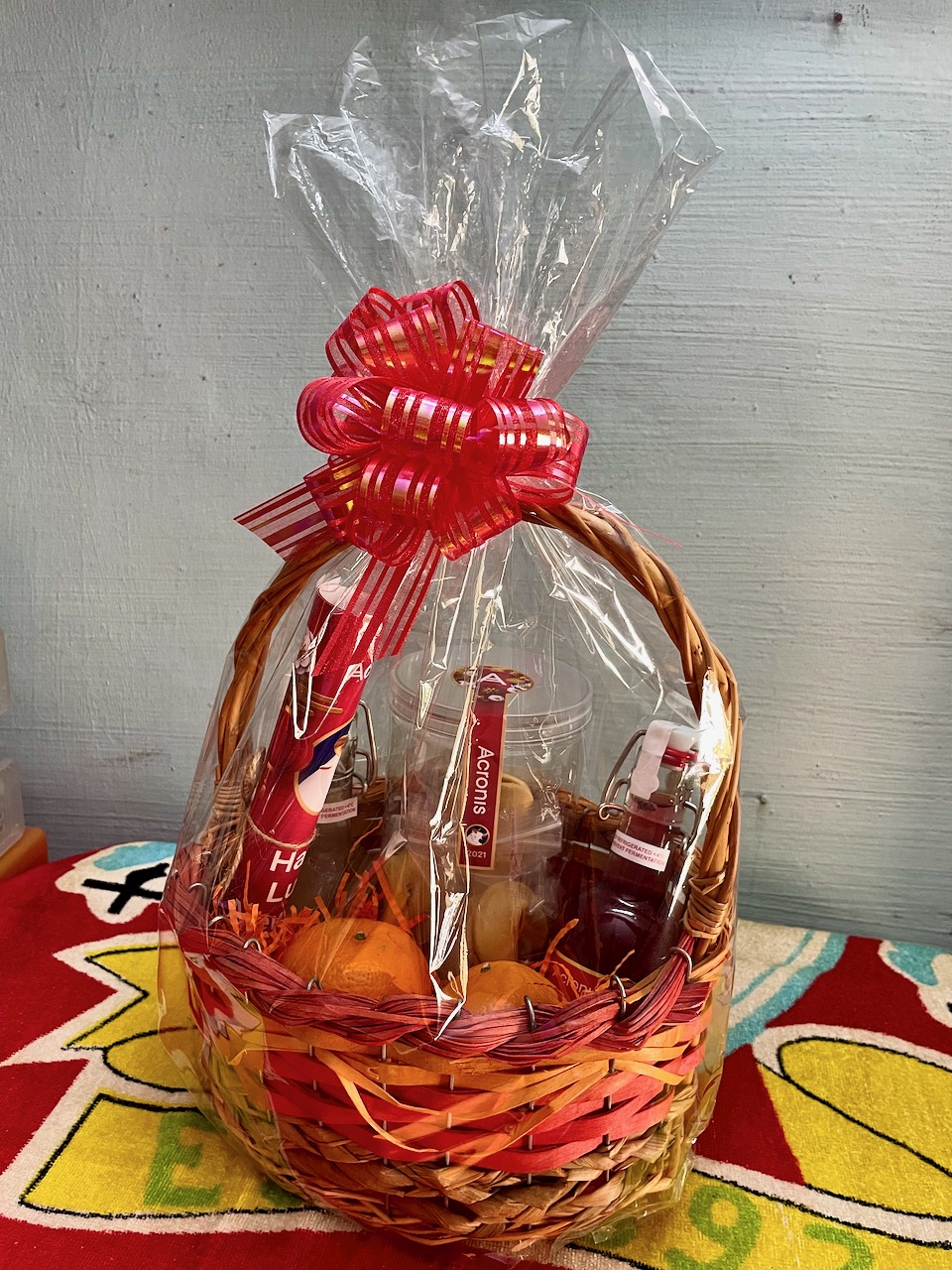 Last but not least, I didn't receive much Chinese New Year gifts for this year 2021, therefore I am very thankful and grateful that I received this wonderful Chinese New Year gift from Acronis!