Valentine's Day 2021 is just round the corner. It's not just a day for your other special half, it's also a day for your family and also for yourself too. Let me share with you LG Valentine's Day Gift Guide 2021 with this selection of thoughtful gifts from LG Electronics. From gifts for self- love to the romantic love of your life to family members who love you through good and tough times, there is something for everyone.
Self-Love
LG 48" OLED CX TV – S$3,599
Sometimes, we buy gifts for our other half and forgotten to buy gifts for ourselves. Practicing self-care and self-love is more important during this global pandemic. Why not relax and unwind with your favourite game on the LG 48" OLED CX TV? LG OLED TVs are the first in the industry to be compatible with NVIDIA G-SYNC®.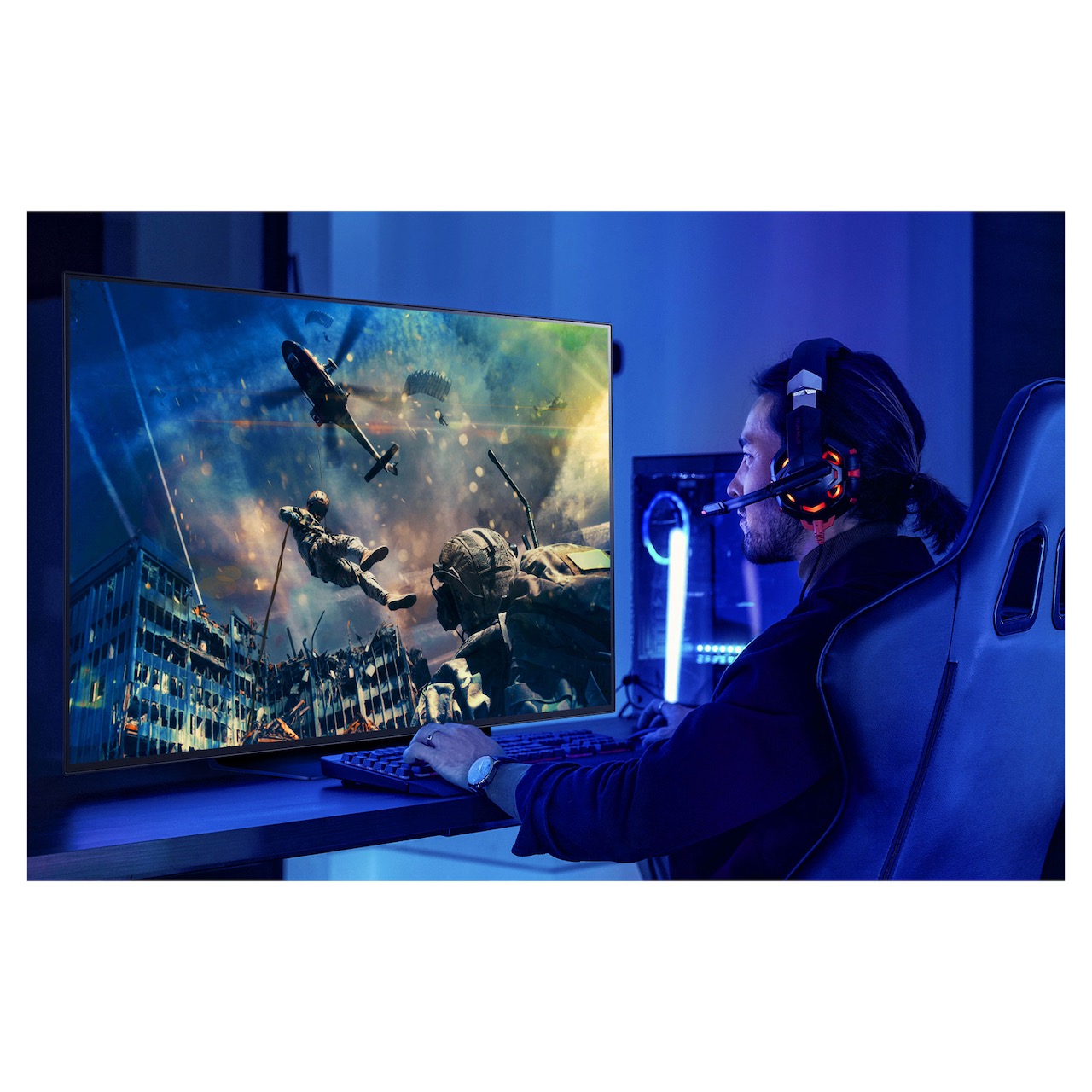 LG's self-emissive OLED technology employs the precision of individual pixel control to produce exceptional picture quality, low input lag and ultra-fast response time, for an immersive gaming experience without flicker or stuttering.
LG Pra.L
Pamper and beauty yourself for your Valentine's Day date (and future dates too) with the LG Pra.L – a lineup of four premium beauty devices for you to pamper your face within the comforts of home.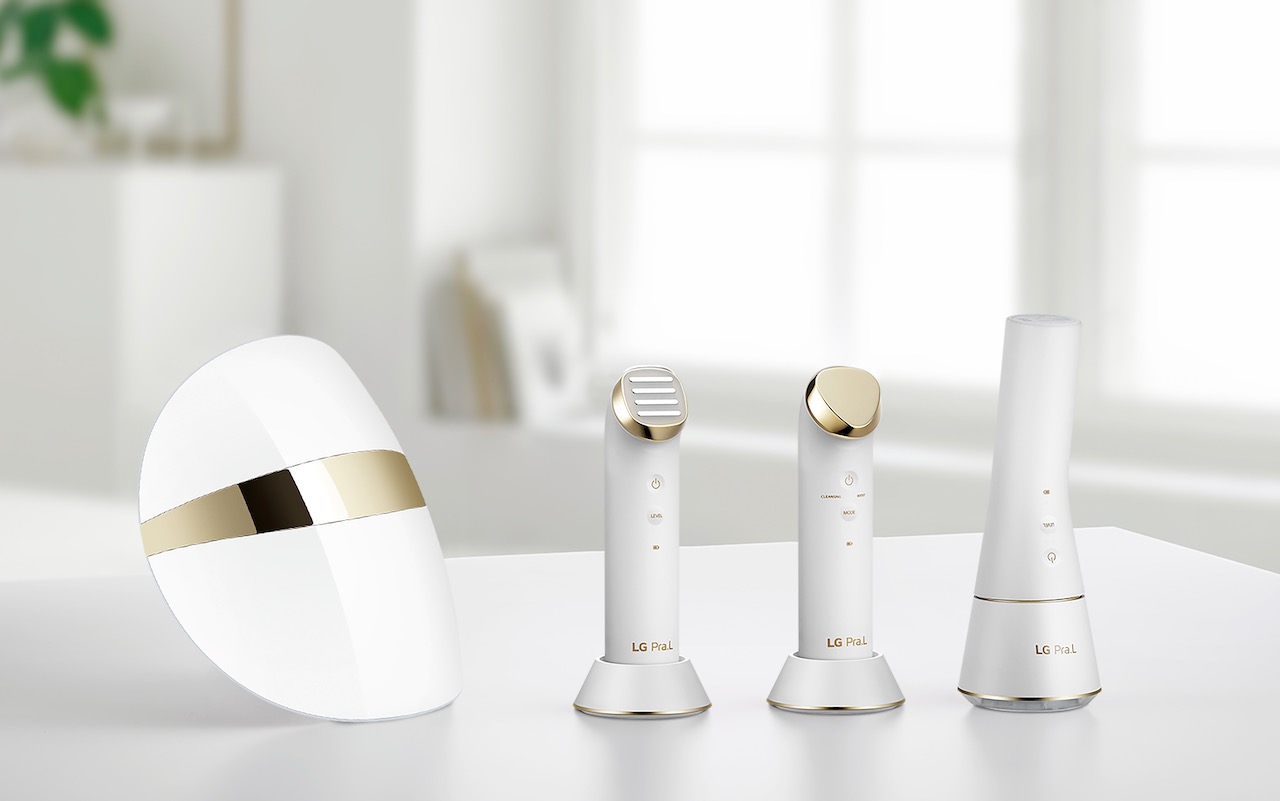 Start your routine with the LG Pra.L Dual Cleanser, which uses deep micro-vibrations to reduce pore size (57%), dead skin cells (27.7%) and blackheads (53.3%), for a clean and clear complexion. Next, deep clean your pores using the LG Pra.L Galvanic Ion Booster's cleansing mode. It applies thermal therapy to temporarily loosen pores and draw out impurities such as residual makeup and sebaceous waste from deep beneath the skin's surface.
Let the mask do the task next. The LG Pra.L Derma LED Mask comes with 160 LEDs (80 red and 80 infrared) that penetrates through the skin to encourage cell regeneration for a firm, radiant complexion. Then, take it a step further by using the Galvanic Ion Booster's Boost mode to ensure deeper penetration of skincare products. It uses ultrasonic waves to open pores further and deliver active ingredients of skincare products via Iontophoresis. Finally, the LG Pra.L Total Lift Up Care helps you to achieve plump, youthful skin through its tightening and lifting modes.
Romantic Love
LG TONE Free HBS-FN7 True Wireless Earbuds – S$298
A pair of wireless earbuds makes an excellent gift for your loved ones (and for yourself too!) allowing them to enjoy music in comfort and in peace during this global pandemic. The LG TONE Free true wireless earbuds feature LG's industry-first UVnano charging case with ultraviolet light to eliminate 99% of bacteria in the inner mesh as they charge, so you can be assured of sanitized earbuds after every use.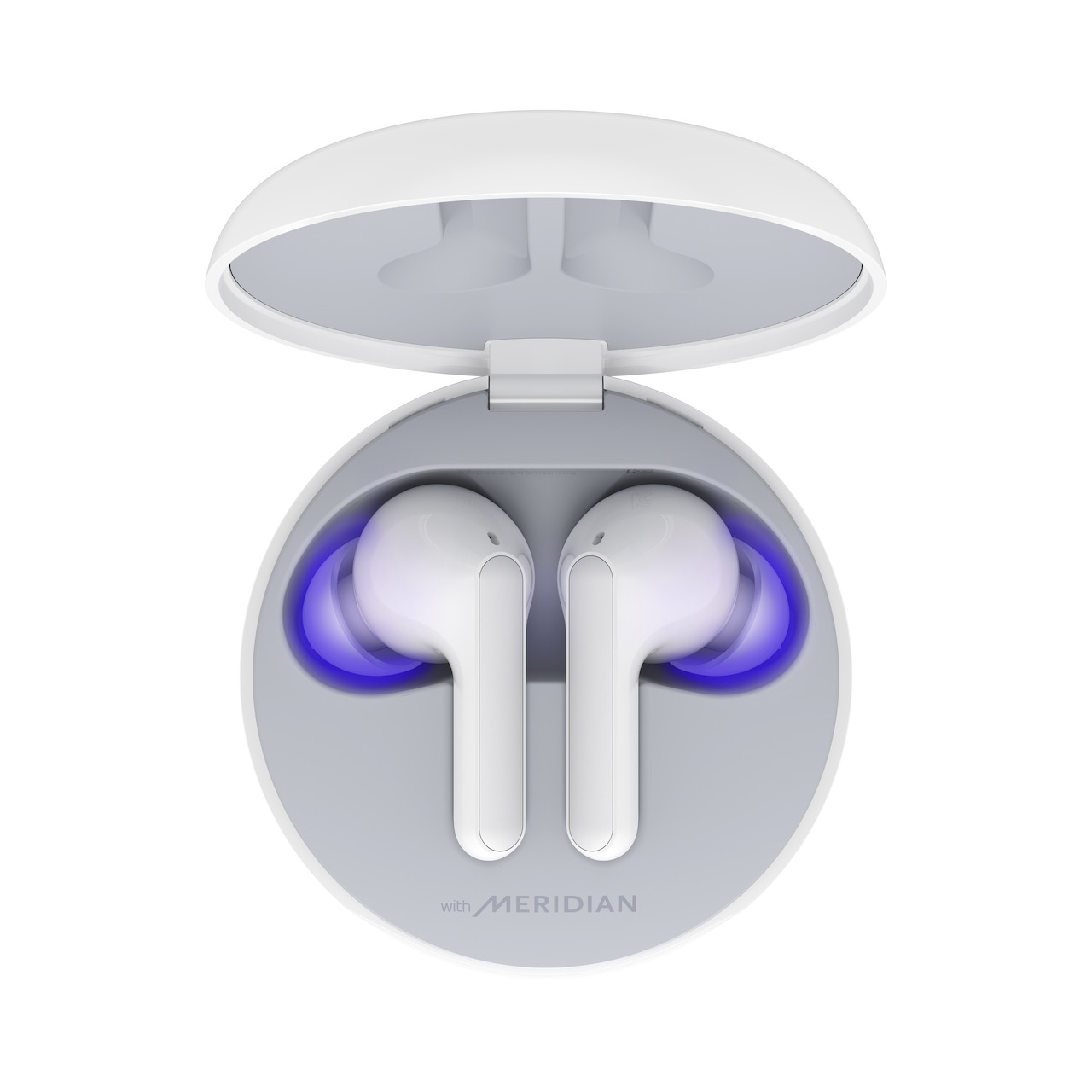 The HBS-FN7 model comes with Active Noise Cancellation that neutralizes environmental noise, allowing you to indulge in personal time anytime. You can also easily switch to the Ambient Sound Mode to engage in a quick conversation, cross the street, or listen to the announcements on public transport, making it a convenient and safe way to enjoy music.
LG NeoChef™ Microwave Oven (MJ3965BGS) – S$799
For those who love cooking, this would make an excellent gift! What's a better way to demonstrate love through the food that you cooked for your loved ones? With the sleek LG NeoChef™ Microwave Oven, you can prepare and cook a great meal for your loved ones.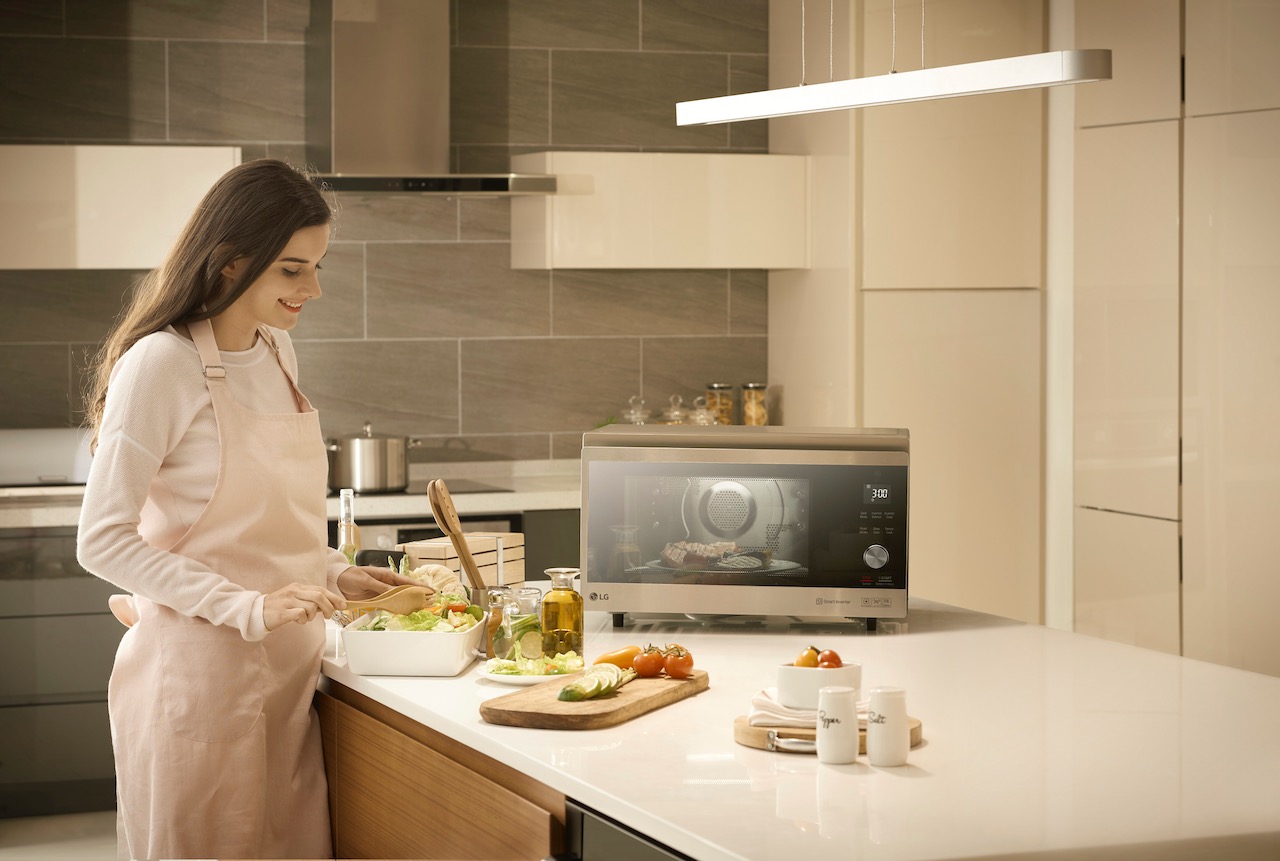 LG's unique Smart Inverter™ technology has precise temperature control, which enables you to cook an array of delicious meals without the use of a stove. The Healthy Roasting and Fry settings also provides a healthier alternative to whip up tasty and healthy meals for your loved ones. From roasted meats to baked cookies, there will be something to satisfy their hunger and warm their hearts.
Family Love
LG PuriCare™ Wearable Air Purifier – S$229 l LG PuriCare™ Wearable Air Purifier Case – S$199
The LG PuriCare™ Wearable Air Purifier can be a special gift for your other half, family and loved ones, protecting them through the delivery of purified air to them on-the-go. Equipped with two H13 HEPA filters, it prevents up to 99.95% of harmful airborne matter such as viruses, bacteria and common allergens from entering the airway.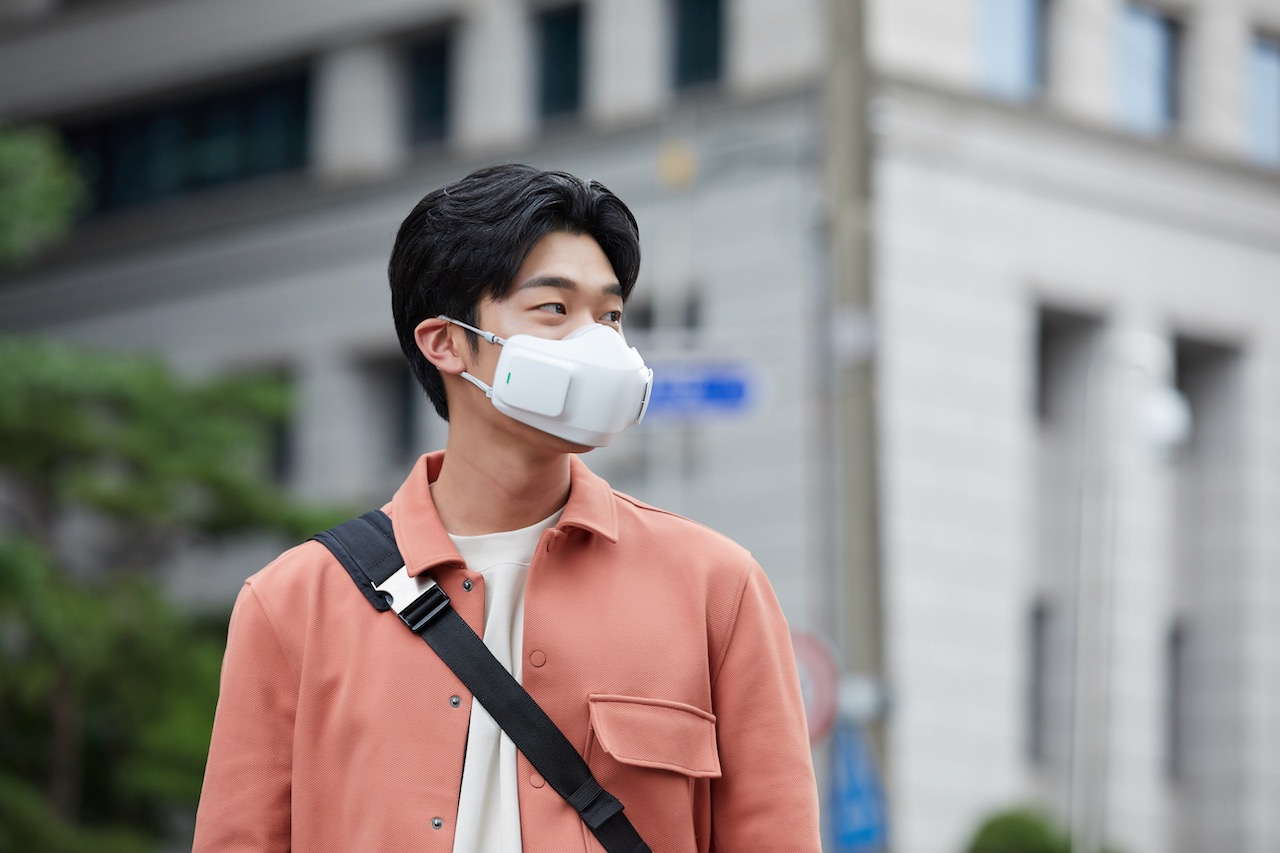 Pair it with a case featuring LG's UVnano sanitization technology that eliminates 99.99% of harmful germs in 30 minutes using UV-C LED lights.
Promotion
From now to March 31, 2021, receive 30 pieces of complimentary inner covers (worth S$20 each) with purchase of the LG PuriCare™ Wearable Air Purifier.
Promotion is available at Best Denki, COURTS and the official LG Lazada and Shopee stores.
LG gram laptop – From S$1,699
A portable and powerful laptop, the LG gram laptop makes an ideal gift for the student and working adult. They would appreciate the large 80Wh battery in both the 17Z90N and 15Z90N models, which provides up to 18.5 hours of usage per charge, without having to worry about finding a charging point.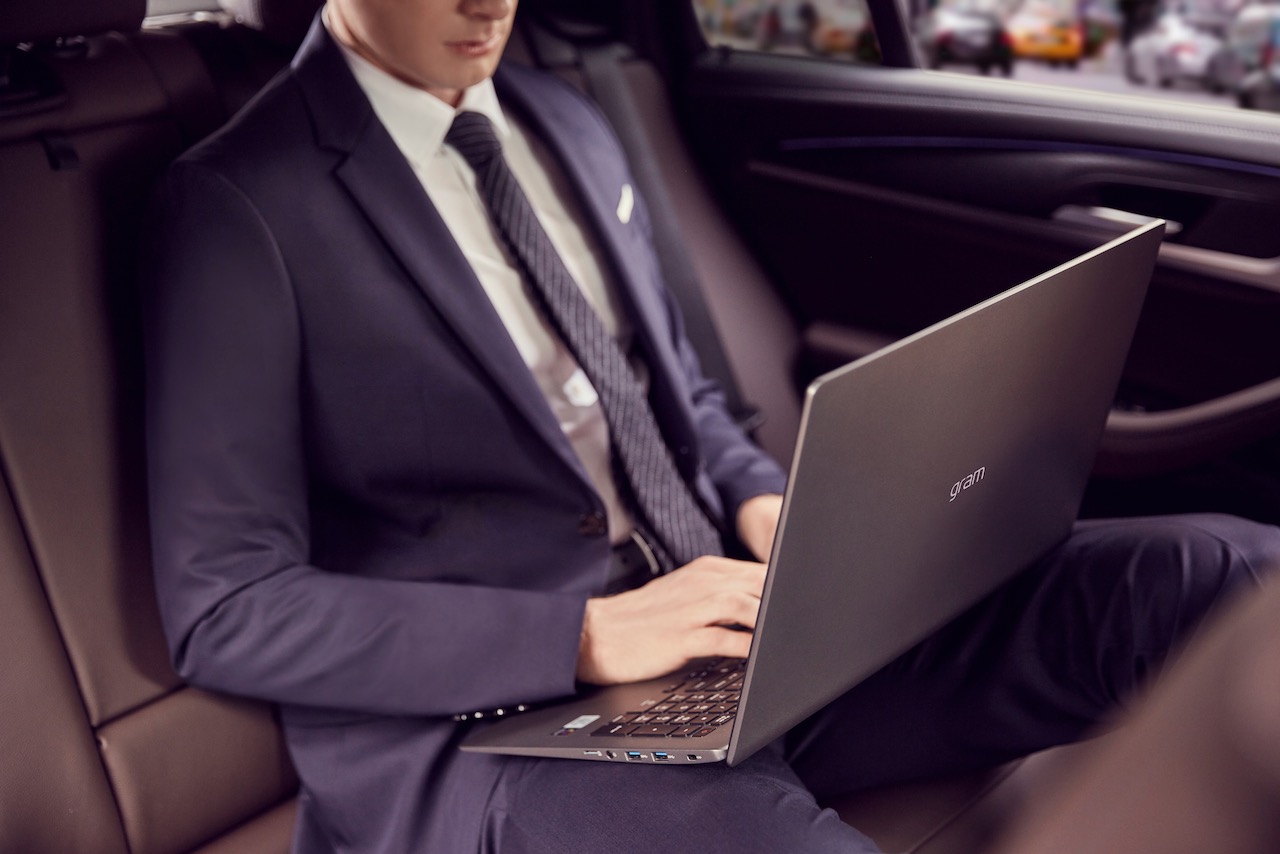 Those looking for large screens can opt for the 17Z90N model that comes with 16:10 display, offering a spacious area for multi-tasking or when editing videos, photos and documents.
LG HOM-BOT Square Robotic Vacuum Cleaner (VR66900TWVV) – S$1,149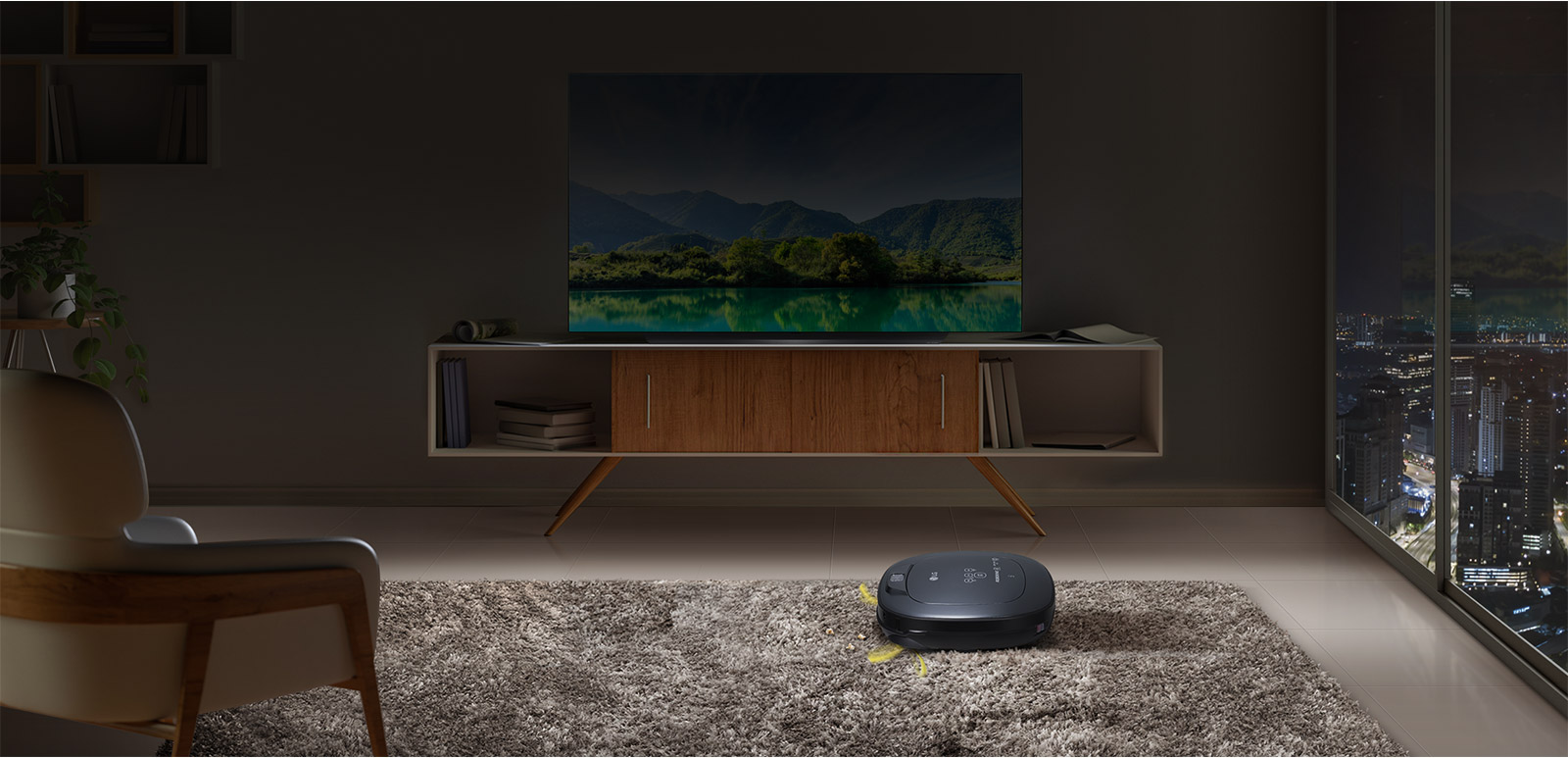 Show your love for your family by ensuring that vacuuming is completed promptly. The LG HOM-BOT is the helper you can get when it comes to cleaning. It has a 2-in-1 function, which allows you to vacuum and mop at the same time, so you can get your cleaning done in half the time. With the LG HOM-BOT robot cleaner, your family can come home to a clean floor without lifting a finger.
Do share LG Valentine's Day gift guide 2021 with your loved ones, family, relatives and friends. The above products are available at authorised retailers or LG Lazada and LG Shopee stores.
For more product information, please visit: https://www.lg.com/sg
* Information and pictures courtesy of LG Electronics Singapore and Asia PR Werkz *