Father's Day 2019 is coming soon, it would be on Sunday 16th June 2019! Have you decided on your Father's Day gift yet? Or are you looking for Father's Day Gift Guide recommendations? Look no further, let me share with you LG Father's Day Gift Guide 2019!
Enjoy a Cinematic and Smart Viewing Experience with the LG OLED TV E9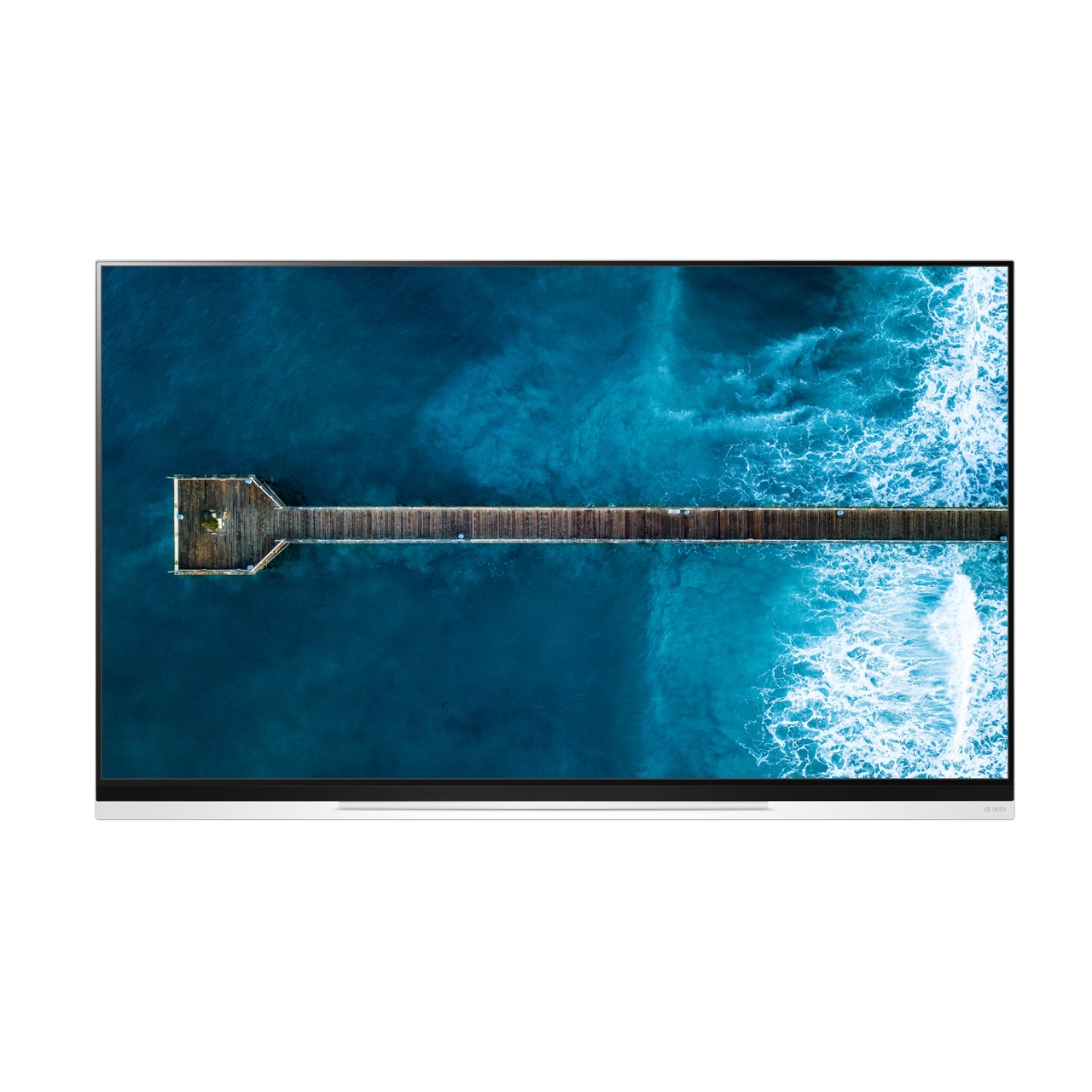 LG OLED TV E9
Price: 65": S$6,999 / 55": S$5,099
For the dad who is a movie buff, the LG OLED TV E9 delivers an experience that will surpass his expectations. The OLED TV offers upgraded AI picture and sound quality, thanks to the LG's second generation ? (Alpha) 9 intelligent processor and deep learning algorithm.
Enhanced Movie Experience with the LG SL10Y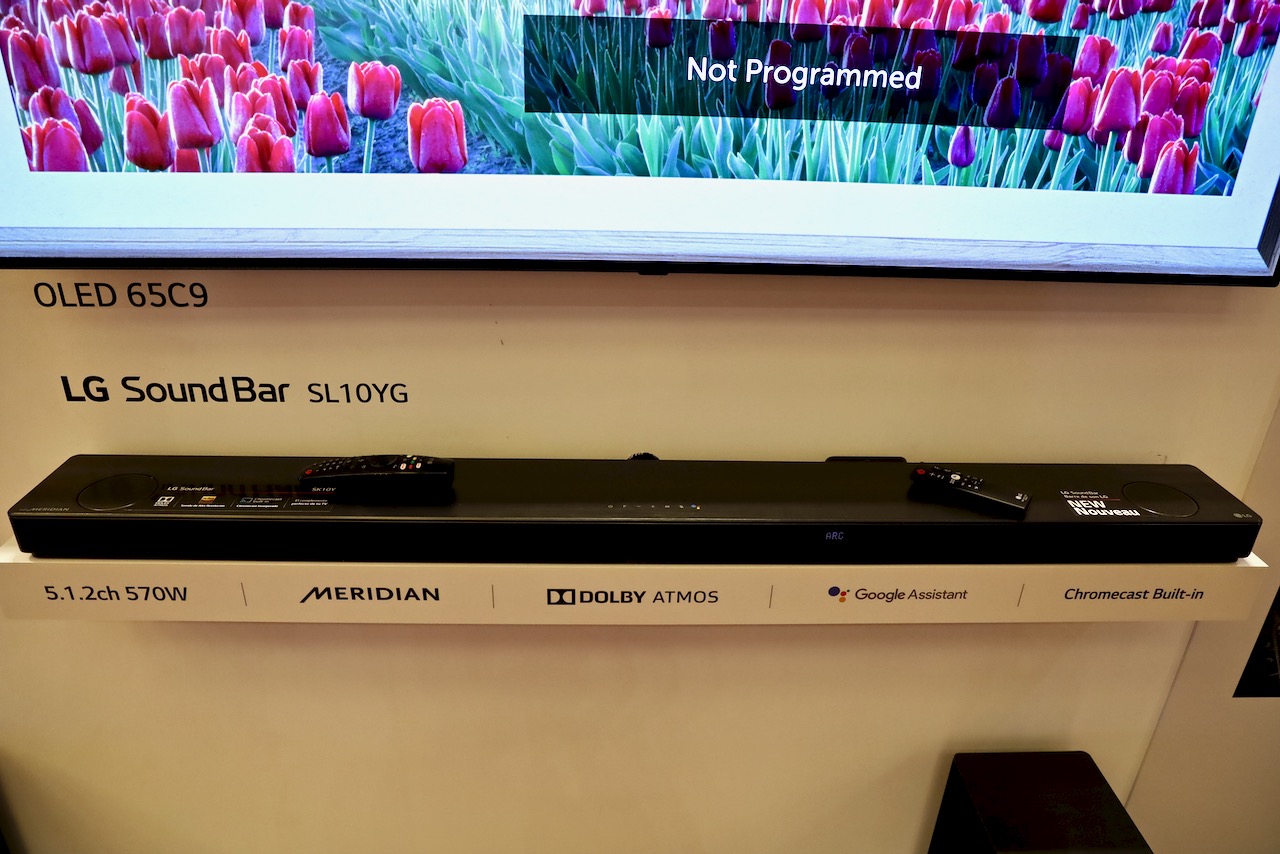 LG SL10Y Soundbar
Price: S$1,999
Great visuals need to be accompanied by great sound. A perfect complement to the OLED TV E9, LG's high-end SL10Y soundbar supports both Dolby Atmos®and DTS:X, delivering realistic surround sound that seems to come from multiple directions and depths.
Wi-Fi Capabilities Make Controlling the ArtCool Plus Air Conditioners a Breeze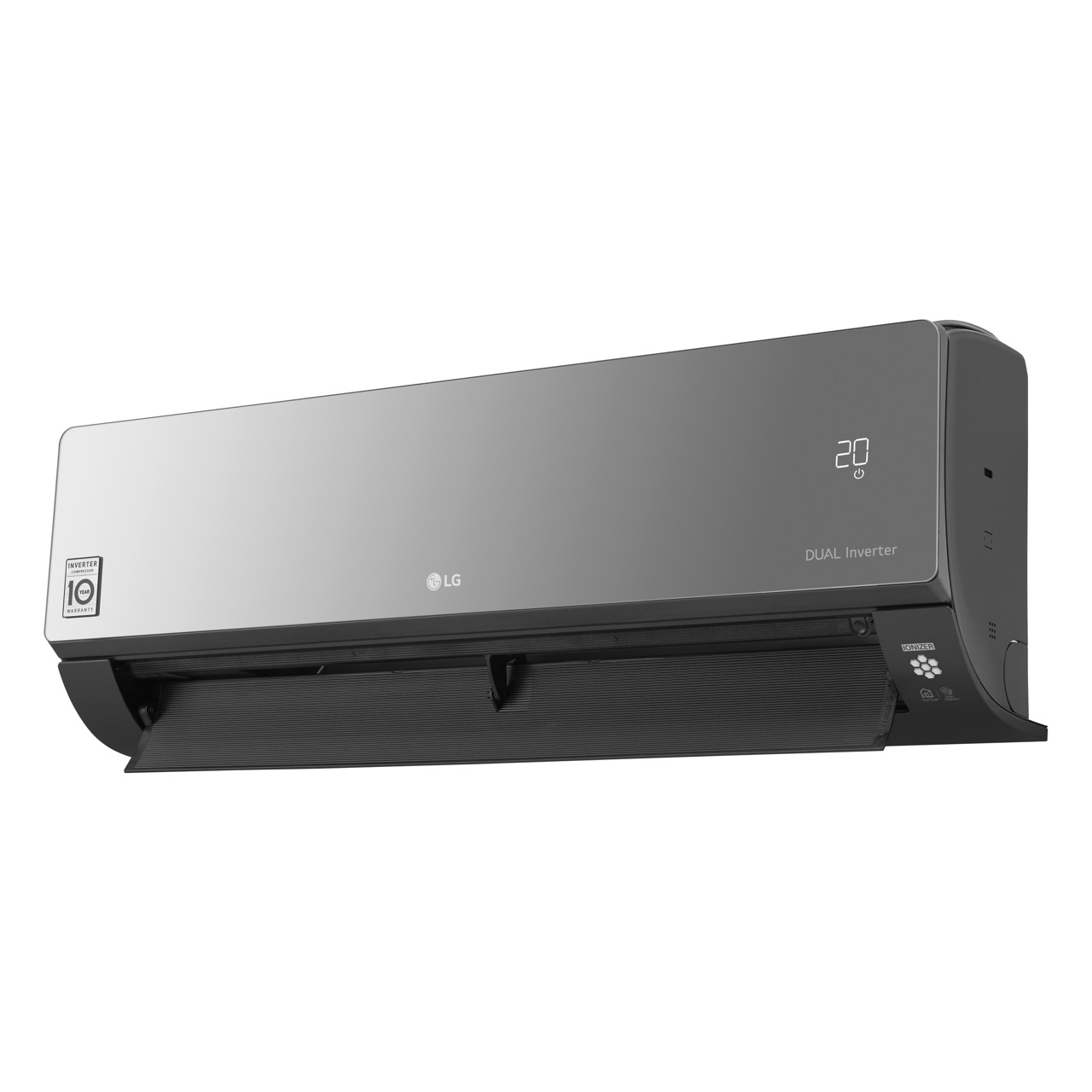 LG ArtCool Plus Air Conditioners
Price: Starting from S$2,588
After a hard day's work, dad can look forward coming home to a cool and relaxing space. Embedded with Wi-Fi technology, the LG ArtCool Plus Air Conditioner can be controlled using the LG Smart ThinQ™ app on an Android or iOS smartphone.
Effortlessly Make Suits and Pants Wrinkle-Free with the LG Styler
LG Styler
Price: S$3,099
With the LG Styler, your dad can have his suit and pants ready in as short as 20 minutes[1]for any important occasion.
[1]On the Refresh mode shortest cycle
LG InstaView Door-in-Door™ for All Your Dad's Favorite Snacks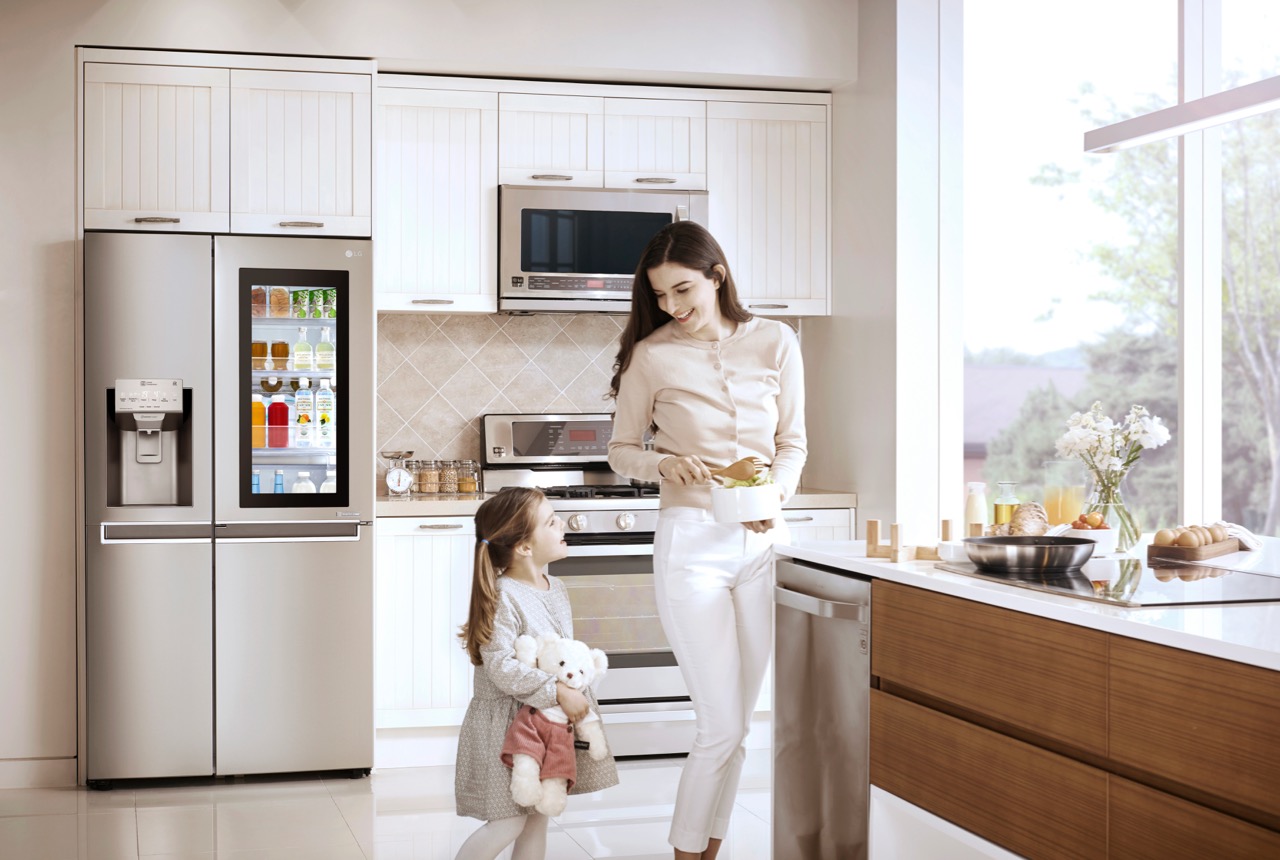 LG Side-by-Side Refrigerator with InstaView Door-in-Door™
Price: S$4,999
Is dad passionate about watching live football matches? Show him that you care by keeping him fuelled with healthy snacks, which you can store in the LG Side-by-Side Refrigerator with InstaView Door-in-Door™.
Clean-up is a Cinch with the LG QuadWash™ Dishwasher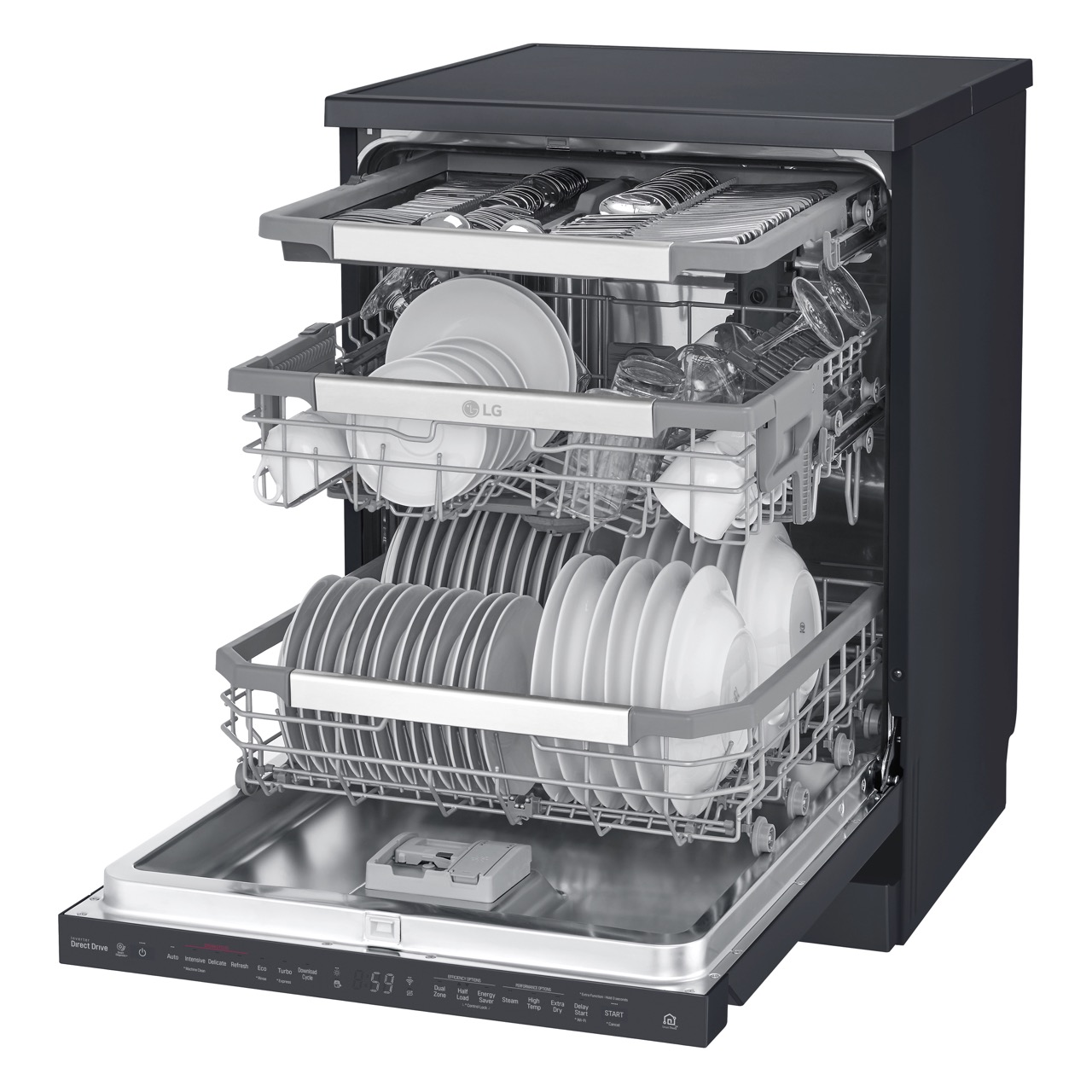 LG QuadWash™ Dishwasher
Price: S$2,299- S$3,299
After an exciting late night soccer match, dad may feel too tired to think about cleaning up the snack bowls. He can leave that to the LG QuadWash™ Dishwasher.
Let Dad Be in Control with the LG V40ThinQ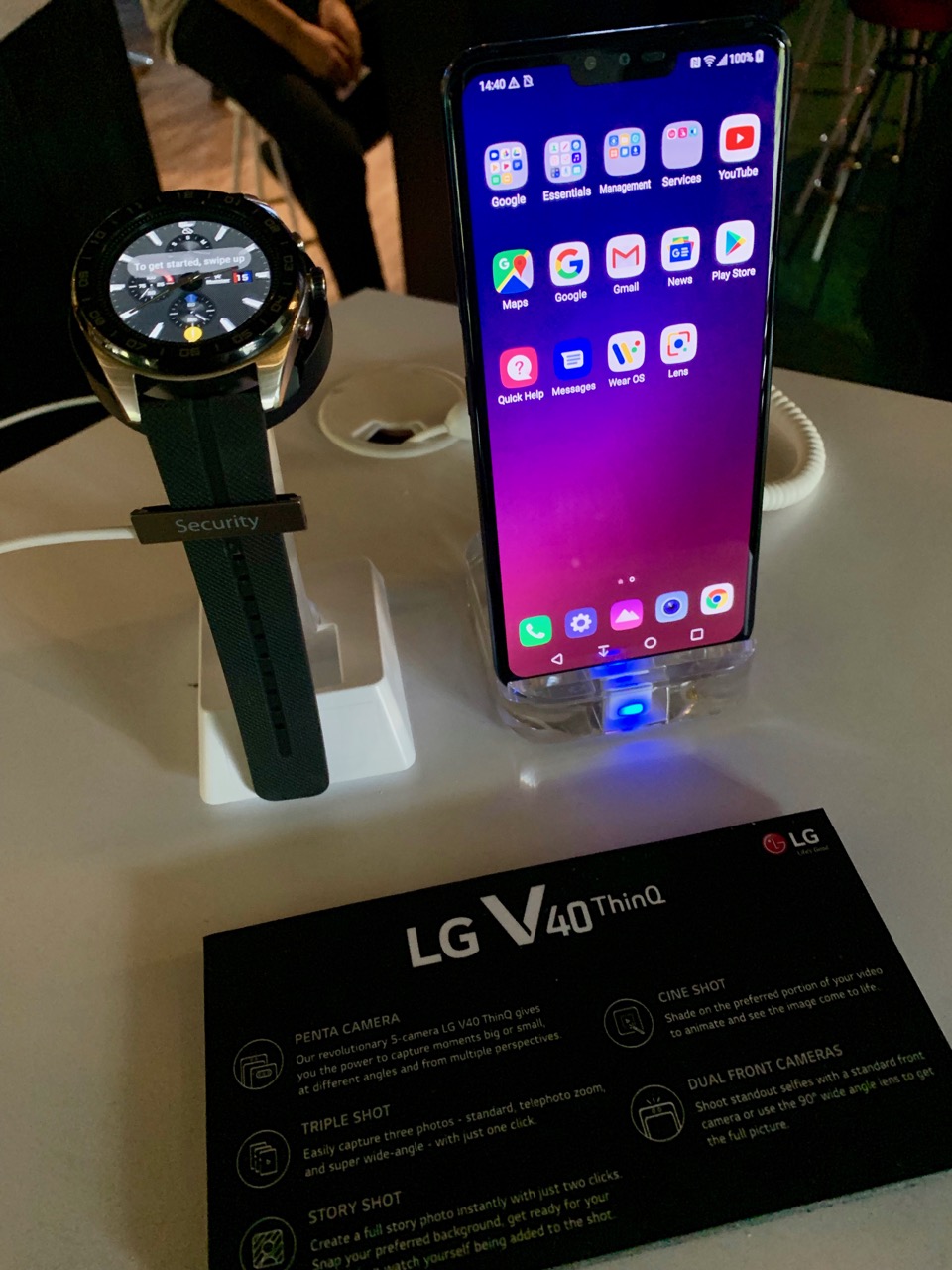 LG V40ThinQ
Price: S$1,098
Dad can control all his smart items through the LG V40ThinQ. The smartphone acts as a central interface, which he can control all the connected solutions in the home through the Smart ThinQ™ mobile app.
Great Sound with Control on the LG XBOOM AI ThinQ WK7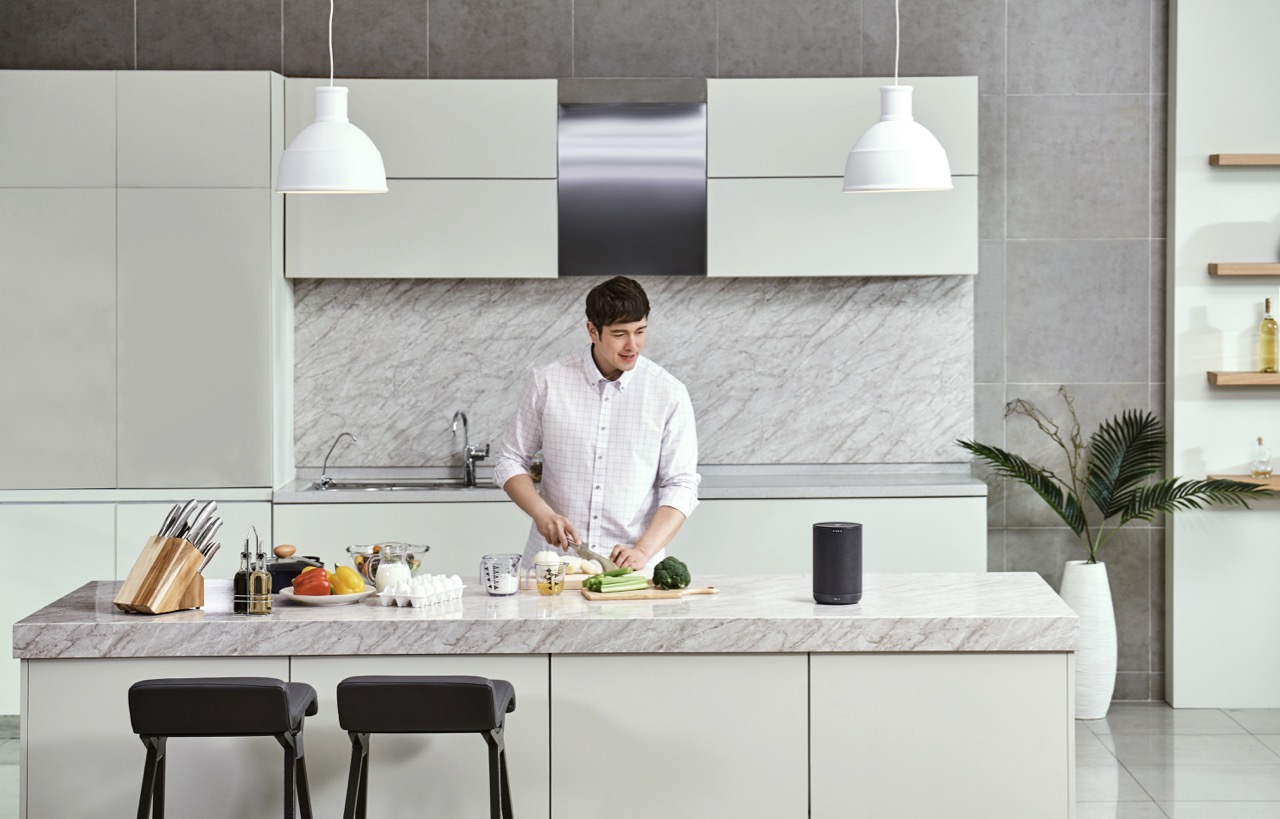 LG XBOOM AI ThinQ WK7
Price: S$399
For the dad who is a discerning audiophile, the LG XBOOM AI ThinQ WK7 speaker is the perfect choice. It delivers high-fidelity audio, precise vocal definition, accurate bass and reproduces sounds recorded in the studio.
LG gram 17 Offers More Screen Space in a Compact Body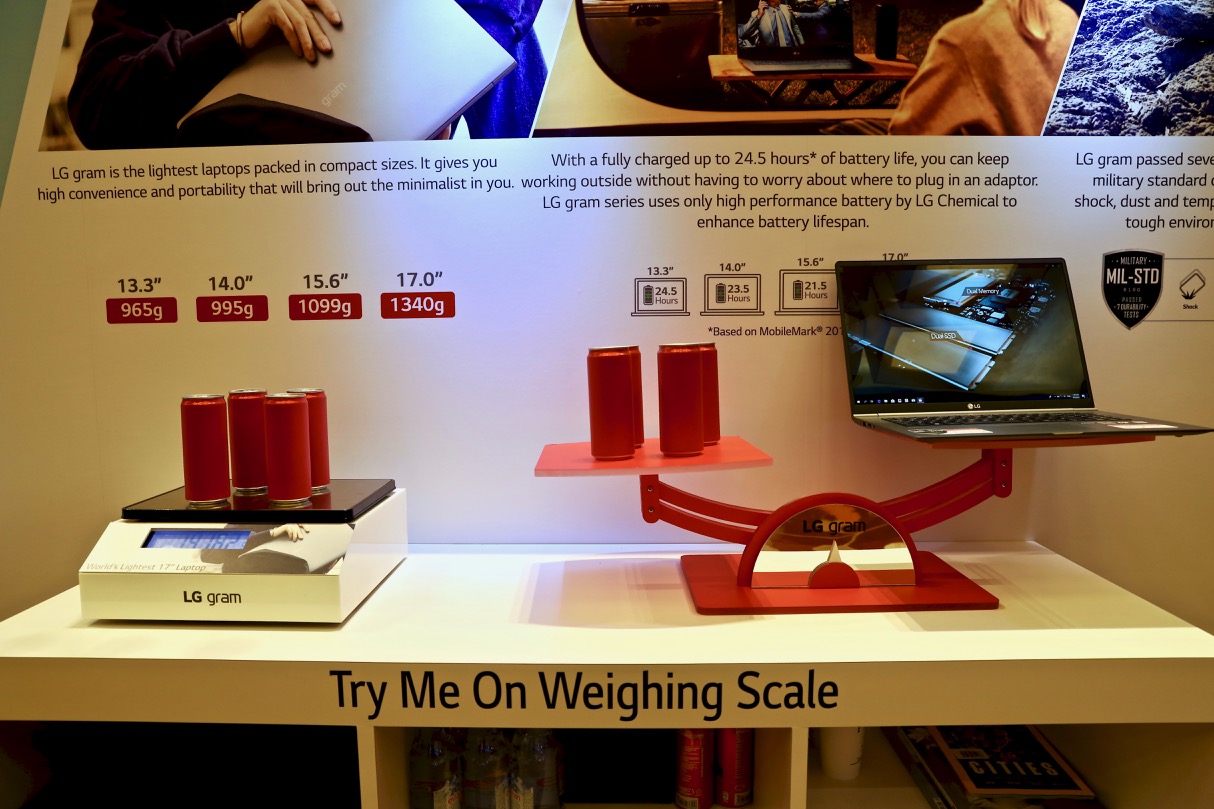 LG gram 17
Price: S$2,799
Bigger does not always mean heavier, and that is why the busy dad will definitely appreciate the portability and capabilities of the LG gram 17. It is the lightest 17-inch laptop of its class, weighing a mere 1,340 grams.
LG 34WK95U UltraWide™ Monitor for Productive Multitasking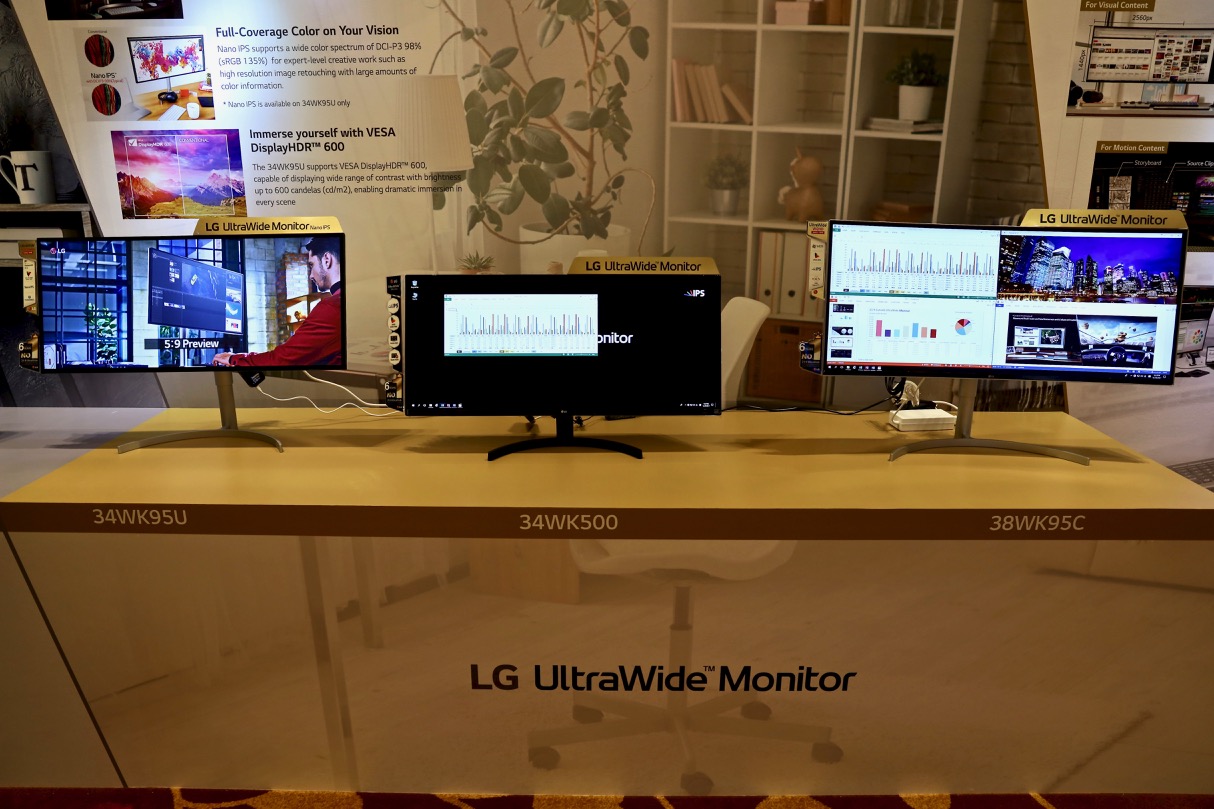 LG34WK95U UltraWide™ Monitor
Price: S$2,399
The hardworking dad has many things to cross off his check list — the LG 34WK95U UltraWide™ Monitor can help increase his productivity to get tasks done faster.
There are many technology gift ideas for Father's Day 2019! Happy Father's Day to all Fathers! Happy shopping with LG for Father's Day Gift Guide 2019! Share all these great promotions with your family, relatives and friends! Pass It On and Pay It Forward!
* Information and pictures courtesy of LG Electronics Singapore and Brand Cellar *