Beats Studio3 Wireless Headphones Review
Beats Studio3 wireless headphones was launched in September 2017 by Dr. Dre (Beats), a leading global premium headphones brand co-founded by Dr. Dre and Jimmy Lovine. The Beats Studio3 is their most advanced headphone, excellent sound quality with noise canceling feature known as Pure ANC (Pure Adaptive Noise Canceling) technology.
I was recently given the opportunity to review the Beats Studio3 wireless  headphones, let me share with you my thoughts and views of the Beats Studio3 wireless headphones!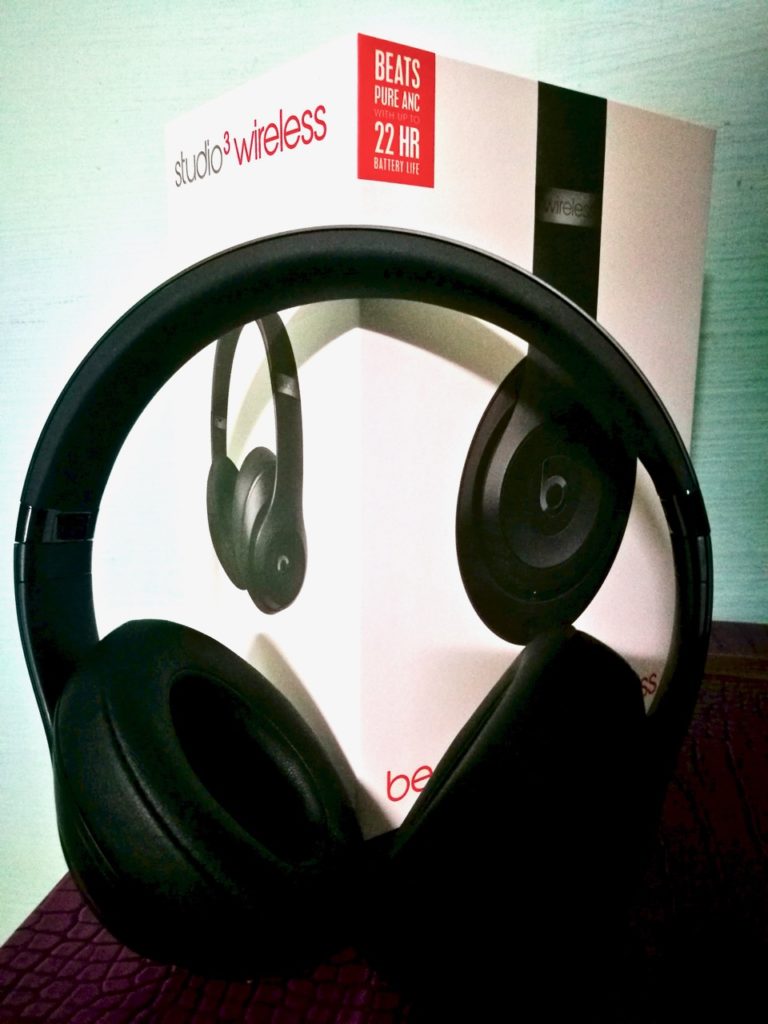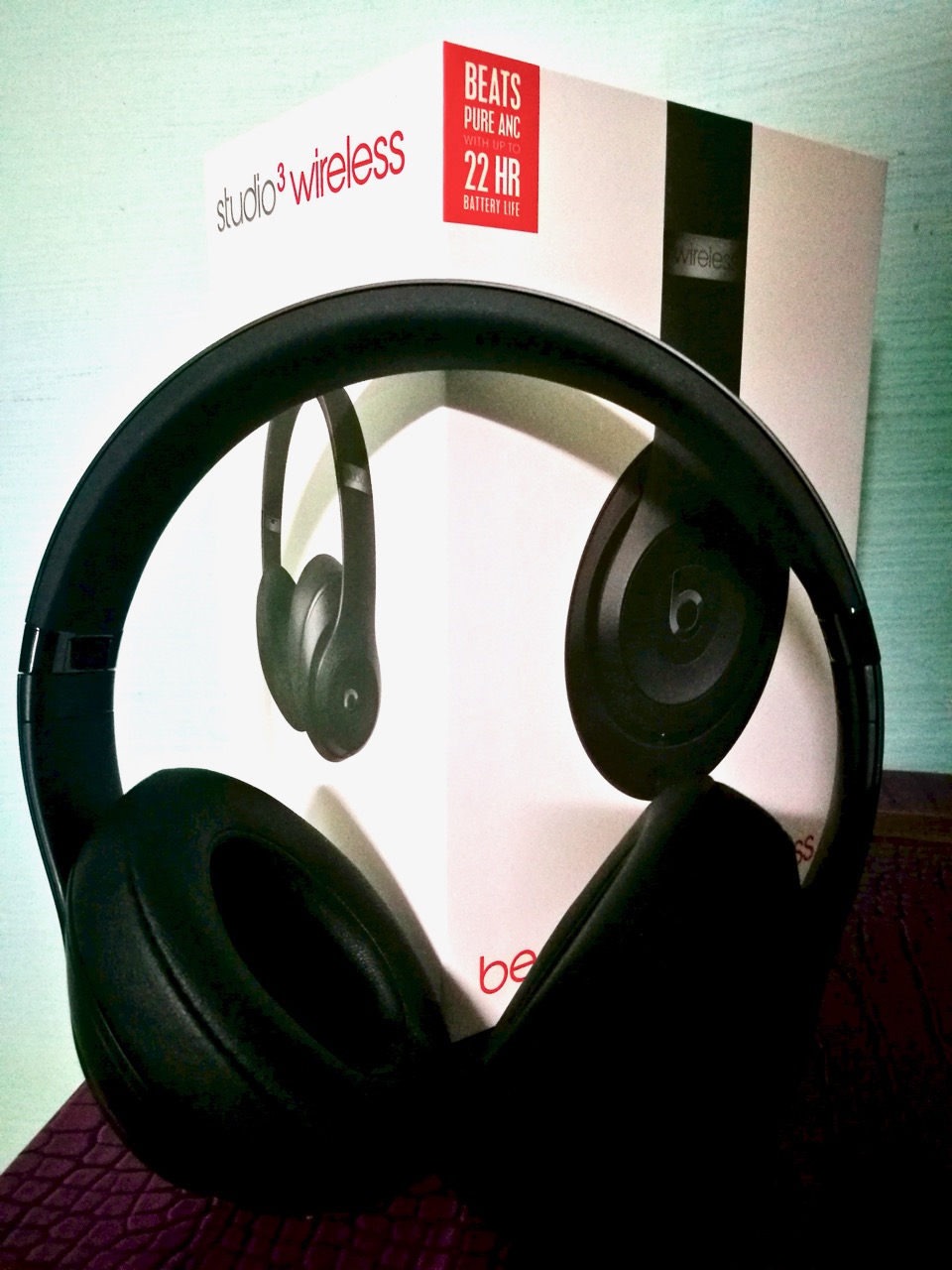 Let me start off on the sound quality review segment
Sound
Treble – Clear, smooth, sharp and precise sound quality
Bass – Not as strong/powerful that I would like it to be, overall, still pretty solid bass, solid, clear and smooth
Overall, the sound quality is pretty good.
Classical music/Acoustic music –  Ideal and suitable to be played with the Beats studio 3 wireless headphones
Live concert music/Rock music – Not too bad, just feel that the "punch" is not there, due to bass that is not strong enough to deliver the strong bass in rock music.
(Disclaimer: I don't profess to be an audiophile expert, just a music/earphones enthusiast)
Technology and Connectivity
With the industry leading Class 1 Bluetooth Technology connecting the Beats Studio3 wireless headphones powered by Apple W1 chip, it makes this pair of earphones seamless connecting with/between Apple eco-system devices.
It has a fast and easy connection via bluetooth to Apple devices, iOS and Mac OS X, with your Apple ID Name display on your Apple devices e.g. Geng Hui's Beats Studio 3. Moreover, theere is a battery indicator on Mac OS X and iOS, giving users an indicator on the amount of battery life left in the headphones.
Aesthestic
My personal opinion is that the Beats Studio3 wireless headphones is more ideal and suitable for home use. Although, you can also bring it out inside a carrying case (bend and fold it into the carrying case) or hang it around your neck and shoulders, it all depends on your fashion and music preference and style!
This Beats Studio3 wireless headphones can get hot and stuffy around the ears due to the ears being "wrapped around" in our hot and humid tropical climate.
Pure ANC Technology
Pure ANC technology (Anti Noise Cancellation) is excellent, blocks out external noise from the outside, giving users an excellent sound system that they dream of, without external noise inteference! However, do be careful and mindful if you are outside walking and listening to the Beats studio 3 headphones because with such excellent anti noise cancellation, you might not be aware of your surroundings and happenings!
The Beats Studio3 wireless headphones overall is an excellent, solid and comfortable earphones. The Pure ANC technology is an awesome feature of this headphone, this would make it attractive and enticing to the audiophiles out there who would like to listen to their world of music, isolated in their own world, away from all the noises in the society.
If you are keen to own a Beats Studio3 wireless headphones, you can purchase them from Hwee Seng Electronics Singapore E-Store!
I would like to thank Hwee Seng Electronics Singapore and Brand Cellar for the opportunity to review the Beats Studio3 wireless headphones.
Information sources:
https://www.businesswire.com/news/home/20170904005359/en/Beats-Dr.-Dre-Launches-Advanced-Headphone-Beats