It had been a bit of a hectic week leading up to 10th April 2021 – A milestone reached for my photography and travel portal/blog! I was busy preparing, writing down my thoughts, feelings and emotions into my article to commemorate this milestone event. On top of that, I also have some updates and upcoming news to share too.
Updates
Do not worry if you are seeing and reading less articles on this website! As I mentioned a number of times over the years, balancing content creation and consistent coverage for two portals/blogs are very demanding and can be very challenging.
Through my newly established TGH Digital Studio, I am working on bringing my technology writing and coverage to combine more closely with my photography and videography works. Bringing them together with my visual storytelling, creating a new form of technology stories telling in both consumer and enterprise technology.
Attained a 15 years milestone for my photography and travel portal/blog
On 10th April 2021, my TGH Photography and Travel Portal/Blog reached a 15 years milestone. Looking back from my first post on my humble photography blog on 10th April 2006, I had an amazing journey and adventure with my photoblog, there were many ups and downs, growing old along with me, transforming into the a holistic photography and travel portal/blog today.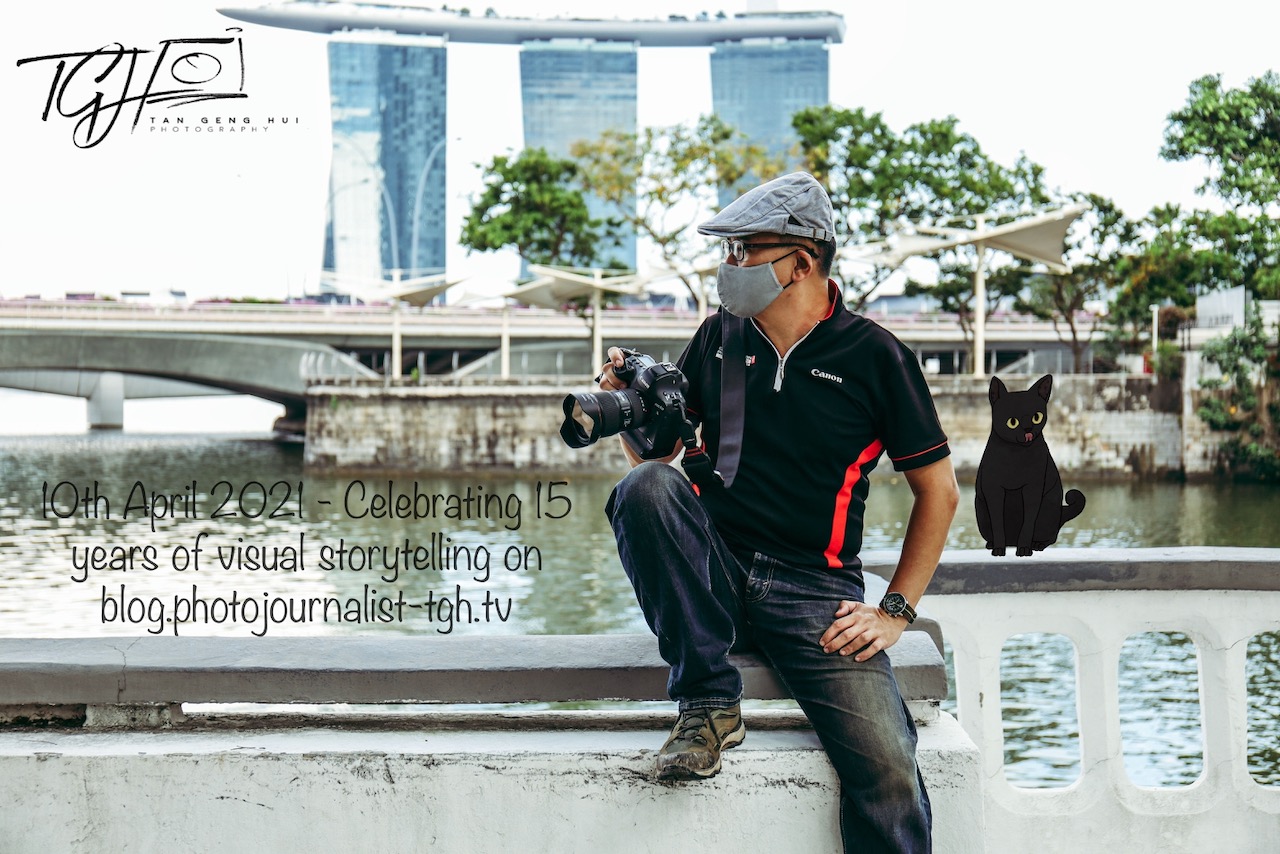 Inside my milestone article, I shared my inner most thoughts, feelings and emotions, as well as making more announcements on what's coming up next for my photography and travel portal/blog.
I would like to take this opportunity to thank all those who have supported and encouraged me over the past 15 years (and still ongoing) in my visual storyteller and content creation journey!
Upcoming News
In the areas of technology news coverage, from technology gadget reviews, news announcements and launch of new gadgets/appliances etc, you would be seeing and reading more of those news soon.
For those brands and agencies that I have been working closely with in the technology field, I hope to work together more closely together with my visual storytelling and content creation, creating something to tell about technology products and services.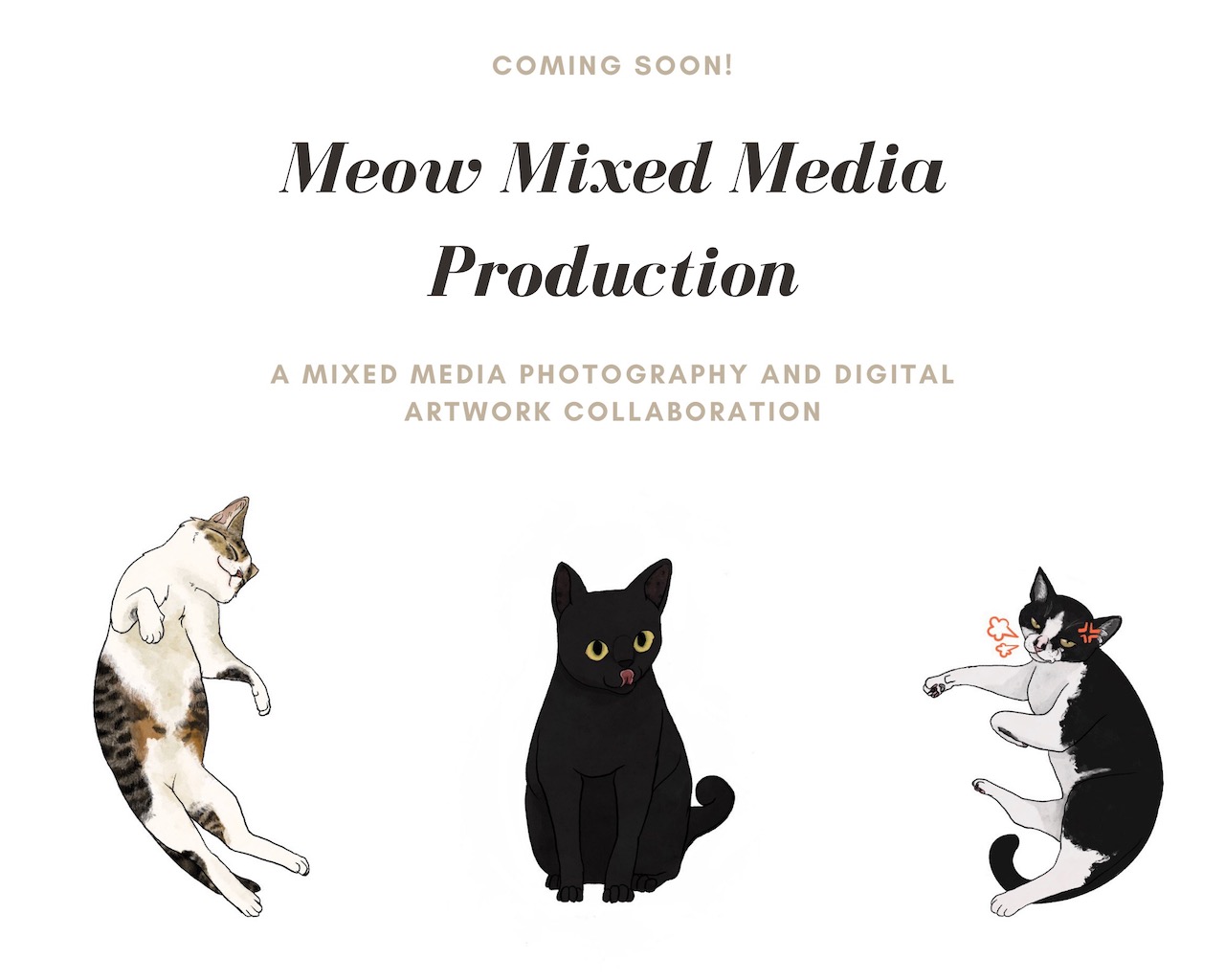 Stay tuned for my upcoming announcements on my latest partnership and collaboration, Meow Mixed Media Production – A mixed media photography and digital artwork collaboration.
The economy is still on the road to recovery, we are still not out of the woods yet in our fight against the global pandemic COVID-19. It's still not an easy time for my photography business, diversifying and changing strategic business directions, planning to ride on the economy  recovery wave.
Let's continue to keep vigilant and safe during this difficult recovery period!