Today is 31st January 2022, last day of January 2022, this is also the eve of Chinese New Year (CNY) 2022, a time for reunion dinner and family gathering. I would like to take this time to do a quick round up Jan 2022 before taking a short break (from Monday 31st January to Sunday 6th February) for CNY 2022 for my technology and business segments.
The month of January always seem to be hectic since it's a short turnaround time from Christmas weekend to New Year weekend, followed by 4 more weeks to Chinese New Year festive holiday. It takes a while to get up to speed while there were ongoing adjustments, adapting and settling into new gig/role, on top of getting my business back on track.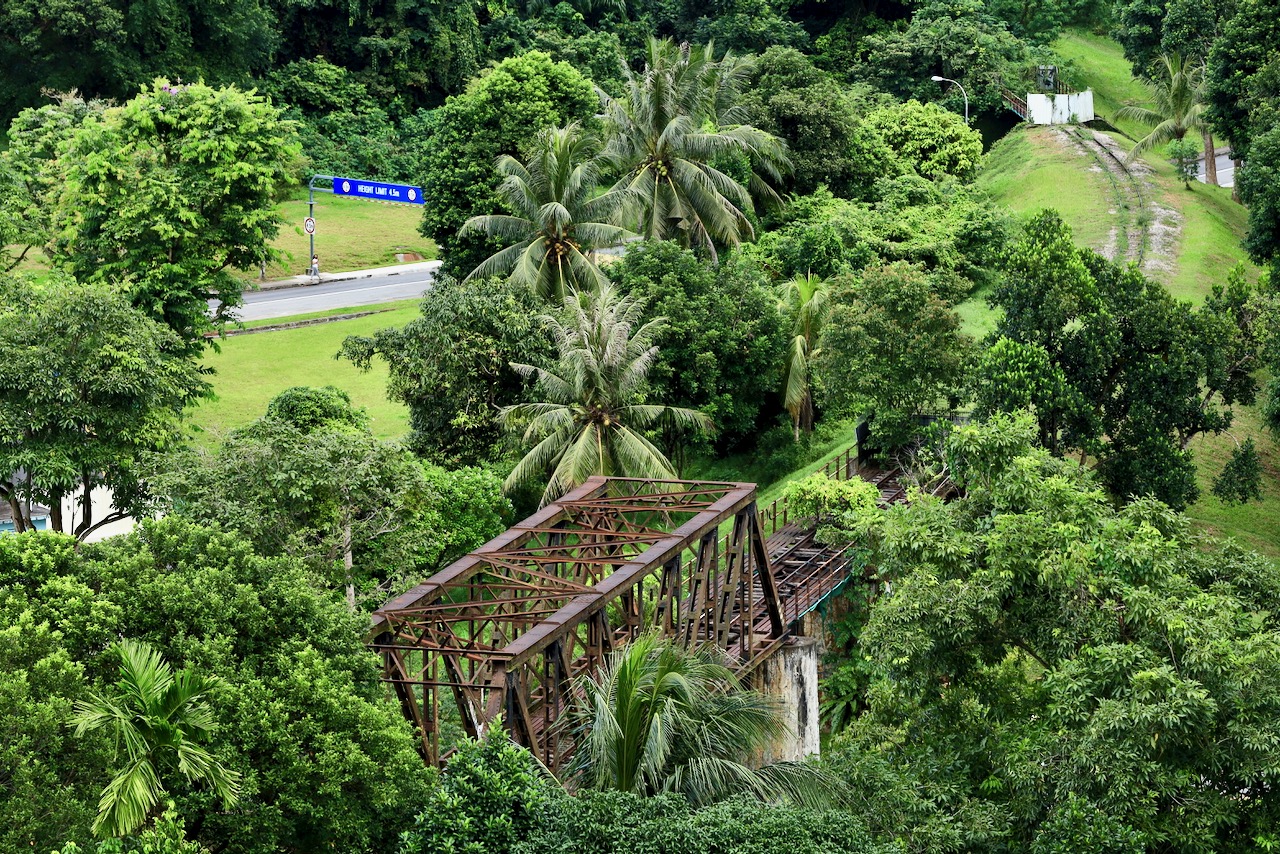 Round Up Jan 2022 (Technology and Business)
Technology writing / media news coverage
A regular segment on my website since the founding of my technology and business website. I started off with consumer technology (B2C) market, and I expanded into enterprise / business technology (B2B) market some years back.
This sector can be pretty taxing at times, depending on the frequency and number of press releases received in a week. That's a good and bad headache to have.
Social Media Marketing / Digital Agency
As part of my business diversification and integration with my photography business, as well as my technology writing segment, I am in the midst of building up and developing my social media marketing / digital agency business portfolio.
I previously mentioned about a social media marketing gig, I am transiting and settling into this new role. In this year 2022, I hope to expand this segment further, getting one to two more accounts under my charge.
Crypto / Blockchain / NFT
Crypto and Blockchain are the next two technology sectors that I would be covering, not just because it's linked to my NFT photography plans. I see potential in the cryptocurrency world, their use case scenarios in a digital world and as an alternative investment tool. There are a number of discussions on crypto and blockchain  industries, both pros and cons.
This is an area that I am keen in, still learning and exploring. There are quite a lot of discussions on the NFT field, both pros and cons, and how it can be part of my diversification for my photography. I am reading both sides of the NFT equation, I believe in its potential and future prospects. I would be doing more research before embarking on this platform and share more updates on my NFT photography journey along the way.
Short Break for CNY 2022
I am planning to take a short break for CNY 2022 from my technology and business media news coverage, content creation and writing. There would definitely be some more backlogs piling up. Do also check out my Round Up Jan 2022 for my (Photography and Travel) segment too!
While I am not publishing media news and content creation for a week, that does not mean I am totally not working. I would be working on my photography and videography areas.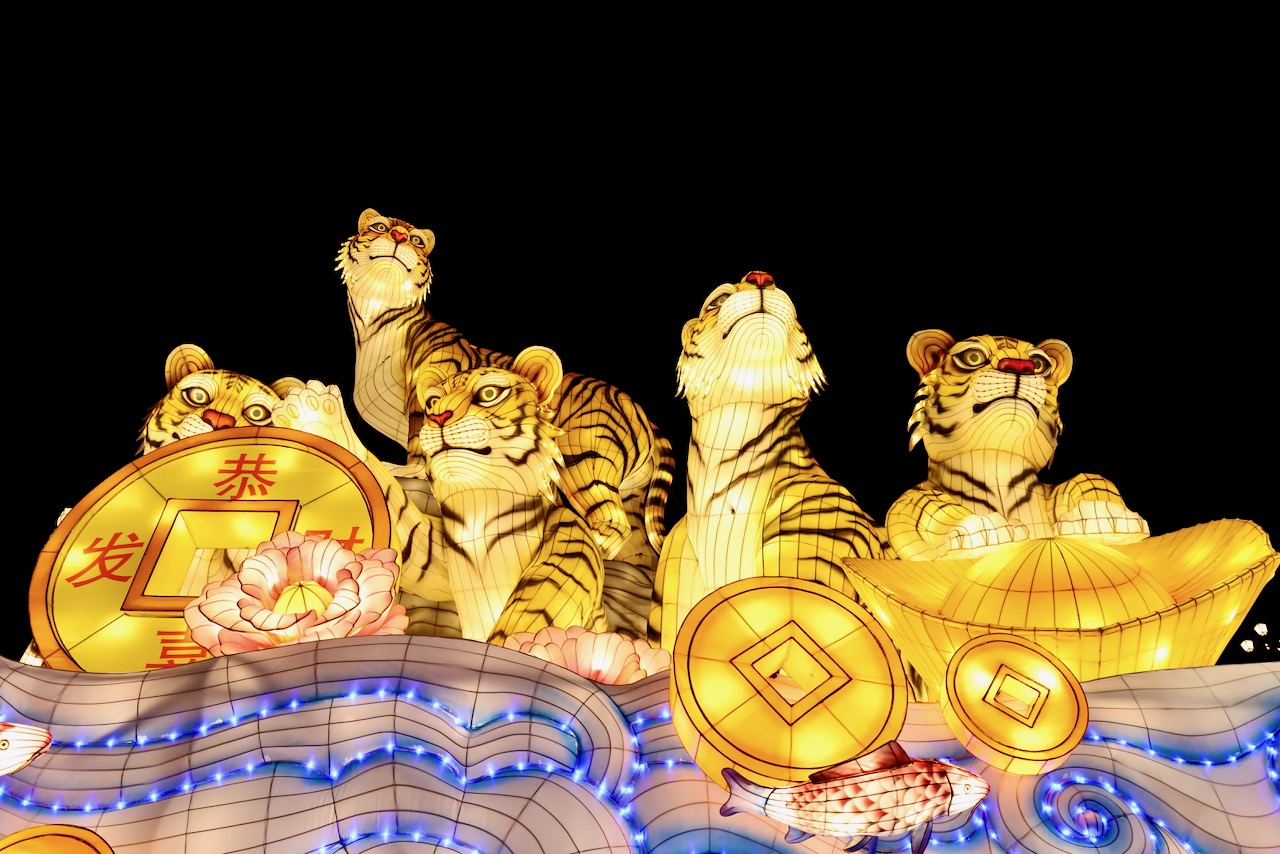 Wishing all a Happy Chinese Lunar New Year 2022, good health, happiness, luck and prosperity in the Year of the Tiger!
May the Year of the  Tiger be the year whereby we can truly and surely lift ourselves up from this global pandemic situation and embark on a route to economic recovery and a more normal way of living.