Samsung Electronics Singapore announced the launch of #YouMake, a campaign that empowers consumers to personalise their Samsung devices, from mobile to home appliances and TV line-up, giving customers to Make It Your Own with Samsung #YouMake in Singapore.
Customers can look forward to customising their Galaxy S22 series 5G smartphones, Galaxy Tab S8 tablets, Galaxy Z Flip3 5G, as well as BESPOKE refrigerators with one-of-a-kind designs by local artists and designers via #YouMake.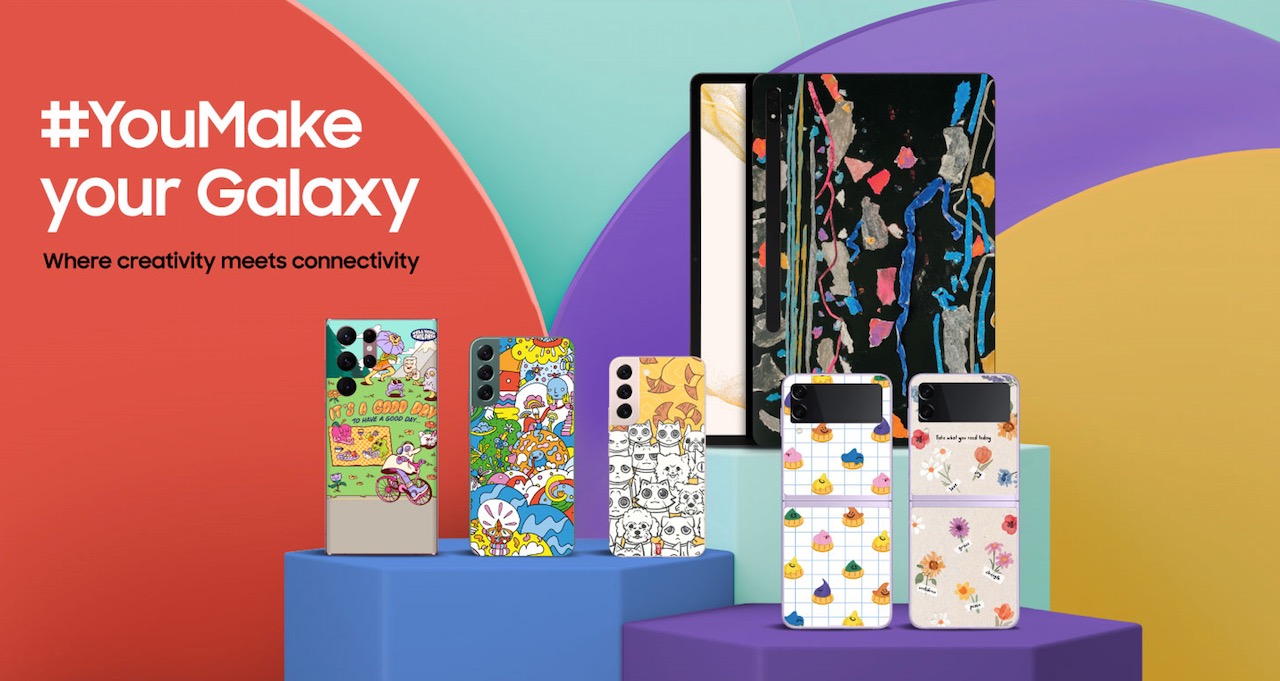 "Technology and innovation are powerful enablers in daily life. Beyond functionalities, we know that our consumers also want the seamless connection of the devices and appliances they own. #YouMake allows consumers to express their individuality with our products – be it by personalising the aesthetics of the products they own or the ability to create connected experiences that meet their lifestyle needs. It is a step forward in our user-centricity approach, #YouMake your own design and experience. We hope that #YouMake is a start in making technology more personable and intuitive," said Mark Kim, President, Samsung Electronics Singapore.
Samsung's #YouMake was built upon the popularity of its personalisation campaigns, that includes BESPOKE Creators Collection and #YouMake your Galaxy (1) for BESPOKE Refrigerators range and Galaxy Z Flip3 5G respectively. Both campaigns received over thousands of contest entries, and that was an encouraging amount of customisation requests from existing Samsung users, paving the way for the launch of #YouMake in Singapore.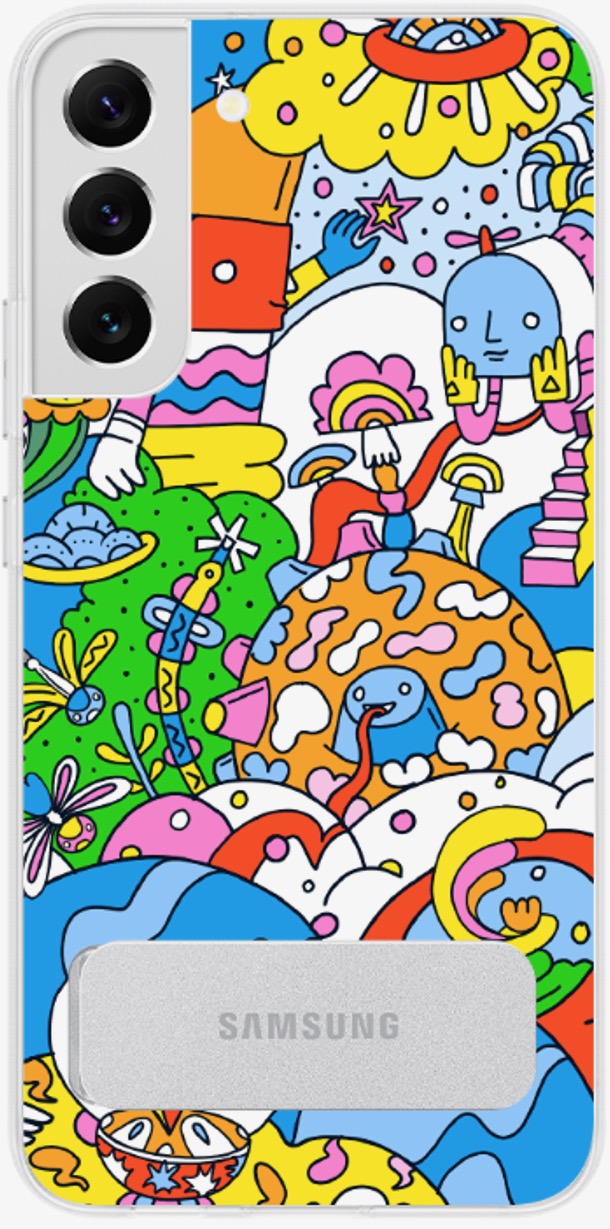 Bespoke Designs for Inspired Experiences
As part of the #YouMake launch in Singapore, Samsung Singapore has partnered with local creative studio Tell Your Children, celebrated pioneer artist Goh Beng Kwan, illustrators Grace Ciao and Michael Mindflyer, local artiste Chen Xi for Nekolour, as well as accessories brand Sidersonline for exclusive designs.
Each creative artist's designs reflect differing artists' styles and inspirations, they all have a common thread of spreading positivity through their artwork.
"We are delighted to be partnering with Samsung once again for #YouMake, where we hope to inspire and spread positivity with 'It's a Good Day to Have a Good Day'. We know that art has the power to spark conversations as well as inspire, and we hope that our design for the campaign can help inspire conversations and ideas among consumers who are big on self-expression, as well as serving as a reminder to appreciate the simplest things in life," said Deon Phua of Tell Your Children.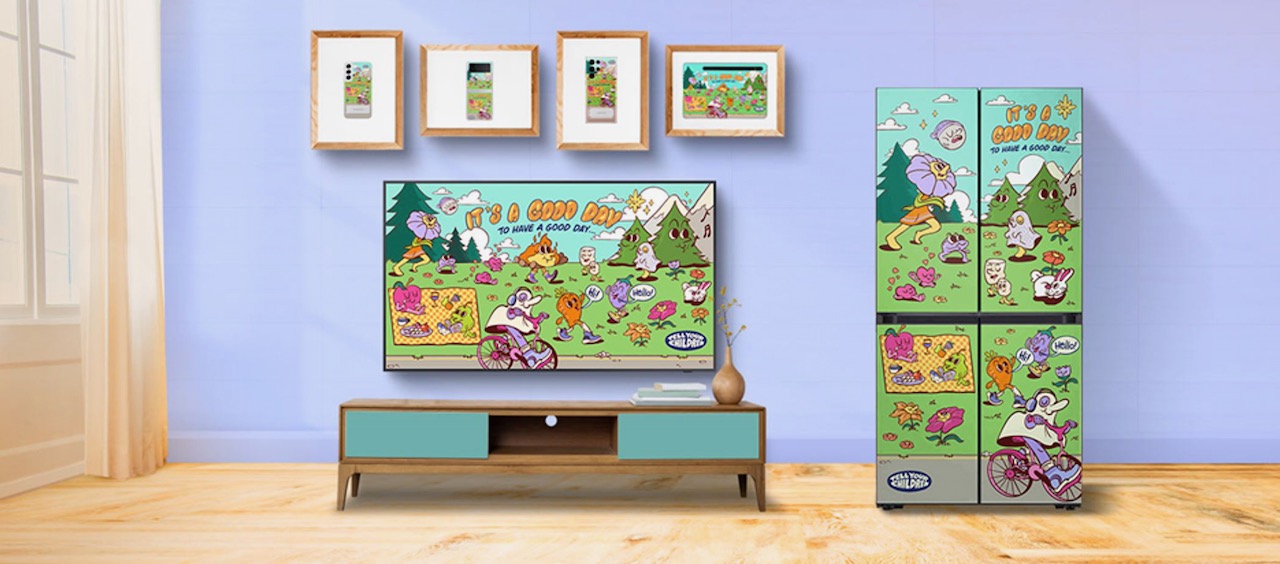 For Samsung customers who own selected BESPOKE refrigerators, they can customise their fridge with their preferred colours and finishes, or even adorn the panels with their own artwork. They can also choose from existing artworks from the BESPOKE Creators Collection, which includes six, one-of-a-kind designs from local interior design firm ROOOT Studio, artist Candice Phang, and winning designs from the #BESPOKEDesignedByYou contest.
Consumers can also look forward to more exciting, customisation options for selected Samsung devices and home appliances, including: custom Commune bezel(2) for The Frame, more colour options – such as new skin colours for The Freestyle, as well as more creators coming onboard to offer an expanded range of #YouMake designs.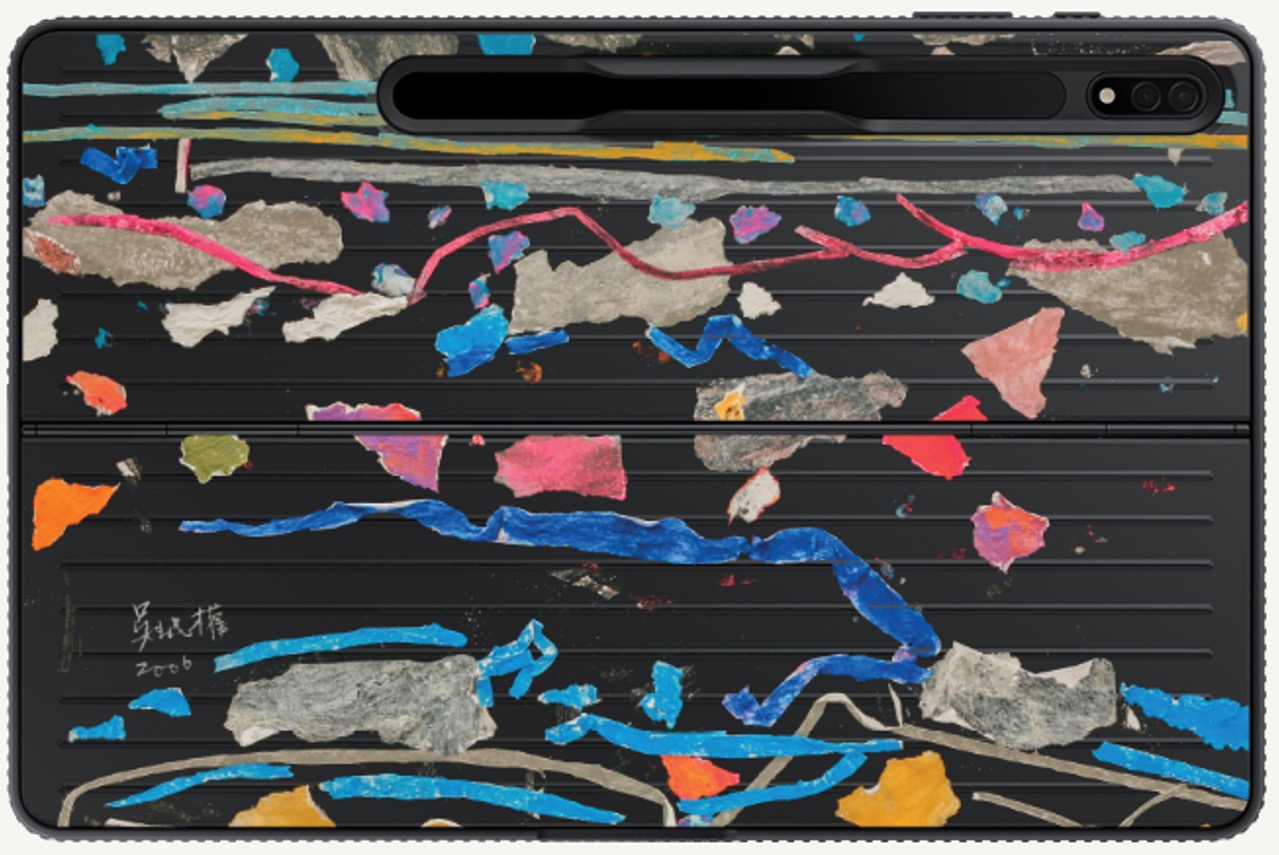 Personalised Experiences for all Lifestyles with #YouMake
Beyond customisation, #YouMake also offers Samsung consumers a platform to learn how they can create curated experiences for their specific work and life demands.
For example, consumers can create a connected experience for their hybrid work arrangements with their Galaxy S22 smartphone, that can be easily paired with their Galaxy Tab S8 5G and Samsung Smart Monitor for seamless content sharing, or even video conferencing on a larger screen.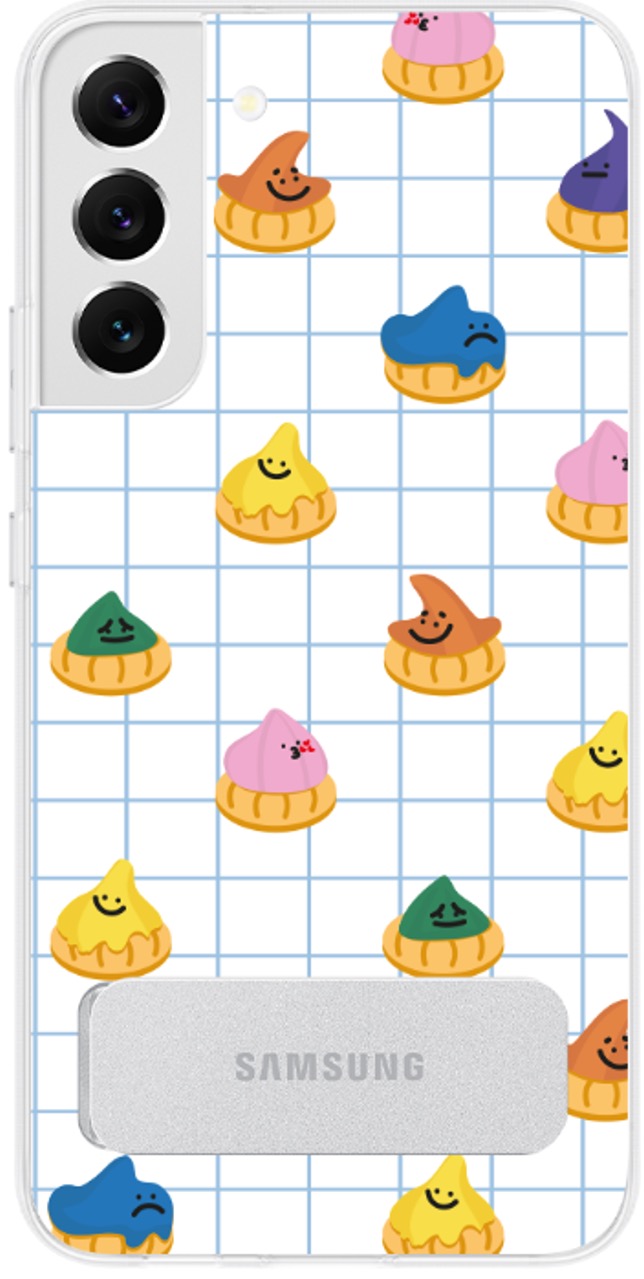 For individuals who want to create a truly immersive experiences for their downtime at home, they can connect their Galaxy S22 to The Freestyle using Tap View to fully utilise the UI of a Samsung Smart TV. With 360-degree surround sound that fills up the entire space, you can enjoy truly high-quality sound from anywhere.
And for families building a bespoke home, they can choose to personalise the look and feel of their interior with the Bespoke Refrigerator, and make their living spaces more personable by displaying their favourite photos with The Frame, or choose from a selection of curated, world-class selection of art pieces with Art Mode.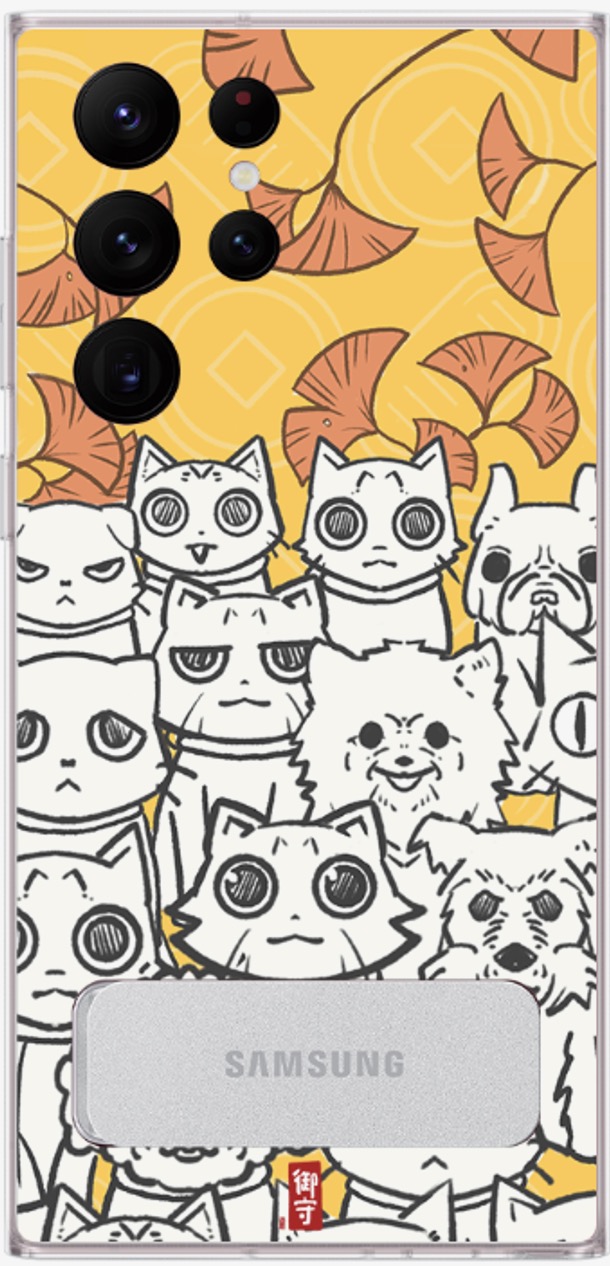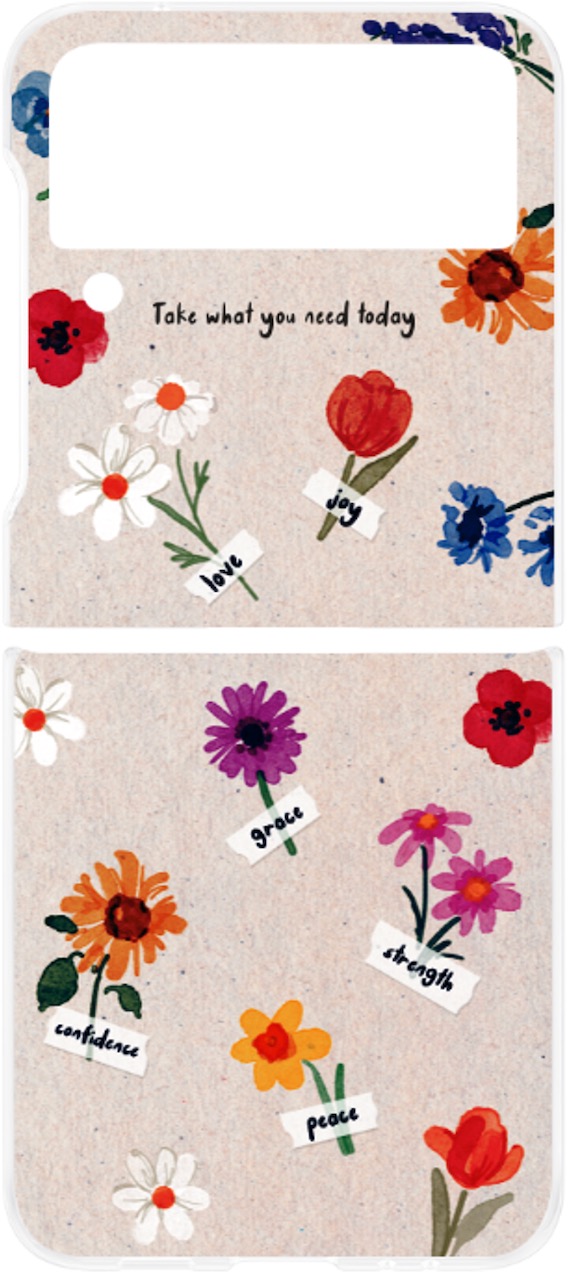 The opportunities are endless and will continue to grow with the expansion of Samsung's product and solution portfolio.
For more information and to learn more about Samsung #YouMake, do visit https://www.samsung.com/sg/youmake/ and check them out!
Notes:
Previously referred to as the "Inspired by You" campaign. Service will be launched at a later date. Consumers are encouraged to visit https://www.samsung.com/sg/youmake/ to find out more
Expected availability; end of Q3 2022
* Information and pictures courtesy of Samsung and IN.FOM *